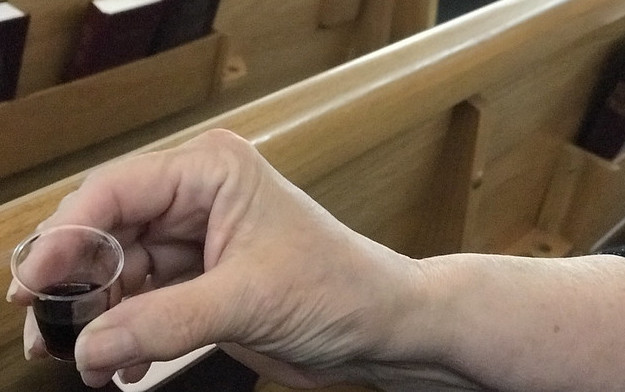 Malawi rural churches are in desperate need of plastic communion cups. Learn more about how to donate items in need.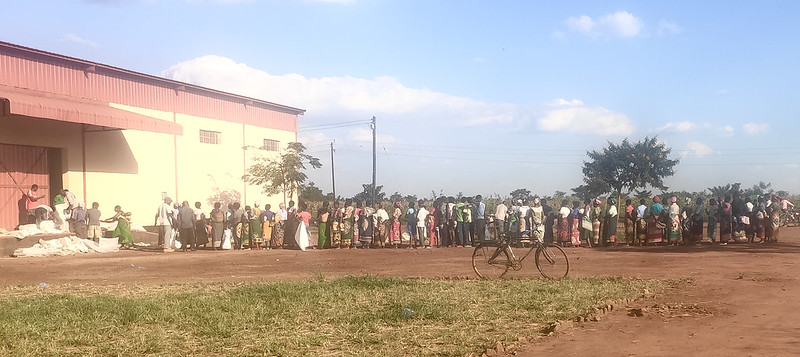 Over the past year, the results of failing crops, COVID, the lock-down, higher prices, and adverse weather conditions have all combined to bring famine. When this happens both organizations shift their efforts to keeping people alive.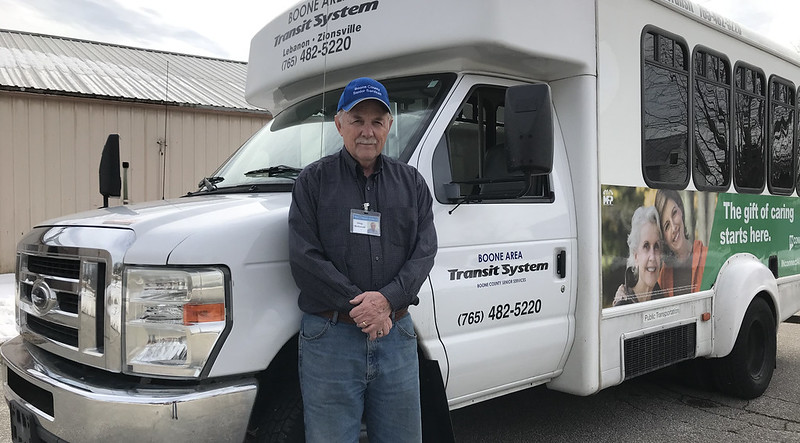 Doug McDonald retired a few years ago from the restaurant business. It would have been easy for him to retreat to an easy chair, thinking his most productive days are behind him. Not so with Doug. If anything, he has speeded up his activities since retirement!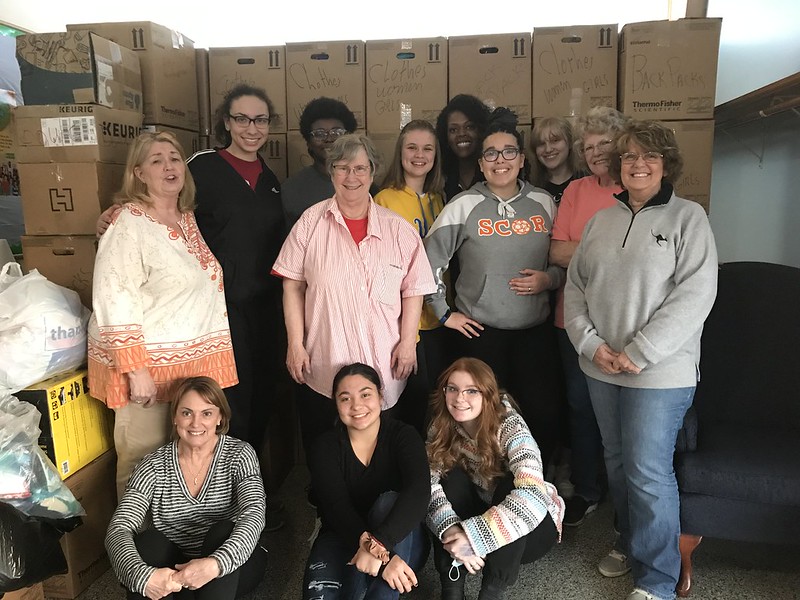 "The reception we have received in the Lebanon community has been very exciting and totally unexpected. So many people are becoming involved in helping Malawi, and the interest level is exceptionally high."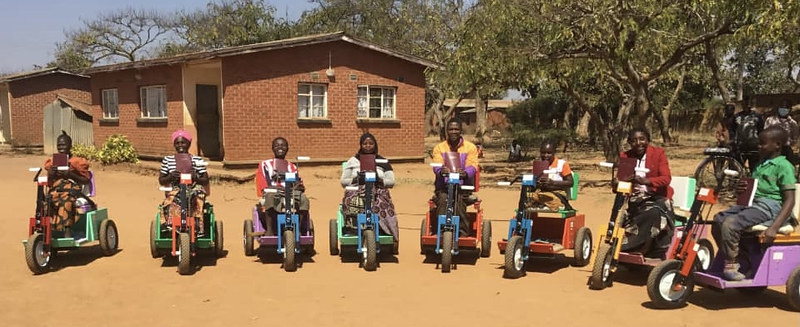 Most people can only guess what a person is thinking who has a mobility issue and wants so badly to move around freely. Then they read about Jesus and dream of this happening to them.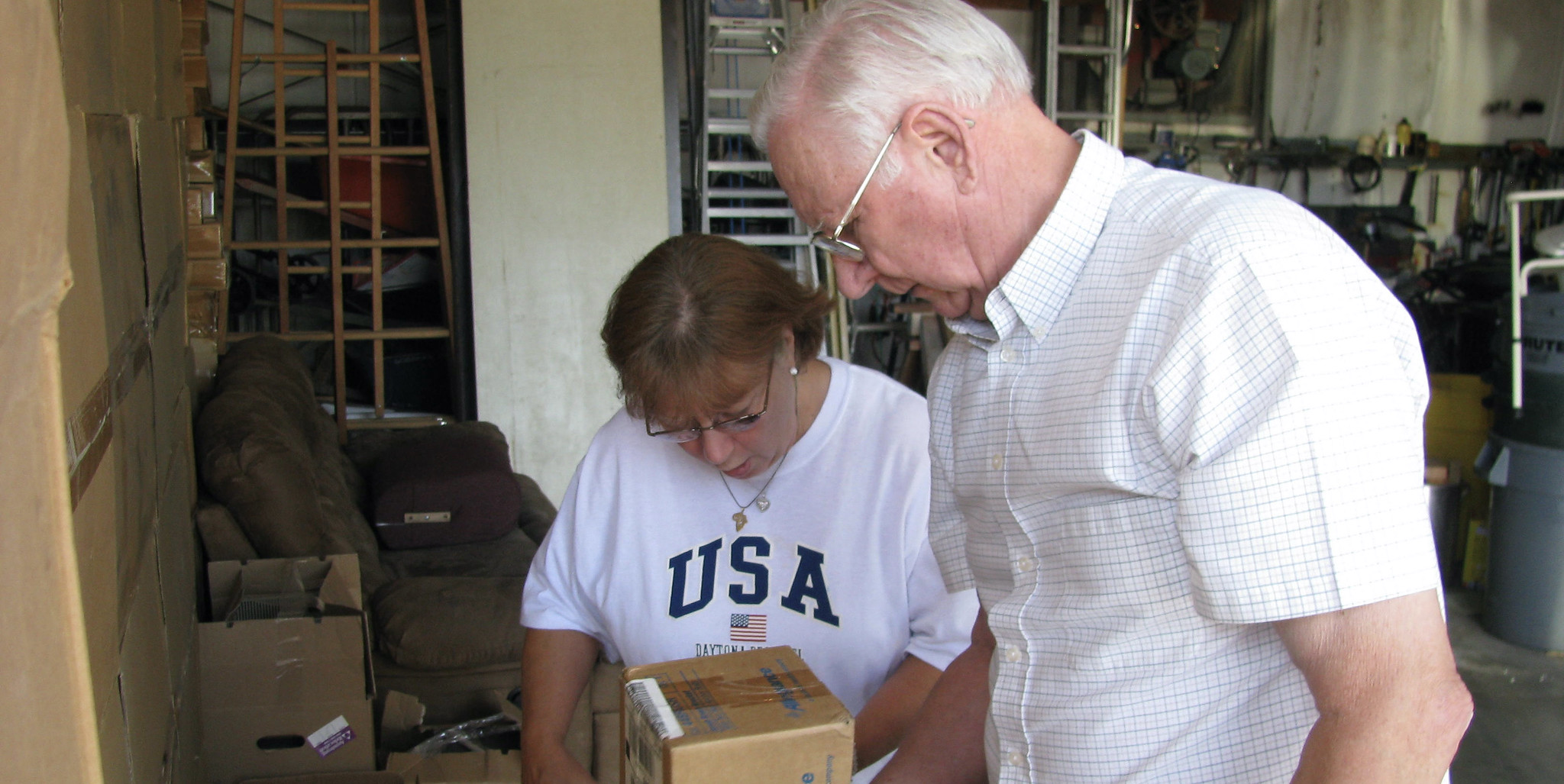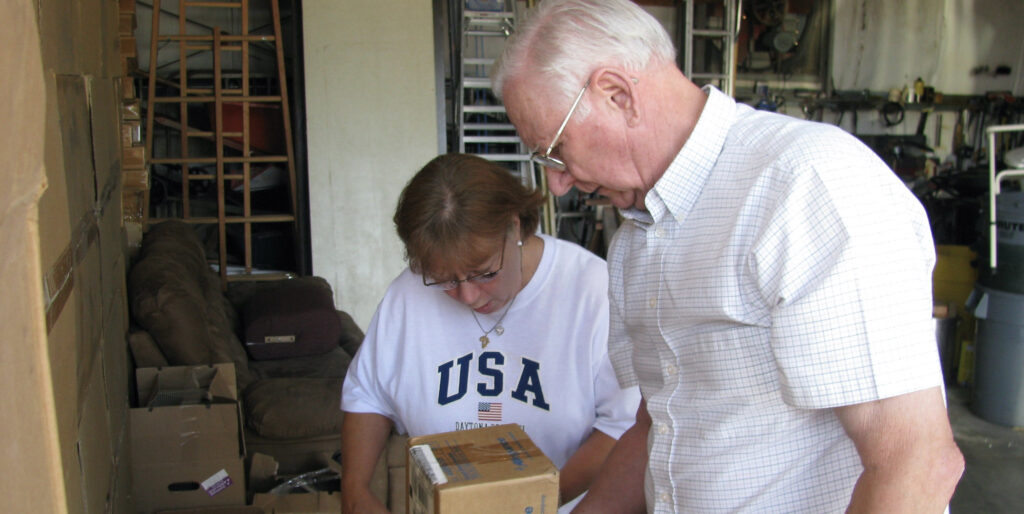 We met Jerry Winstead when he made his first trip to Malawi. He was a church elder and worked closely with Smith Howell, also an elder at the Goodman Oaks Church of Christ in Southaven, Mississippi. Both were committed supporters of the work in Malawi. Smith was older than Jerry and when we met, Smith …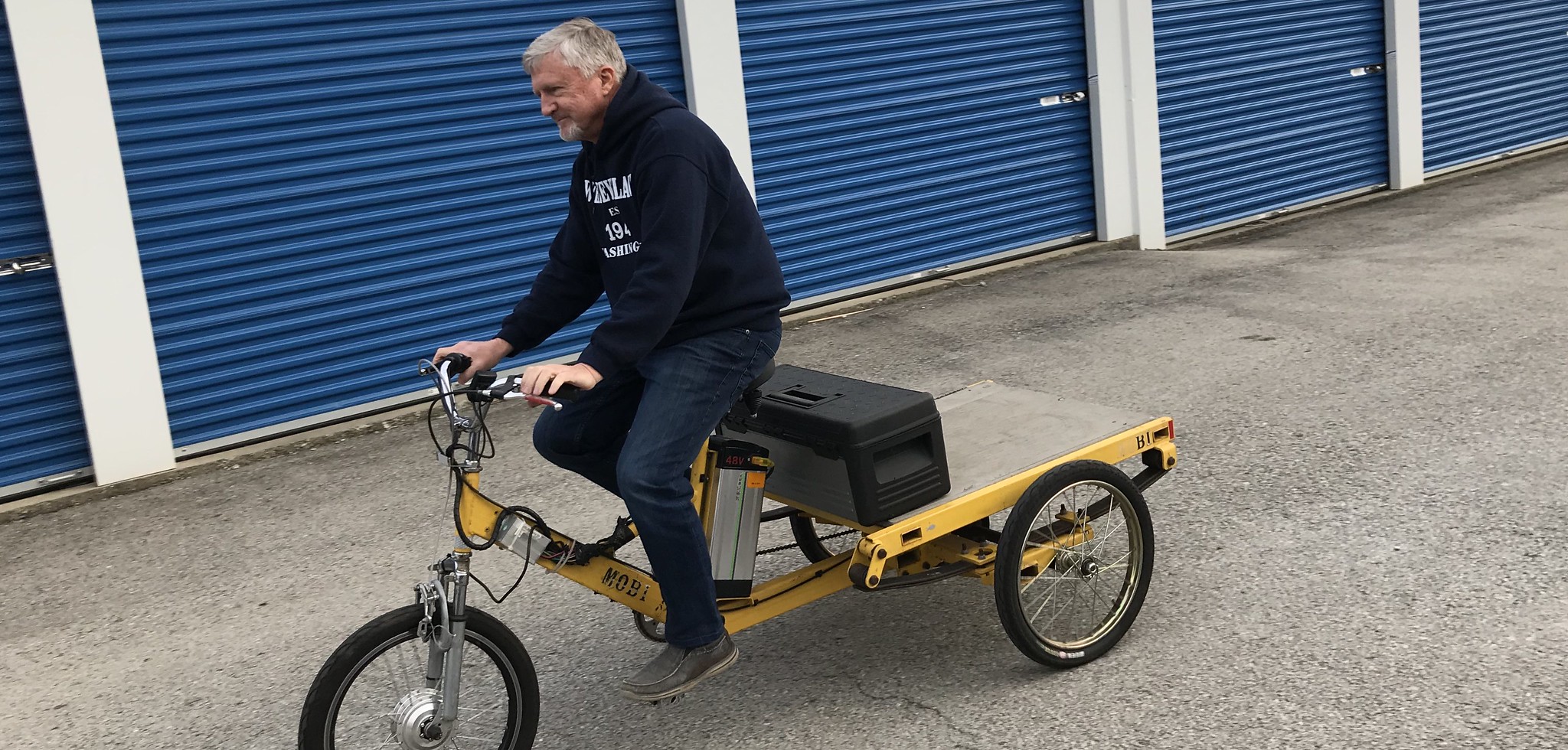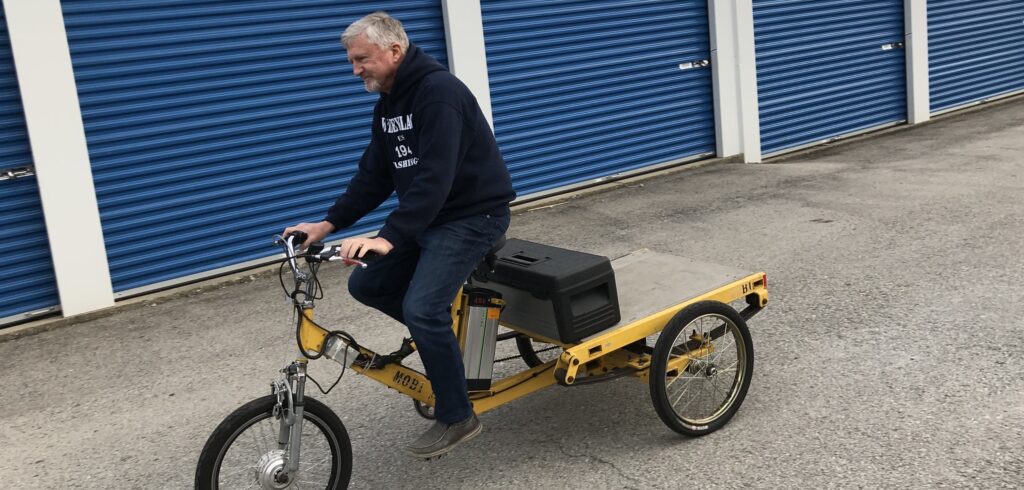 The Bugatti Veyron EB 16.4 is a mid-engine grand touring car. The Super Sport version is the fastest road-legal car in the world, with a top speed of almost 270 miles per hour. How amazing would it be to test drive a brand-new experimental car like that of the Bugatti Veyron EB 16.4?  At that speed a better phrase might …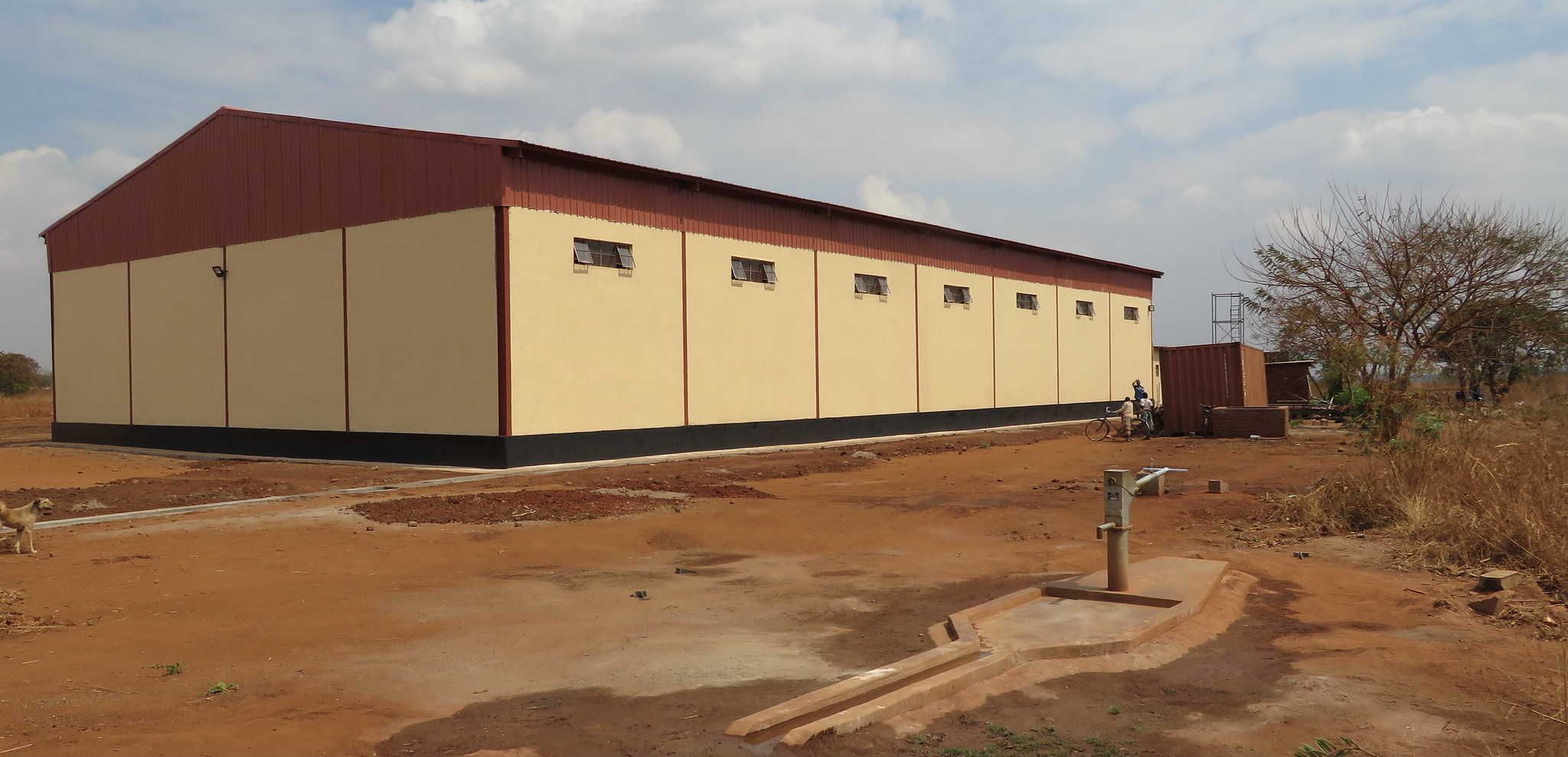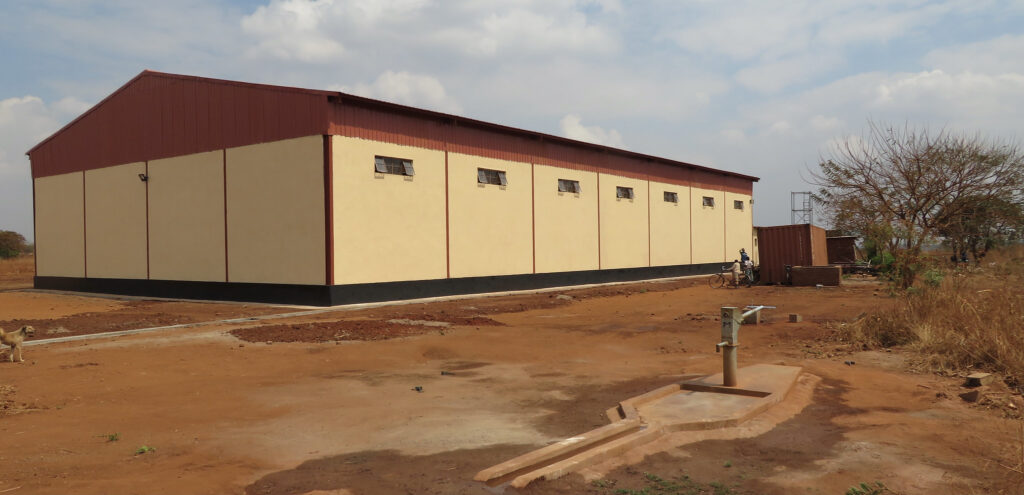 West of Lilongwe, Malawi … Next to the recently constructed distribution center where the  Malawi Project ships its medical, educational, and agricultural supplies, a well was built to service the warehouse and the people from nearby rural villages.  So, with that in mind, picture the following…The late afternoon sun will soon cast its long shadows across …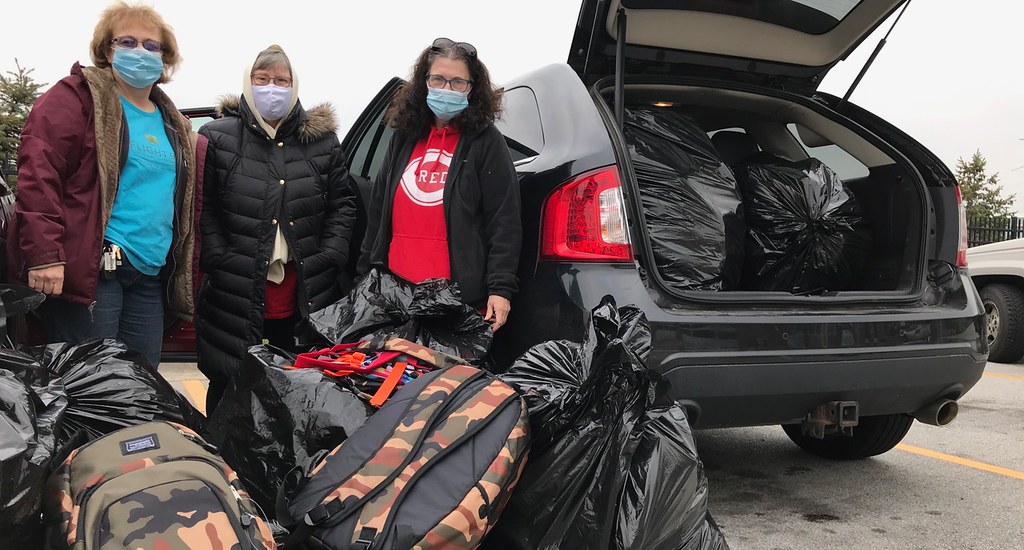 Chicago, Illinois … The December morning was cold, overcast, and near freezing with the possibility of icing on the roadway. In spite of these conditions, the cars left southern Wisconsin and central Indiana in order to meet south of Chicago and transfer large bags filled with supplies for Malawi.  The bags included over 150 back-packs for …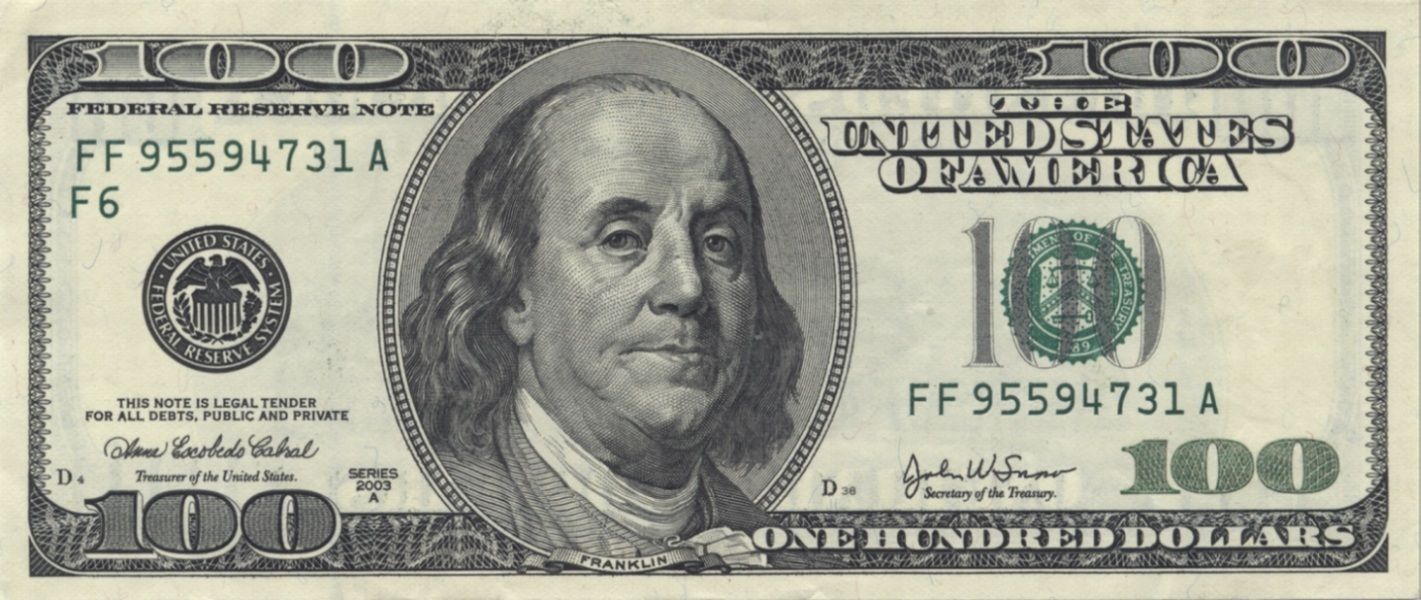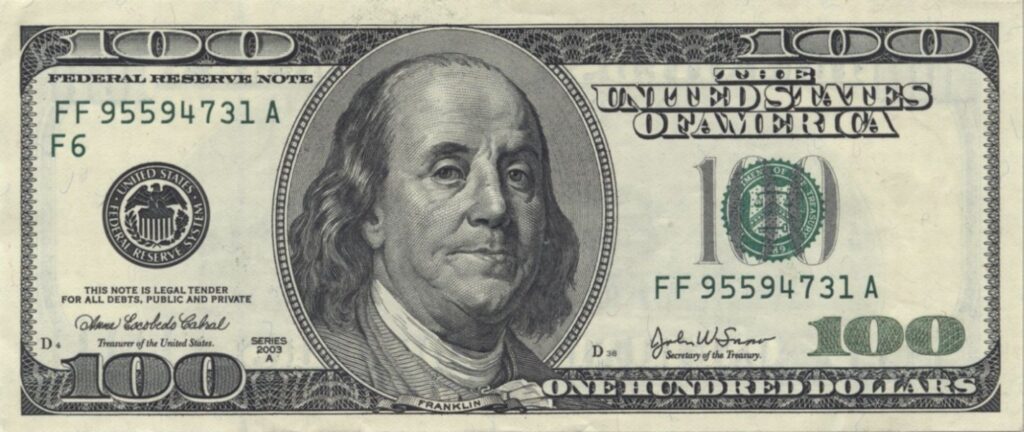 Lilongwe, Malawi — "A MORNING SHOWER", "THUNDERSTORMS", "MORNING RAINS", "SHOWERS IN THE AFTERNOON", "POSSIBLE STORMS", "CLOUDY", "RAIN", … It's that time of year in Malawi with rain predicted almost daily. Even I could be a reliable weather forecaster! For the next 5 months travel away from the main paved roads can be hazardous and should …