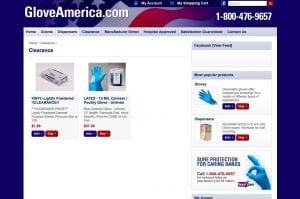 If someone tells you that you can help protect 100 medical people in Malawi from possible disease and blood contamination for only $1.99 would you not jump at the chance to help them? That is the opportunity that exists for a short time. It may not last long. It's a clearance sale on gloves that can be sent to Malawi to help protect medical people from contamination and disease when helping patients.
The sale is at Glove America and is listed on their website in the clearance section. You can order today, and have them drop ship the gloves directly to the Malawi Project offices in Indianapolis.
Go to https://gloveamerica.com/and click on "Clearance" near the top. The clearance listing on gloves will come up, and you will see the ones for $1.99 a hundred.
Place your order and have them sent directly to:
Malawi Project
3314 Van Tassel Drive
Indianapolis, Indiana 46240