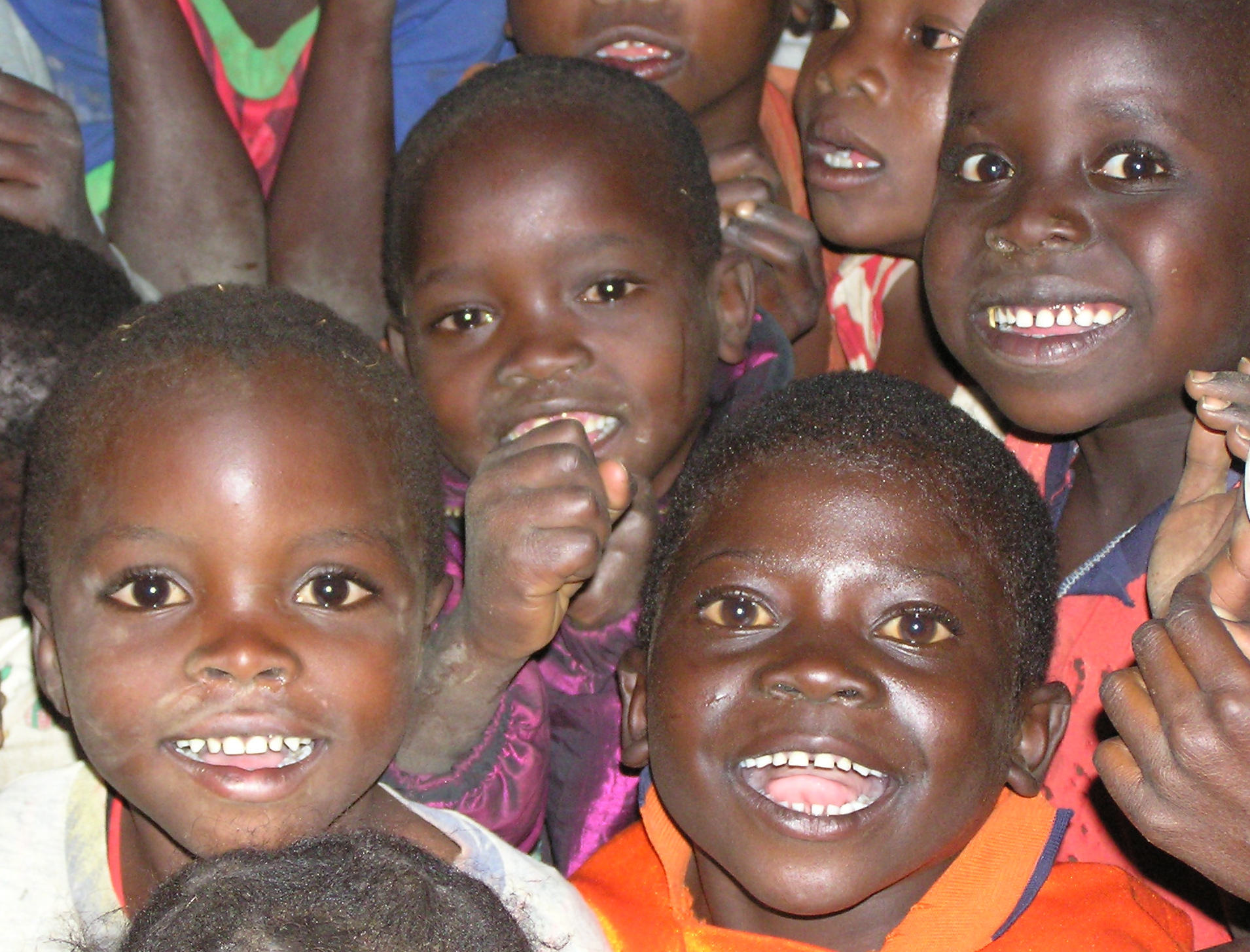 Warm Heart of Africa
The peaceful, impoverished nation of Malawi is hidden deep in sub-Sahara Africa. Today's visitor will need to look in the lower, right-hand portion of the African map to see the tiny, vertical nation of Malawi. Malawi is the size of Pennsylvania or Portugal, and it is nestled between Zambia, Mozambique, and Tanzania. Lake Malawi extends almost the entire length of the country on its right (east) side and is listed as one-quarter of the total size of the nation. Most of the people live in rural areas, along dirt roads or simple paths, in small village clusters of mud hut, thatched roof houses. Only a few roads are paved, and seasonal rains can seriously impede travel during the months of November to April.
The people take great pride in their warm hospitality, and welcome guests with "two hands extended." The people refer to their nation as, "The Warm Heart of Africa."
The nation traces its history to the existence of the great Maravi Empire in the 15th century and the migration of the Chewa people from what is the region of the modern day Republic of Congo. These early settlers moved south to avoid unrest, disease, and war. They sought a place where they could peacefully live their lives, tend their villages, and care for their families, and they practice this lifestyle up to the present day.
Today's Malawi is on the route of exploration taken by David Livingstone, the famous European explorer. He is credited with helping to end slavery in this portion of Africa. During the colonial period, the nation was under British control and was known as Nyasaland. Independence came in 1964 and Malawi formed a republic patterned after Britain and the United States. They maintain strong ties with Britain and the West. English is the official language of business, education, medicine, and government. Chichewa is the native language.
Because of its relatively small size, it is easy to visit any part of the country with a minimum amount of travel. Popular is Lake Malawi, the third largest and second deepest freshwater lake in Africa, the stunning landscape, Including Mount Mulanje, rising to an elevation of 9,849 ft (3002 m), game parks brimming with wild animals, birds, and landscape that recalls the ancient past. In spite of the spectacular beauty in land, mountains, and lake the visitor will still miss one of the gems of Malawi if they fail to visit the small, mud hut villages, and become acquainted with the village people and their simple lifestyle. The final gem of all is the fact this can all be accomplished in about two weeks.