BREAKING NEWS:
Action for Progress to further empower Malawians
New Malawian-run/chartered aid organization's mission to create sustainable future for its people
Lilongwe, Malawi and Indianapolis, Indiana—The establishment of Action for Progress (AfP), a new, not-for-profit, aid assistance organization was announced at 3:00 p.m. Malawi time, and simultaneously in the United States (U.S.) at 9:00 a.m. EDT (the U.S. is currently six hours behind Malawi). Its simultaneous announcement via social media in both countries was not a coincidence. It was a strategic decision to highlight the longstanding and equal partnership between AfP and the Malawi Project.
Established under the leadership of Wilson Tembo, in-country director for the Malawi Project, the AfP board is composed of business, medical, religious, and community leaders recognized for their focus on helping the poor, needy, and helpless members of society. Read the full news release.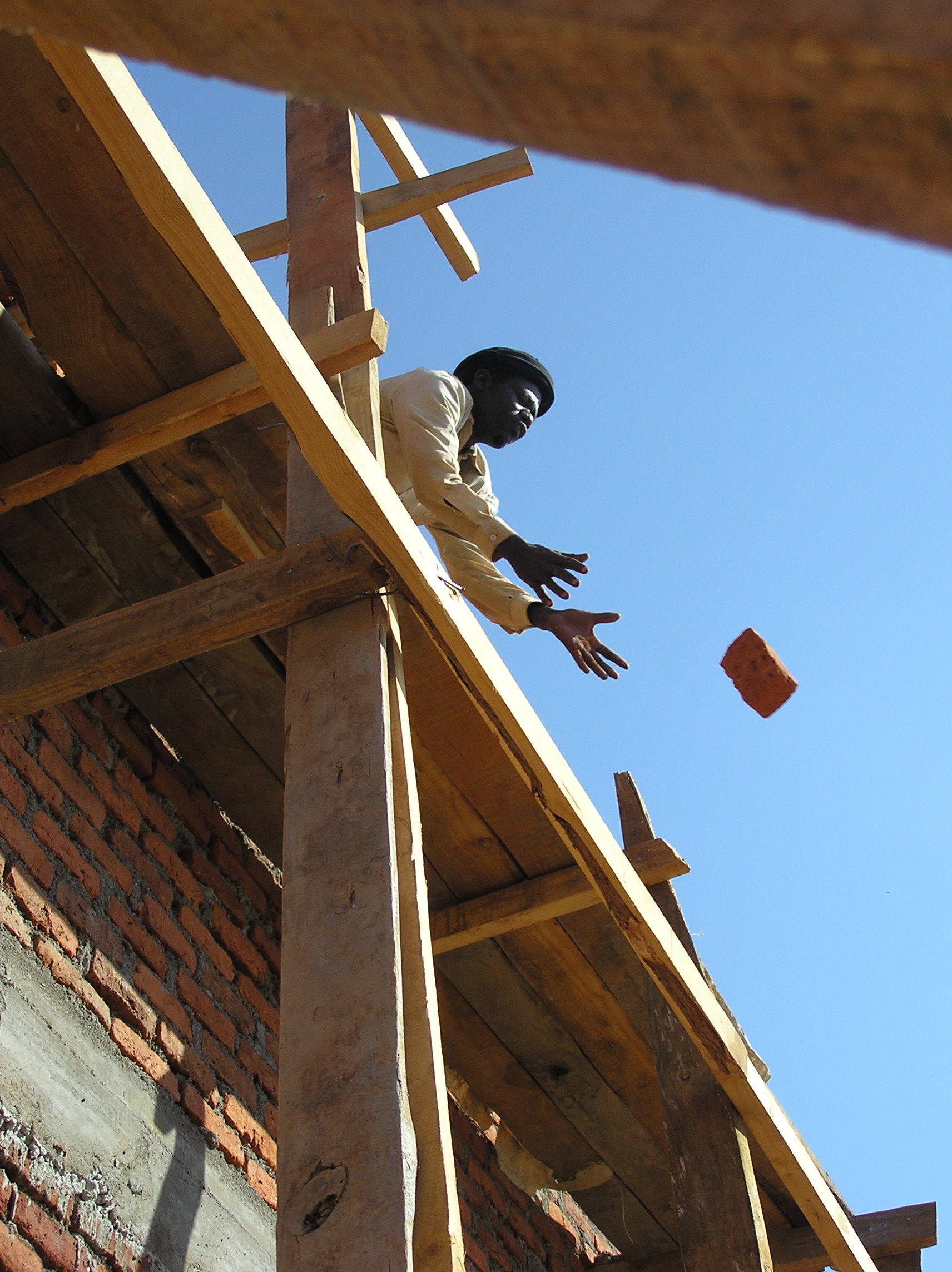 It is more than a building, more than a distribution center, and more than simply a site for volunteer involvement. It is hope for the future and will be a testament to Malawi achievement, and self-independence.
The Malawi Project is excited to announce a major program that will change how supply distribution and aid is handled in Malawi.
In 2017 a request was submitted by Malawians to be afforded the opportunity to carry more of the load and determine more of their future. The Malawi Project's Board of Directors accepted the challenge to make this a reality with great excitement and enthusiasm. It is a major step to greater self-determination and independence and fulfills a long-standing goal of helping them chart their own future, administer their own programs, and determine their own success.
The Malawians have formed a government registered organization, formed a board of directors, written and approved a charter and by-laws, and selected a site for a distribution hub, and volunteer working site. They have requested the assistance from the Malawi Project of funding for the land and operational center. This cost can be achieved for approximately $175,000.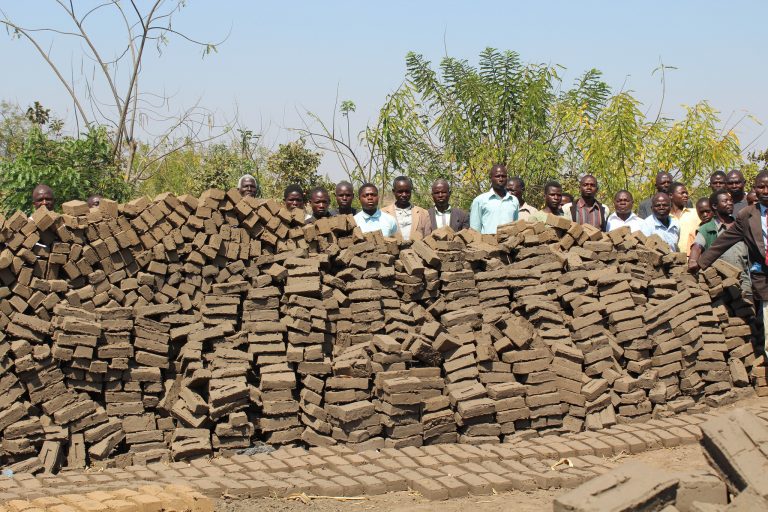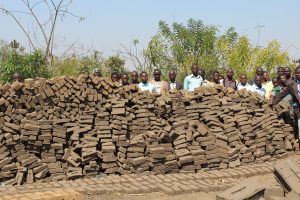 The Malawi Project has elected to accept this challenge. It will change the way future aid assistance is carried out in Malawi.
You have been there in the past, and we are asking for your help again. We are asking that you consider a donation to assist in creating this independent Malawi organization and work center. Your contribution will be greatly appreciated, and any amount will be greatly valued. Please consider making a donation by clicking the Donate button on the right.
Sincerely,

Richard Stephens,
For the Board of Directors