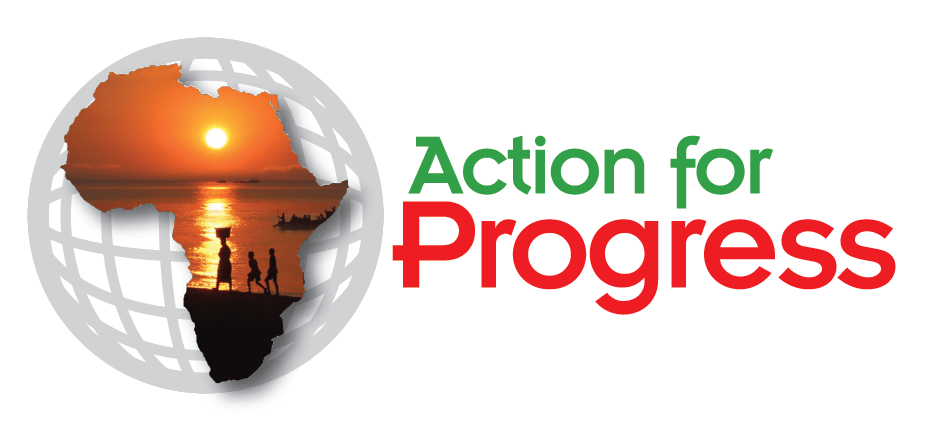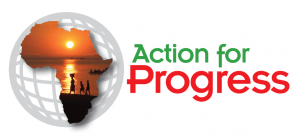 Action for Progress (AfP) is a not-for-profit, aid assistance organization established under the leadership of Wilson Tembo, in-country director for the Malawi Project. The AfP board is composed of business, medical, religious, and community leaders recognized for their focus on helping the poor, needy, and helpless members of society.
AfP was announced at 3:00 p.m. Malawi time, and simultaneously in the United States (U.S.) at 9:00 a.m. EDT on November 16, 2018 to highlight the longstanding and equal partnership between AfP and their United States based patron organization, the Malawi Project. It reflects that these two groups are companion organizations, both with the same focus and intent to help the poor, and both tightly structured to link together in a seamless program of cooperation.
Read the original announcement of Action for Progress.
Action For Progress Stories
MOBILITY FOR A DREAMER

Sakondwela Francisco, a storekeeper who crawled to work on his hands and knees each day, was looking for every opportunity to grasp new opportunities to improve his life.

MEDICAL SUPPLIES SHARED WITH NEIGHBORS

In a world filled with border tensions and conflicts Malawi and Mozambique are examples of peace between nations.

TARGET – PENCILS FOR MALAWI

For just a few dollars you can make a big difference in a Malawi child's school year. A network for distribution of much-needed school supplies is already in place in Malawi, and it only needs you to activate it through your support.

BUY A BLOCK, BUILD A WALL

The Malawi Project recently made the down payment on the purchase of a block making machine to aid Action for Progress in the construction of a protective wall around the Lilongwe property.

RECENT BOARD MEETINGS COORDINATE PLANS

During recent board meetings held one week apart and a distance of 9,379 miles, members from the Malawi Project and Action for Progress shared cooperative thinking about Malawi's needs in the coming year, and ways the Malawi Project can assist the implementation of these programs.

DONATION REDUCES TIME AND COST

In Malawi, it could take as long as an hour and a half to travel into the capital and have a copy center create a single photocopy. The time situation to obtain copies has all changed with the arrival of a large copy machine from the North Central Church of Christ in Indianapolis, Indiana.

FISH FARMING SPAWNS INTEREST

It is no secret the majority of Malawi's 20 million people suffer from various food deficiencies. One of the major problems comes from the lack of protein in a family's diet. This comes in spite of having the fifth largest freshwater lake in Africa and having a larger variety of freshwater fish than all of Europe and North America combined.The Malawi Project and Action for Progress are searching for ways to address the food crisis.

CATERPILLAR TO BUTTERFLY

A caterpillar of shipping container # TCNU 8453400 has been transformed into the beautiful butterfly that is the new Action For Progress administrative office.

Walkers and Canes Begin Trip

Over 100 walkers, plus a number of canes and crutches were recently donated by Mobility Ministries in Demotte, Indiana.  Additionally, dozens of mobility items have also been donated from the Lebanon, Indiana community.

Truck Purchase Completed

Before Malawi Project purchased new vehicles, sister organization Action for Progress was forced to rent vehicles for nation-wide supply distribution or depend on others to bring transportation resources to pick up the supplies.