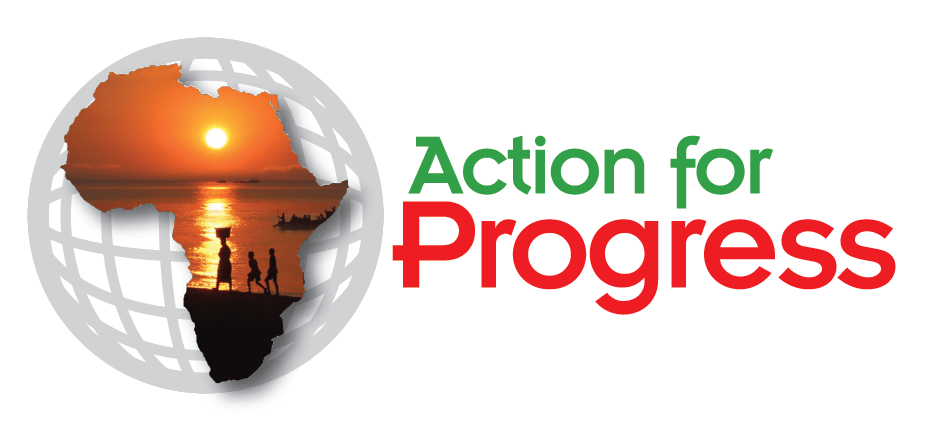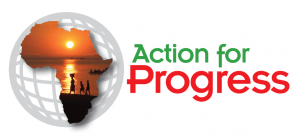 Action for Progress (AfP) is a not-for-profit, aid assistance organization established under the leadership of Wilson Tembo, in-country director for the Malawi Project. The AfP board is composed of business, medical, religious, and community leaders recognized for their focus on helping the poor, needy, and helpless members of society.
AfP was announced at 3:00 p.m. Malawi time, and simultaneously in the United States (U.S.) at 9:00 a.m. EDT on November 16, 2018 to highlight the longstanding and equal partnership between AfP and their United States based patron organization, the Malawi Project. It reflects that these two groups are companion organizations, both with the same focus and intent to help the poor, and both tightly structured to link together in a seamless program of cooperation.
Read the original announcement of Action for Progress.
Action For Progress Stories
BICYCLES ARE LIKE CARS

Lilongwe, Malawi … In first-world nations purchasing some sort of car, SUV, or other motorized vehicle is within the reach of most families. However, in emerging world nations like Malawi, cars are something the vast majority will never own, or even drive. Even for public officials, doctors, lawyers, tribal leaders, and prosperous businesspeople the cost …

CHOLERA SPREADS NATIONWIDE RAPIDLY

According to the World Health Organization between March and October there have been 6,056 cases of cholera in Malawi

I AM GOING TO WORK WITH YOU SOMEDAY

When we arrived the scene in front of us took our breath away. Somehow, we had not drawn a mental picture of what 5,000 children in one place at one time looked like. And to see these children sitting quietly and patiently on the road in long rows of 100, waiting for us to arrive was something we have never forgotten. 

SHORTAGES MOVE FROM FOOD TO FUEL, AND MEDICAL TO POWER

 In Malawi this idea of problems (or disasters) coming in groups of three is alive and well and coming in numbers even larger than three. This time it is hitting with the force of four or more. One must realize words and phrases mean different things in different parts of the world. This is especially true in Malawi.

AfP & the Government of Malawi

Since the completion of a large distribution center west of the capital, a total of 28 containers of agricultural, educational, and medical aid has been sent to Malawi.

FOUR SHIPPING CONTAINERS IN TWO WEEKS

In only ten days, four 40-foot shipping containers rolled up to the Action for Progress warehouse west of Lilongwe.

Food Crisis Increases

What does the future hold for this tiny cluster of humanity trying to survive in a massive sea of need? Planting is just beginning, and harvest is a season away. The need exists in so many parts of the world. There is a warning flag flying and it does not indicate promising times in coming months.

FIVE HOSPITALS RECEIVE CRITICAL SUPPLIES

Even before the shipments of hand sanitizer arrived at the sprawling AfP warehouse west of the city, AfP officials had already held meetings with the Ministry of Health and determined how many boxes of sanitizer should go to each of twenty-eight District Hospitals in the nation.

BOARD MEMBERS LEAVE FOR AND RETURN FROM MALAWI

It is not easy to get up in the middle of the night to catch a flight that will continue all day, all evening, all night, all morning, and only end around one in the afternoon. Yet that is what has taken place with three members of the Malawi Project's Board of Directors. During the …

MOBILITY FOR A DREAMER

Sakondwela Francisco, a storekeeper who crawled to work on his hands and knees each day, was looking for every opportunity to grasp new opportunities to improve his life.