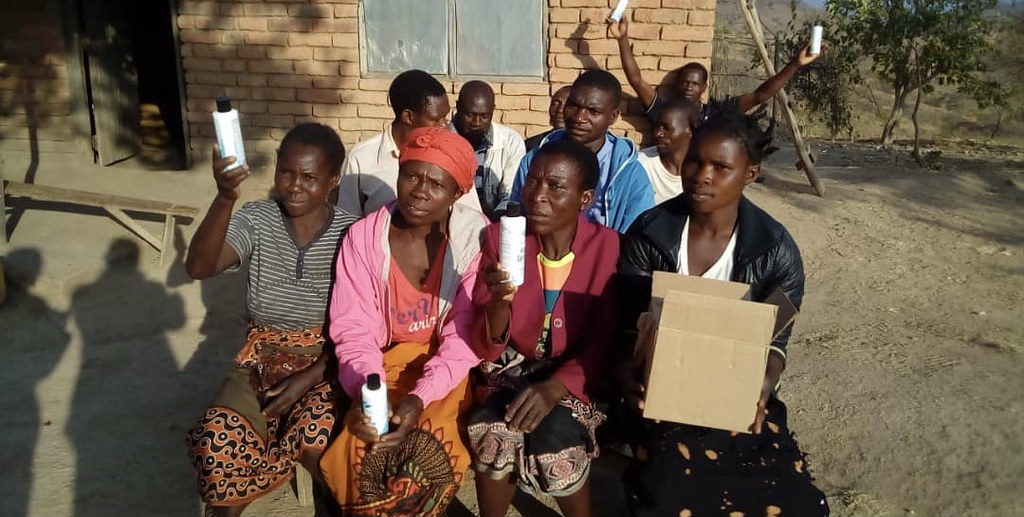 Hand sanitizer left Michigan City, Indiana early in the year and is now being distributed all over Malawi.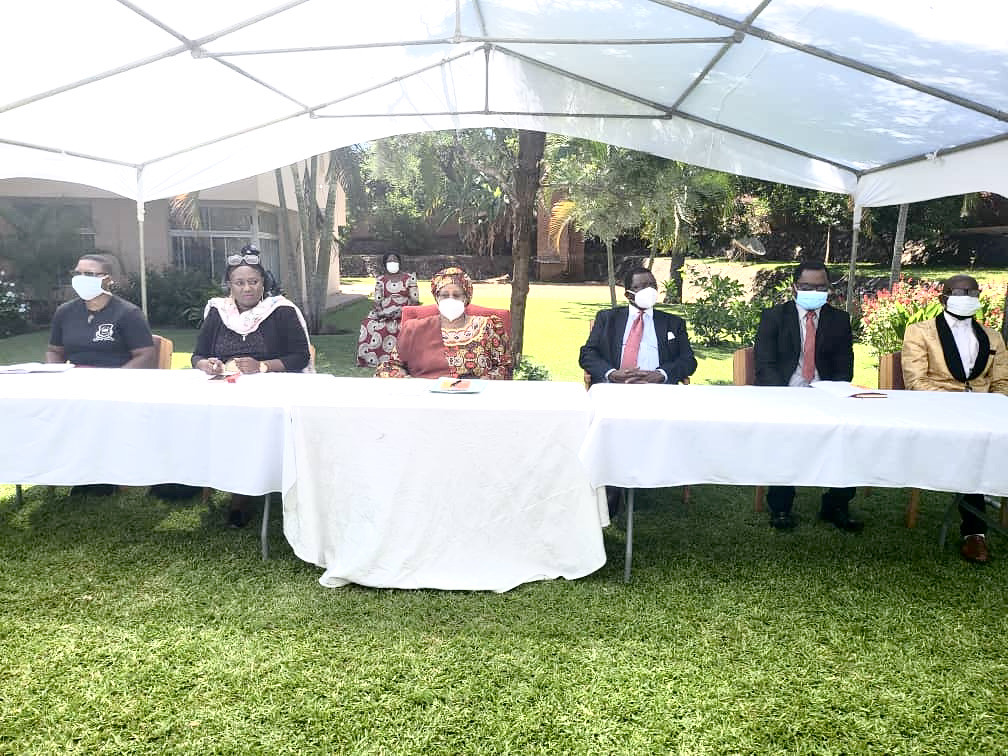 Dr. Joyce Banda made the arrival of Wilson Tembo and the team from Action for Progress a spectacular ceremony.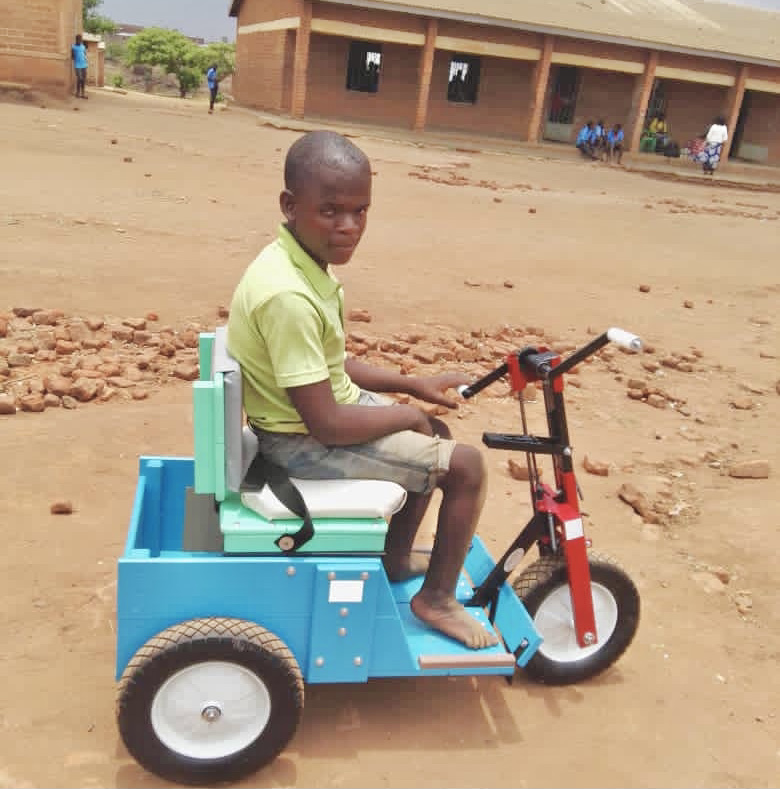 Kanyandule Primary School, Lilongwe, Malawi … One thousand meters, or more than half a mile is the distance 18-year-old Tione Mphadwe crawls to get to and from school. For most people in first-world nations, this is hard to comprehend. No one crawls on the ground for a half-mile to get to school. In most cases, …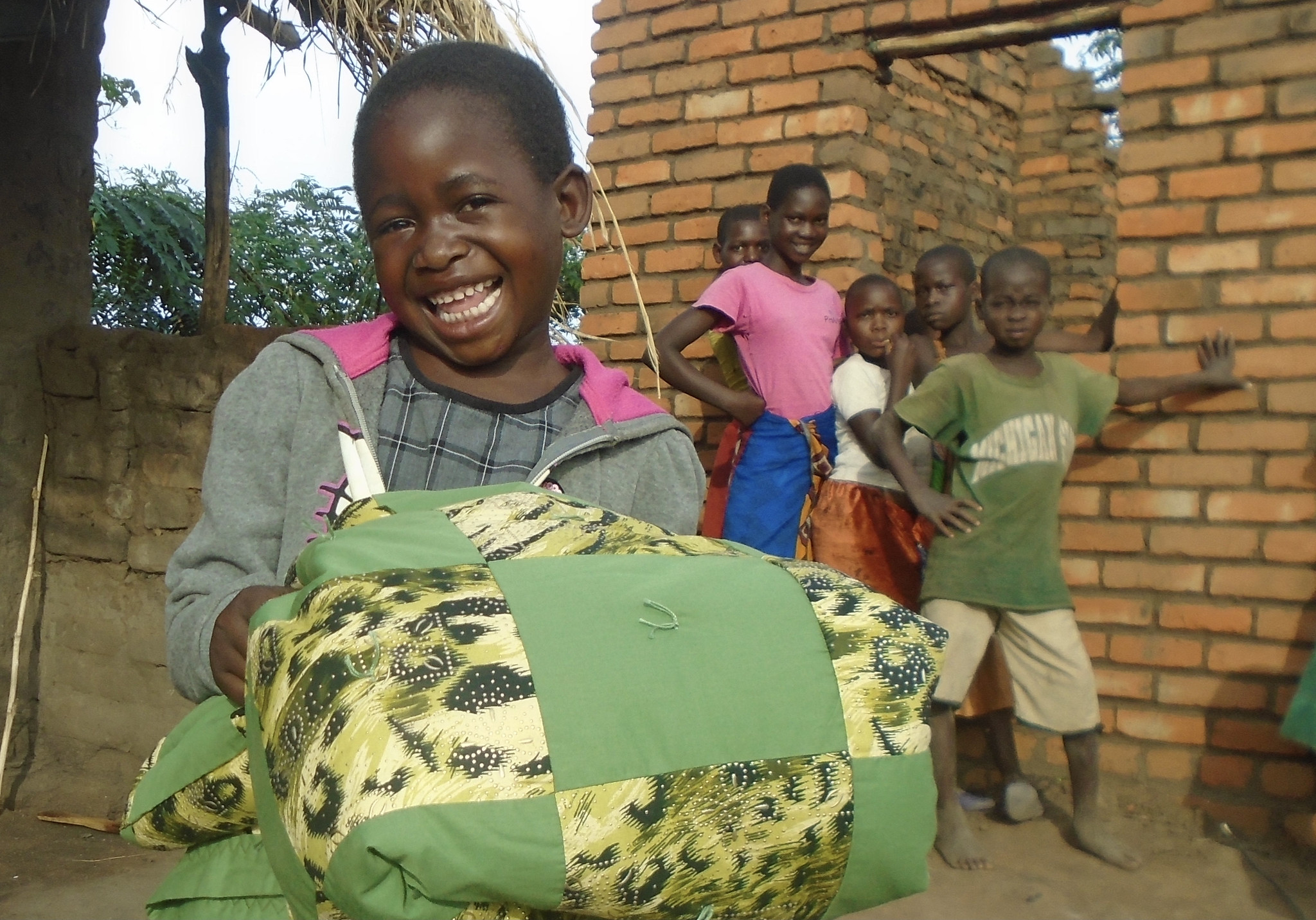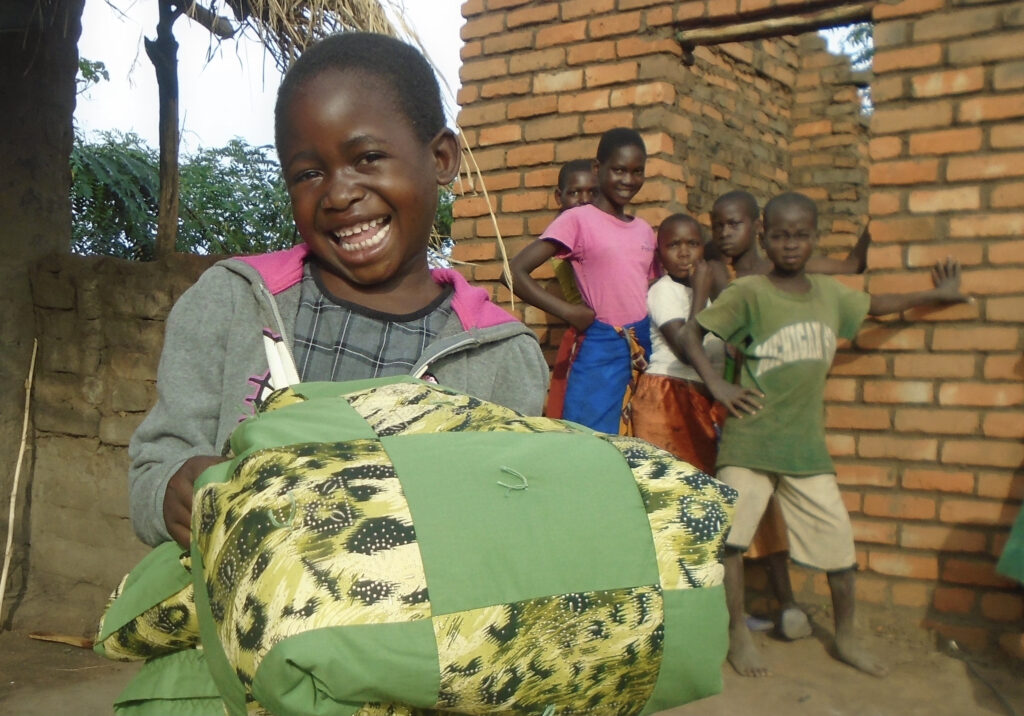 While there are jungles in Africa, the continent is so widespread that no single view can gather in all the variety of the 54 nations that constitute the whole of Africa.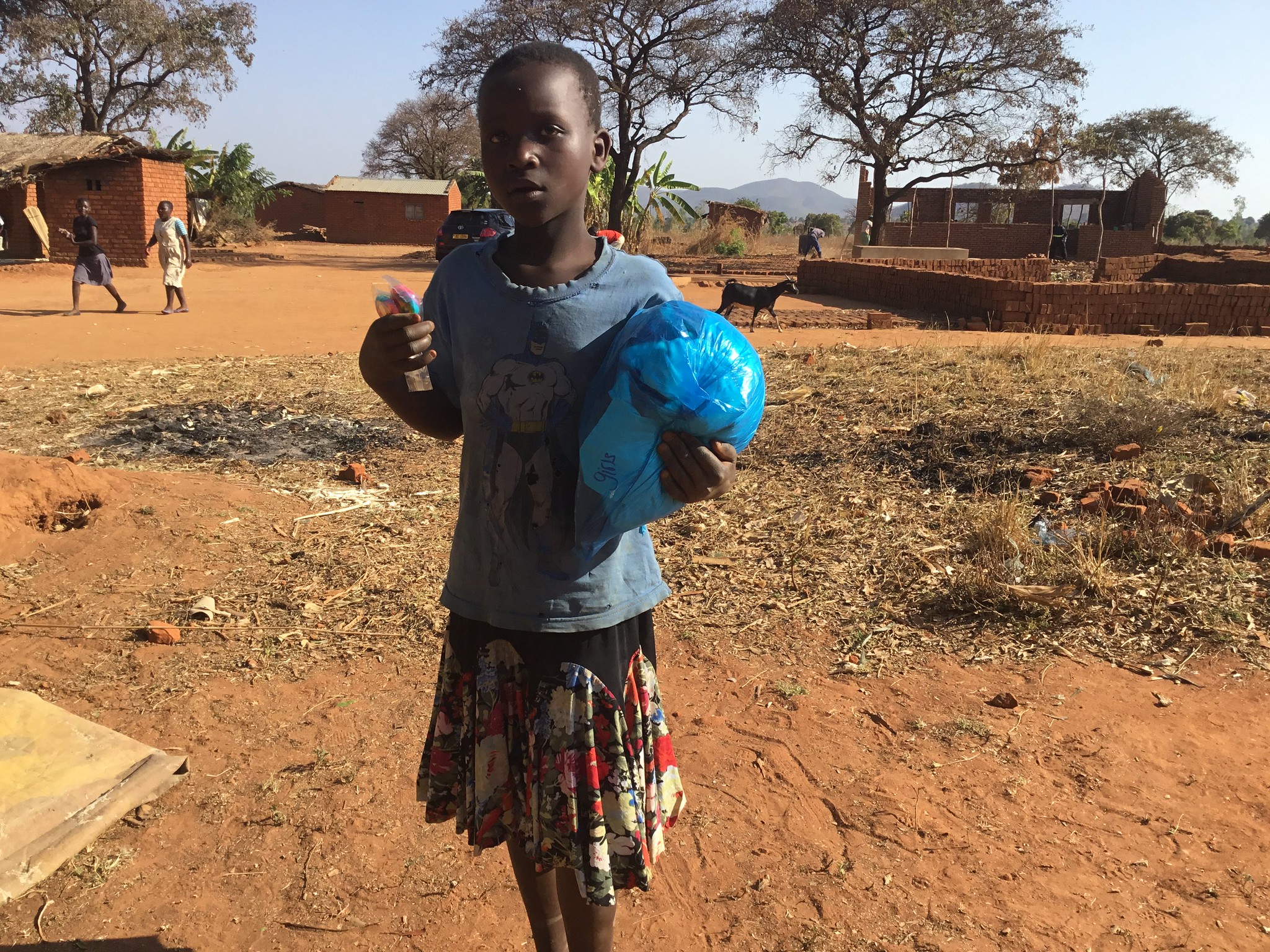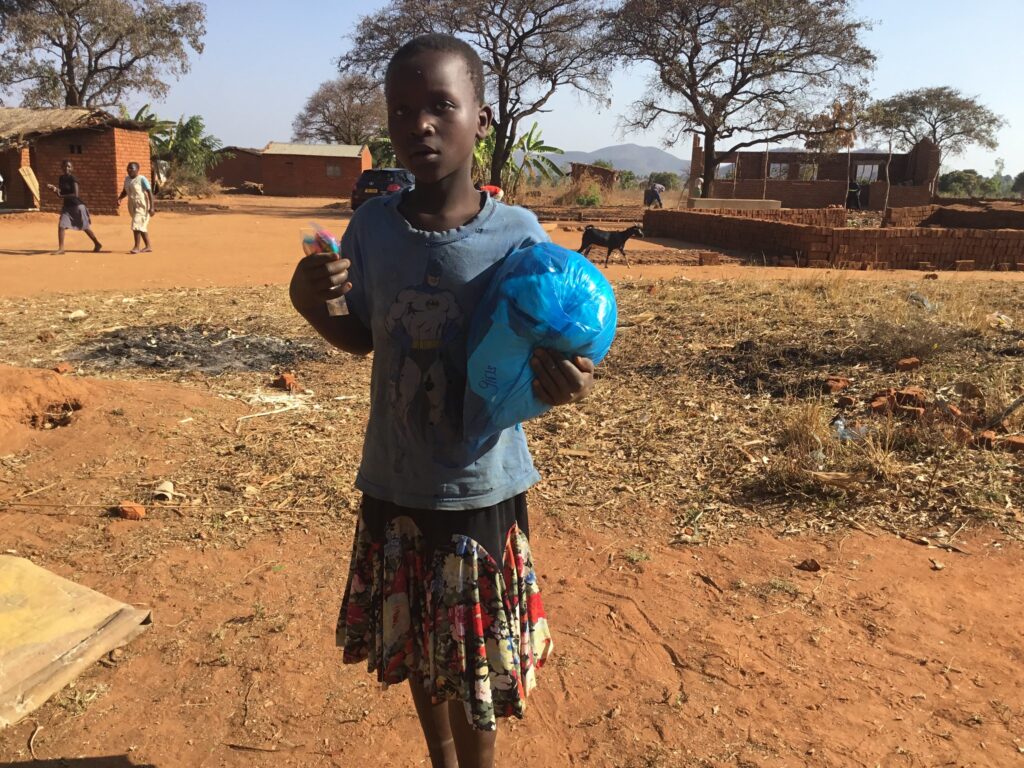 Griven Kasalika, a member of the Action for Progress team relates the day they met Ireen Banda.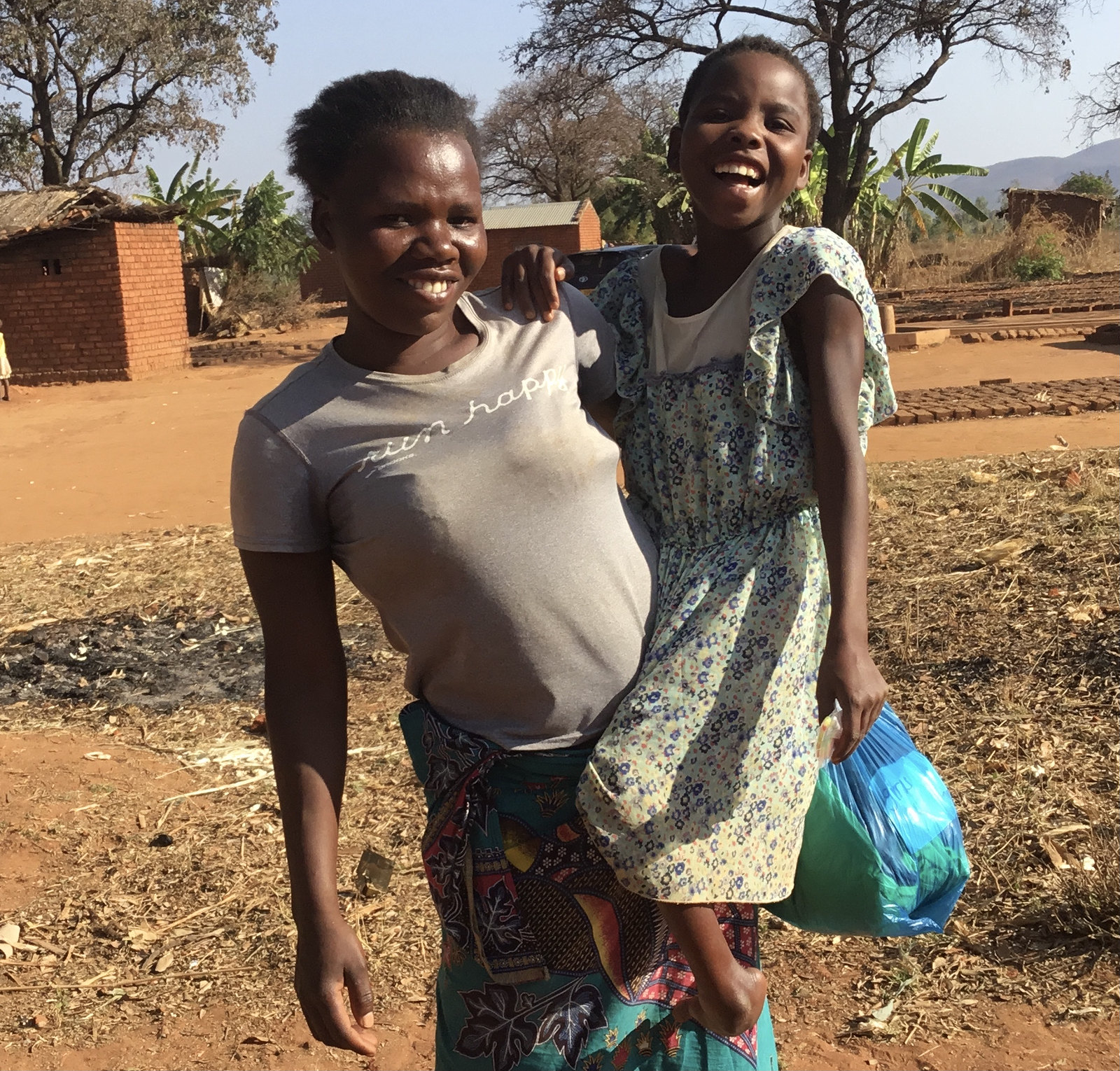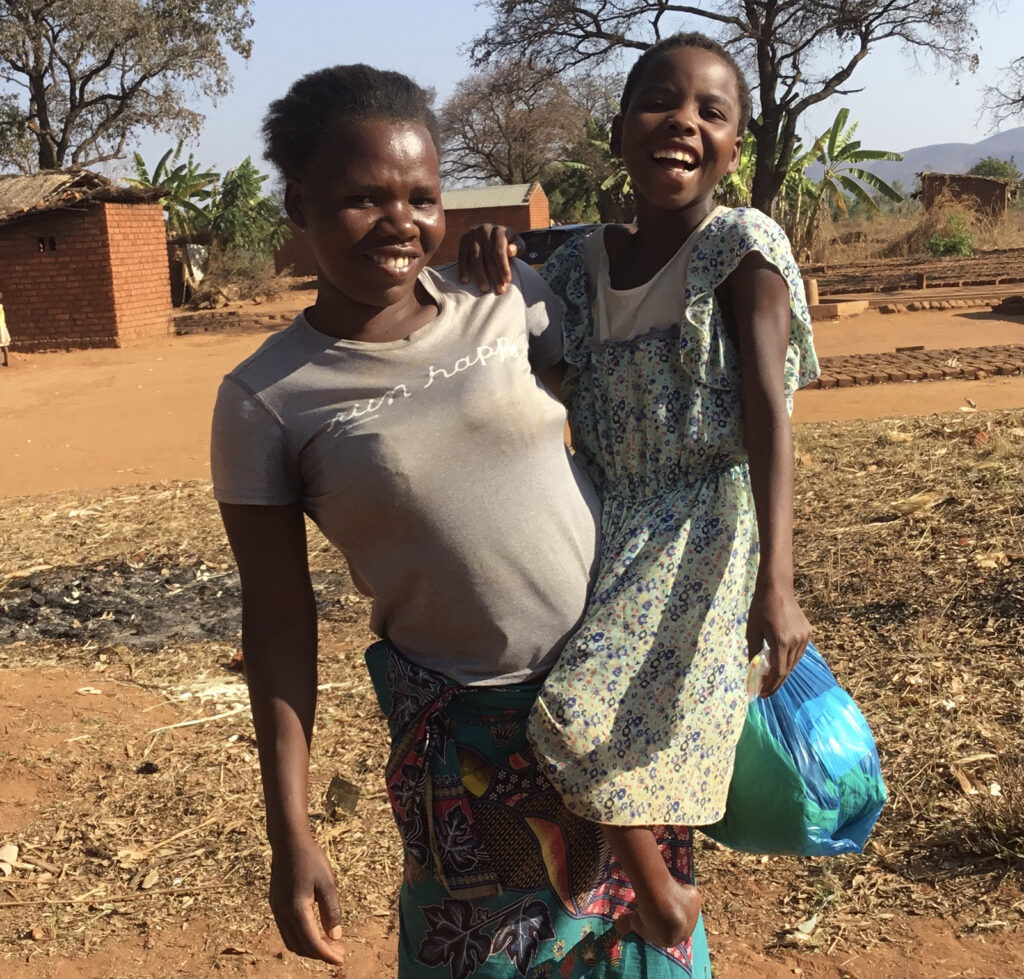 Griven Kasalika recalls the day they met 9-year-old Maria Bernad while distributing clothes to poor children in this far western district of Malawi.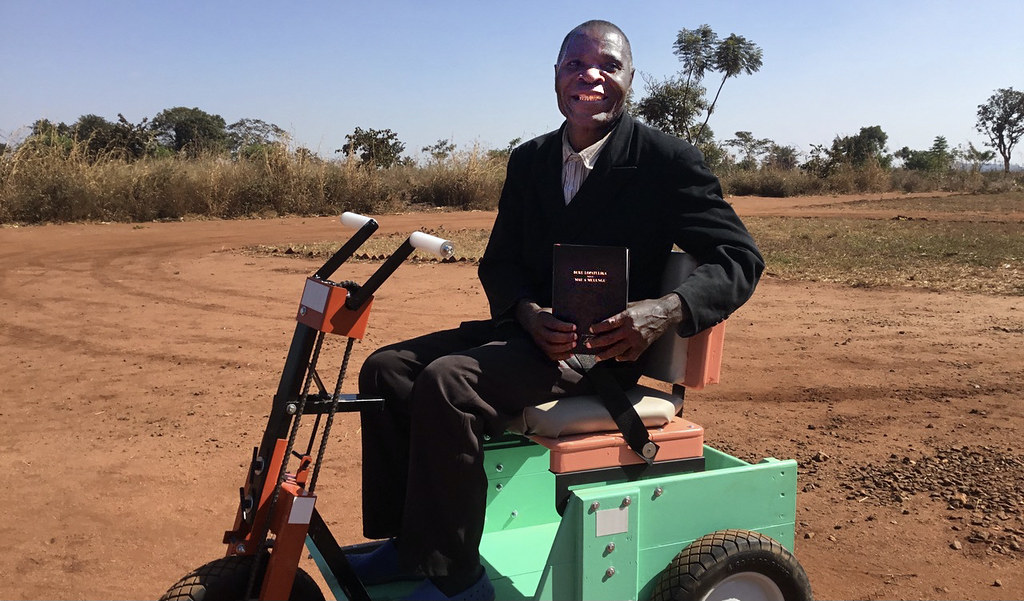 Lameck Bizala's desire for help and belief that God could provide it did not betray him.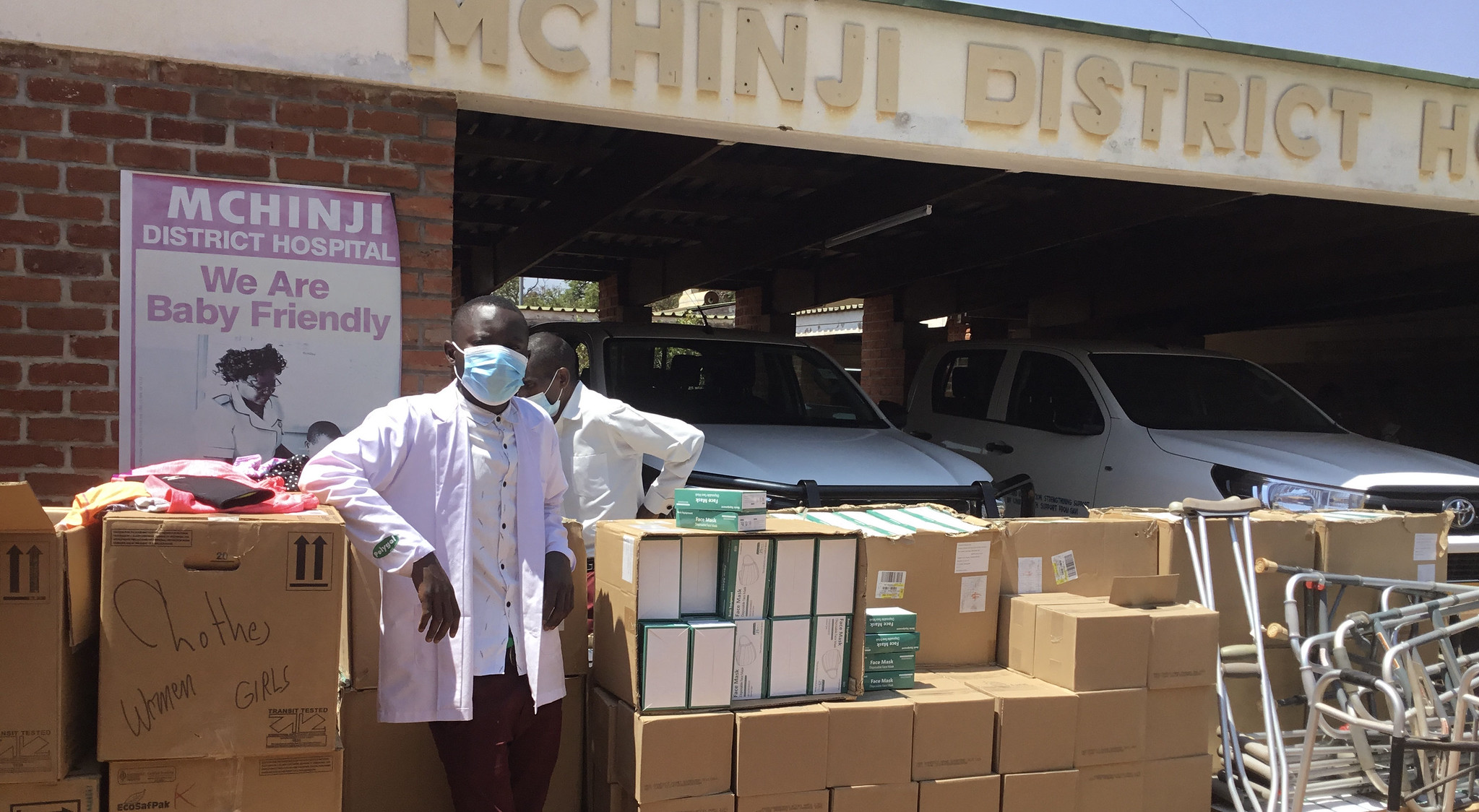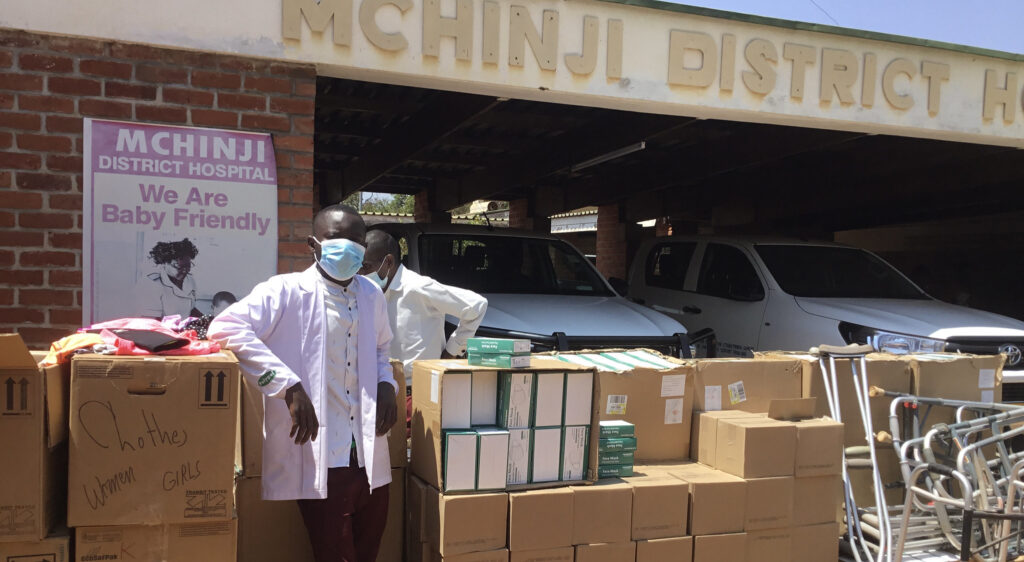 The team at Action for Progress is already distributing the contents of two containers that left Indiana the first week of July.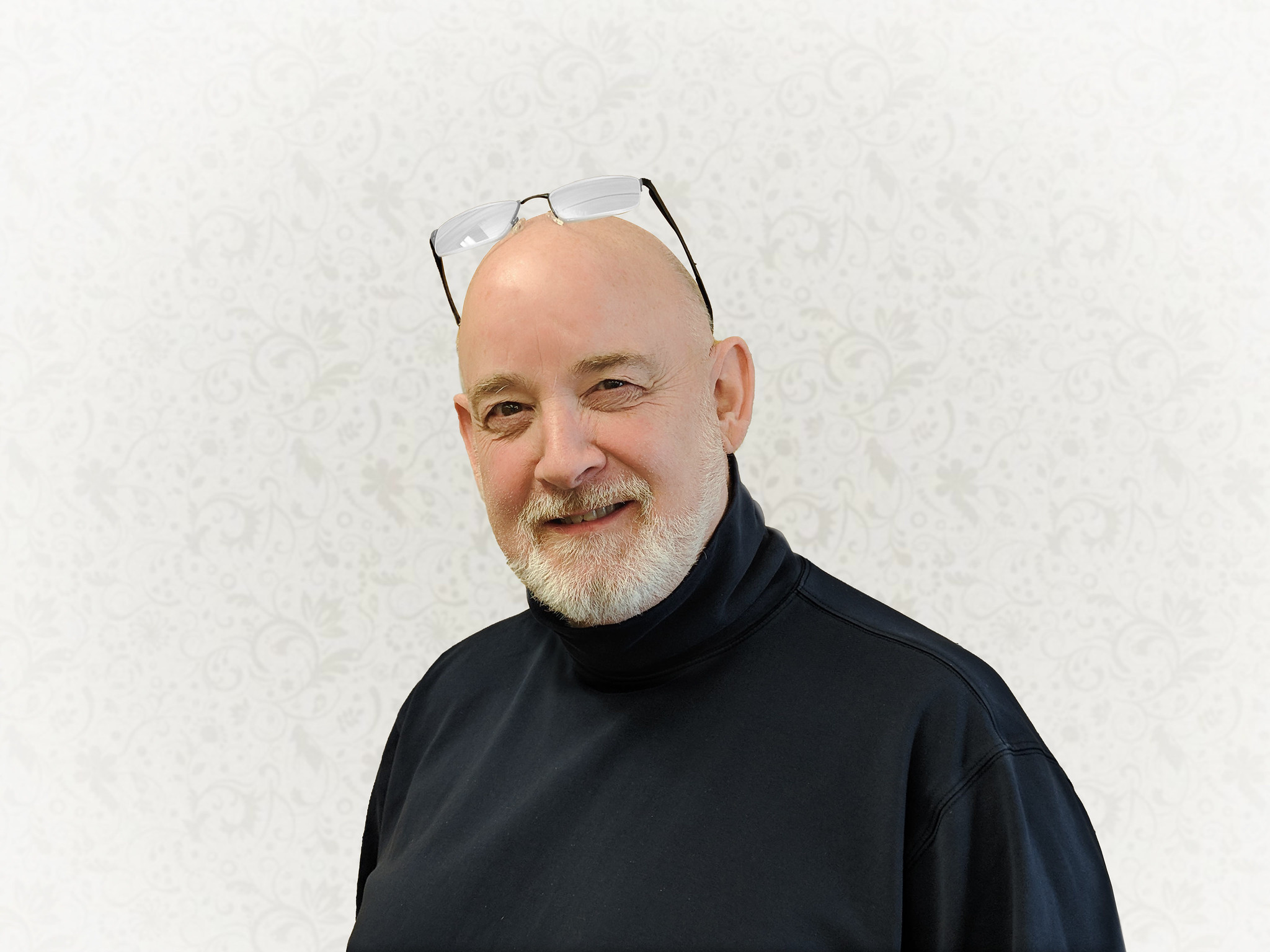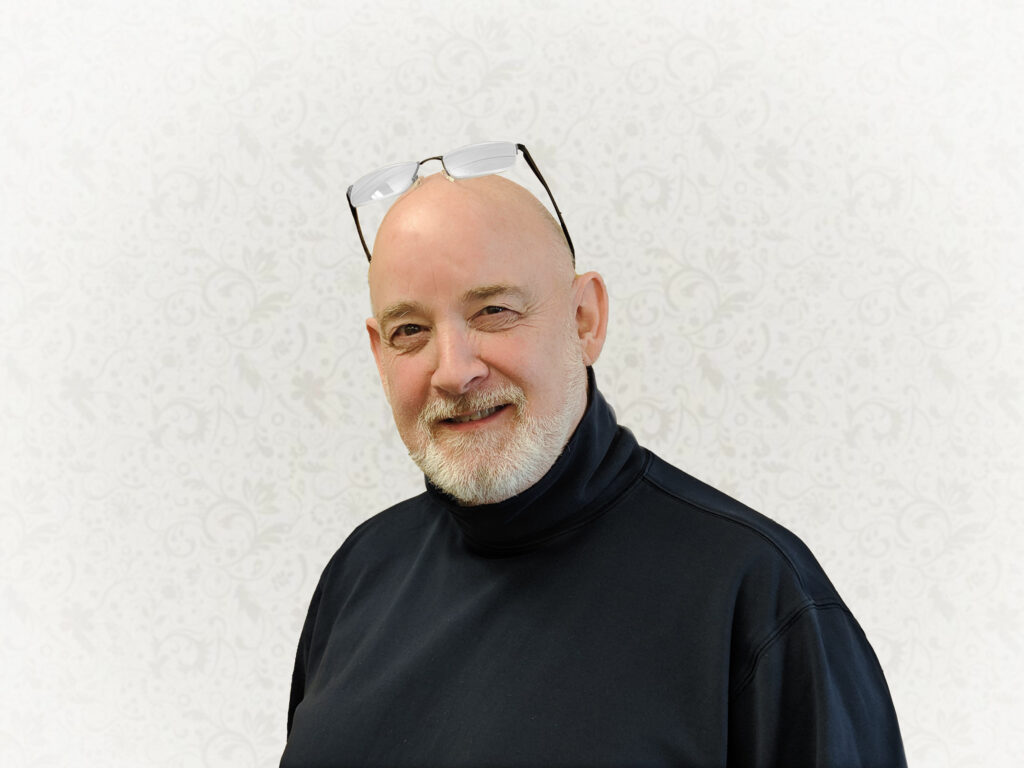 October 3, 1956 – October 26, 2021 John J. Clark, 65 of Lafayette, unexpectedly passed away on Tuesday, Oct 26, 2021.  John was born on October 3, 1956, in Martinsville, Indiana to Norman C. Clark and Virginia G. (Boothe) Clark. John was the Art Director for Copper Moon Coffee in Lafayette, Indiana. He also served as the …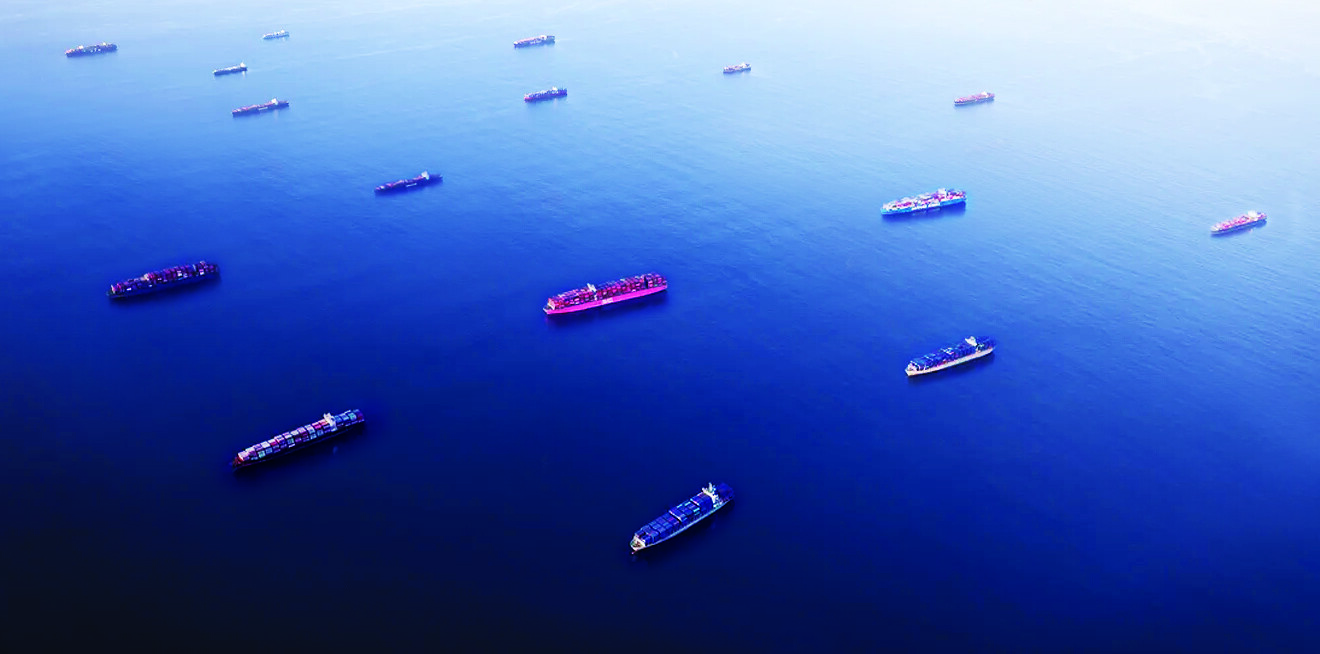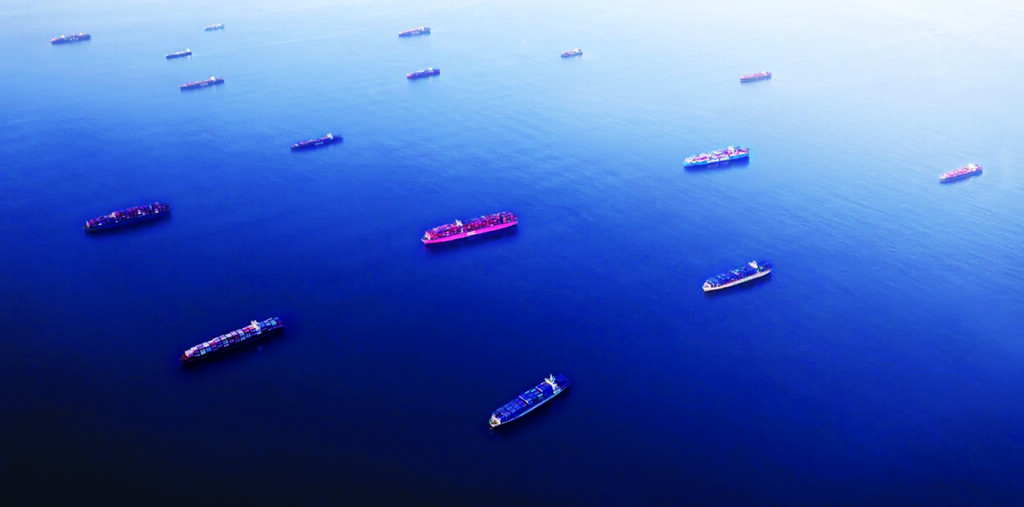 The bottleneck of container ships at Los Angeles and Long Beach could confront Action for Progress and the Malawi Project if care is not given to the access and signage.