27 May 2020 … Nyasa Times is reporting 400 Malawian returnees from South Africa have bolted away from the Kamuzu Stadium in Blantyre where they had been quarantined awaiting tests for Covid-19.
Nkhotakota, Malawi … "We were in the Tonka speaking part of Malawi, so it was almost impossible for us to communicate," recalls Griven Kasalika, as he thinks back to the day, he and Wilson were distributing food to a poor village near the northwest corner of Lake Malawi. "I noticed this boy kept positioning himself so he could…
Read More
Resources for a better future
Frequently people ask how they can help the people of Malawi when they have limited funds. Here is something one can do on a limited budget: share our stories. Every article has a set of sharing icons at the bottom of the page.
Much good can be done when a person clicks one of the sharing icons at the bottom of an article on the Malawi Project website. Then suggest that your readers do the same thing. A story can go and go without a single penny in cost!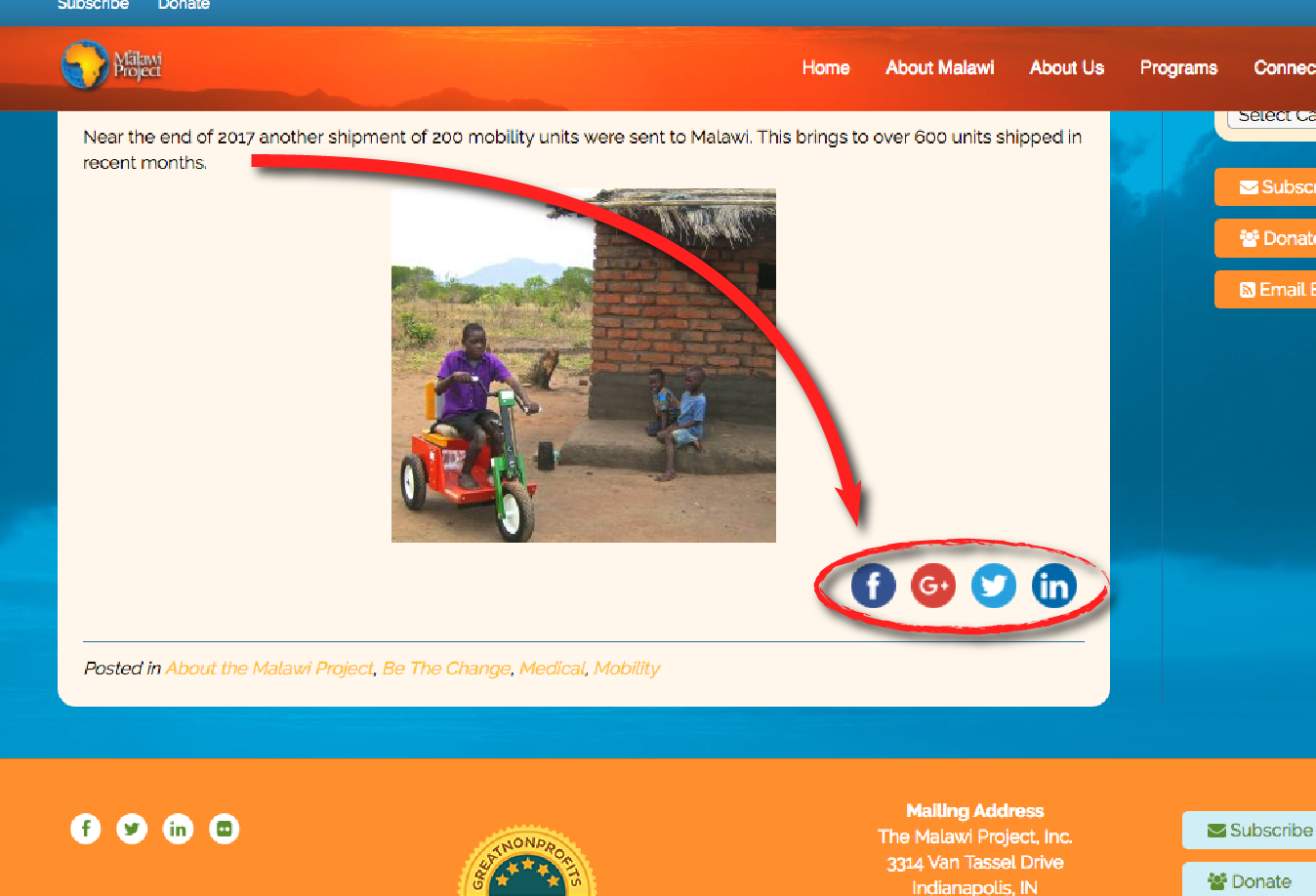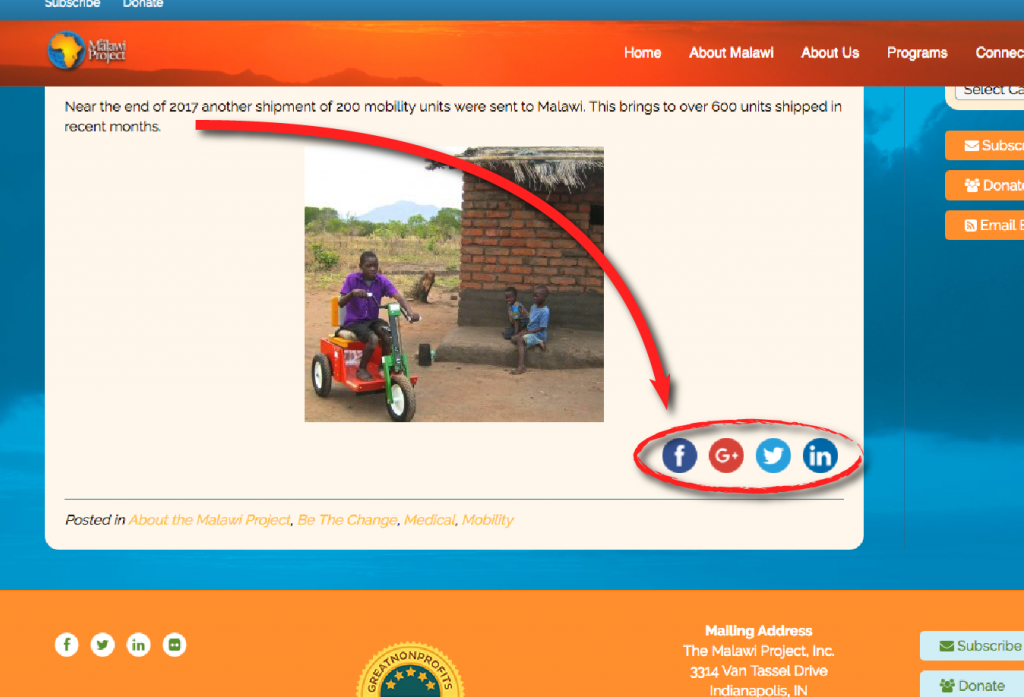 MALAWI
Learn More About Malawi.
MALAWI PROJECT
Learn More About What We Do.
ACTION FOR PROGRESS
Learn More About
Action for Progress
BLOG
The Stories Behind The Movement.