Lilongwe, Malawi (Friday 7 Aug 2020)… Malawi Ministry of Health reports 4,491 confirmed cases of Covid-19, with 33,687 suspected cases. Blantyre is recording 372 cases, followed by Lilongwe at 1,020 cases, and Mzuzu 497.
Lilongwe, Malawi … It is not unusual for the Malawi news media to send reporters and photographers to cover the distribution of supplies to Malawi schools and hospitals. With over 9 trailers, or their equivalent, in supplies reaching Malawi, since February 5, or on the way, and a distribution network of over 1,000 government schools…
Read More
Resources for a better future
Frequently people ask how they can help the people of Malawi when they have limited funds. Here is something one can do on a limited budget: share our stories. Every article has a set of sharing icons at the bottom of the page.
Much good can be done when a person clicks one of the sharing icons at the bottom of an article on the Malawi Project website. Then suggest that your readers do the same thing. A story can go and go without a single penny in cost!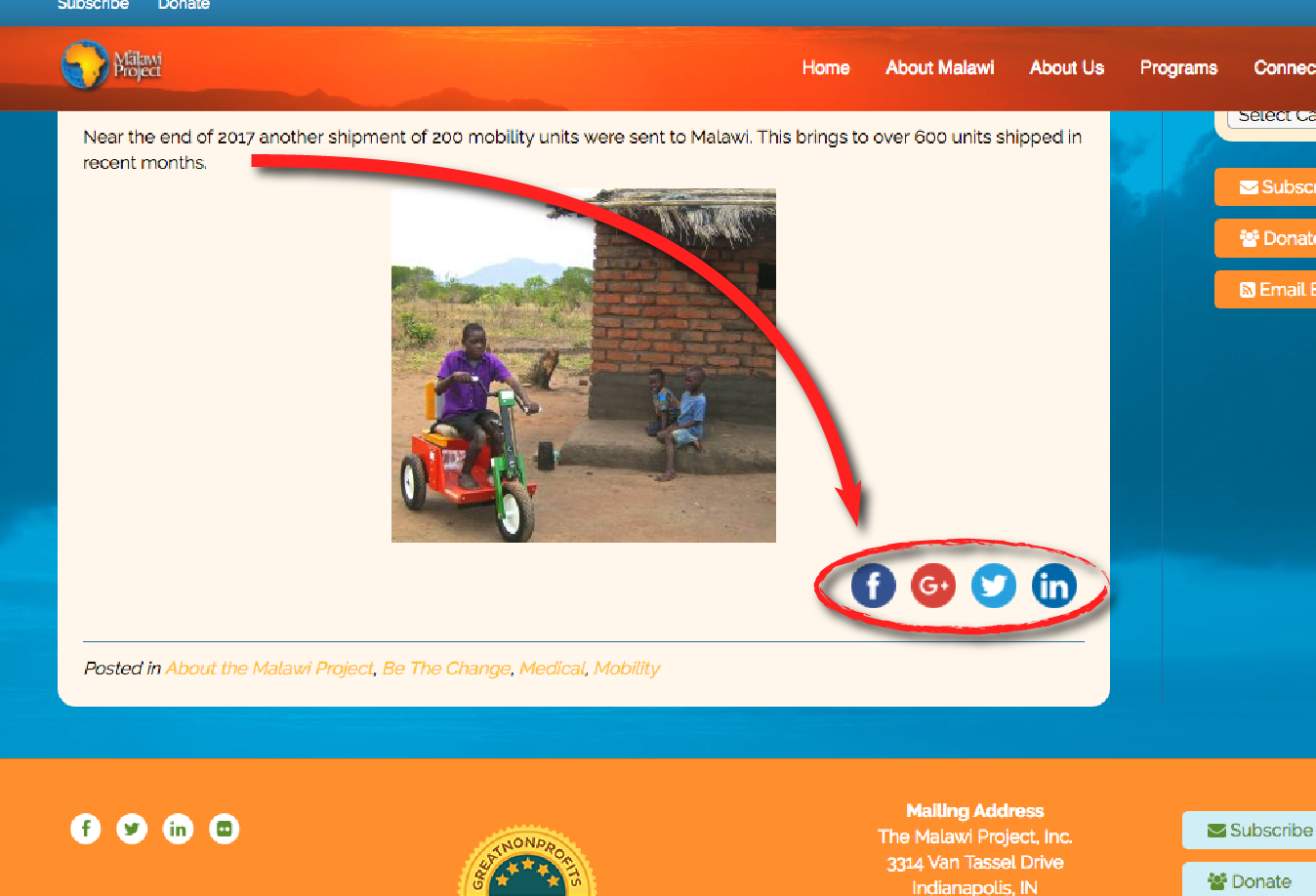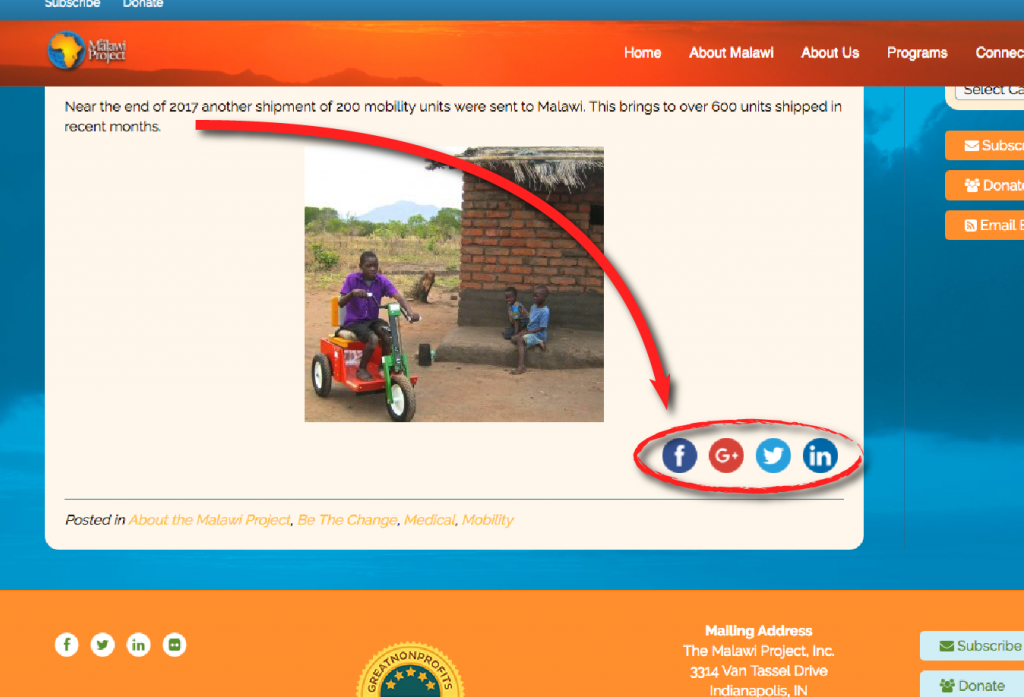 MALAWI
Learn More About Malawi.
MALAWI PROJECT
Learn More About What We Do.
ACTION FOR PROGRESS
Learn More About
Action for Progress
BLOG
The Stories Behind The Movement.