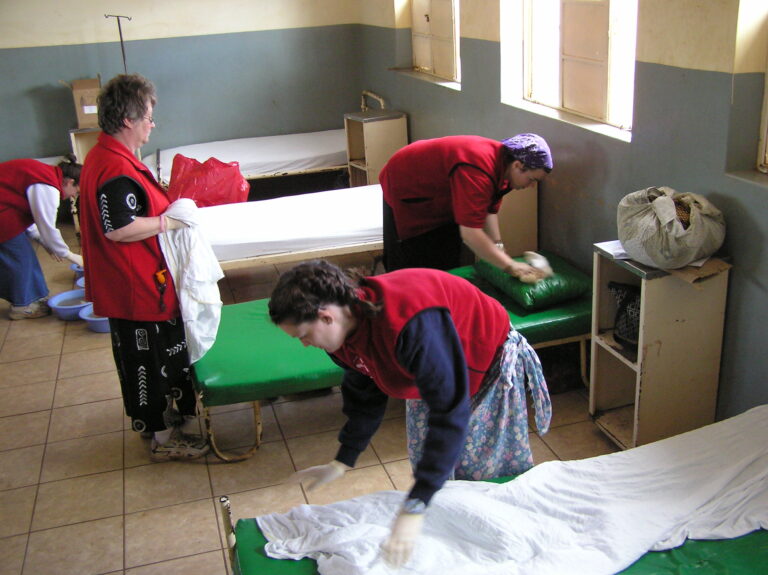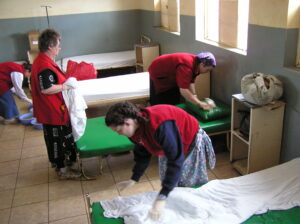 A critical need for health care assistance is evident throughout Malawi. The nationwide system of universal healthcare, put in place in the 1960s, and 70's, has been unable to keep pace with the demands of a population that has grown from four million to 18 million in the past 50 years. Adding to the population explosion has been the advent of HIV/Aids, the continued onslaught of malaria, tuberculosis, malnutrition, cholera, and other diseases and problems that are absent, or more fully controlled in western medical communities.
The critical nature of the need was recognized in the early 90s, and its fulfillment helped form a major focus for the Malawi Project. From its earliest year's doctors, nurses and other medical personnel from first world nations formed teams working in the warm heart of Africa. Still today, as a result of the foundation laid by the Malawi Project, medical teams continue to offer assistance in various parts of the country.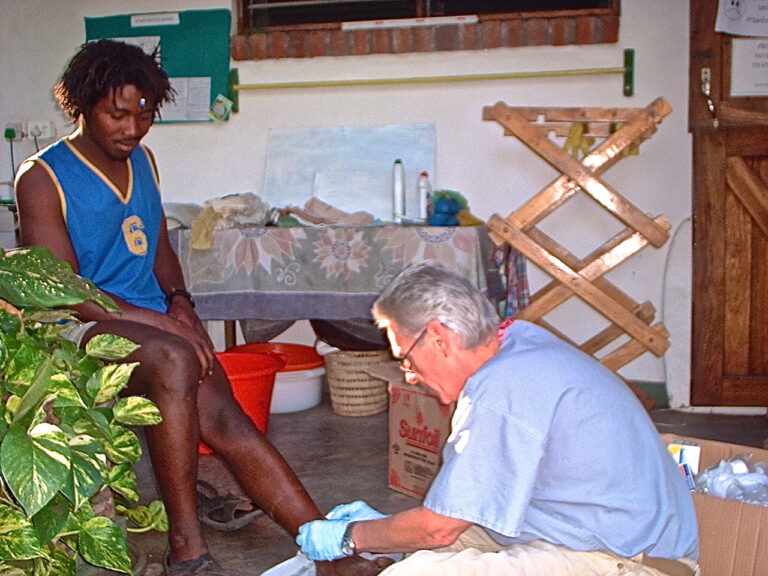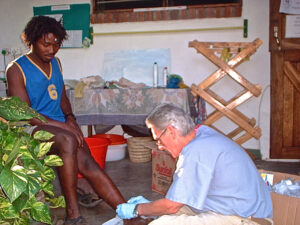 In the first phase of medical programming, one-on-one assistance was extended to individual villages, trading centers, and rural hospitals. Phase two saw the creation of a well-supplied, Malawi staffed, 5-building, 110-bed, medical complex near the capital city of Lilongwe. Here first world medical personnel could base their operations. Supplies and equipment stored and staged at this facility were distributed to a number of individual medical facilities, primarily in the central and southern regions of the country. Phase three has seen the enlargement of a nationwide outreach to government-run facilities, with supplies going into over 600 facilities.
Medical Supplies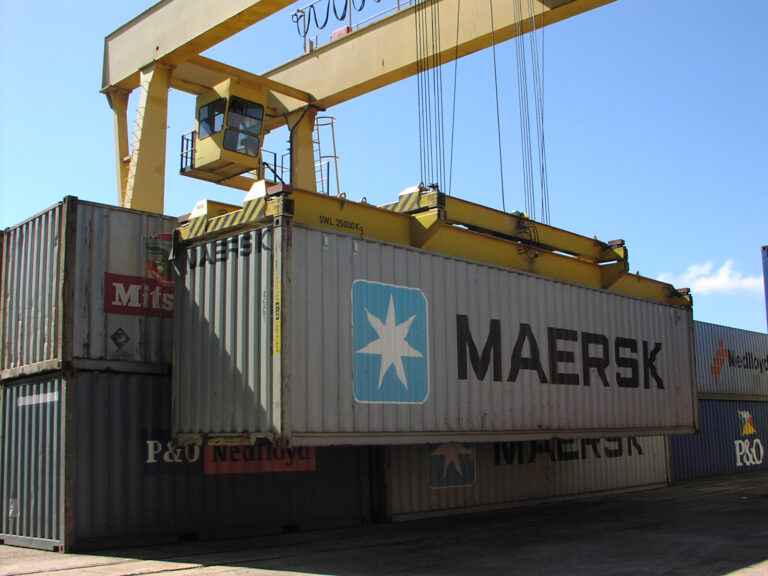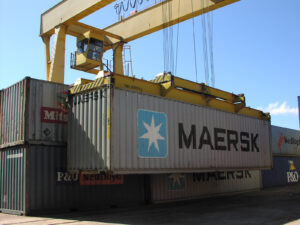 Through more than a quarter of a century, the distribution of medical equipment, supplies, and medicine has been the largest program of the Malawi Project. While a portion of the supplies has gone to private, and non-governmental facilities, the bulk of the shipments have gone directly to rural, district, and level one government facilities. By and large, private facilities have outside funding and resources, while government facilities have no source beyond the cash-starved government. While government facilities are the most neglected, the bulk of the population, especially the poor, pass through the government system.
The U.S. based Malawi Project enjoys a relationship with the government allowing it direct access to individual facilities through our sister organization in Malawi, Action for Progress. This policy has been in place for 27 years and ensures supplies and equipment continue to reach the poor. In 2019, working with Action for Progress, a major new distribution hub was completed just west of the capital city of Lilongwe, ensuring sufficient space for storage, staging, and distribution of supplies nationwide.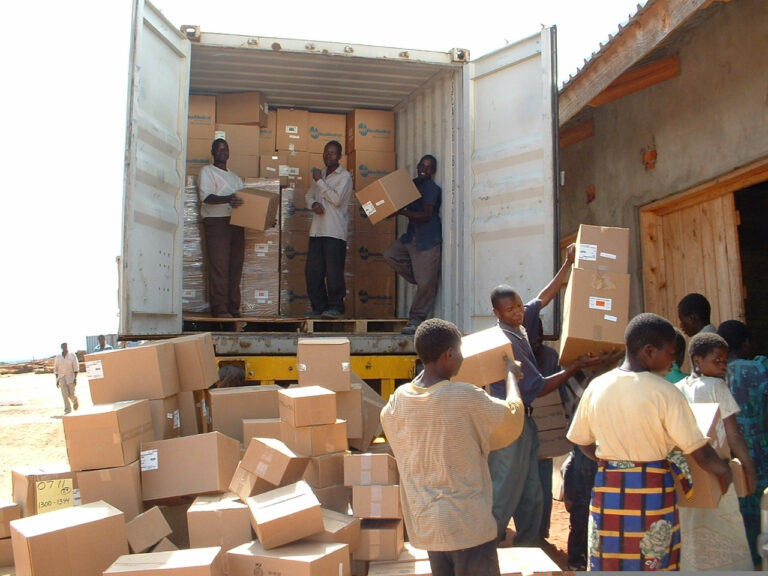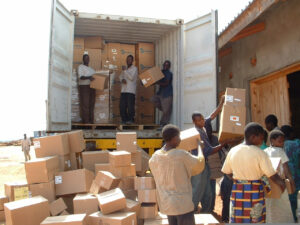 Over the years, shipments have included top of the line equipment such as x-ray and ultrasound units, kidney dialysis machines, surgical tables, and state of the art diagnostic equipment. General items like beds, mattresses, over-bed tables, nightstands, and lighting supplies have helped upgrade wards and individual patient rooms. Bulk supplies that have shipped include medical protective gloves, operating room gowns, and items as simple as burn ointment, band-aids, gauze, and tape. Mops, brooms, and cleaning supplies for wards and operating theaters also make their way on these 40-foot cargo containers.
---