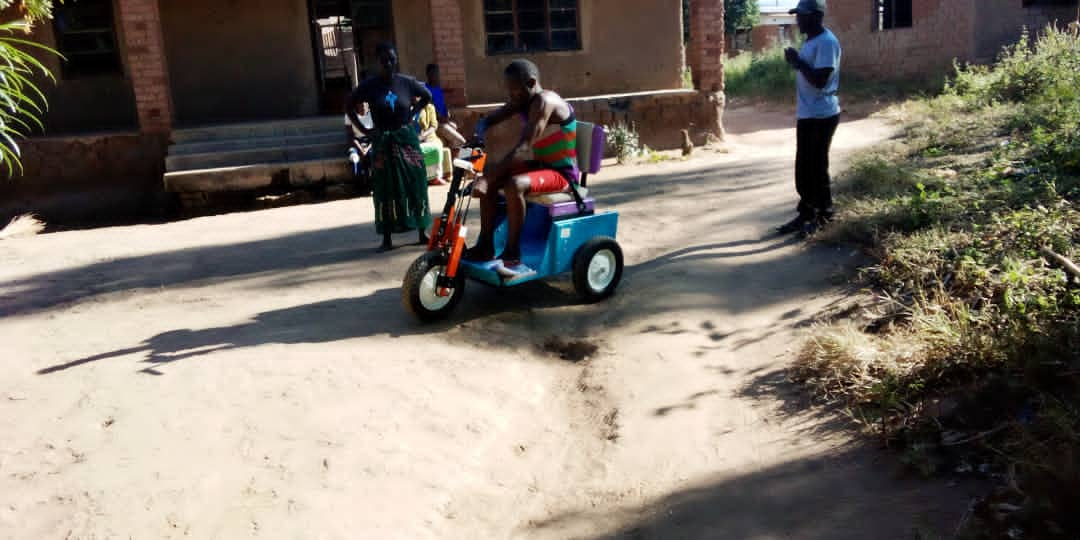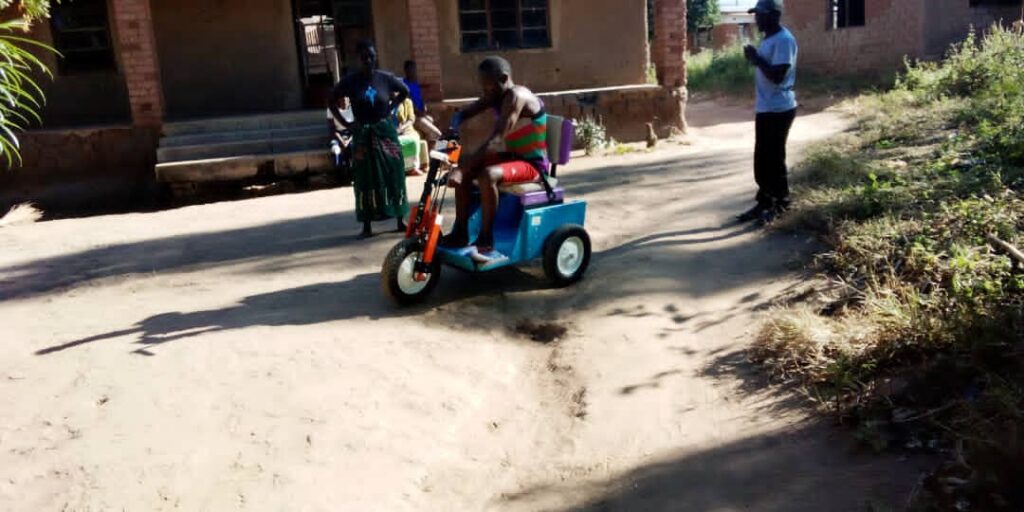 Polio ravished the lives of massive numbers of people in Africa long after it was eradicated in the west.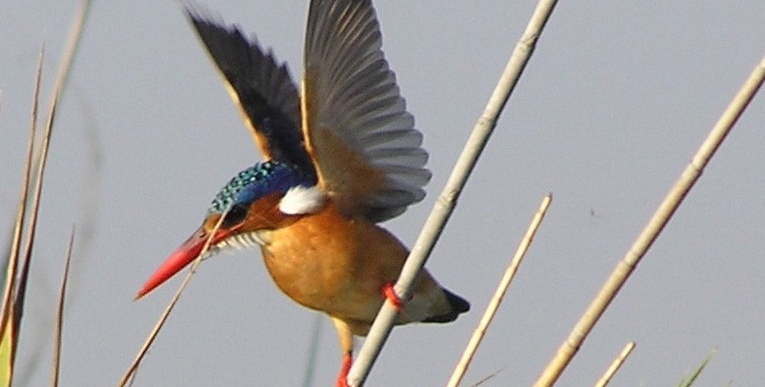 You may find yourself simply amazed at this multiple-colored bird or surprised to see its fearless hunting skills.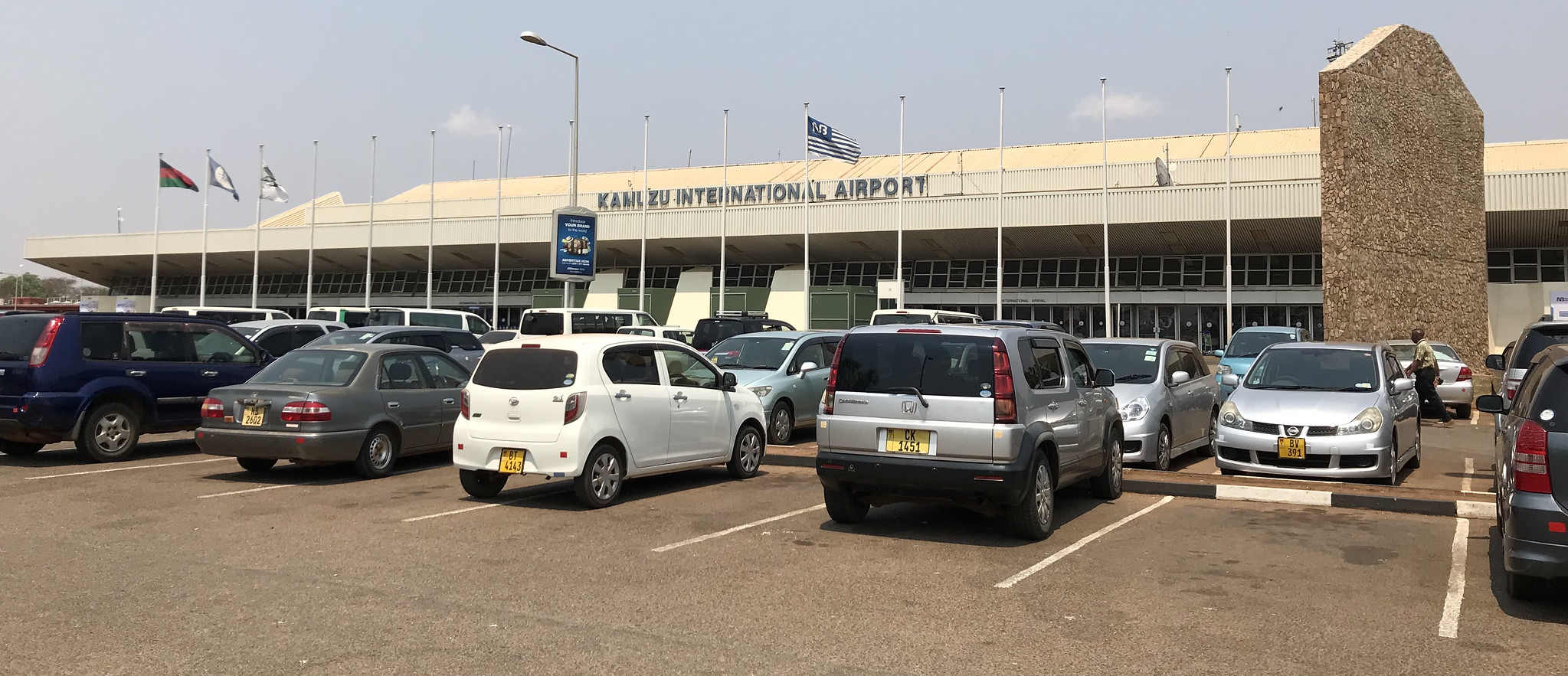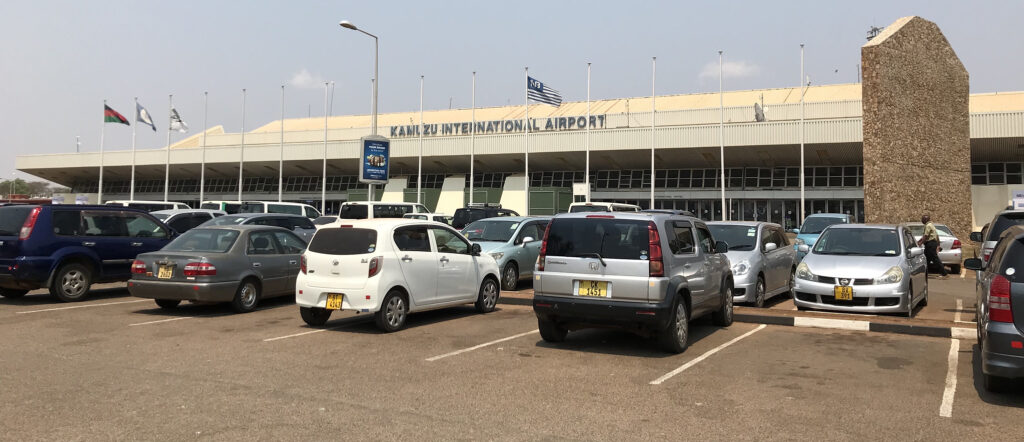 There are 11 airports in Malawi with most offering only in-country or regional service.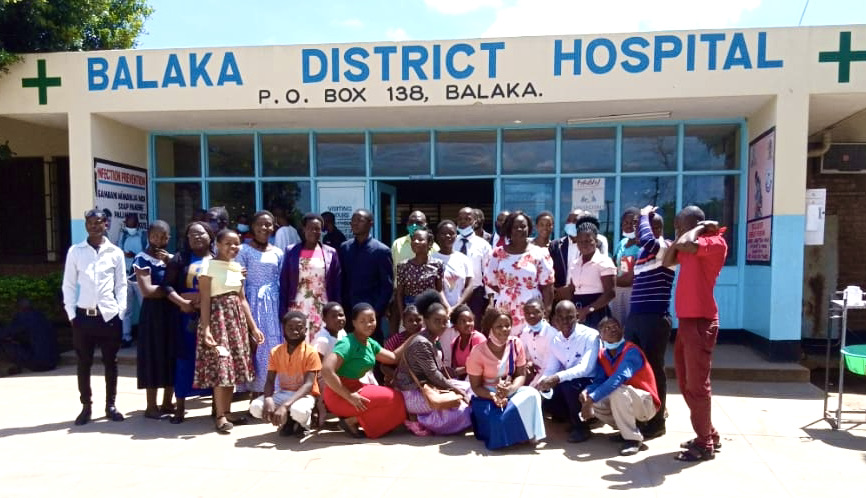 Recently the patients, staff, and family members at the Balaka District Hospital recently observed, not the worst, but the best in young people.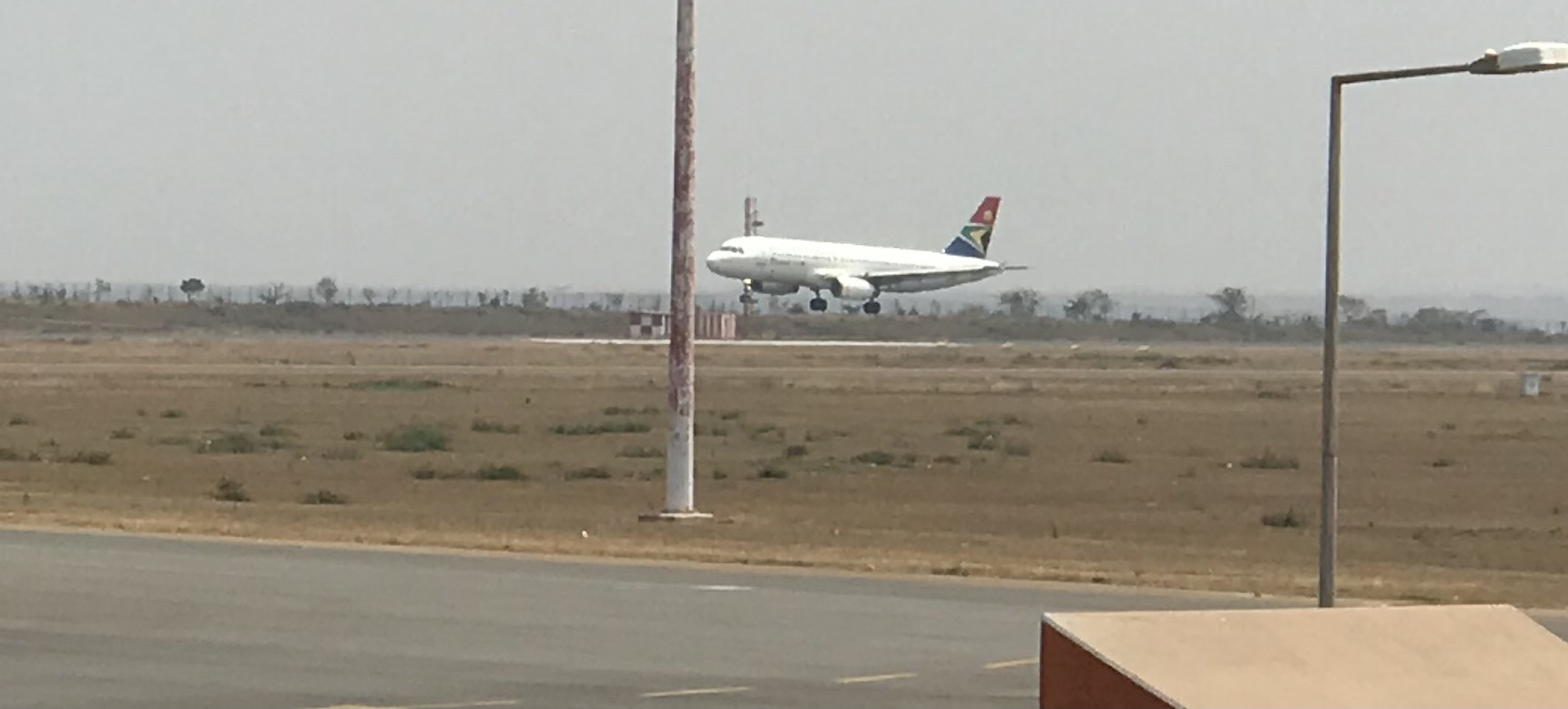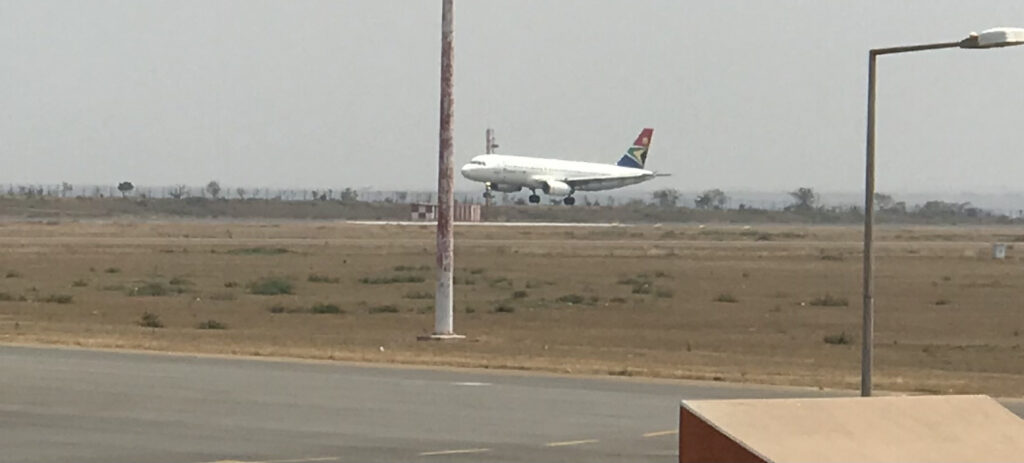 Malawi tourism has announced Malawi's borders are reopening with immediate effect.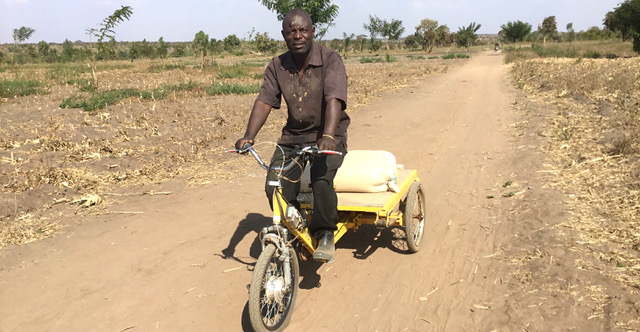 A new electric trike is about to make an impact on farmers in the central region of Malawi.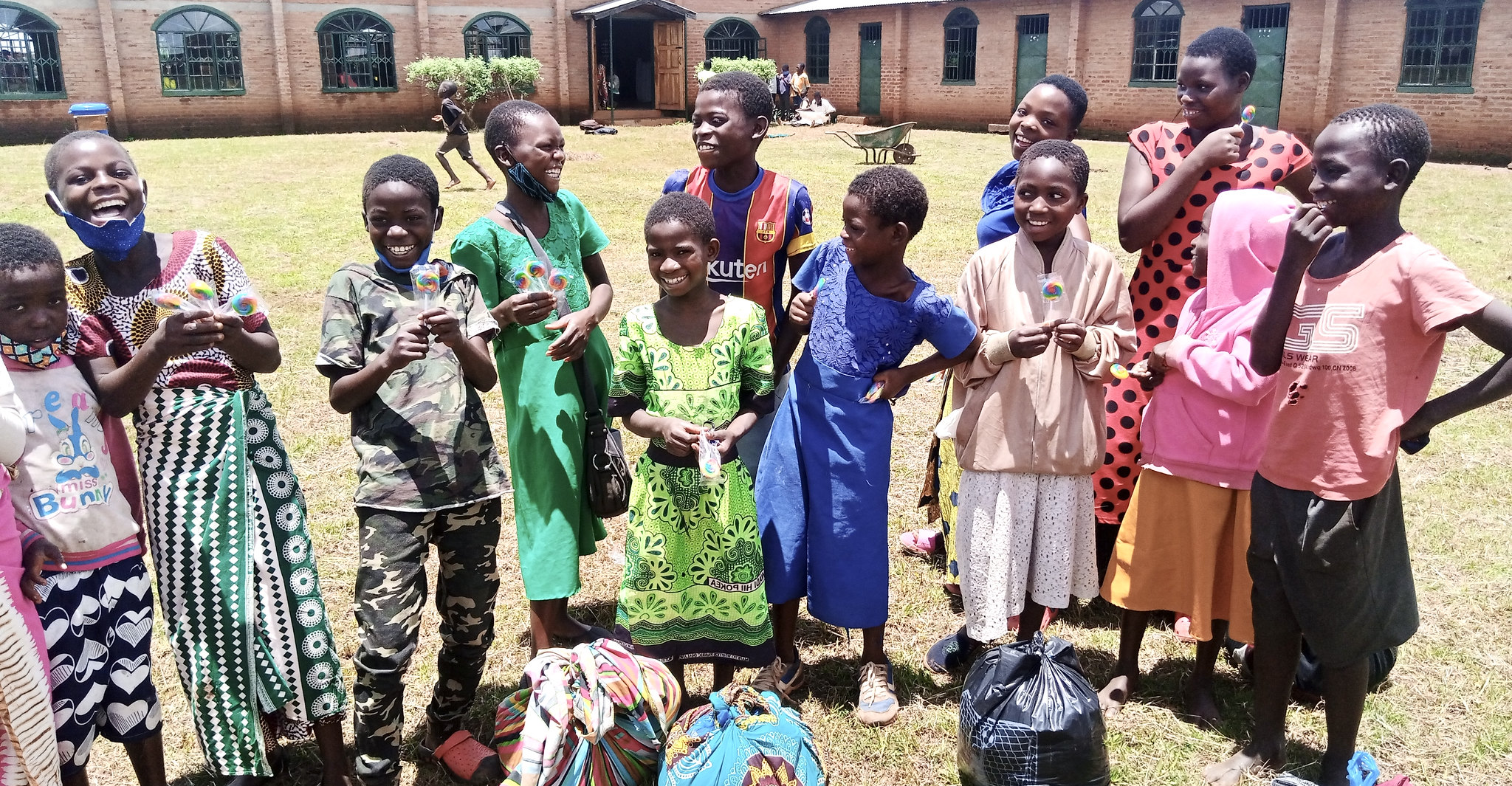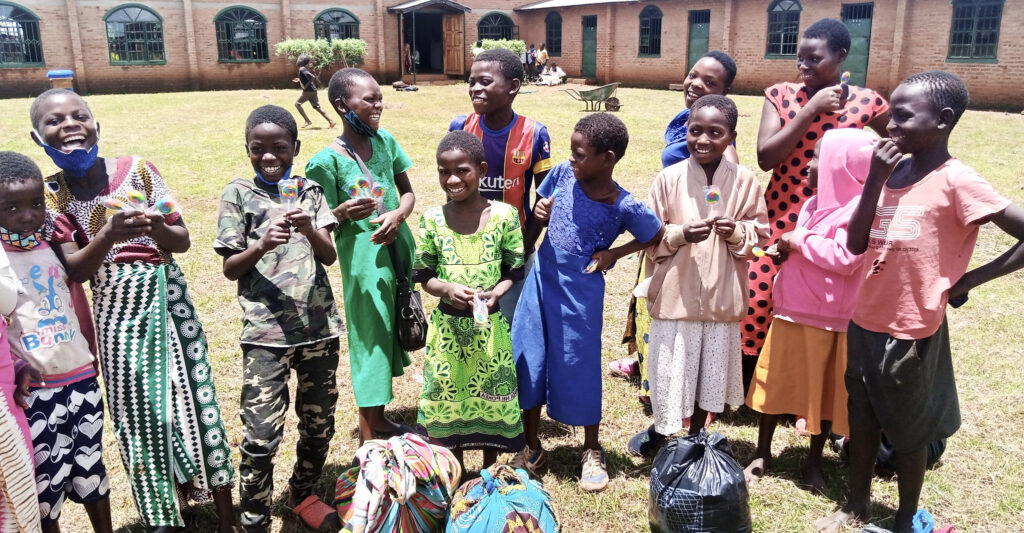 Life is hard for the entire family, and they are seldom able to obtain enough food to complete a full day without feeling the pains of hunger.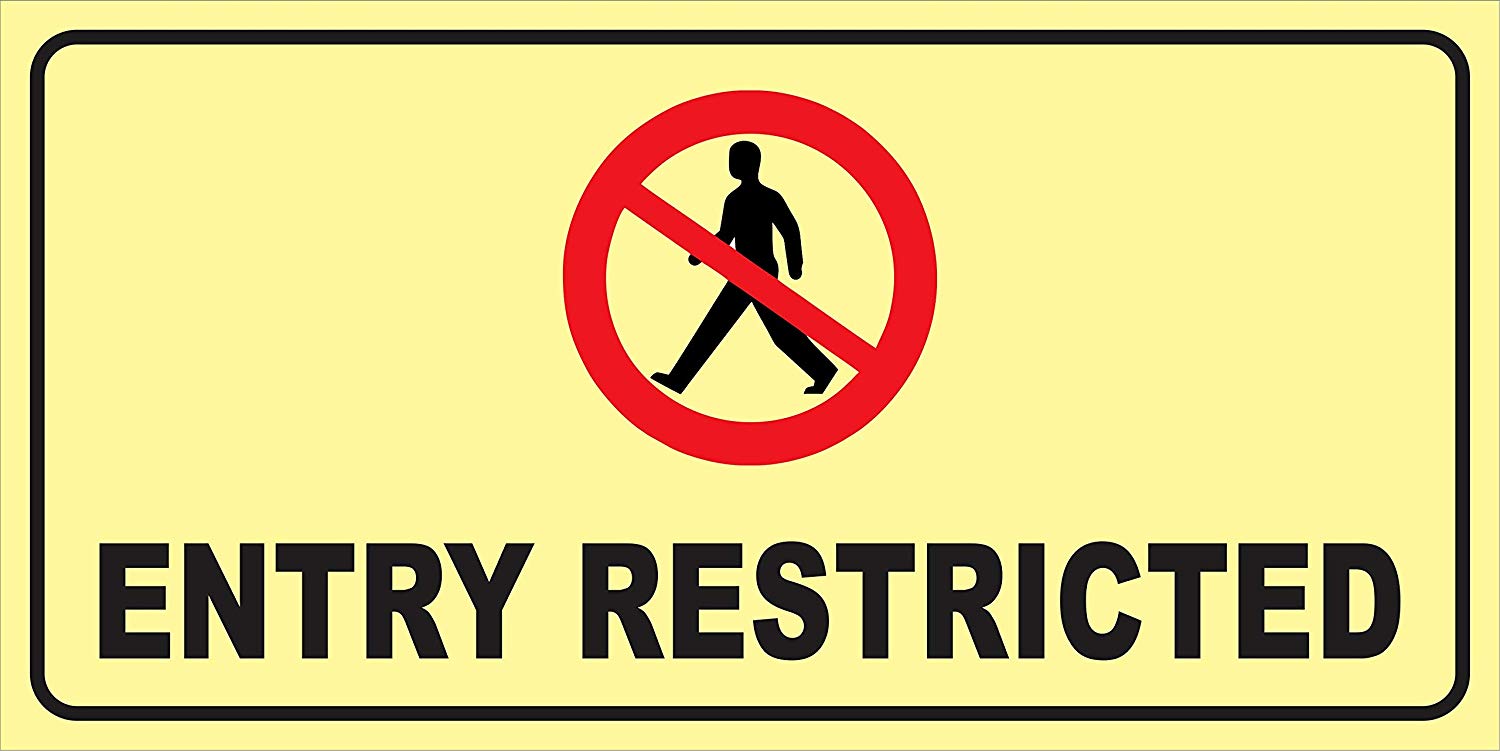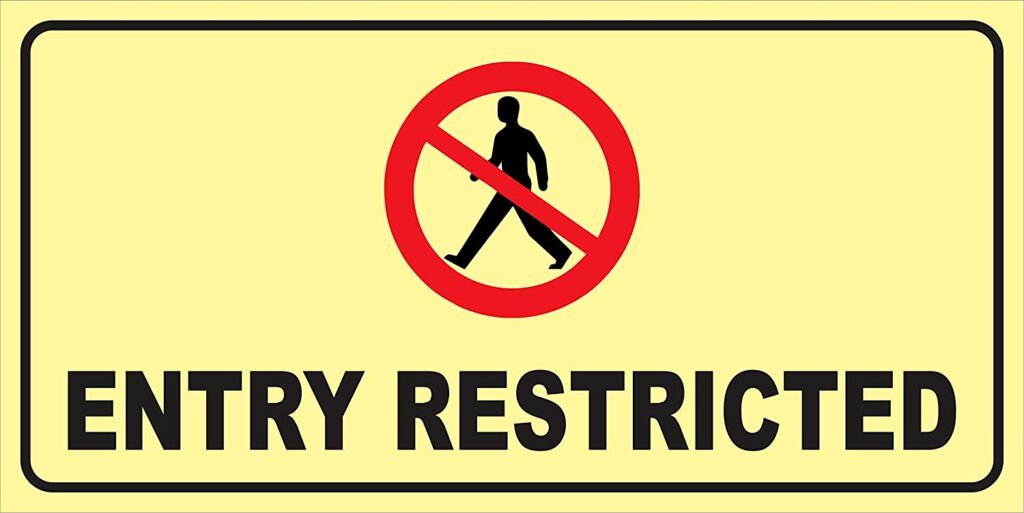 The Safe Travel website lists a number of new restrictions aimed at slowing the spread of COVID-19.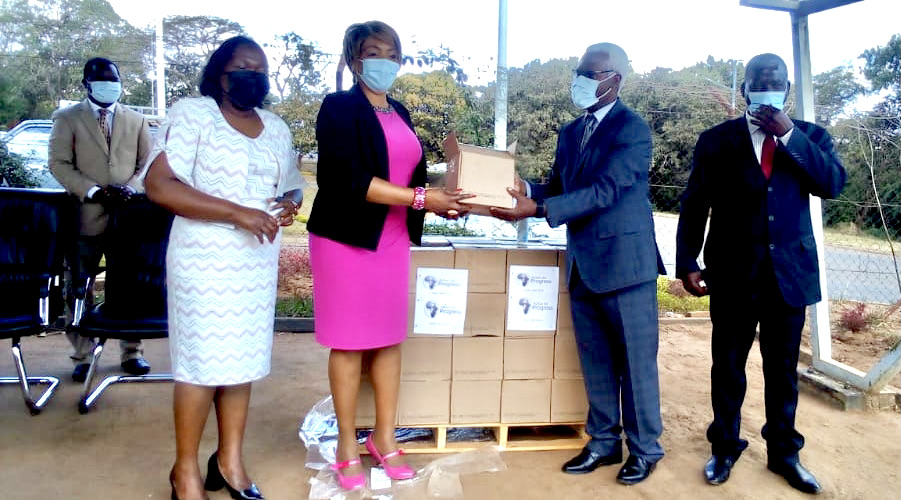 The sanitizer has been earmarked for government hospitals and clinics that are critically short of supplies.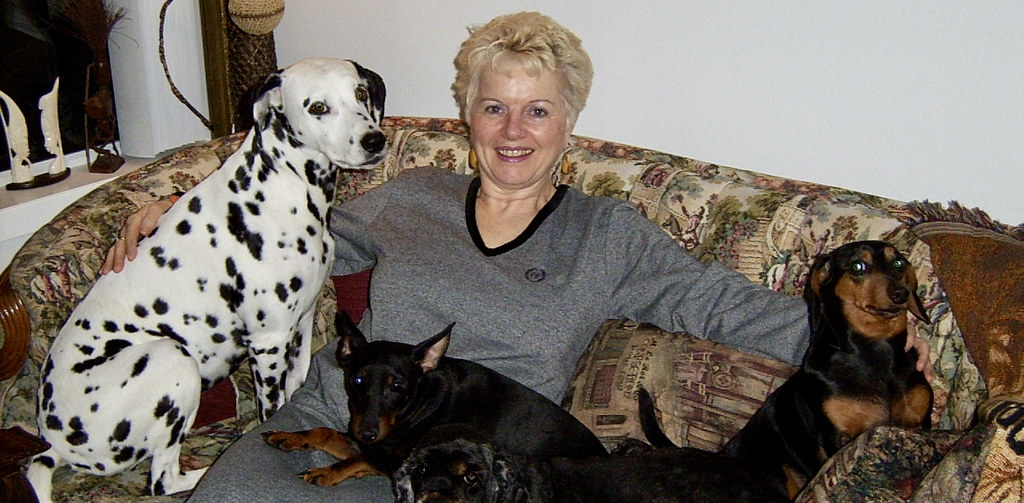 Shirley passed away on Saturday, July 17 after a lengthy illness. Her efforts to help people will not be forgotten.