Malawi remains in another era when it comes to agricultural development. Long before the advent of mechanized vehicles most farm work, including field cultivation, was done with only a single hand-held hoe. Malawi remains locked in that time with nearly 85% of the population surviving on small family plots through the use of a single garden hoe. While this type of cultivation somewhat accomplished its goals when the population was 4 million people in the early 1960's, today's population of over 18 million people must have more than a hand hoe to survive.
Through the years the Malawi Project has committed major focus on helping the village people of Malawi move slowly and purposefully into a more productive area; some mechanization combined with ancient, proven methods of food production; some combination of community resources combined with earlier practices of family support.
One step at a time the Malawi Project is helping the people of Malawi to create more successful methods for food production and storage. Here are some of the ways it is working.
Famine Relief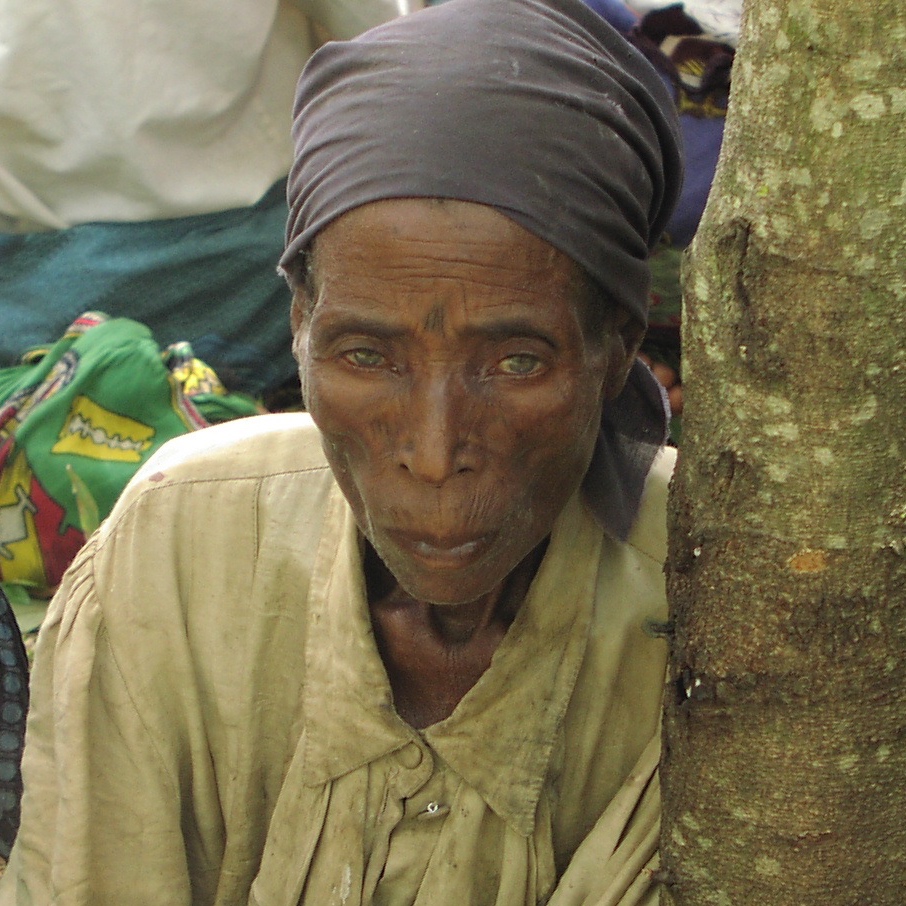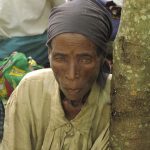 When the house is on fire you don't deliver a speech on fire prevention. You get a bucket of water. The same is true during a famine. When food is short you deliver food. Then, as the famine begins to disappear you begin to execute methods that will help offset the next famine. The Project focuses on famine relief during famine times, then turns attention to ways to avoid and offset the next famine.
In recent years well in excess of a million dollars in food aid has been sent to all three regions of the country to assist the people.
Drip Irrigation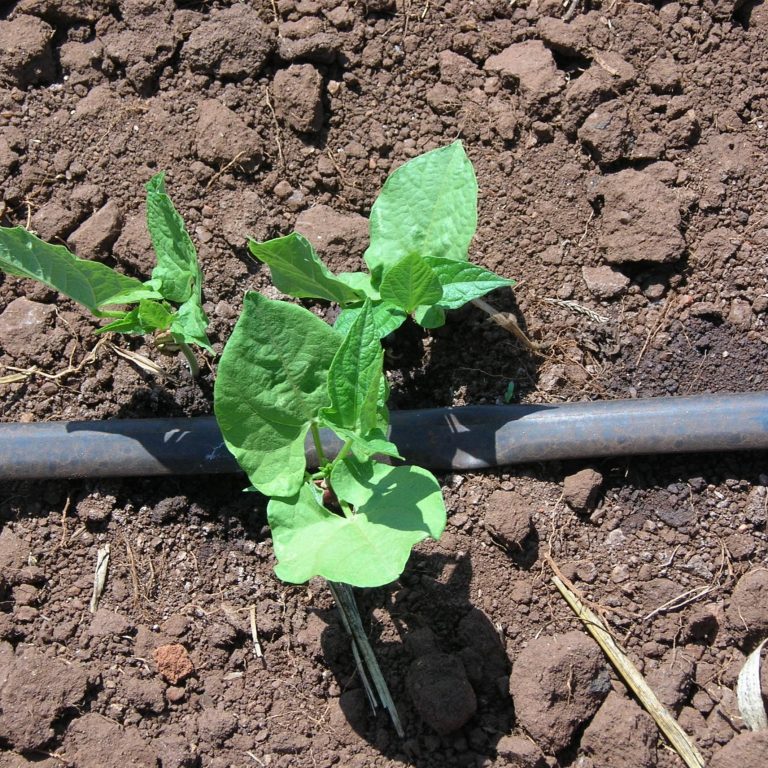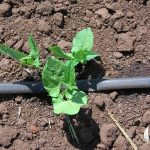 One of the major ways to offset famine in Malawi is to use some sort of irrigation that can offer the opportunity to plant an entire crop during the dry season when there is no rain for as much as 6 months. The use of drip irrigation not only offers hope when there is no rain, it also reduces by a full 25% the amount of water that needs to be used to irrigate growing crops.
Over 11,000 drip irrigation lines have been sent to the country and, along with training, have been distributed to all three regions of the country.
V-Tractors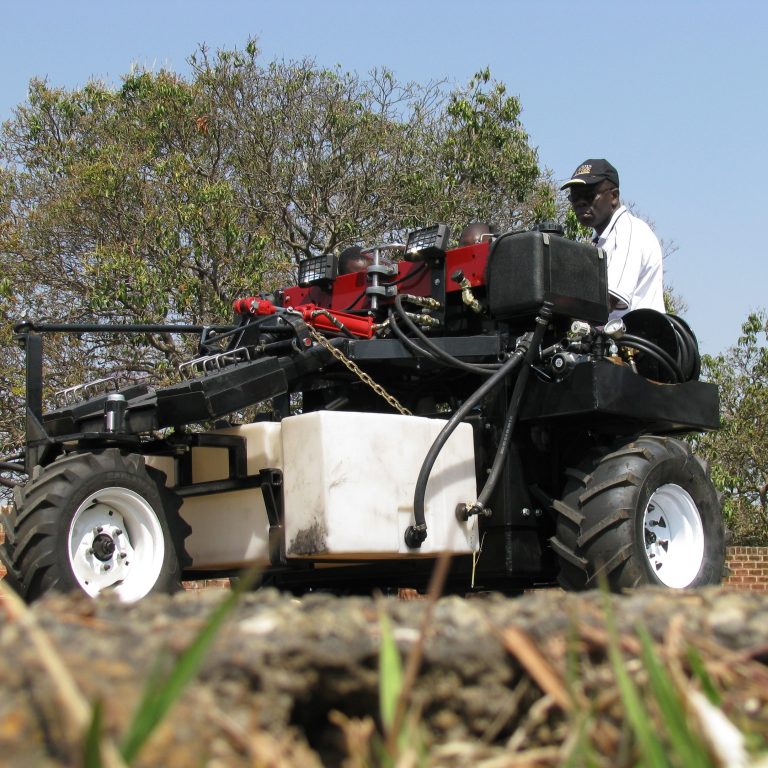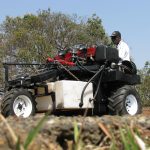 In an attempt to create some degree of mechanization the Malawi Project has worked closely with Agricultural Aid International to develop a small, easy-to-learn, and easy-to-use farm tractor that can fit the needs of small village areas where the use of powered equipment is new to the population and slow to make inroads into the culture.
Six of the V-Tractors have been sent to Malawi, and have distributed to test areas in all three regions of the country.
Walk Behind Tractors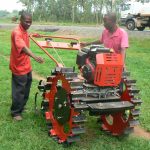 The walk behind tractor is another creation of Agricultural Aid International and is meant to handle village needs where the larger tractor is prohibited by cost and fuel usage restrictions. The walk behind holds similar traits to the roto-tiller designed units that handle yard work, and small family gardens in the United States, Canada, and Europe.
Three of the walk behind tractors have been sent to Malawi, one of them to the prison system to assist in food production for the inmates.
Basic Utility Vehicles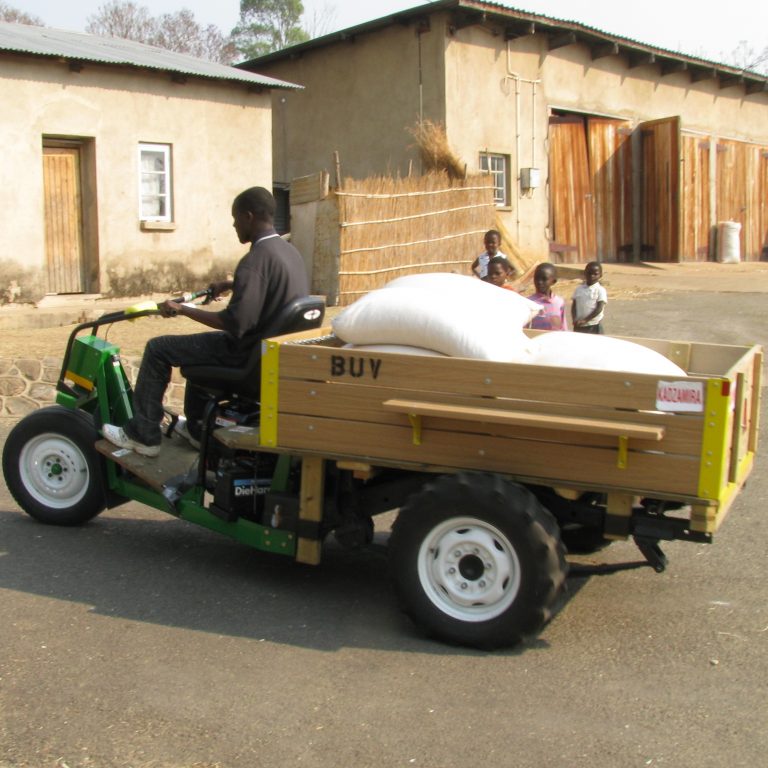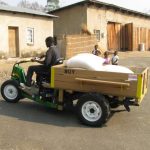 Small units to transport goods and people, a small number of Basic Utility Vehicles (BUV's) are serving in a test market in Malawi to determine their value and importance for the various programs in which they are directed. These units can serve to transport as many as a dozen people over reasonably long distances with little fuel cost, or other units can carry grain, or vegetables to storage or to market.
Three of the BUV's have been sent to Malawi and distributed into two of the three regions of Malawi.
Mobility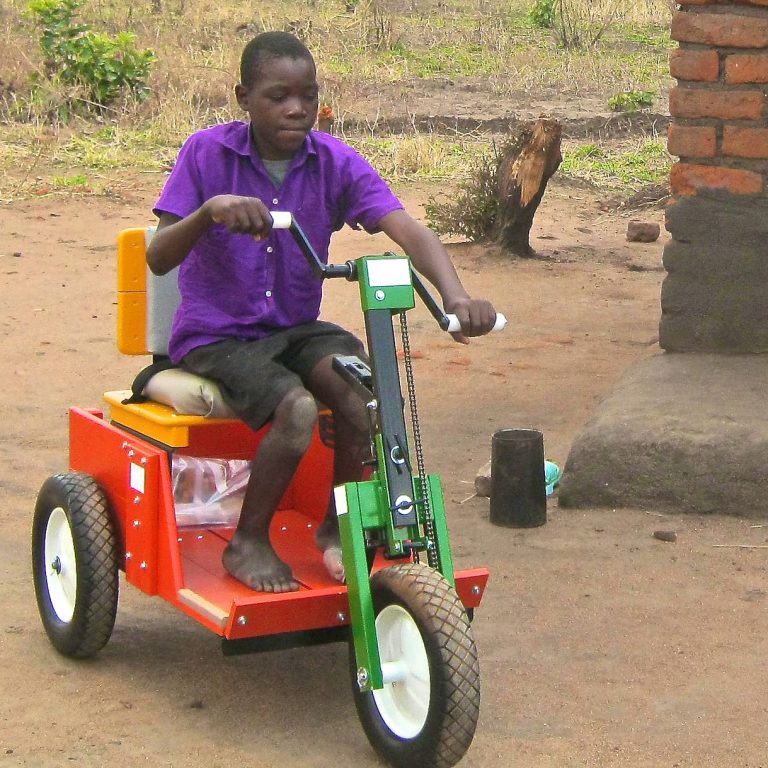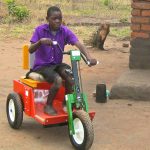 Whether it is the mobility-impaired who need a means of income, those who are seeking reliable transportation, or the development of efficient methods for moving vegetables from field to market, the MP is testing different ways mobility units and/or bicycles with small wagons can be employed to overcome some of these transpiration and logistical problems.
Grain Storage Facilities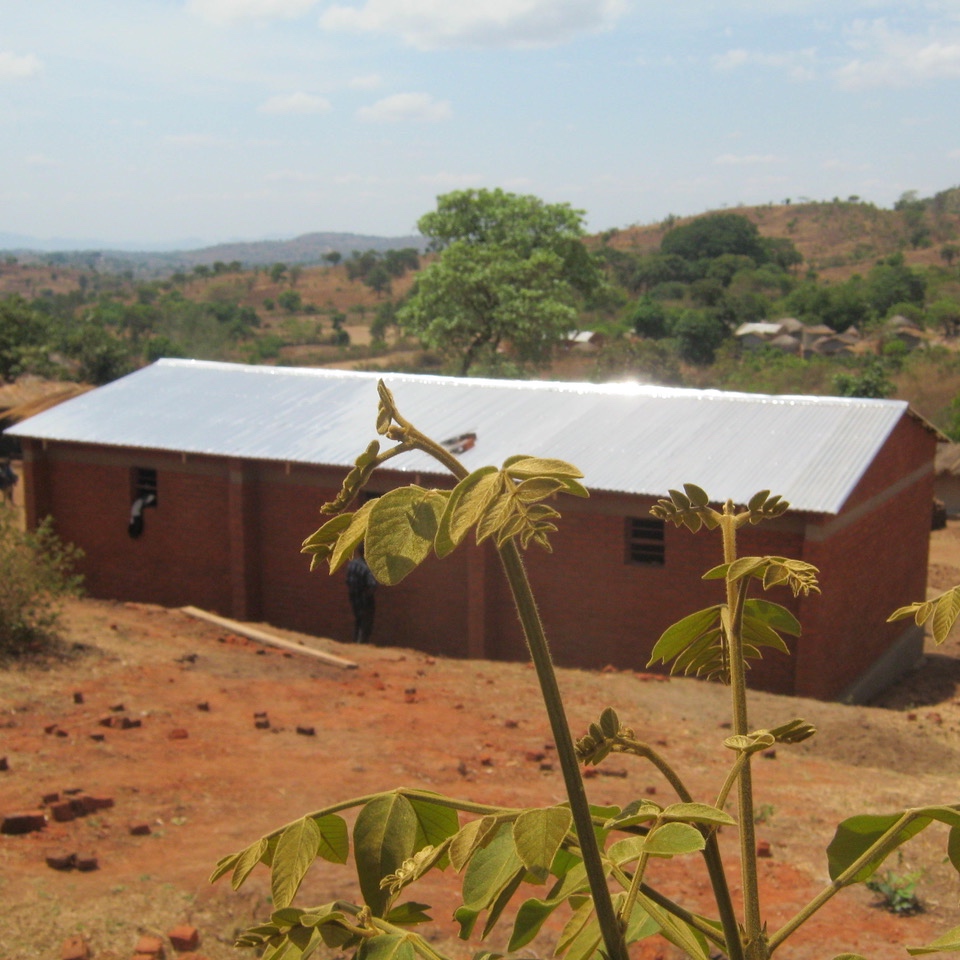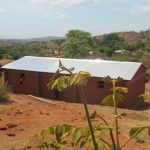 Dubbed the Joseph Projects, two test sites have brought into being large community storage buildings, whereby local churches, or community development groups work together as a farm co-op to raise sufficient crops to store for the community against future down years in crop production. The co-operating communities raise additional crops, and then form community programs to distribute the food in times of need.
Education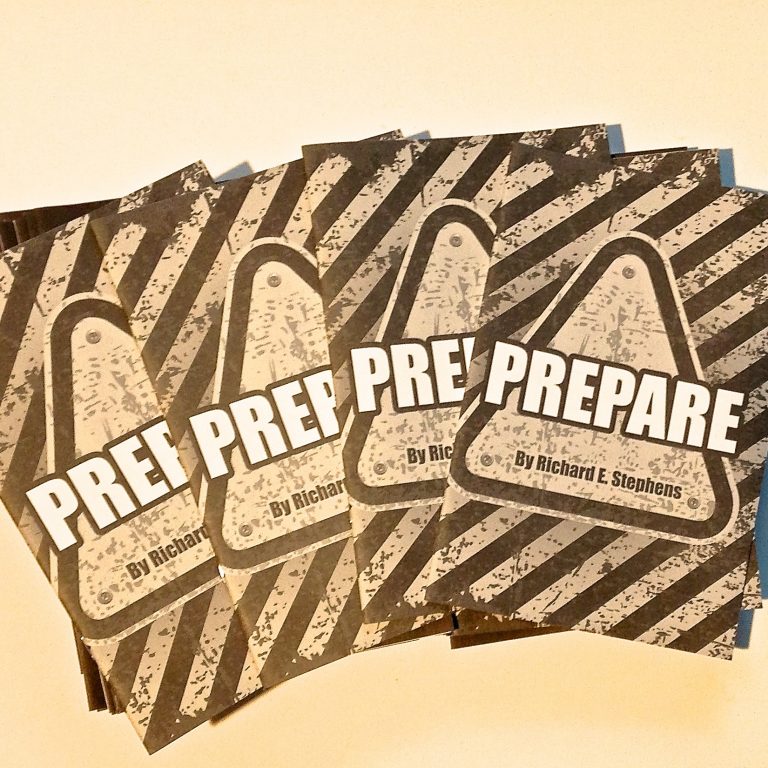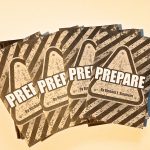 The best program is doomed to failure if the people who are commissioned to carry it out do not believe in it, or understand its value and importance. With agricultural programs comes the need for education; whether it is on-location teaching sessions, or through written material widely distributed through the nation, the Project employs both on-site training, as well as educational literature to help with the various programs.
Agriculture Stories
Lilongwe, Malawi … In the spring of 2022 Jan Dean, a specialist in fish farming, and Richard Stephens, of the Malawi Project (MP), traveled to the country for a fact-finding trip about fish farming possibilities. The focus was to evaluate if creating several fish farms as examples of what can be done by small-scale farmers,…