ATTACKED FROM EVERY DIRECTION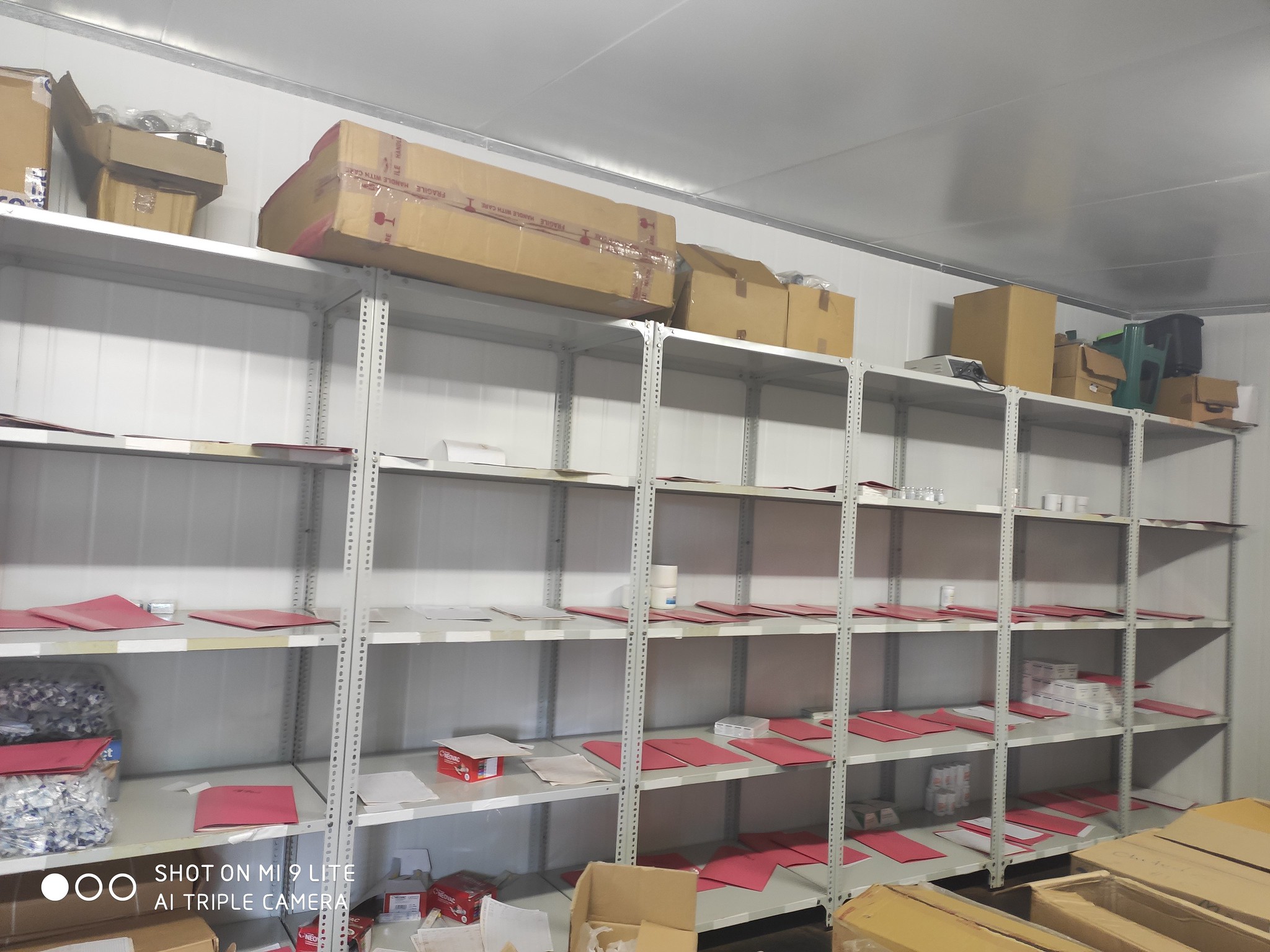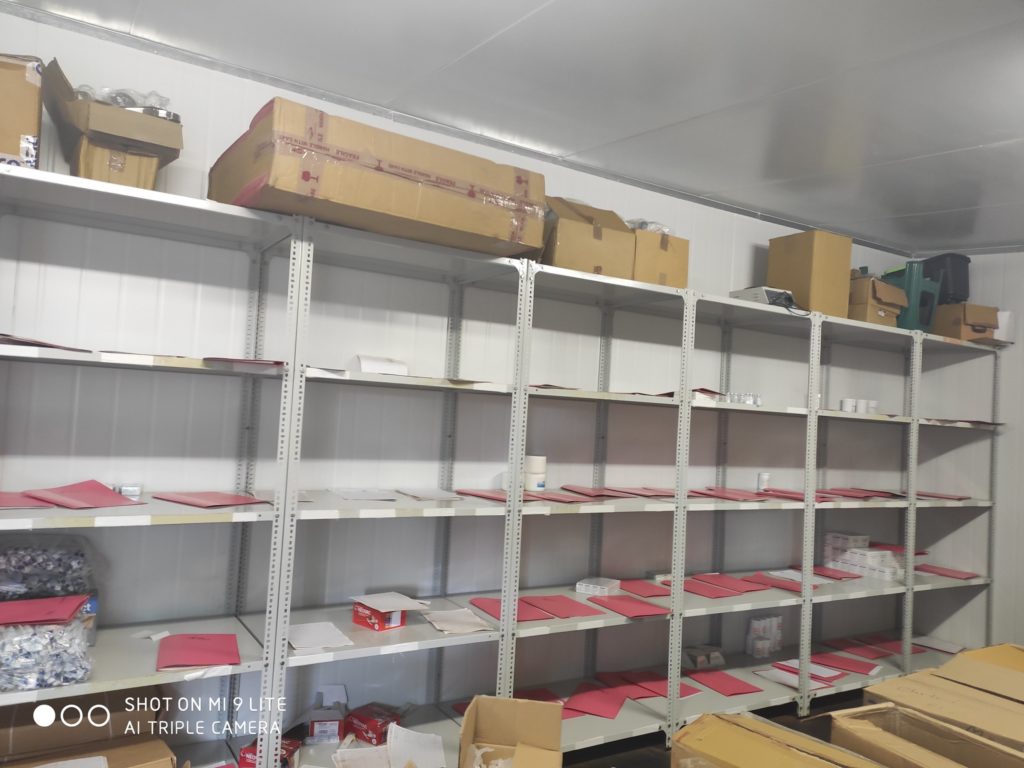 In the United States, many people pay for their own private health insurance. Those that don't are often covered by their employer, while others rely on state or federal government programs such as Medicaid or Medicare. For the small number of people left with no health insurance, hospitals still open their doors for a vast array of free care. Virtually every American has access to health care.
In Malawi, healthcare is not a guarantee, and for most Malawians, it is not even an expectation. The government of Malawi states that health care is free to everyone.  This statement is true, but unfortunately, it is quite misleading. Often, the government is unable to pay for their citizen's care, which results in a crisis of overwhelming proportions. With a government unable to pay for treatment, hospitals can't purchase supplies, staff cannot be paid and many medicines are essentially nonexistent. With a population that has gone from 4.7 million in 1970 to nearly 19 million today, and a government that is still unable to provide electricity for 90 percent of the nation, who can be surprised with the lack of medical resources? For over a quarter of a century, many organizations have focused on sending help to individual private medical sites. However, the Malawi Project has focused on the nation-wide government health care system where the poorest of the poor gather. The Malawi Project continues to send supplies and equipment to over 600 facilities nationwide to help the government health care system care for the poor. The Malawi Project works directly with its sister organization, Action for Progress to address this need. Action for Progress is a registered Malawian non-profit comprised of Malawians that know what the need is, where it is needed, and the unique logistics required to deliver the life-giving supplies in a landlocked country with few paved roads. Action for Progress, working in tandem with the Malawi Project, is able to distribute supplies directly to these medical facilities nationwide.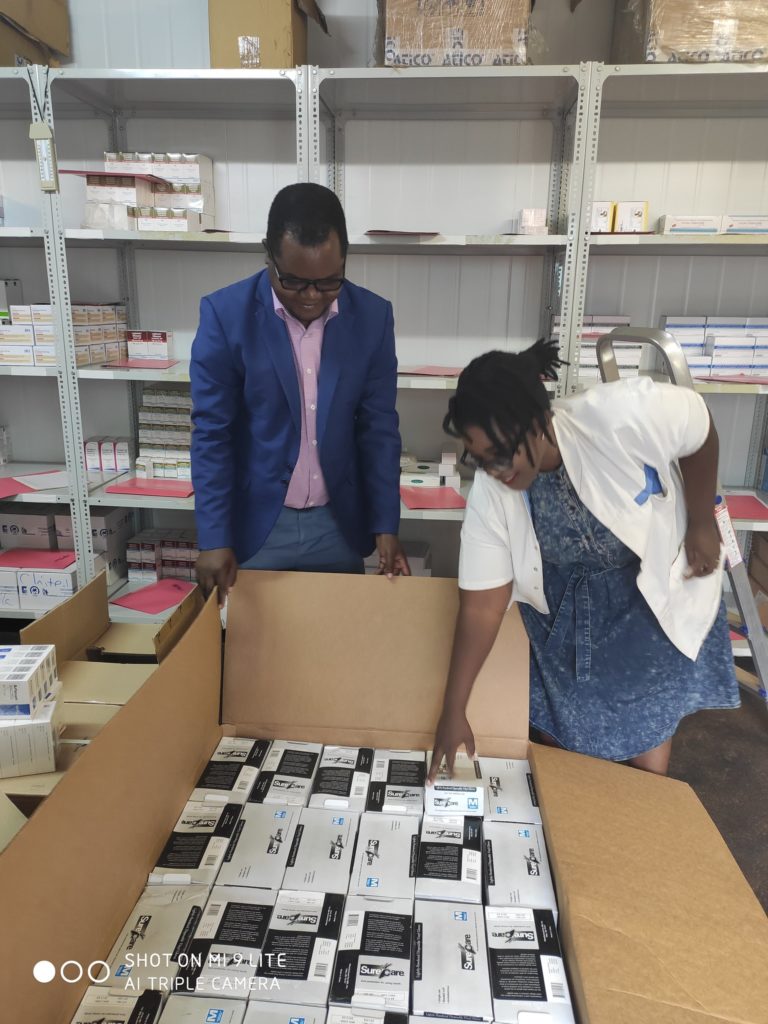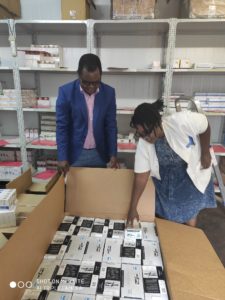 During a recent visit to the Chitedze Health Center west of the capital city of Lilongwe, Wilson Tembo, Director for Action for Progress, realized that this health care center was out of protective gloves. Medical stores that provide gloves were almost completely out of other critically needed supplies as well. Additionally, in recent weeks Tembo learned the two largest hospitals, Queen Elizabeth in Blantyre, and Kamuzu Central in Lilongwe, have nearly closed for lack of supplies.  Government hospitals in Mongochi, Dowa, and Karonga are already closed. In anticipation of the onslaught of the coronavirus, a large distribution of medical gloves recently took place at the Chitedze Health Center. These gloves were provided by the Malawi Project and delivered by Action for Progress.
"While shortages are commonplace, the entry of the coronavirus is making the situation worse," Tembo observed. "This has led to the unnecessary suffering of hundreds of patients, many of whom are poor and innocent, but simply cannot pay for healthcare."
As nations around the world are struggling with the unseen enemy of the coronavirus, Malawi is fighting several enemies all at once. Poverty, famine, lack of medical care and inadequate supplies, all combine to put Malawi on the edge of catastrophic suffering. Tembo pleads with the world to send more soap, buckets, masks, gloves, aprons, and other protective supplies and equipment to help Malawi.
When Wilson turned over the protective gloves to the hospital staff, Tamanda Tambala, the nurse in charge of Chitedze Health Care Center noted, "These gloves will help a lot. On this day we were completely out of gloves. These will help a lot."
In the U.S. we have recently experienced the danger of having health-care workers on the front line without supplies. Now, as we fill our pipeline with life-saving supplies, is it not time to turn some attention to a neighbor who is in even worse shape than are we?