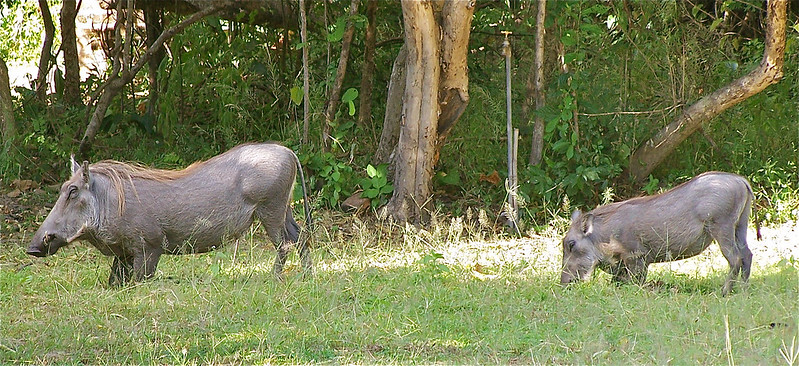 Malawi has ten national parks and reports indicate the African warthog seems to like all of them.

Did you know the average age for Malawi is 16.4 years of age. This compares with 38.31 in the United States, and 40.4 in the United Kingdom?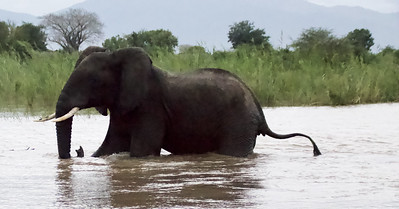 According to our guide an elephant does not wish to attack you but will give you two warnings to move away before she comes after you. She turned toward us, flapped her giant ears, swished the water with her trunk, and sounded a bone jarring trumpet.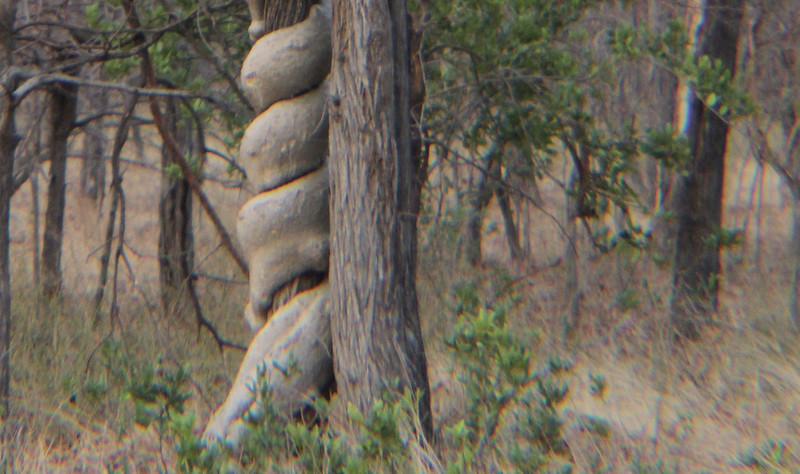 Known as the python vine, the observer will catch the immediate parallel to a giant python snake wrapping itself around a tall tree. It has a wide trunk, wraps its host counter clockwise and bears numerous flowers when it is in season. Python vines are said to live as long as 200 years.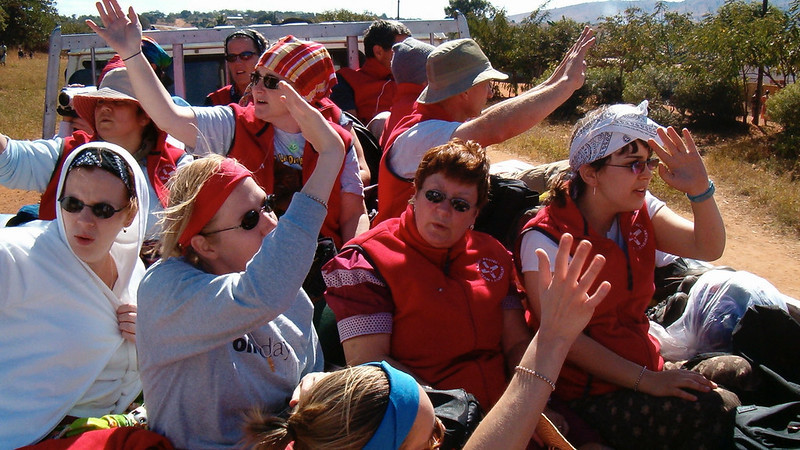 In Malawi, the art of conversation is vitally important. In most cases they want to get to know you before doing business. When you pass someone and greet them, they often think you are going to stop and talk with them, especially if you are a visitor to the country. They are interested in you and want to know more about you.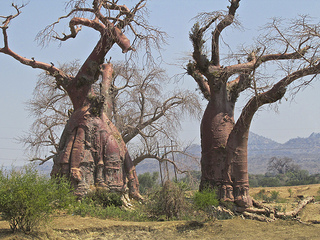 Some of the greatest national treasure in Malawi are the giant baobab trees that punctuate the skyline in the lower Rift Valley, near the Shire River.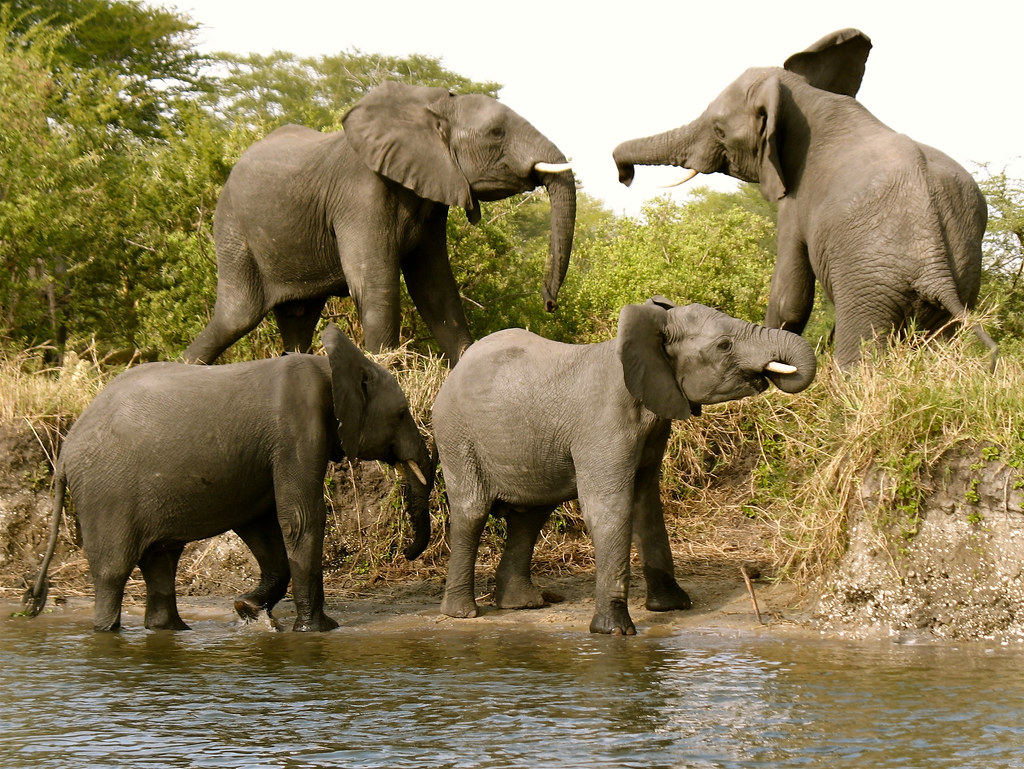 The southern region of Malawi, covering approximately 1/3 of the country is the most developed and holds the highest population.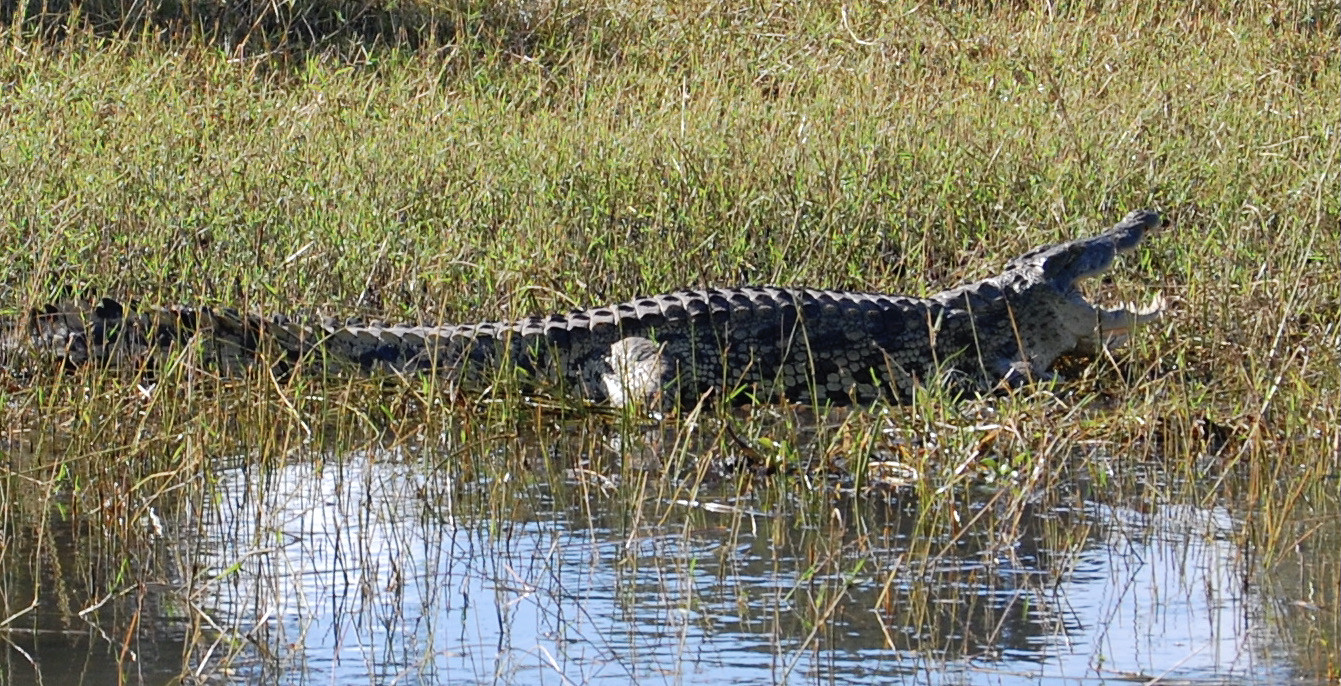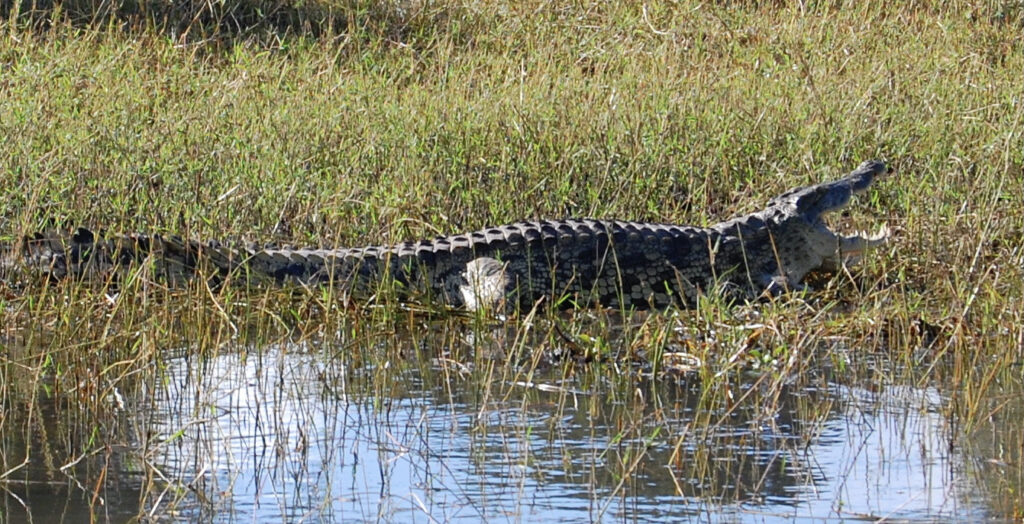 "You must remain seated in the boat at all times, and you must not put your hands in the water. Do not stand up because if you fall in the water, I cannot come in to rescue you…"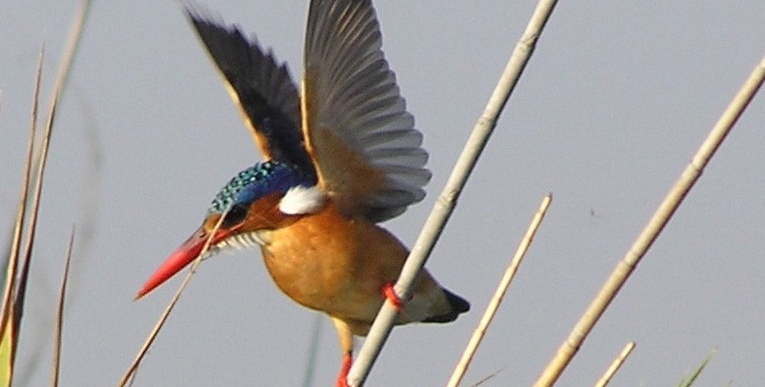 You may find yourself simply amazed at this multiple-colored bird or surprised to see its fearless hunting skills.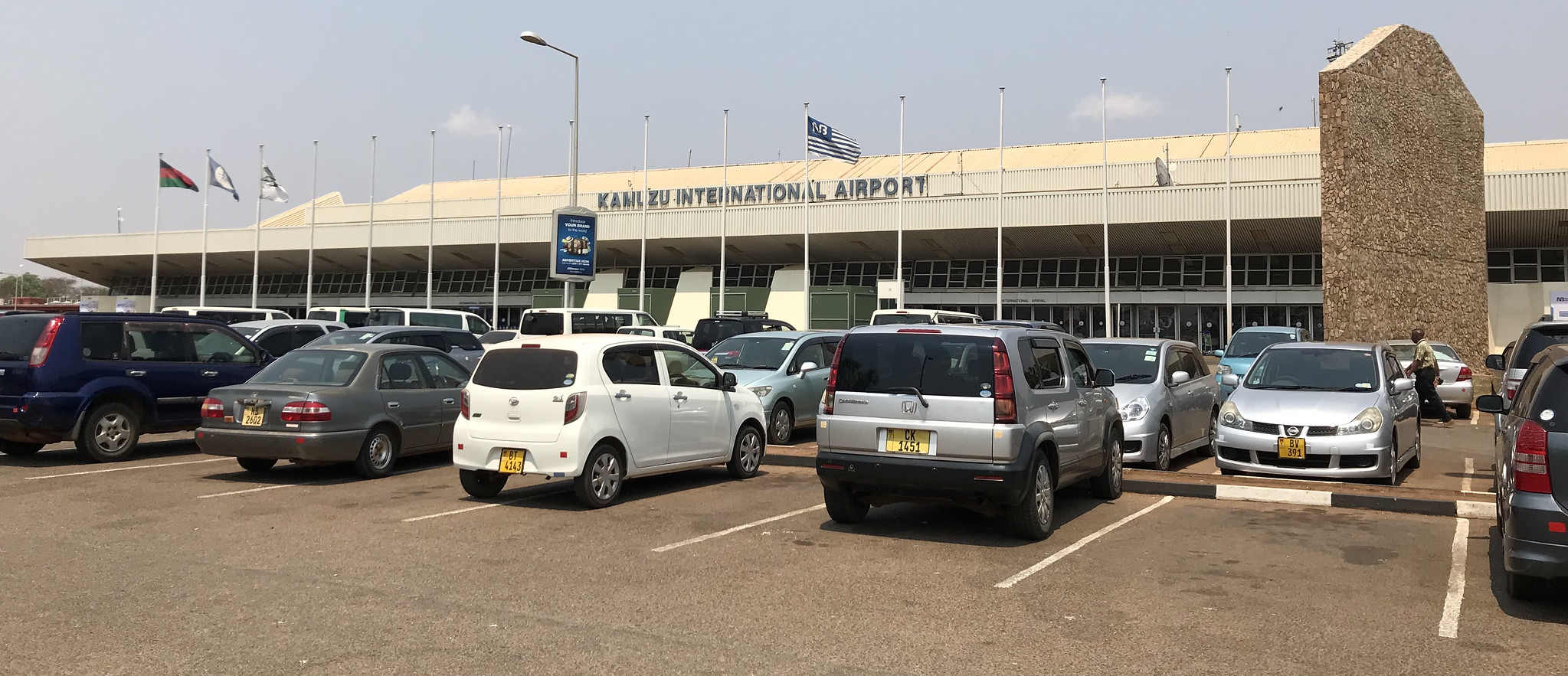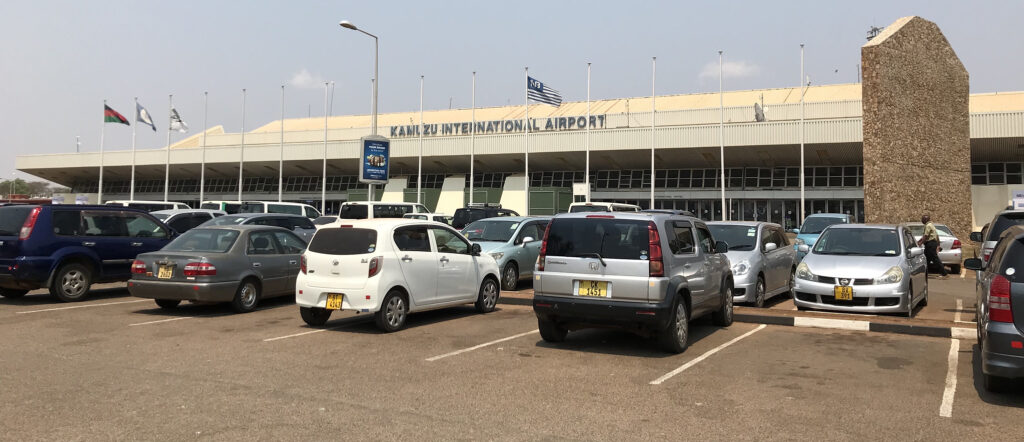 There are 11 airports in Malawi with most offering only in-country or regional service.