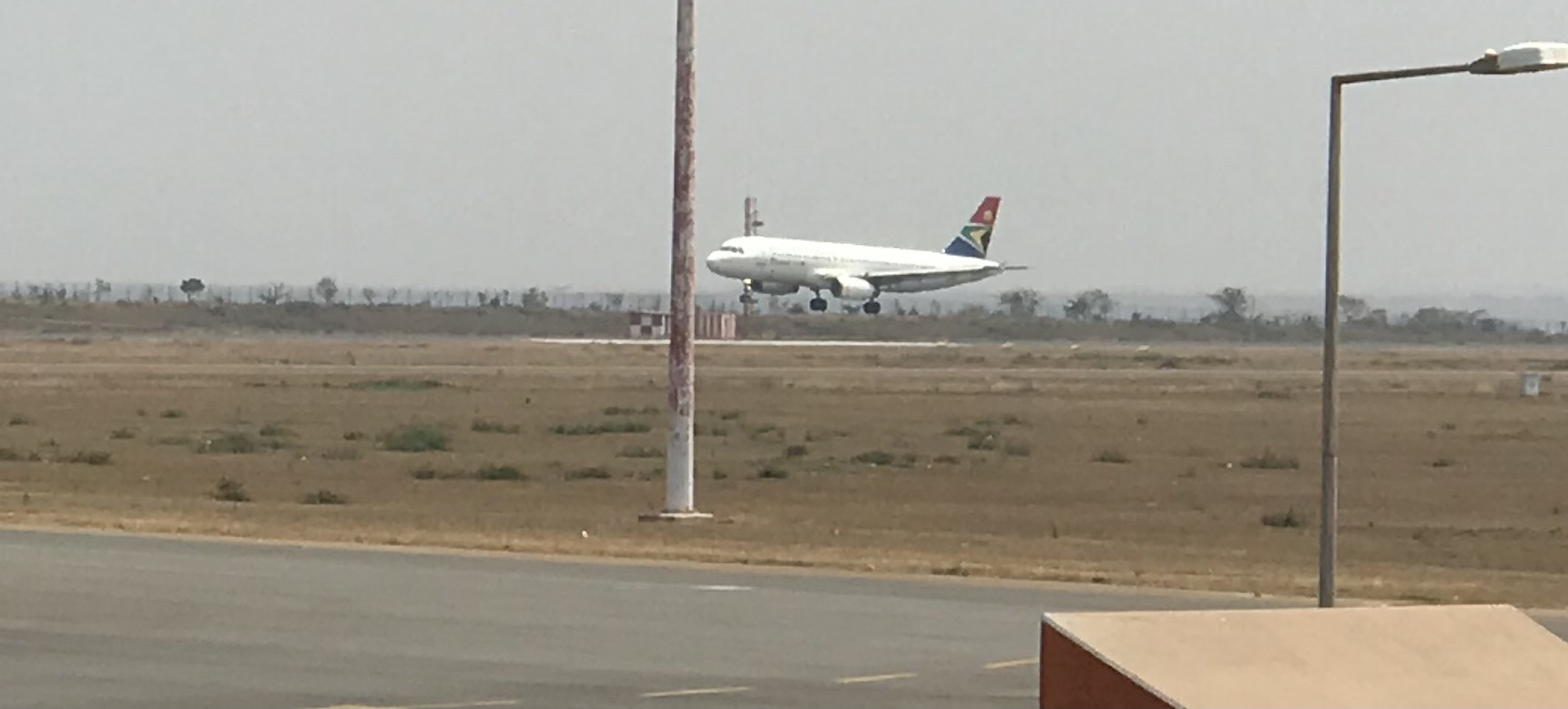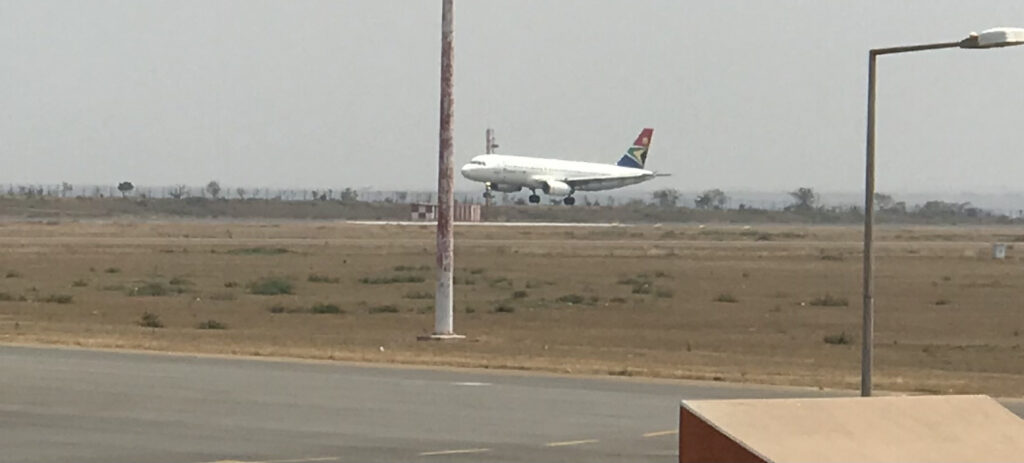 Malawi tourism has announced Malawi's borders are reopening with immediate effect.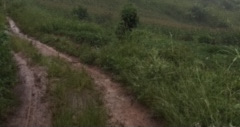 I drive to my workplace, but my clients walk from their homes, going up and down some hills and valleys to the clinic. Some have to leave their homes as early as 4:30 a.m. in order to arrive at the clinic at 8:00 a.m.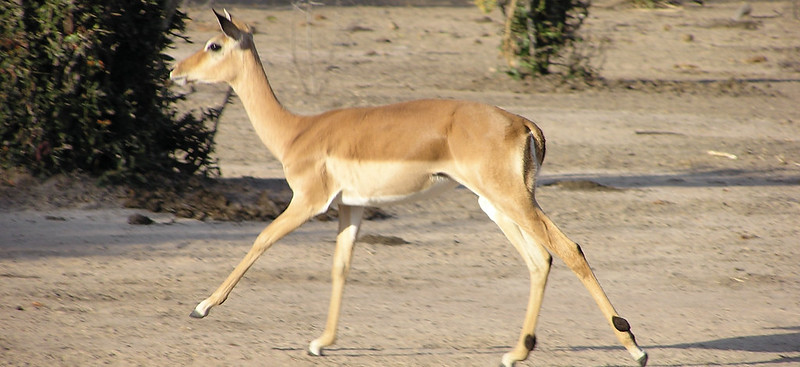 There is no creature that comes within sight of a visitor's camera that is more beautiful and graceful than the sleek, brown, fast-running impala.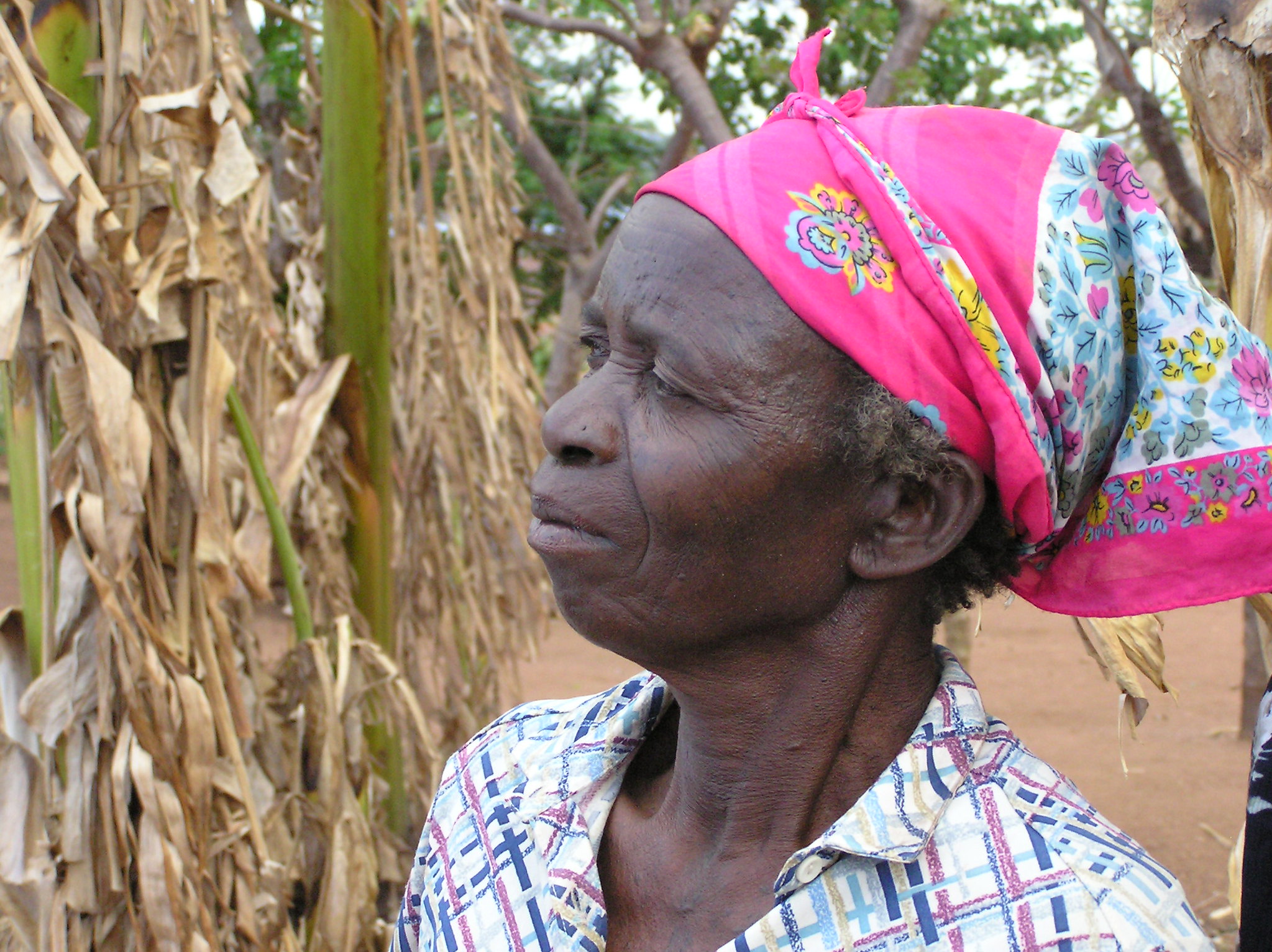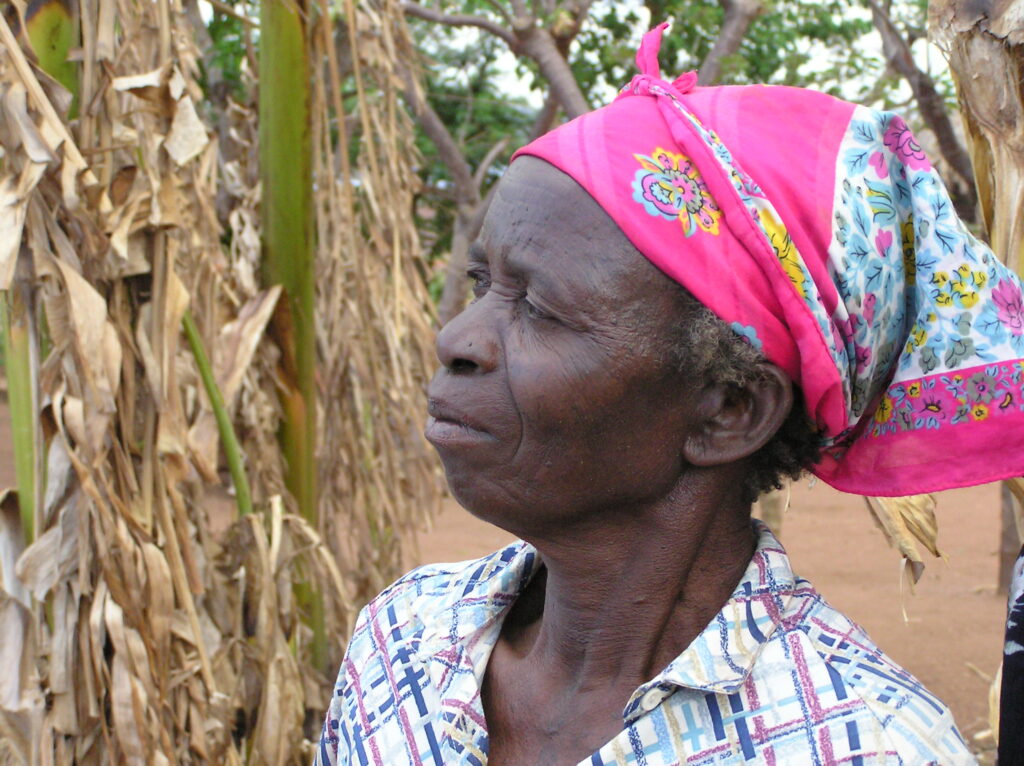 Lumbadzi, Malawi … She was nearing 80 years of age when we first met, and, in spite of her age, she was responsible for the care of eight grand-children and great-grandchildren. The HIV-Aids crisis in Malawi has robbed the nation of a vast number of its "middle generation," leaving grandparents, and even great grandparents to …


With our breakfast complete we fall in behind our guide and make our way down the long stone path toward waters edge. Our guide's name is "Danger," and we are hopeful his name has nothing to do with his ability to successfully navigate the small boat in these crocodile-infested waters. We have seen enough stories …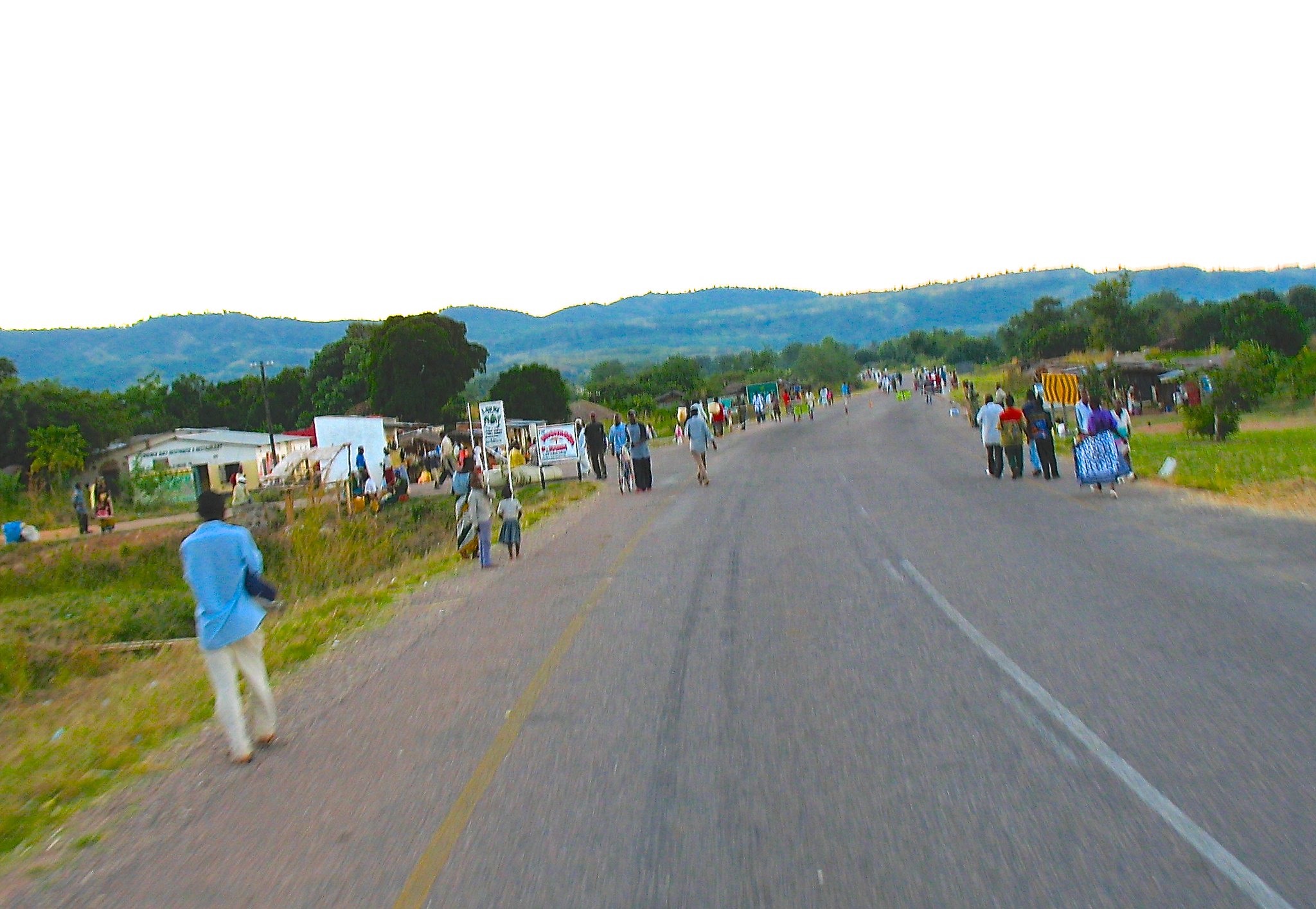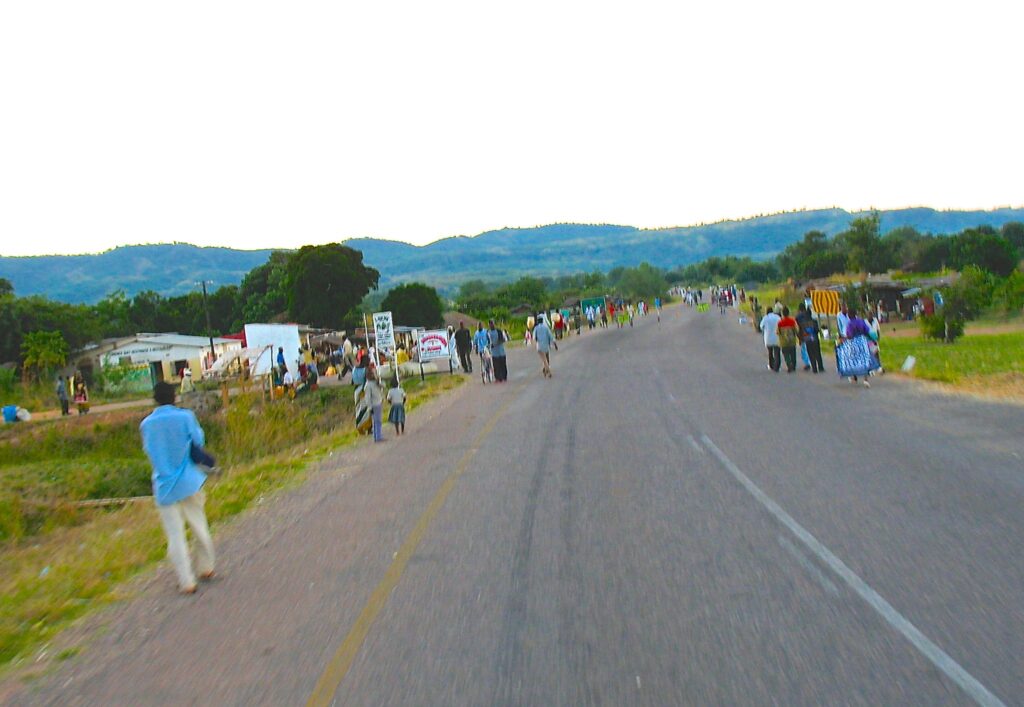 The Need for Bicycles Lilongwe, Malawi … Imagine your home is well out in the country, away from the city in a small cluster of houses, containing 75 to 150 residents. Imagine that not one family owns, or has access to a car, truck, bus or other motorized vehicle. Imagine your home is 20 miles from the nearest trading …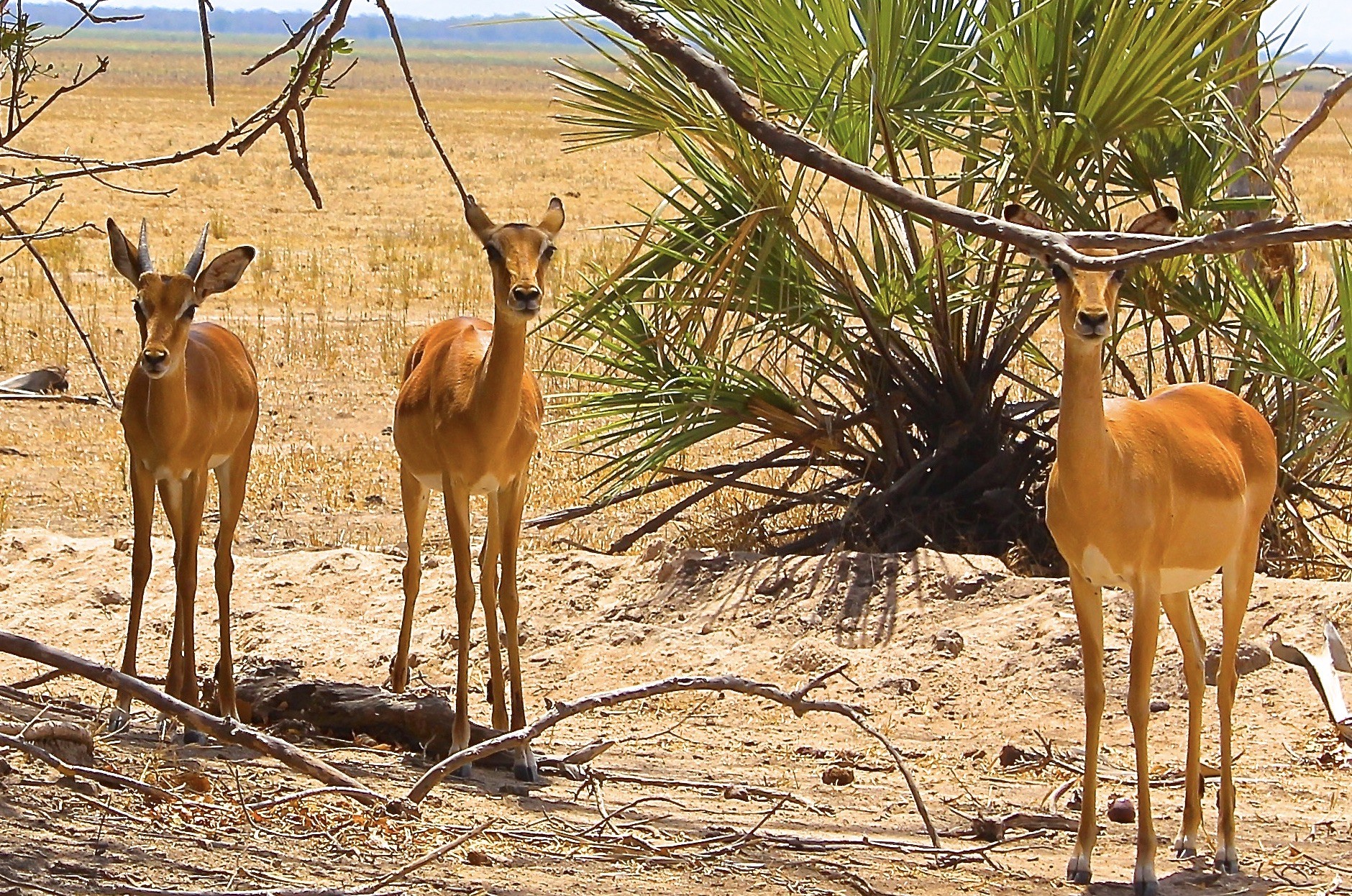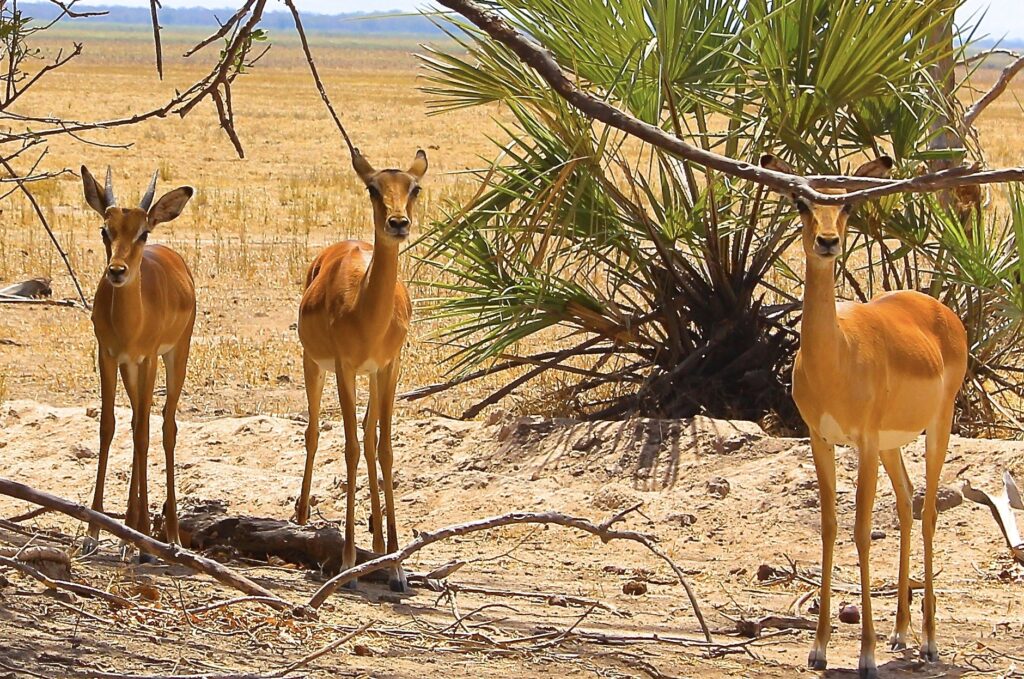 Liwonde Game Park, Malawi … This story is about an animal, not a car! However, one will find it interesting to know that in 1956 General Motors named what would become one of its most popular cars after this fast-moving antelope. The car carried the image of an impala as its logo.   Impalas are medium-sized …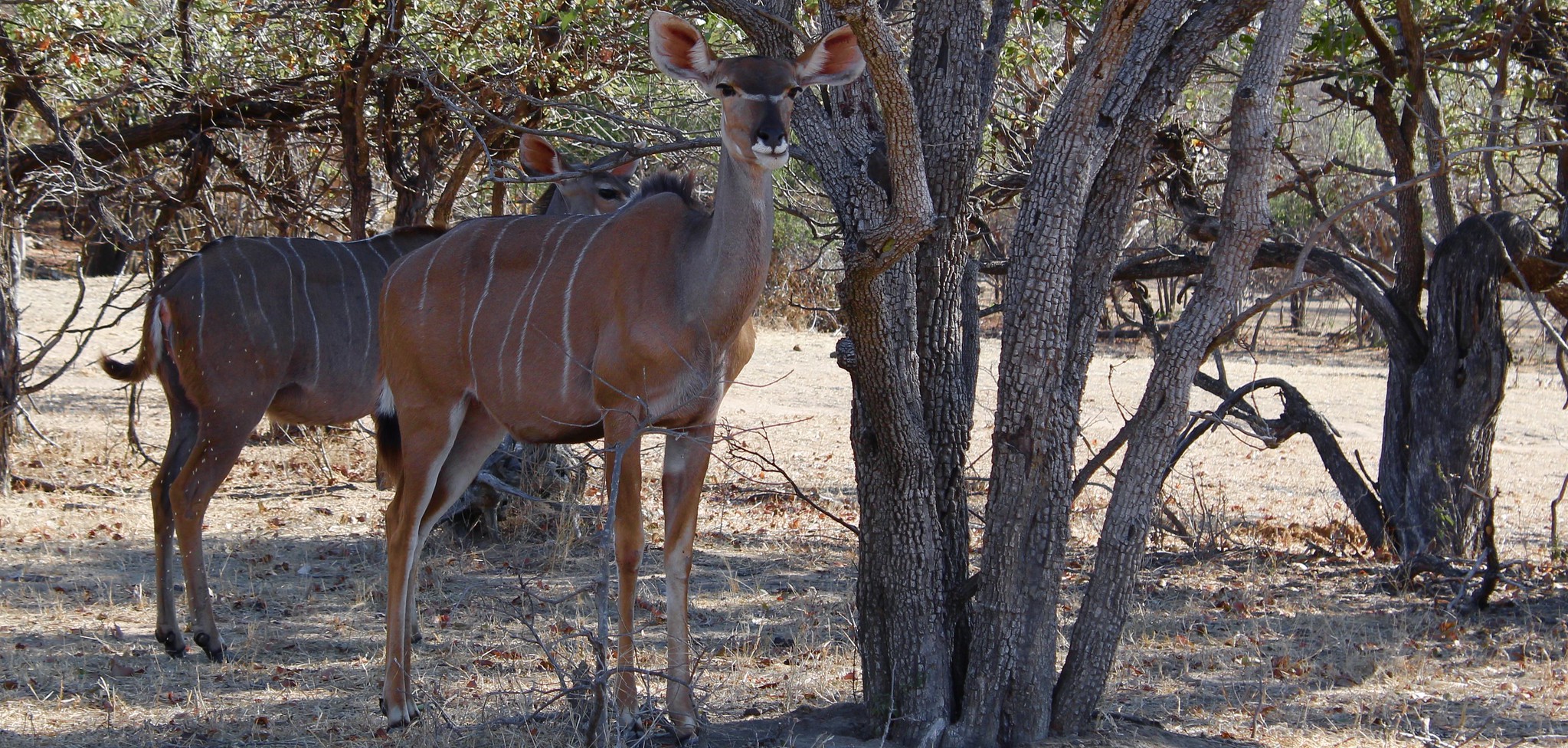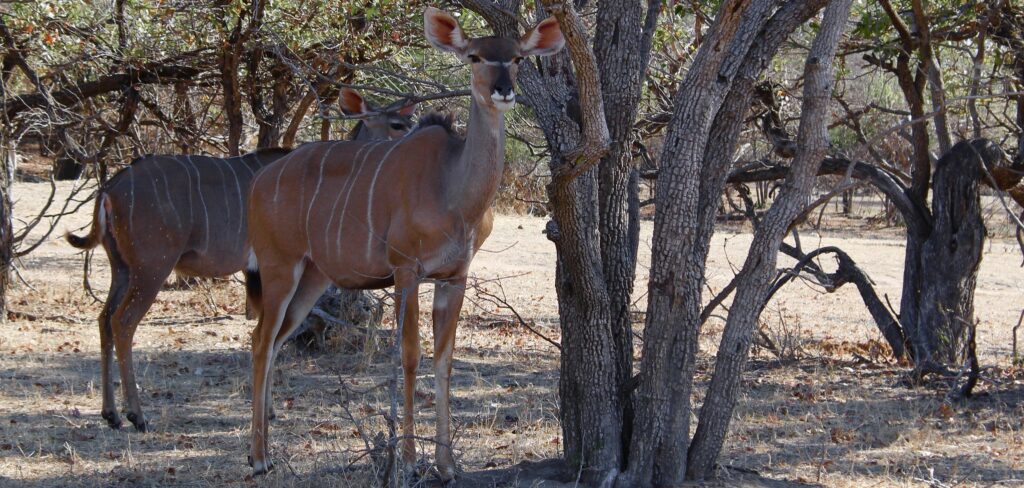 Liwonde Game Park, Malawi … Everyone has heard the warning about walking under a ladder when someone above is painting the ceiling. Well perhaps not everyone! The kudu seems not to have heard the warning, and this animal appears to be an early warning system for the rest of us to remember what might happen …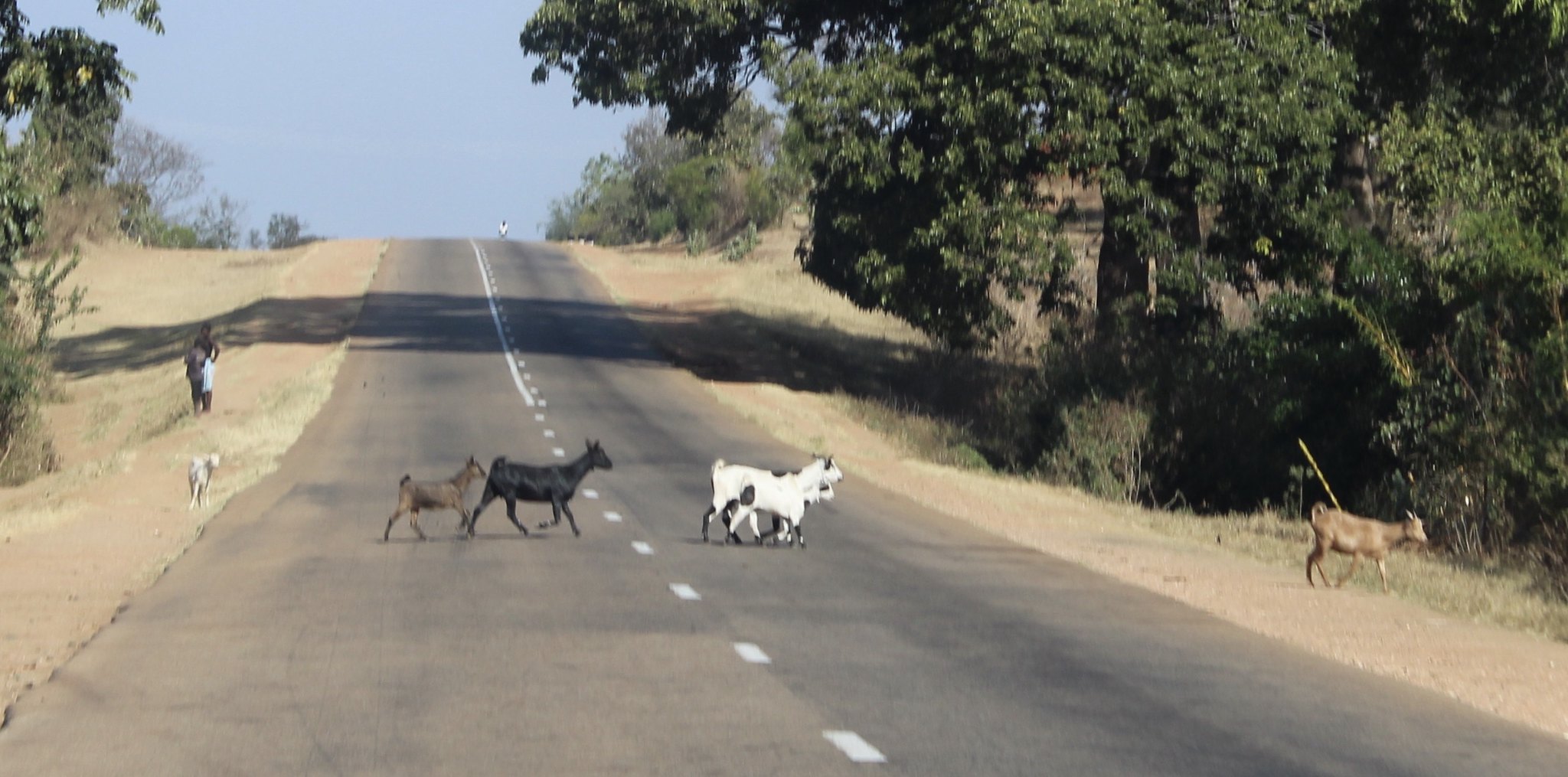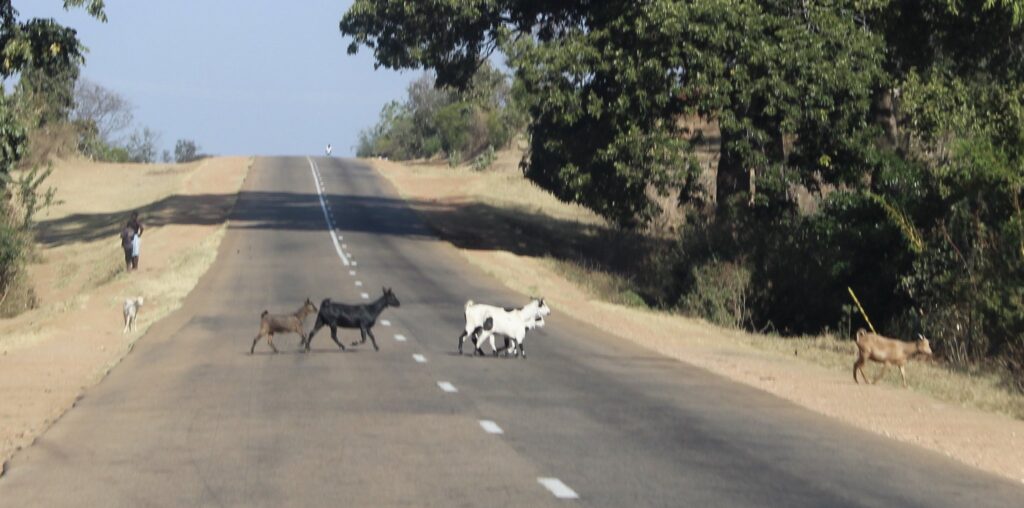 On a Roadway in Malawi … There are few paved roads in Malawi, and even fewer without dangerous pavement breaks along the edges of the roadway. Most roads are narrow, and most are rut-carved dirt roads, with an abundance of potholes. Even being on one of the decent roads, it is still dangerous. Large trucks …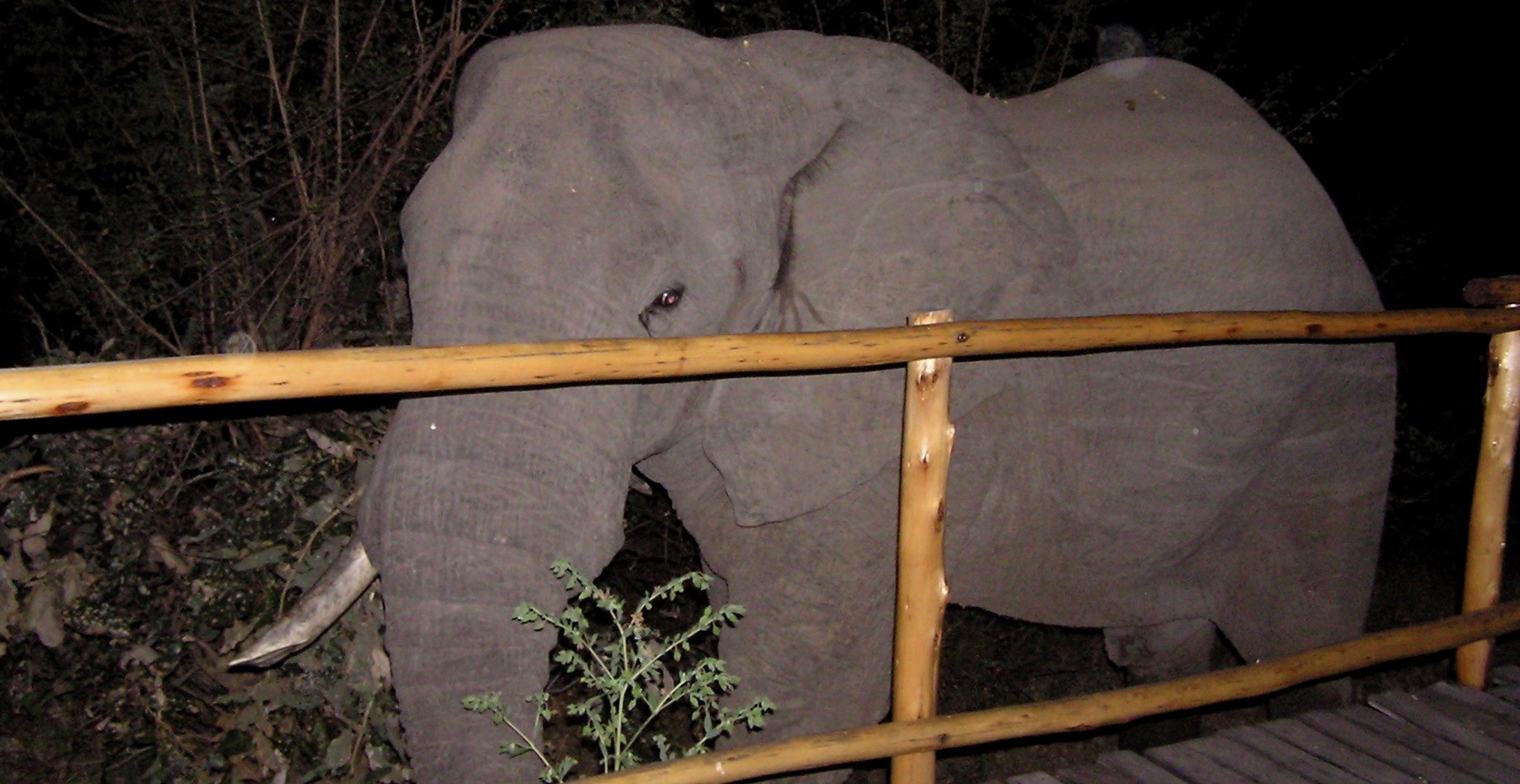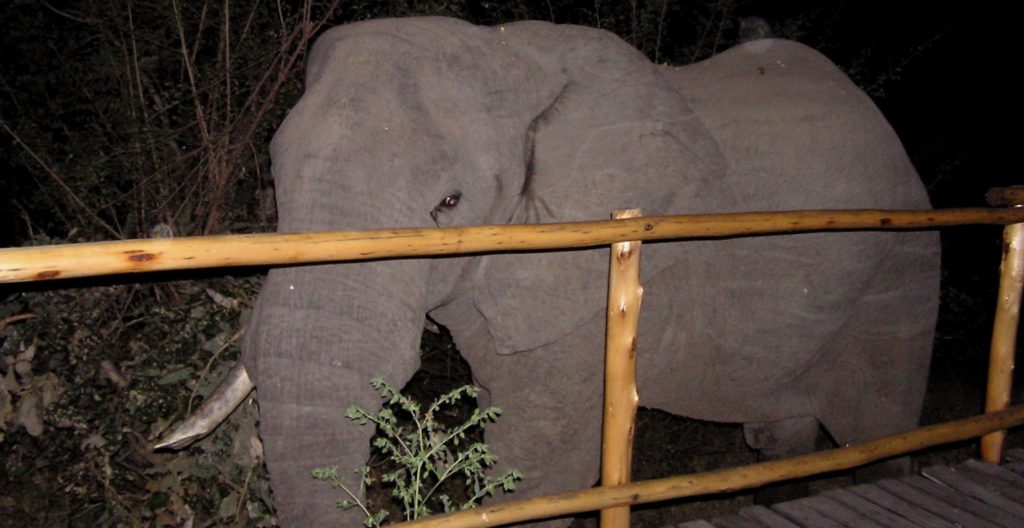 I looked up from the desk to see a 5-foot-tall baboon sitting on the other side of the room looking at me a bit puzzled. He wasn't alone, I had failed to close the door to the deck of our chalet overlooking the South Luangwa River, and while I was looking at my computer screen …