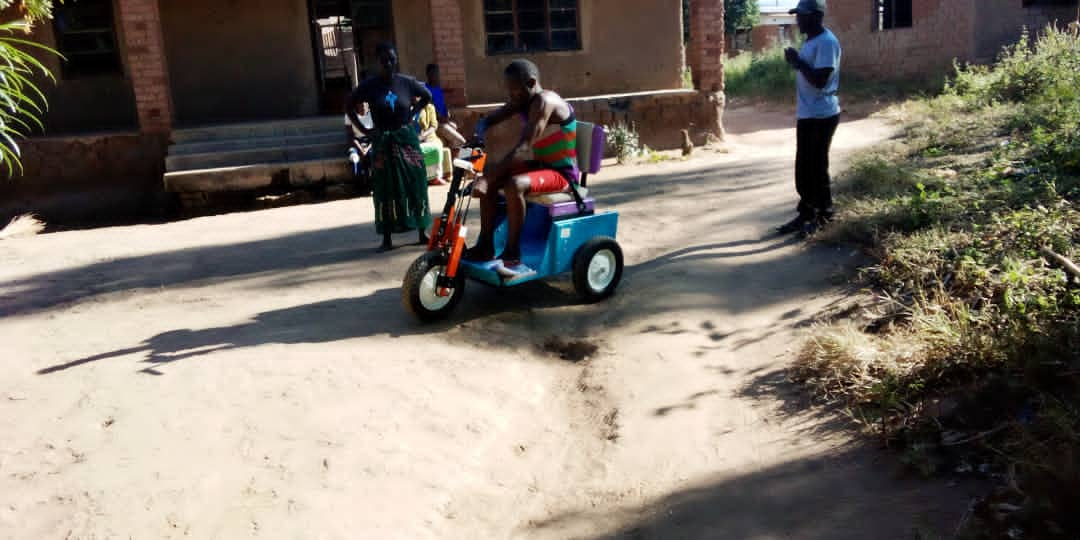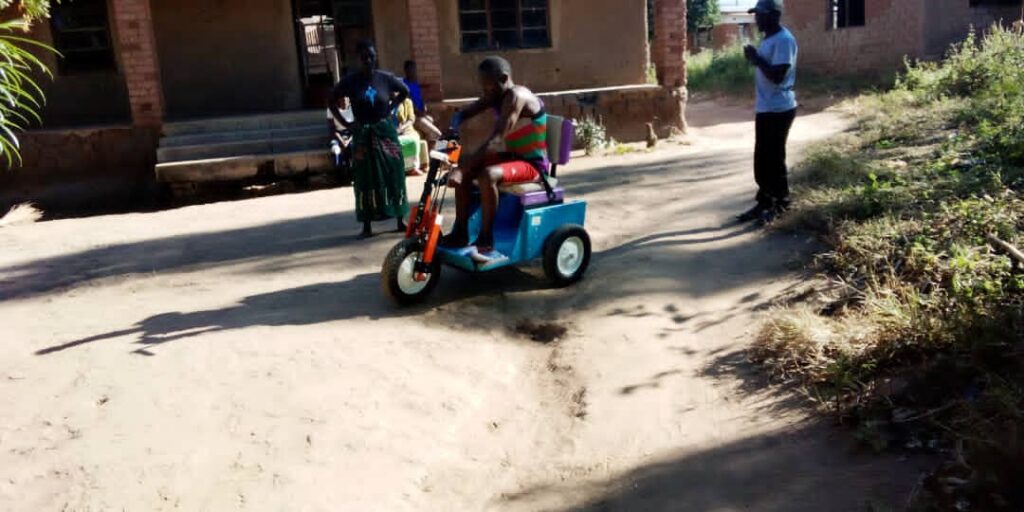 Polio ravished the lives of massive numbers of people in Africa long after it was eradicated in the west.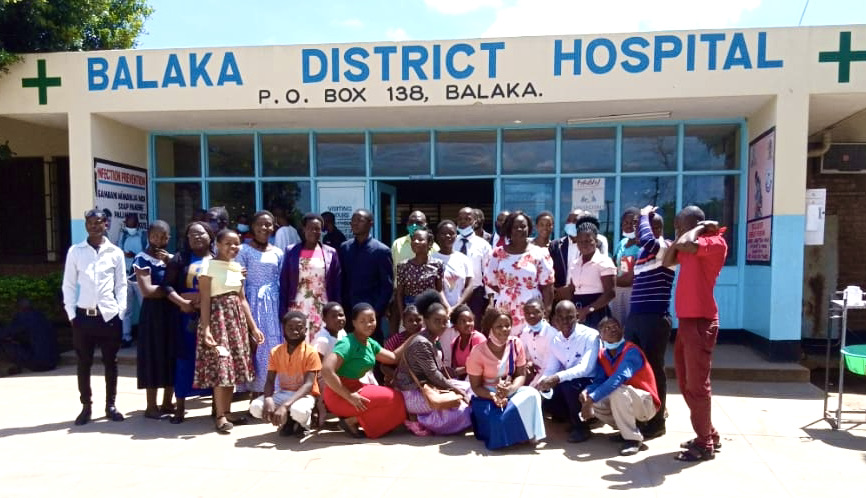 Recently the patients, staff, and family members at the Balaka District Hospital recently observed, not the worst, but the best in young people.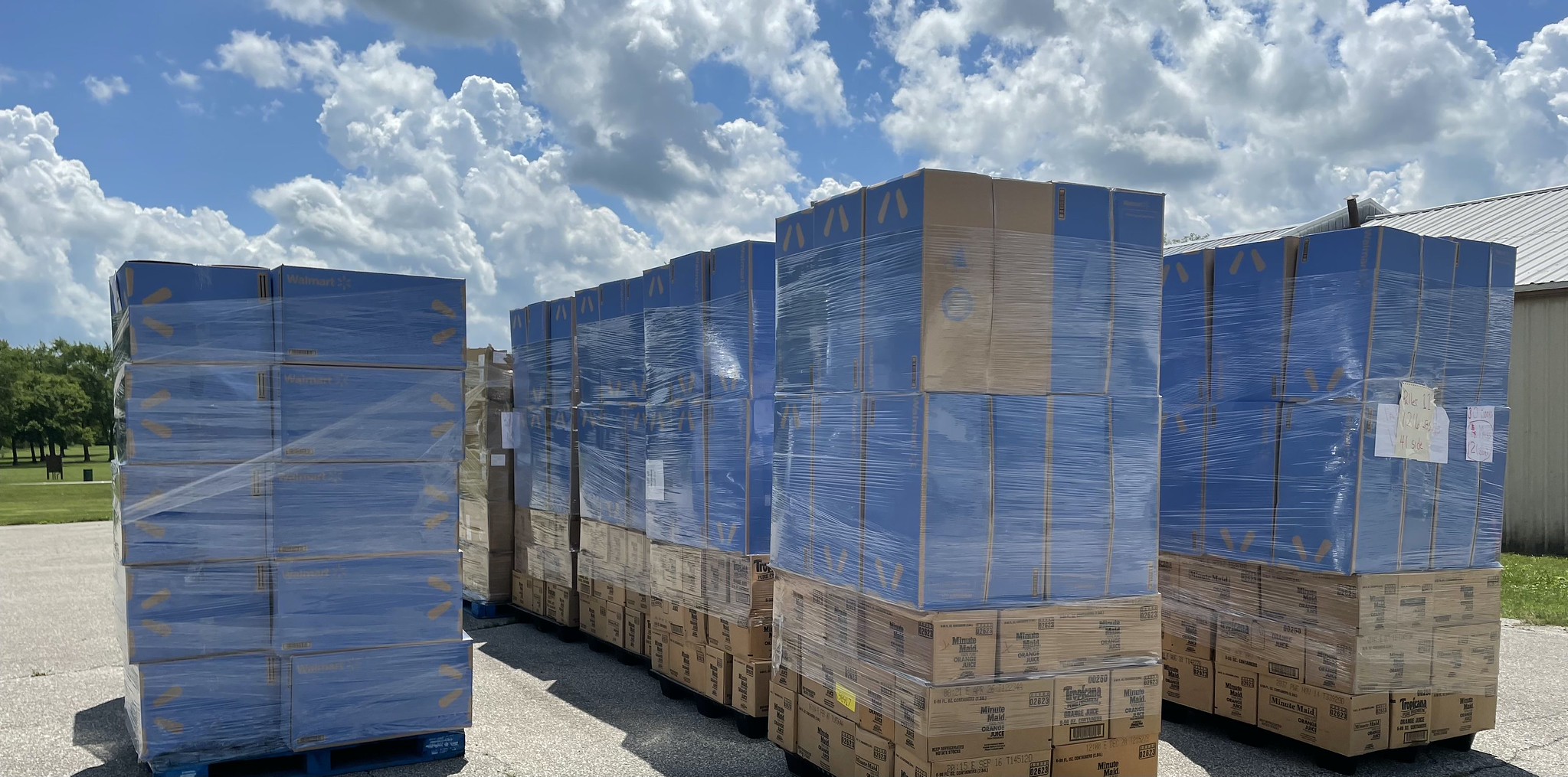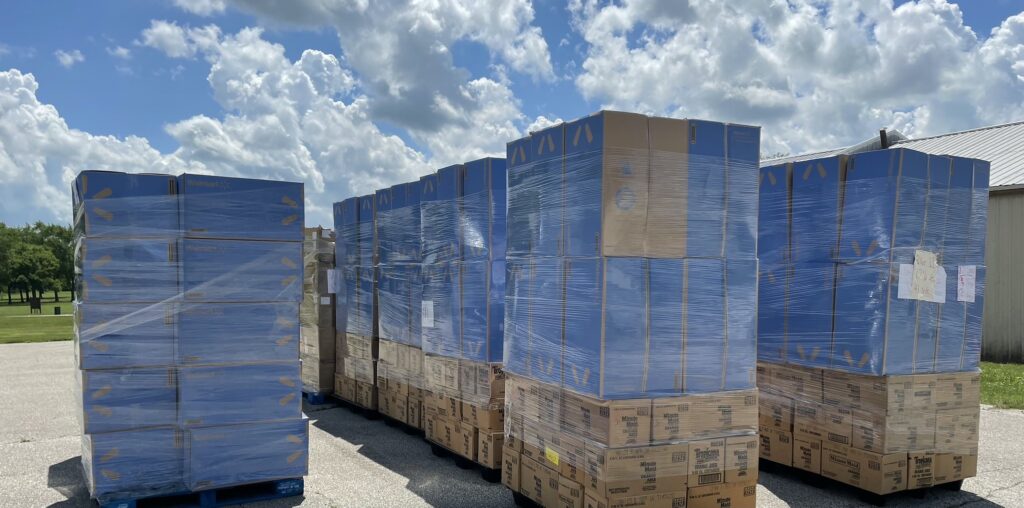 Today's visitors will be surprised to find almost no chain stores from outside the continent.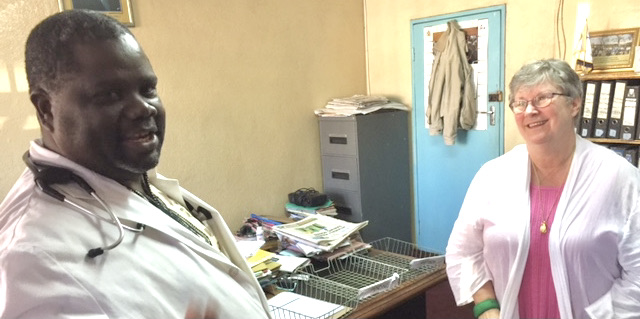 Since the outbreak of COVID-19 health systems worldwide have been overwhelmed and Malawi has a very poor health system.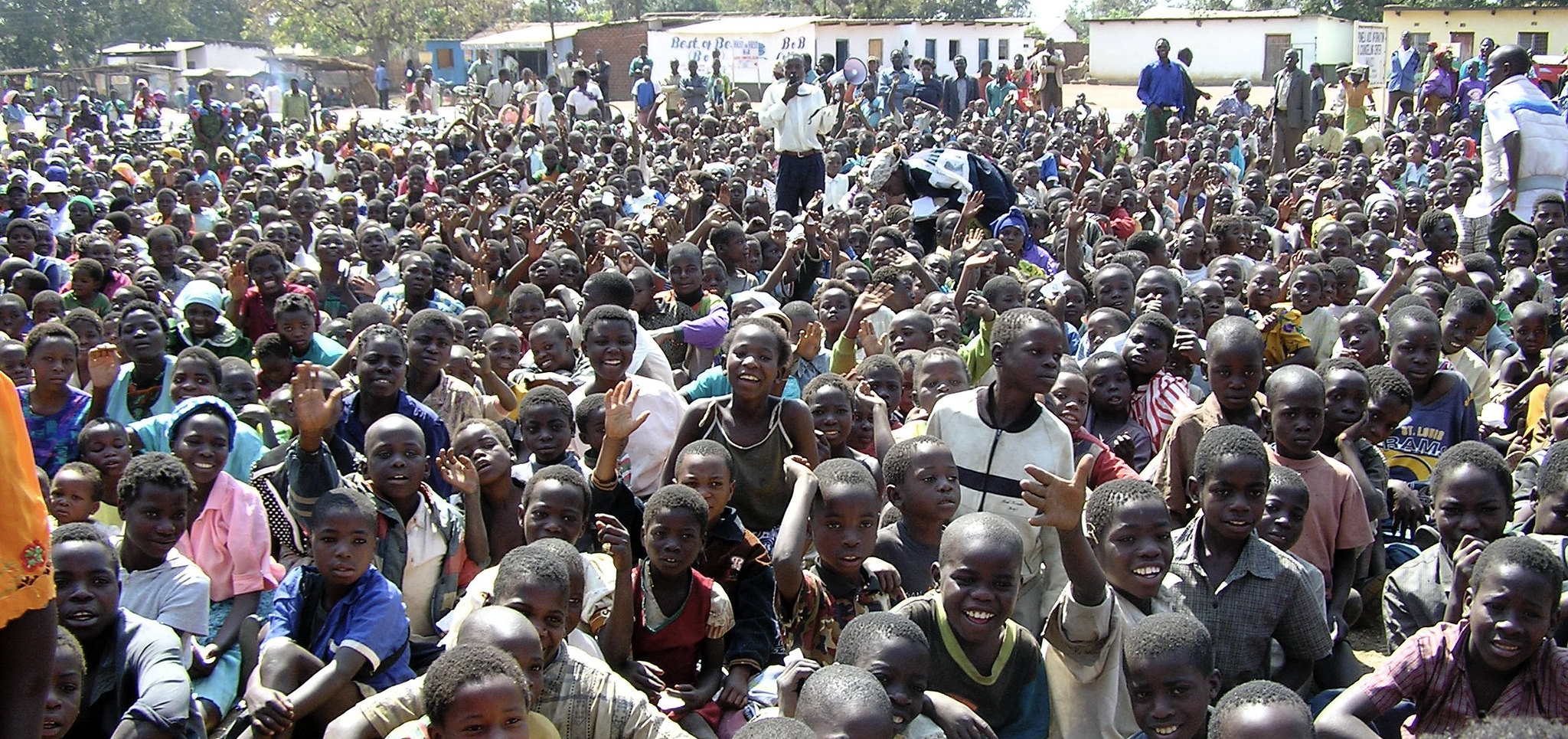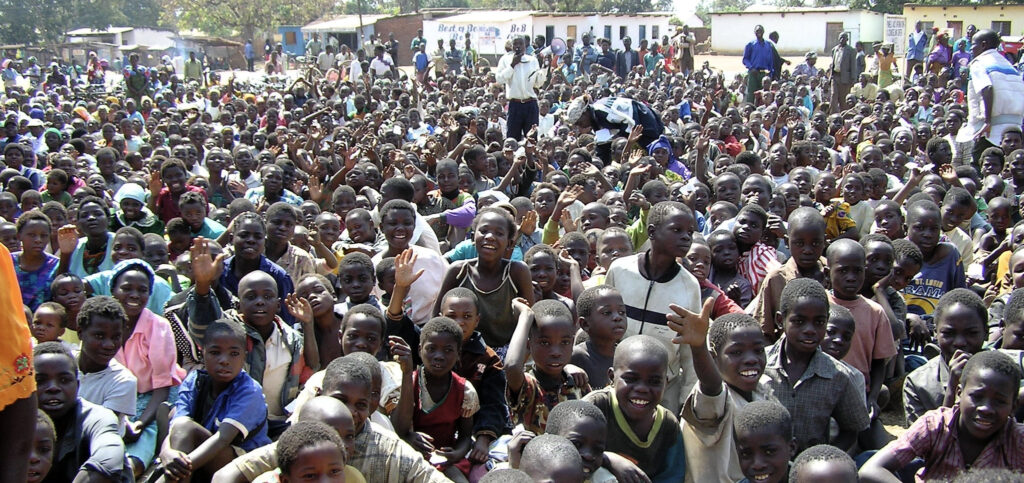 0-14 years: 45.87% (male 4,843,107/female 4,878,983) = 9,722,090 15-24 years: 20.51% (male 2,151,417/female 2,195,939) = 4,347,356 25-54 years: 27.96% (male 2,944,936/female 2,982,195) = 5,927,131 55-64 years: 2.98% (male 303,803/female 328,092) = 631,895 65 years and over: 2.68% (male 249,219/female 318,938) = 568,157 Pictured are a portion of the 5,000 orphan children gathered at the Mponela Trading Center a few years ago to receive food during the intense famine.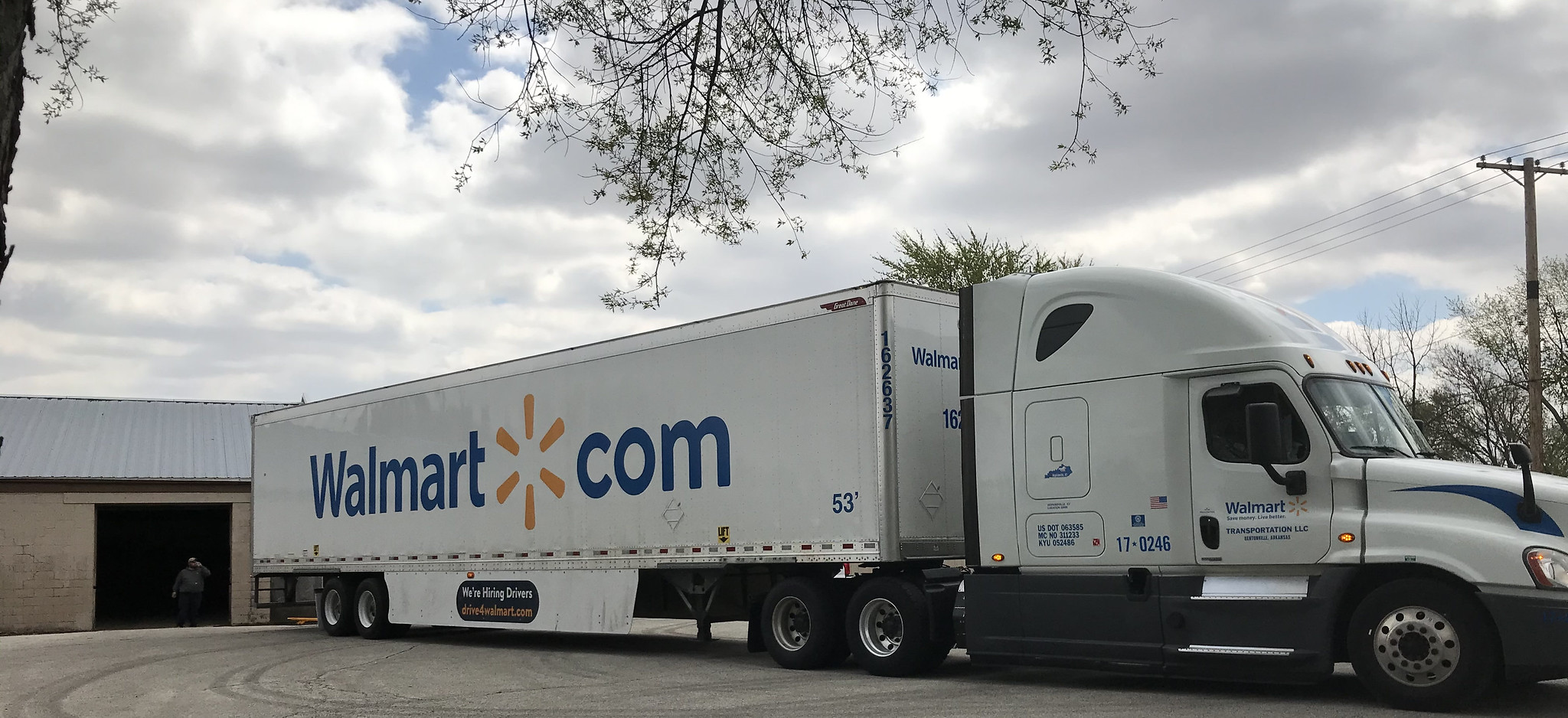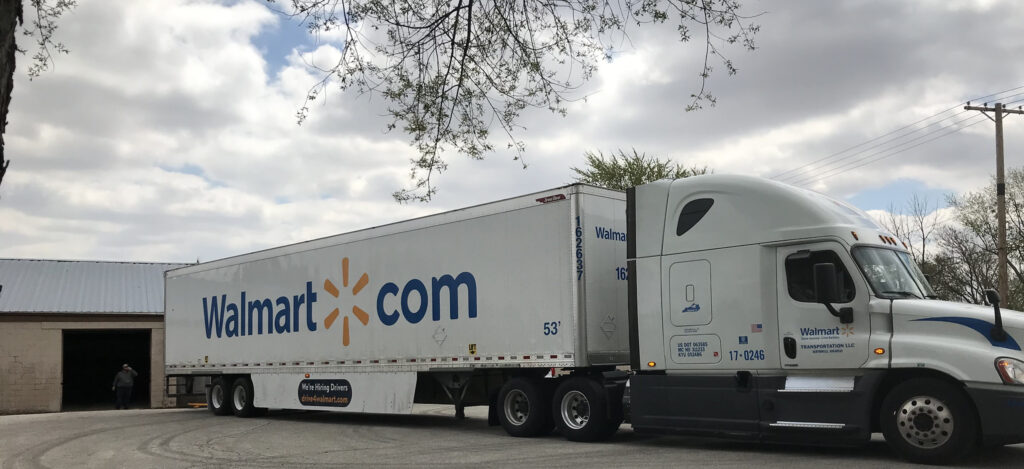 Plainfield, Indiana … If you were told the donation equals 20% of the entire population of Malawi over the age of 24 would that get your attention? One can hardly imagine the excitement when the offer was extended. The Indianapolis Distribution Center for Walmart had experienced an over-supply of protective face masks. They were offering …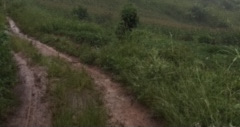 I drive to my workplace, but my clients walk from their homes, going up and down some hills and valleys to the clinic. Some have to leave their homes as early as 4:30 a.m. in order to arrive at the clinic at 8:00 a.m.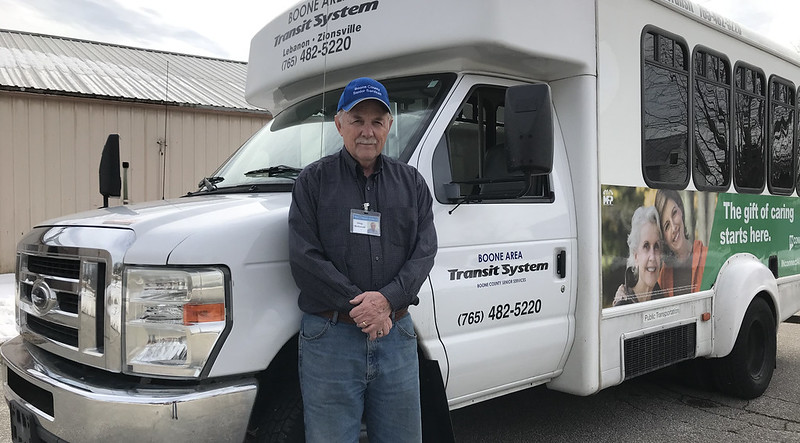 Doug McDonald retired a few years ago from the restaurant business. It would have been easy for him to retreat to an easy chair, thinking his most productive days are behind him. Not so with Doug. If anything, he has speeded up his activities since retirement!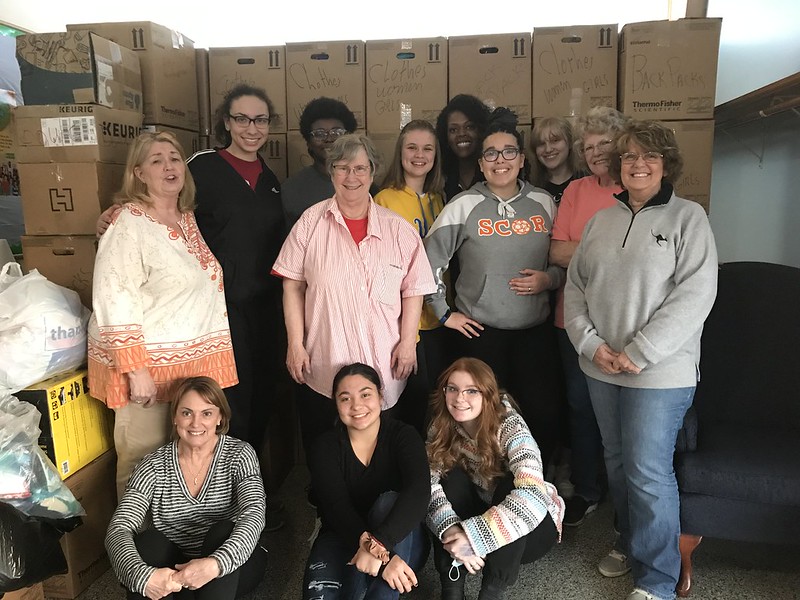 "The reception we have received in the Lebanon community has been very exciting and totally unexpected. So many people are becoming involved in helping Malawi, and the interest level is exceptionally high."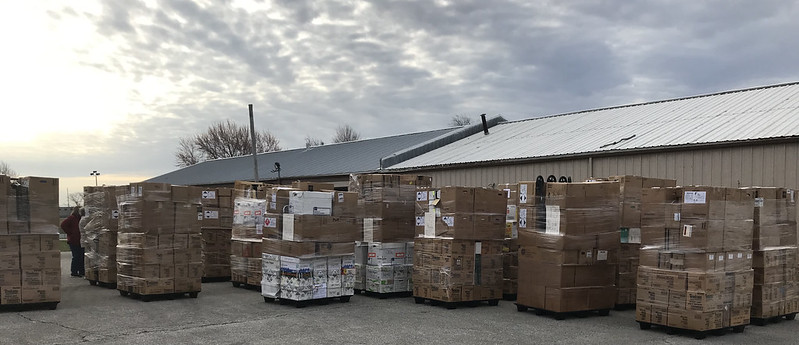 A sign of relief arose from the group as Ken Keene, a newly appointed bookkeeper for the Malawi Project, attached the seal to the back door and signaled the time had come for the driver to pull away with the trailer contents, heading back to Chicago and the beginning of the 9,000-mile trip to Malawi.