INDIANAPOLIS COMPANY TURNS ON THE LIGHTS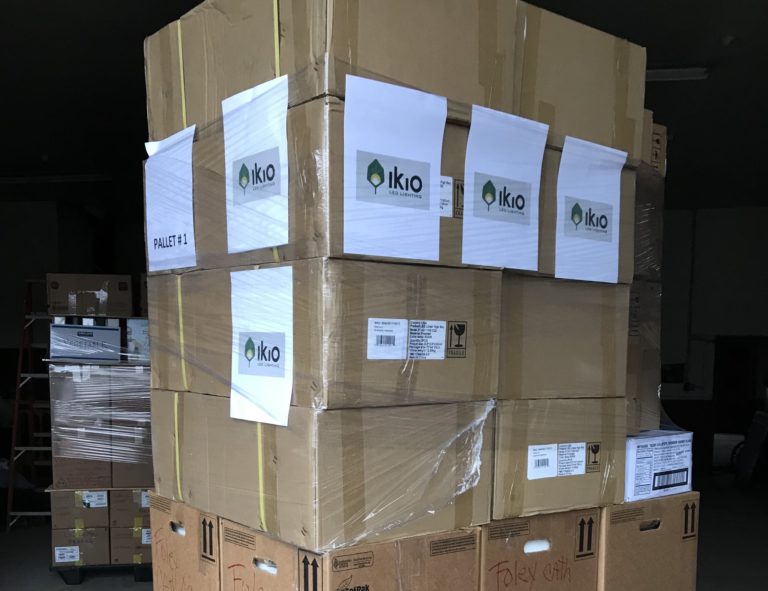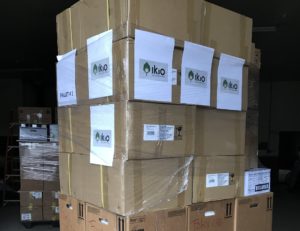 Indianapolis, Indiana … The web site notes that IKIO Lighting is a US-based manufacturer of LED Lighting Solutions for Commercial, Industrial, Horticulture, Multi-family residential/Hospitality and Hazardous Location applications, with operations in the United States, Canada, Mexico, India, China and UAE.
For the Malawi Project the name IKIO signals a benevolent contributor offering to turn on, and turn up, electrical lighting capability in Malawi. With 6 manufacturing facilities and over 1,300 certified products in the market IKIO LED Lighting, with its headquarters in Indianapolis, Indiana, begun operations in 1987 with the production of rotary switches and potentiometers. Today the company is a major player in the market of LED lighting.
In November 2019, IKIO offered to assist the Malawi Project in bringing better and less expensive lighting to Malawi. After a series of contacts and calls, early February 2020, saw an array of LED lights on the way to Malawi for use in the new Action for Progress warehouse. The goal is the increase lighting capability and decrease lighting cost. Later in the year additional fixtures and lights will be shipped to a Malawi district hospital north of the capital, and a Malawi school northeast of the capital. Each will be evaluated for its performance and operating costs in electrical usage.
Pictured are boxes of IKIO lighting, sitting atop a pallet of medical supplies, ready to leave for Malawi.