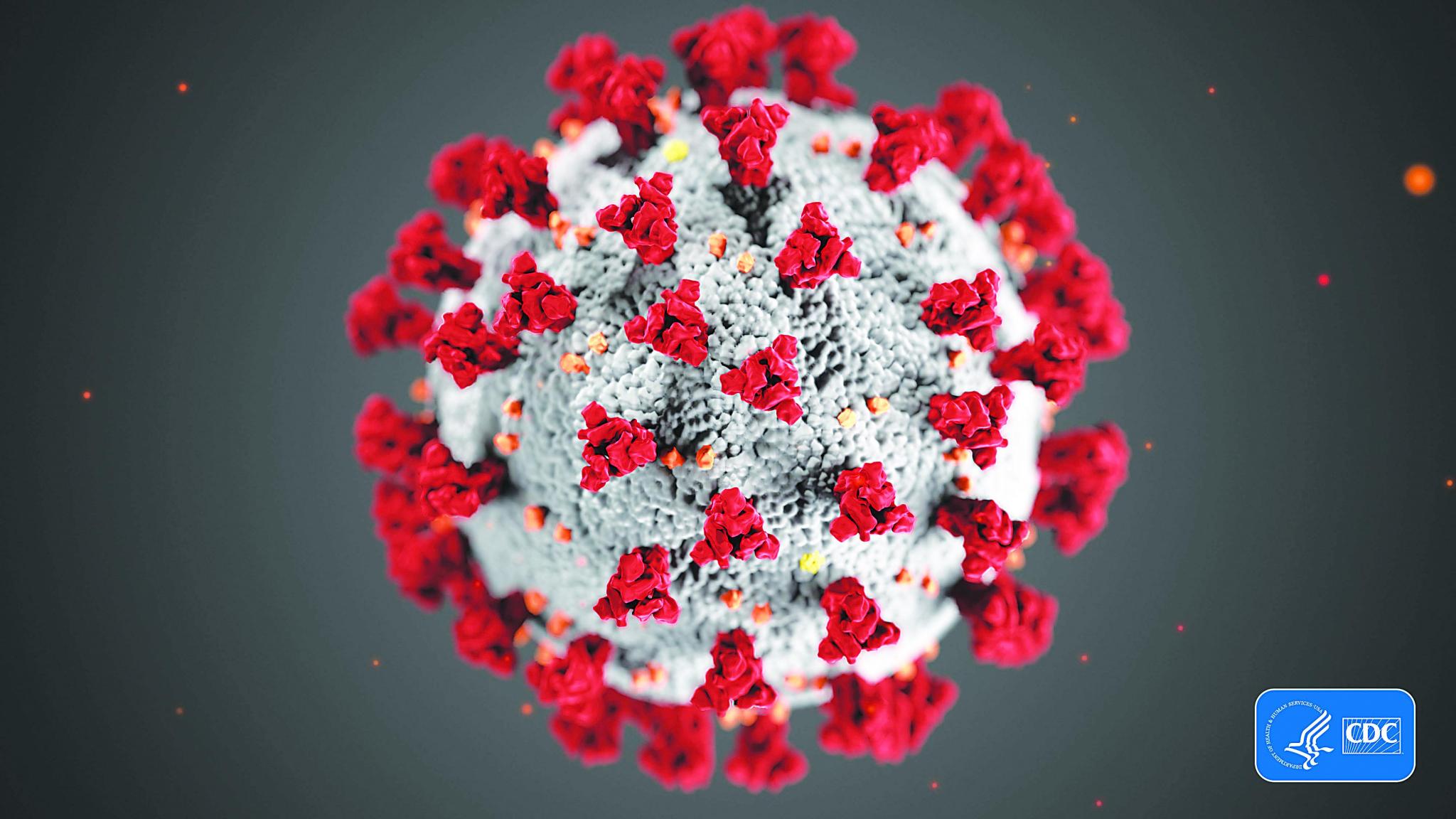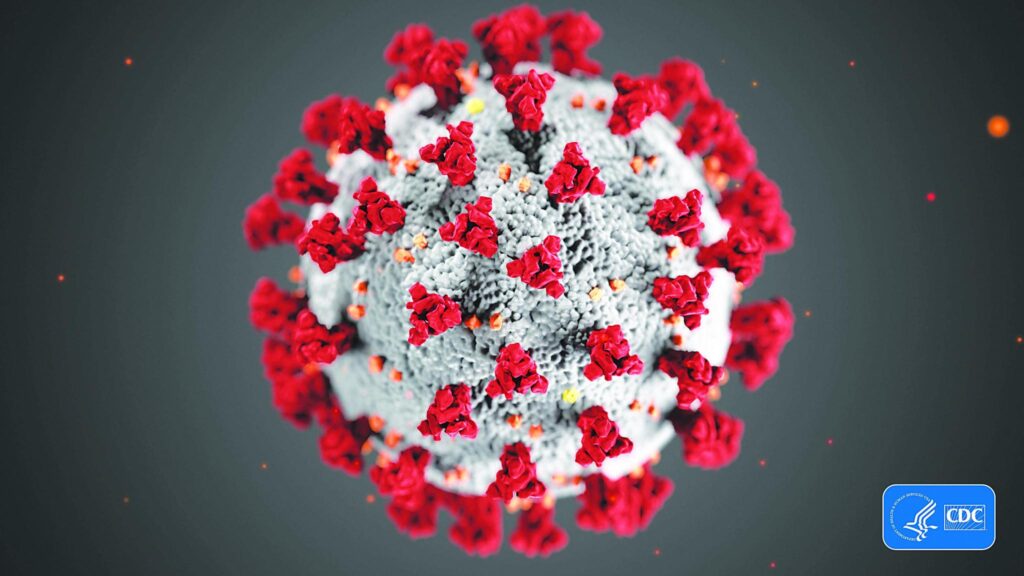 (The following is a first-hand report from Wilson Tembo, Executive Director for our sister organization in Malawi, Action for Progress, on the situation in Malawi, as its people continue to struggle under the weight of the Covid-19 pandemic.)
In many western nations, people can buy and store large amounts of food for long periods of time. However, in my nation of Malawi, and especially in the villages, most people can neither afford, nor store food for more than a day. Most of our nation relies on subsistence farming, so the human need for self-preservation makes COVID isolation measures a virtual impossibility. However, in spite of this problem the government has restricted movement making it more difficult for Malawians to obtain food by restricting our ability to gather publicly. Many of our customs include gatherings in villages and communities, but these gatherings hold an additional significance beyond simply being traditional. Community gatherings in Malawi have also historically been one of our most efficient methods to distribute supplies to the needy.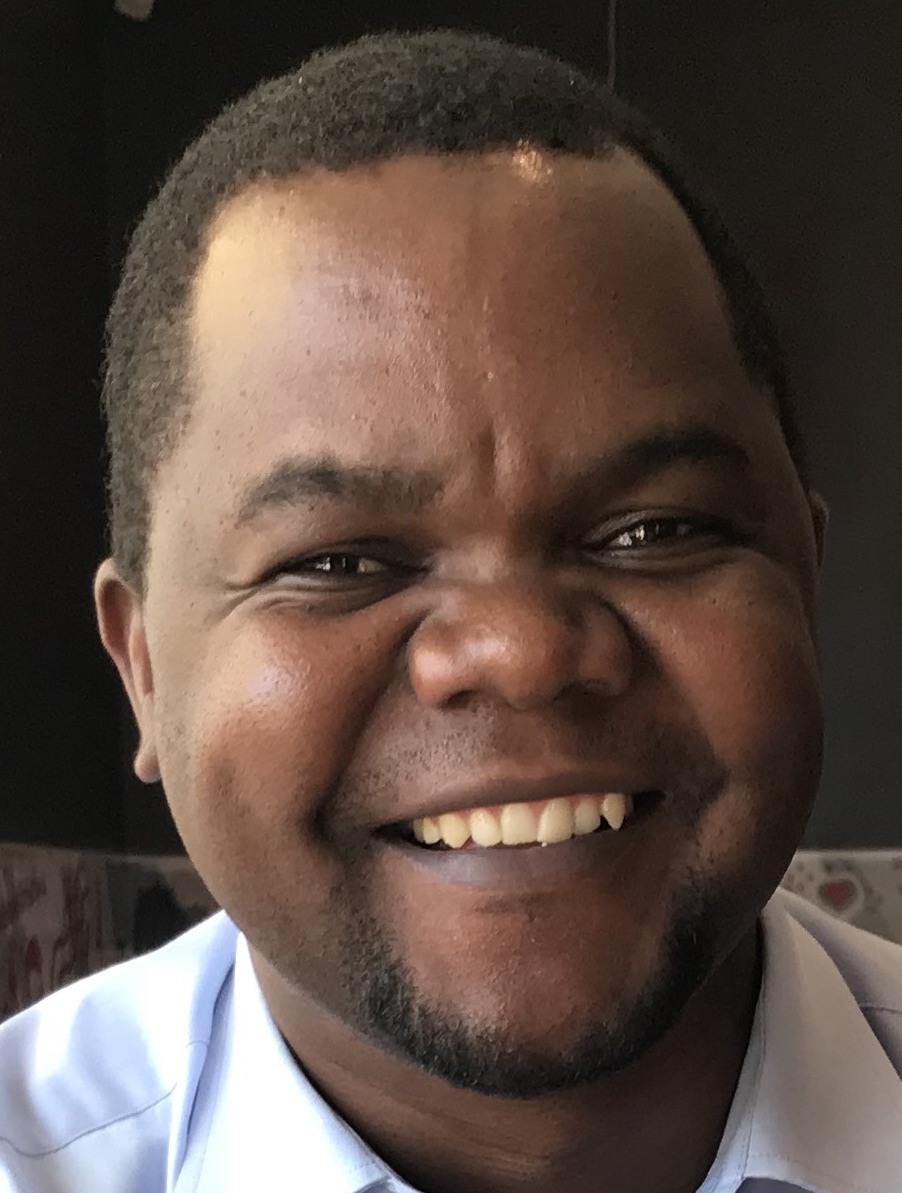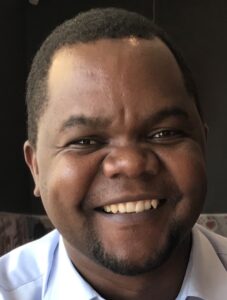 The Covid-19 pandemic has negatively affected every area of the Malawi life. The usual distributions made throughout our nation by Action for Progress have certainly become more difficult. Imagine our frustration, knowing that the amazing donations of medical, educational, and agricultural supplies that you have sent to us through the Malawi Project can be delayed even for a day by this unseen virus. I stated that it has become more difficult for Action for Progress to deliver these life-enhancing and life-saving supplies, but not impossible.
In the medical area, current restrictions make it extremely difficult to do our normal follow up visits to assess the impact of your donations. However, most importantly, we ARE able to deliver in-coming necessities to hospitals, especially the much-needed PPE supplies. Unfortunately, new patients in many health care facilities are limited to only the most serious illnesses and many of these facilities, already short of supplies, personnel, and medicine now find it impossible to care for all who are in need. I want to personally assure you that your medical donations are getting delivered and may never have been more desperately needed.
Distribution of mobility units continues, but the typical village-wide ceremonies are often limited to only the members of the immediate family. Again, let me assure you that the recipients of these life-changing mobility units still smile just as broadly. They reflect the same new hope for a future in schools they couldn't reach before. It's still amazing to watch their emotion as they realize they have a future as an active member of their village rather than feeling such complete dependence on others.
Schools have been closed since March, but recent discussions indicate the possibility of reopening in early September. Delivery of many of the school supplies received via the Malawi Project must wait for the opening of the schools, but we have been somewhat successful in delivering some books and school supplies in advance of the reopening. I can only imagine the surprised faces of the children when they see what has been waiting on them.
Airport travel has been greatly reduced or eliminated entirely in some locations during the pandemic. Even Funerals have been affected by a limit of 50 people has been mandated. Historic customs have made this restriction nearly impossible to strictly follow.
Businesses and markets remain open, but with travel severely restricted, most are suffering. Shops are burdened with severe, and costly, adherence to Covid-19 prevention measures. Banks are open but many bank employees have tested positive with the virus, making a bad situation even worse.
Churches are being negatively affected as gatherings are limited to 10 people. This restriction has been challenged and reversed in some cases and more challenges are expected. Even with restrictions eased in some cases, the maximum number allowed to attend a service is 100. In our case, the congregation I attend has moved to three services on Sunday to accommodate the members and these new rules. However, probably like in the United States, many people are afraid of the risk and choose instead to worship at home.
Government offices are open, but with the slow-down of business, tax collection has decreased severely. The government is desperately trying to find the right balance between the health of our citizens and the economic survival of our nation.
The receipt of the large number of recent supplies from Malawi Project contributors have continued to be received and off-loaded with no difficulty or restraint. The supply line of all essential supplies into the country is uninterrupted. As a landlocked country, we still depend on our neighbors with ports, Tanzania and Mozambique, to get supplies into our country. Thankfully, these routes remain open.
As the world struggles with this pandemic, and in nations such as Malawi, where it continues to grow worse, we seek your prayers and continued support. We will continue to do everything possible to guarantee that your gifts of assistance reach the poorest and most needy of our people.