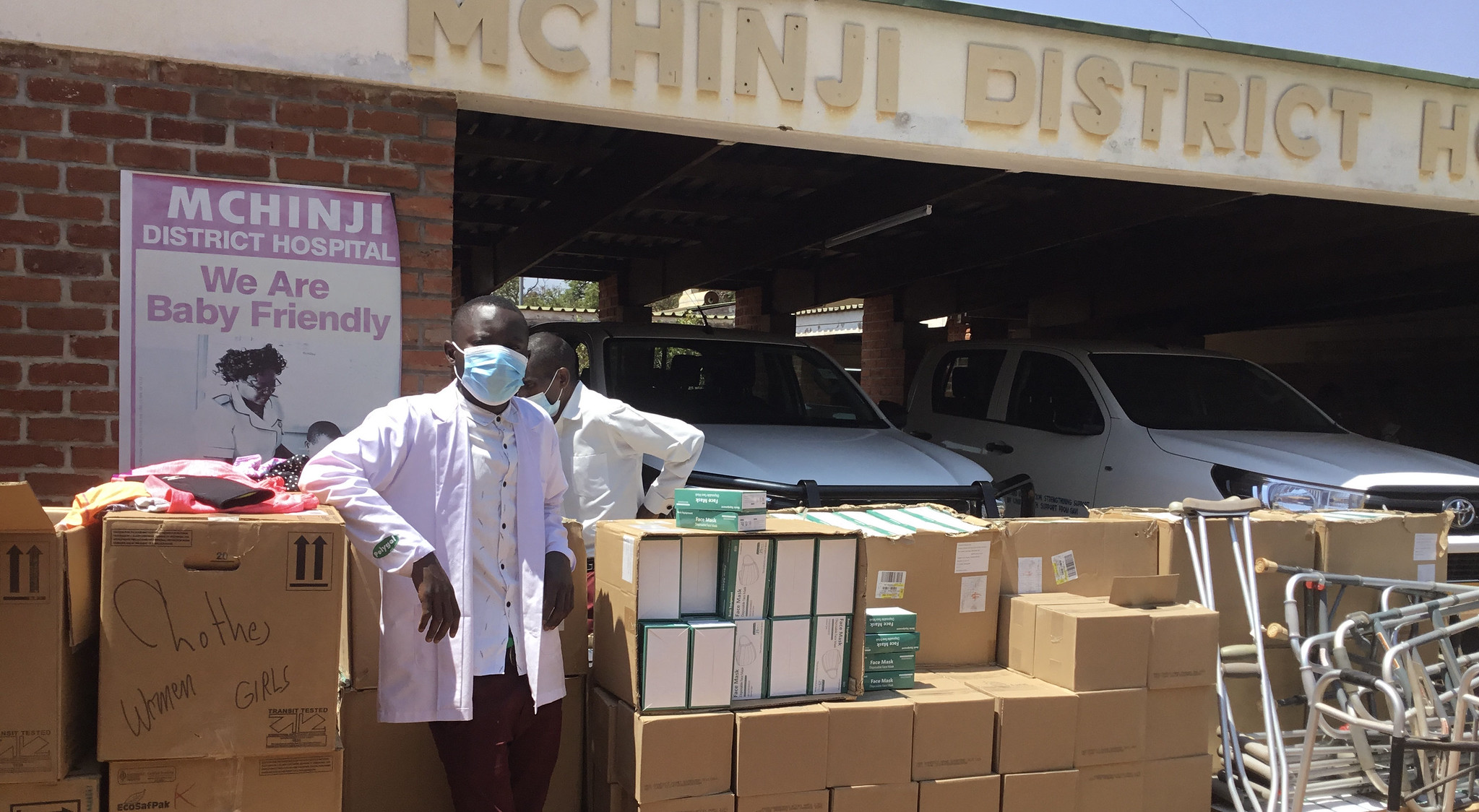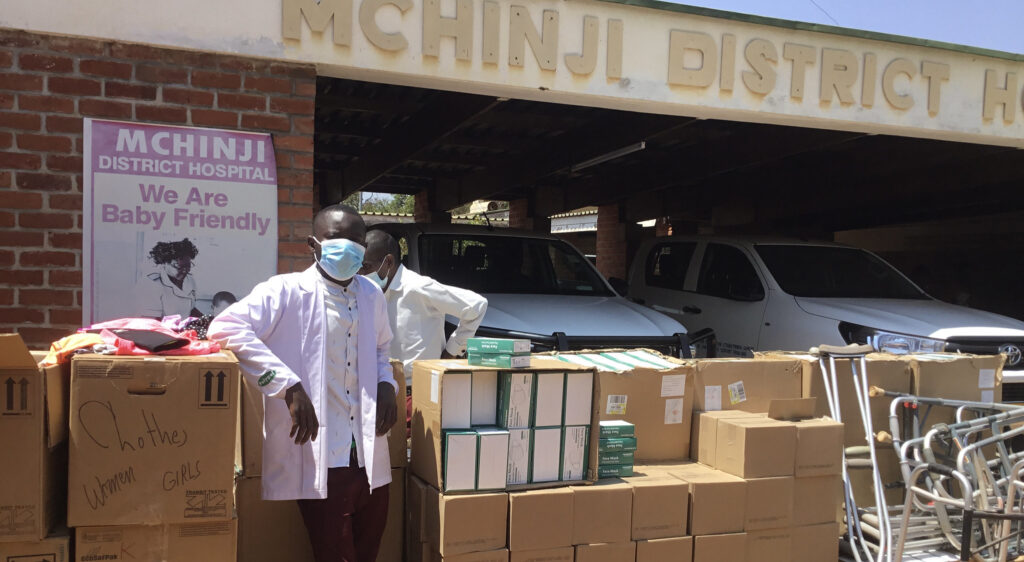 Lilongwe, Malawi … While the west coast of the United States is experiencing unprecedented delays in unloading cargo containers, the team at Action for Progress in Malawi is already distributing the contents of two containers that left Indiana the first week of July. Normally ship time is at least four months, but these two containers arrived in less than three months. Ahead of any schedule imagined medical people in western Malawi were already dawning face masks to protect themselves from disease.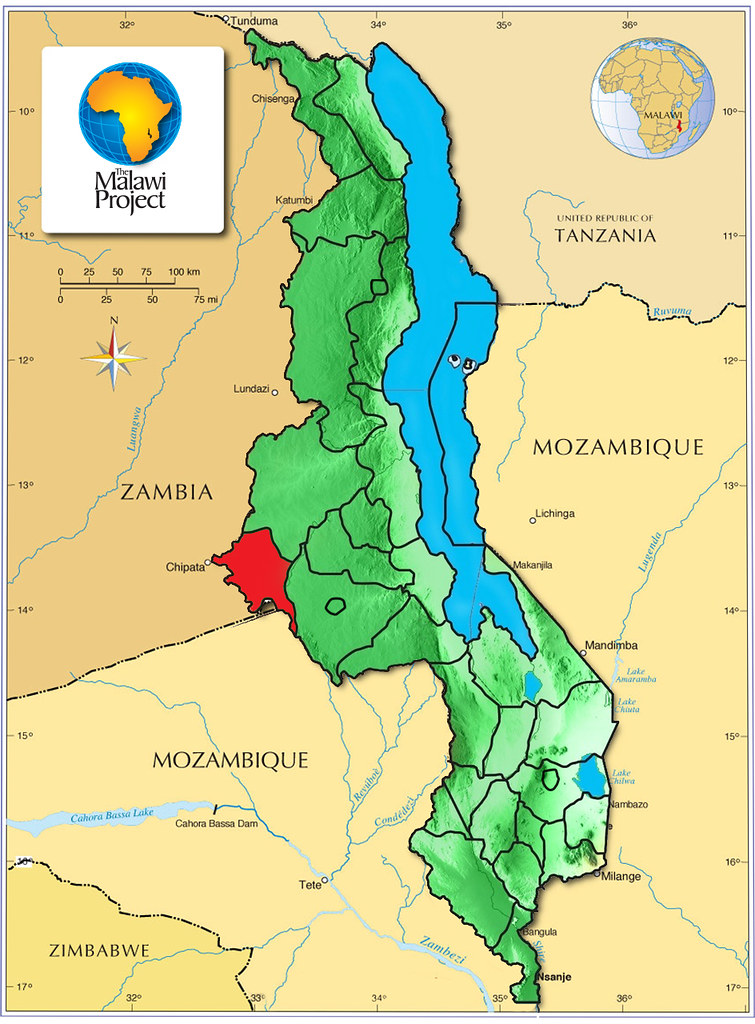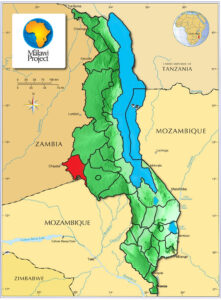 The Mchinji District Hospital opened in 1989 and today serves a population of over 630,000 people. It has 222 beds, but because it is a referral hospital the beds are almost always full. It joins hundreds of other hospitals and health care facilities that continually run short of needed supplies. Action for Progress and the Malawi Project, through a strong contributor base, work together to assist those medical facilities with consistent and constant shipments.
The recent shipment to the district hospital included supplies to the other 18 health care facilities in the area. The total included 20 boxes of 2000 each face masks, 60 boxes of 12 each hand sanitizer, 12 boxes totaling 1,000 baby clothes, 5 medical walkers, and 5 pairs of crutches. Dr. Julliana Kanyengambeta Mubanga, the Director of Social and Health Services expressed her appreciation for the supplies. "As a female doctor," she said, "I feel sorry every time I see a woman carrying poorly dressed babies with torn clothes. The new clothes will bring a smile to the faces of many mothers. The walkers come just in time for people who could never afford them. We have a great need for them."
Supply shipments during mid-2021 are estimated to be of great importance to 55,000 health care workers and nearly 8,000,000 people in Malawi.