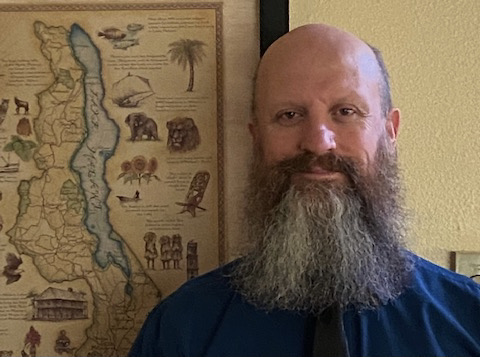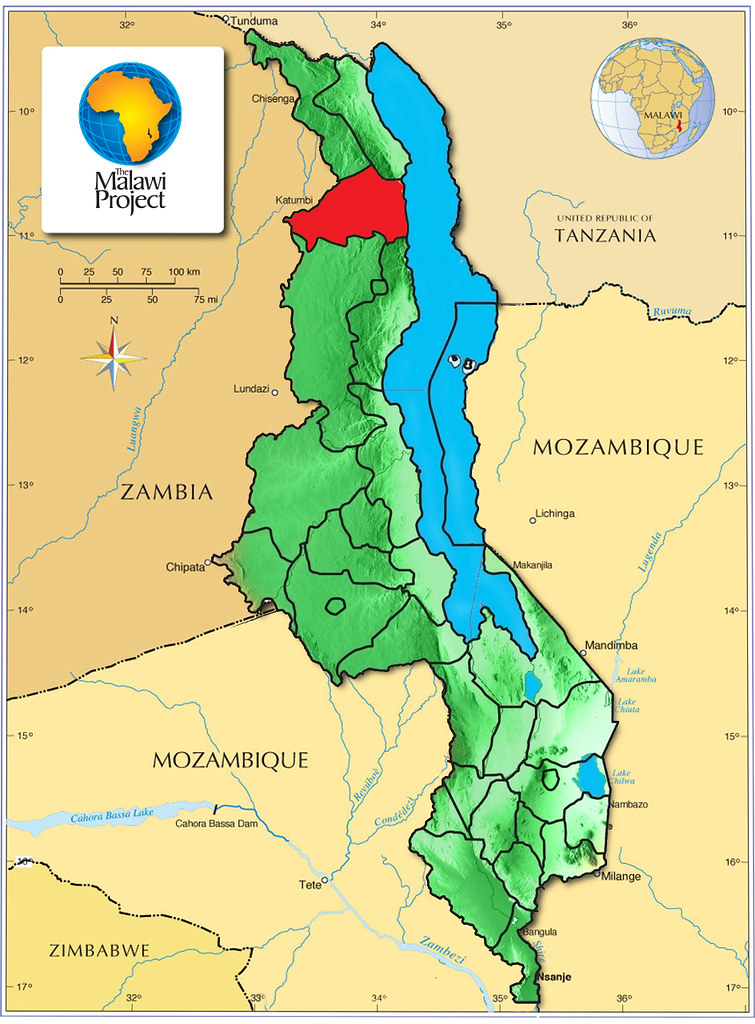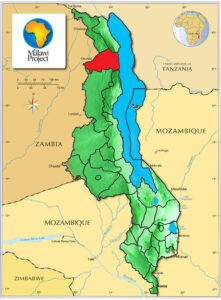 Vancouver, Washington … The Theisen name is well known in northern Malawi. From their home at the Lubagha Mission in Rumphi, District the family served churches of Christ in the northern region for over 22 years. John and Ann along with their five children, Henry, Mike, Mark, Robin, and Kim carved out a life in what was then a very remote part of the country. They worked there from 1969 to 1991. A major achievement of John's ministry was teaching through Christian literature. In 2012 the Malawi Project shipped 75,000 of John's tracts to Malawi on behalf of the Regency Church in Mobile, Alabama. Again, in 2020, with encouragement to her home congregation, Ann Thiesen was able to help with the printing of 50,000 more of John's tracts. It brought the total tracts distributed to 14 million over and beyond his lifetime. After John's death in 2006 Ann has returned to work in Malawi several times.
Mark returned to the states to attend Harding University, then to return to the mission field in Ukraine for several years, but his first love Malawi was never far from his mind. When he returned to Malawi in 2003 it was to the southern region of the country to serve as the director for the Namikango Mission in Thondwe. He headed up this post until 2011 when he returned to preach for the Hazel Dell congregation in Vancouver, Washington. For several years, he continued to serve on the Board of Directors for the Namikango Mission. Mark continues to return to Malawi periodically to serve the churches in both the northern and southern regions of the country.
At a recent board meeting of the Malawi Project, the vote was unanimous to add Mark to its Board of Directors.