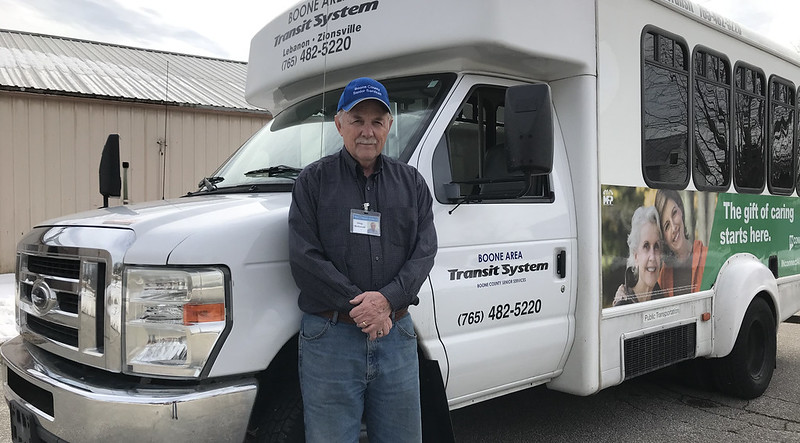 Lebanon, Indiana … Doug McDonald retired a few years ago from the restaurant business. It would have been easy for him to retreat to an easy chair, thinking his most productive days are behind him. Not so with Doug. If anything, he has speeded up his activities since retirement! One of his many projects is driving the elderly to and from appointments as a part of the Boone County (Indiana) Senior Services.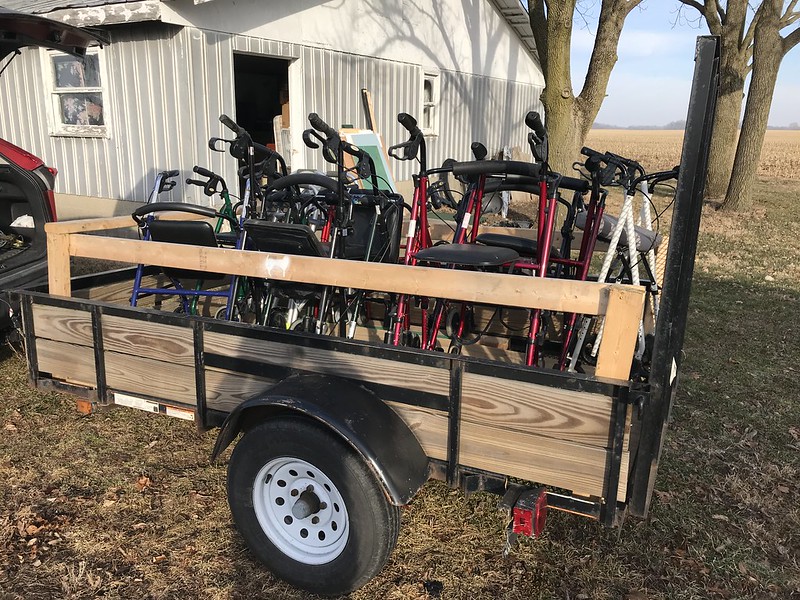 Not only is Doug involved in this community assistance program he is also an avid supporter of the Malawi Project. He is always on the lookout for any chance to help the people of Malawi, and he was able to recently demonstrate this when he was able to access nearly a dozen walkers for the mobility impaired. A March shipment to Malawi saw the walkers packed carefully in the outgoing container, and within a few months, people who could never afford such an item of assistance will be able to move about, thanks to Doug seeing the opportunity to offer assistance.
Doug is one of many examples of people who look for ways to help the people of Malawi through their work or community contacts. Thanks, Doug, for a job well done!