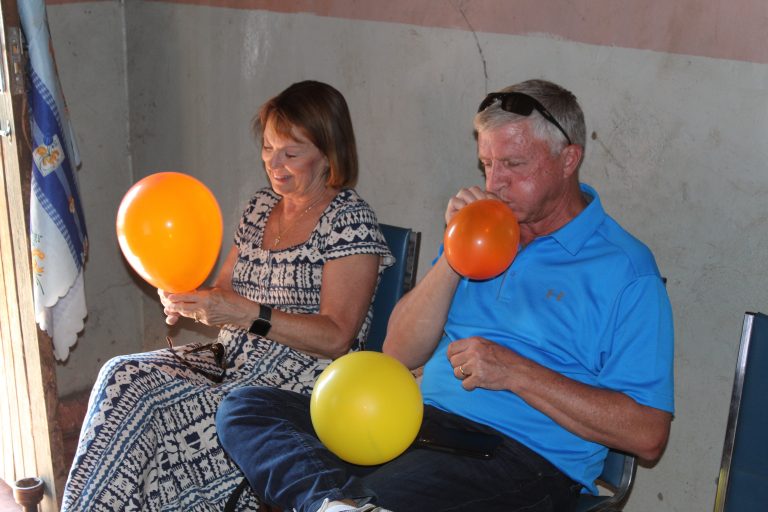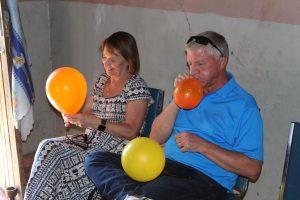 Madisi, Malawi … With the opening ceremony for the 1stgrain storage warehouse and agricultural co-op less than a week old, the second ceremony took place in the central region. Joseph Project 2 was also ready for grain storage.
The Joseph Projects are named after the Old Testament Biblical character Joseph, whom God led to prepare grain storage warehouses to offset a predicted famine in Egypt. With their completion, the nation survived catastrophic famine. They had prepared ahead and were able to face the problem with a successful conclusion.
Over the past year, eighteen churches south of the Madisi Trading Center have worked together to form a community farm co-operative and build a large warehouse for storage and distribution of their maize. Equally important they have put in place a program for organized distribution to the communities participating that will ensure success when the next famine occurs. This particular location is earmarked Joseph Project 2.
Now Wilson Tembo, a favorite son who grew up in this village, has returned, bringing members of the Malawi Project and Mobility Worldwide to share their victory. On hand to cover the event, a reporter for Zodiac Radio acted as the translator for many of the congratulatory speeches.
Malawi currently loses 15 to 25% of its maize harvest each year to insects and disease due in part to the rustic bamboo grain bins used to store each family's grain. Now families will be able to bring bagged grain, not only for community emergencies, but grain earmarked for their own family. They store it in the warehouse and avoid the loss that comes with bamboo structure storage. For those participating it is a win-win situation; grain security for the family, while at the same time a contribution for the poor in their area.
Rae Ann and Jim Messenger can be seen blowing up balloons for the ceremony, as crowds gather to hear local and international speakers.