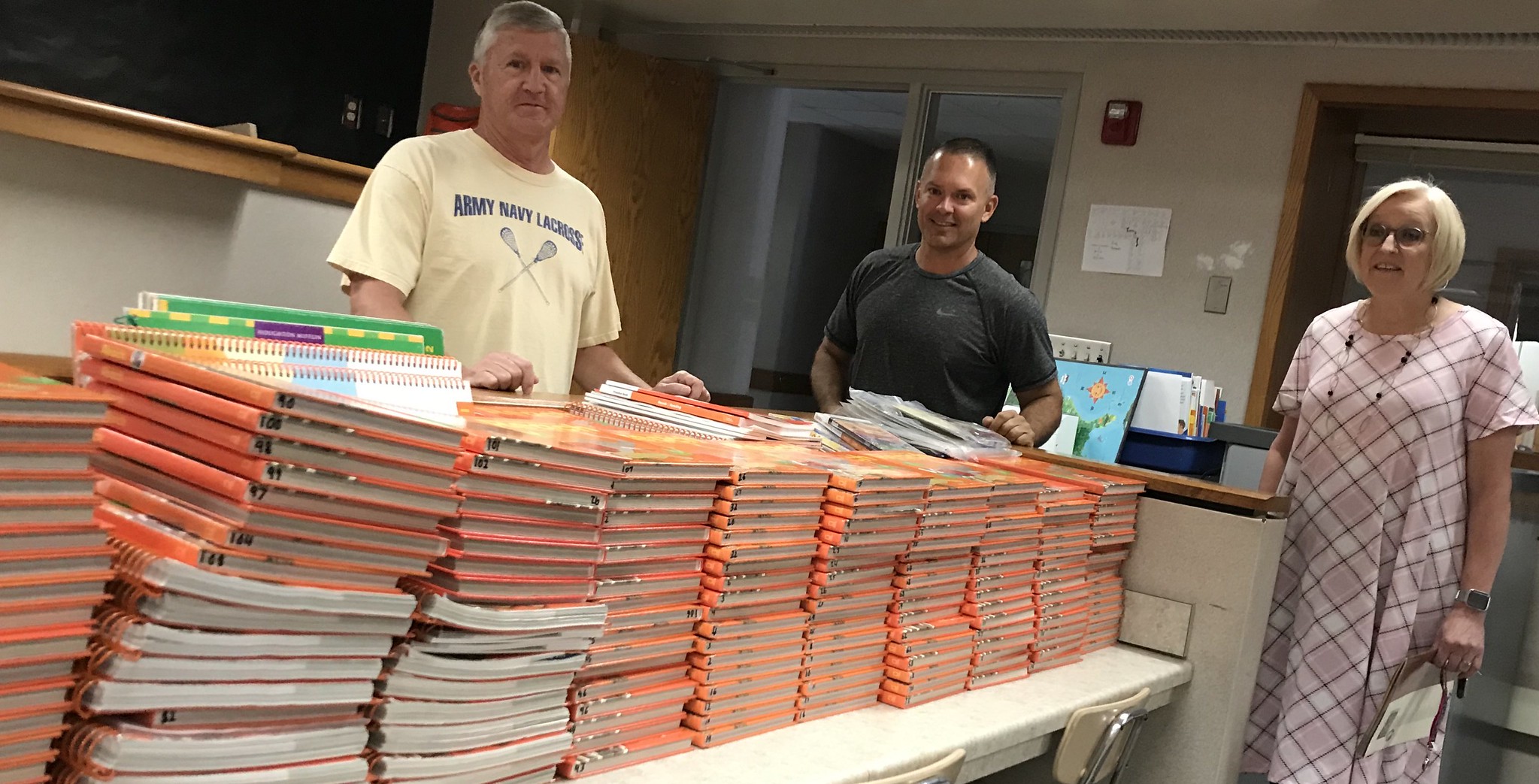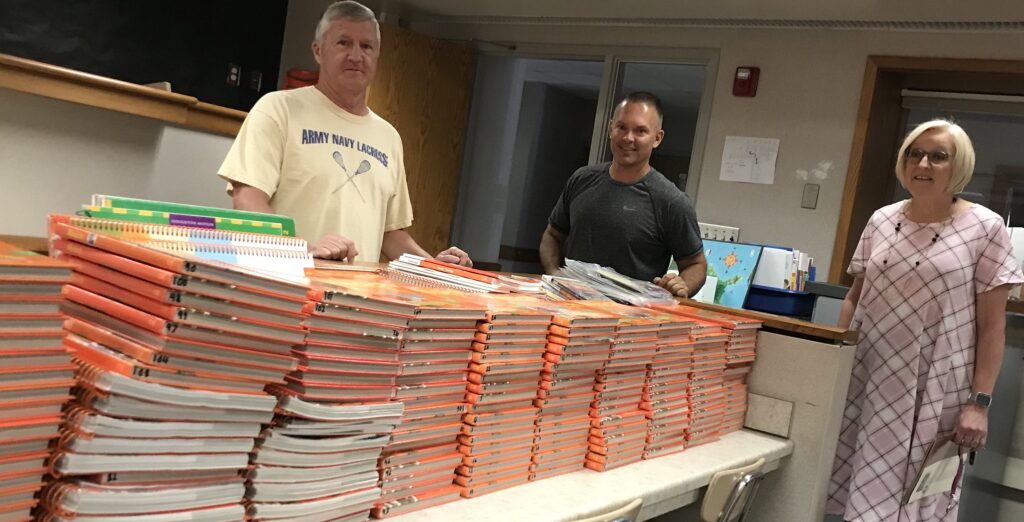 Lilongwe, Malawi … Over the next few days two shipping containers funded and shipped by the Malawi Project will be offloaded at the new distribution hub west of Lilongwe, the capital city of Malawi. It will then be in the hands of Wilson Tembo, executive director of our sister organization, Action for Progress, and his team, to begin the distribution of thousands of boxes and packages of supplies, including approximately 8,000 schoolbooks going to Malawi schools in time for the next school year.
Also included in these shipments are a large number of medical supplies, including towels, protective gloves, eyeglasses, toothbrushes, hand tools, 3-ring binders, school supplies (pens, paper, pencils, binders, and other items).  Also, in the first of the two trailers are desks, credenza, and filing cabinets for offices in the distribution center completed in August of last year.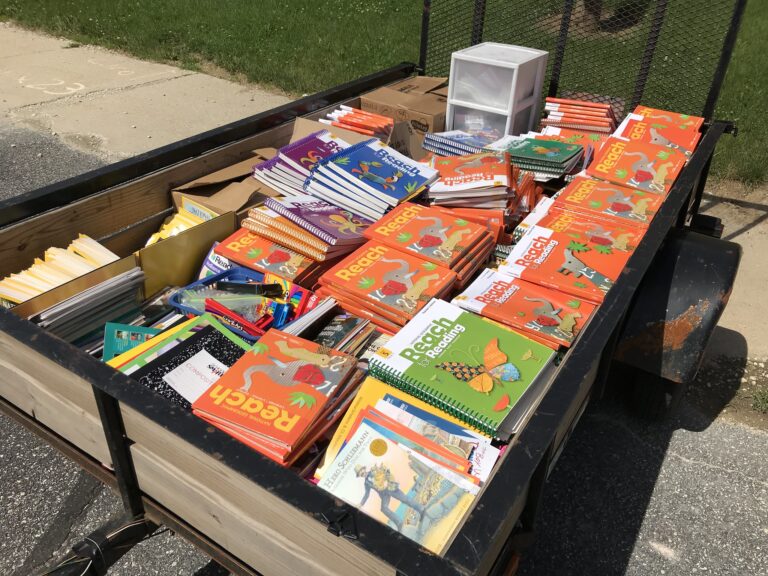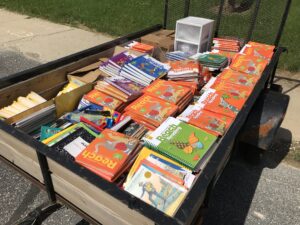 Lowell Miller, a former school teacher in the Lebanon, Indiana school system, Jim Messenger, a board member for the Malawi Project from Lebanon, Amber Brad of Lafayette, Indiana, Marvin and Theresa Hayden, and Doug and Sheila McDonald, of Thorntown, Indiana were responsible for working directly with the school systems to make the book collections possible. These supplies were prepared for shipment to Malawi during a three-month period of time in 2019 at the beginning and end of the school year, when books were being changed out to make way for the next generation of textbooks.
Malawi school children frequently find a number of students who must share a single textbook or study without any books at all. Teachers are limited to only a few books, and school libraries often have less than 100 books in their entire library for 500 to 1,000 students.