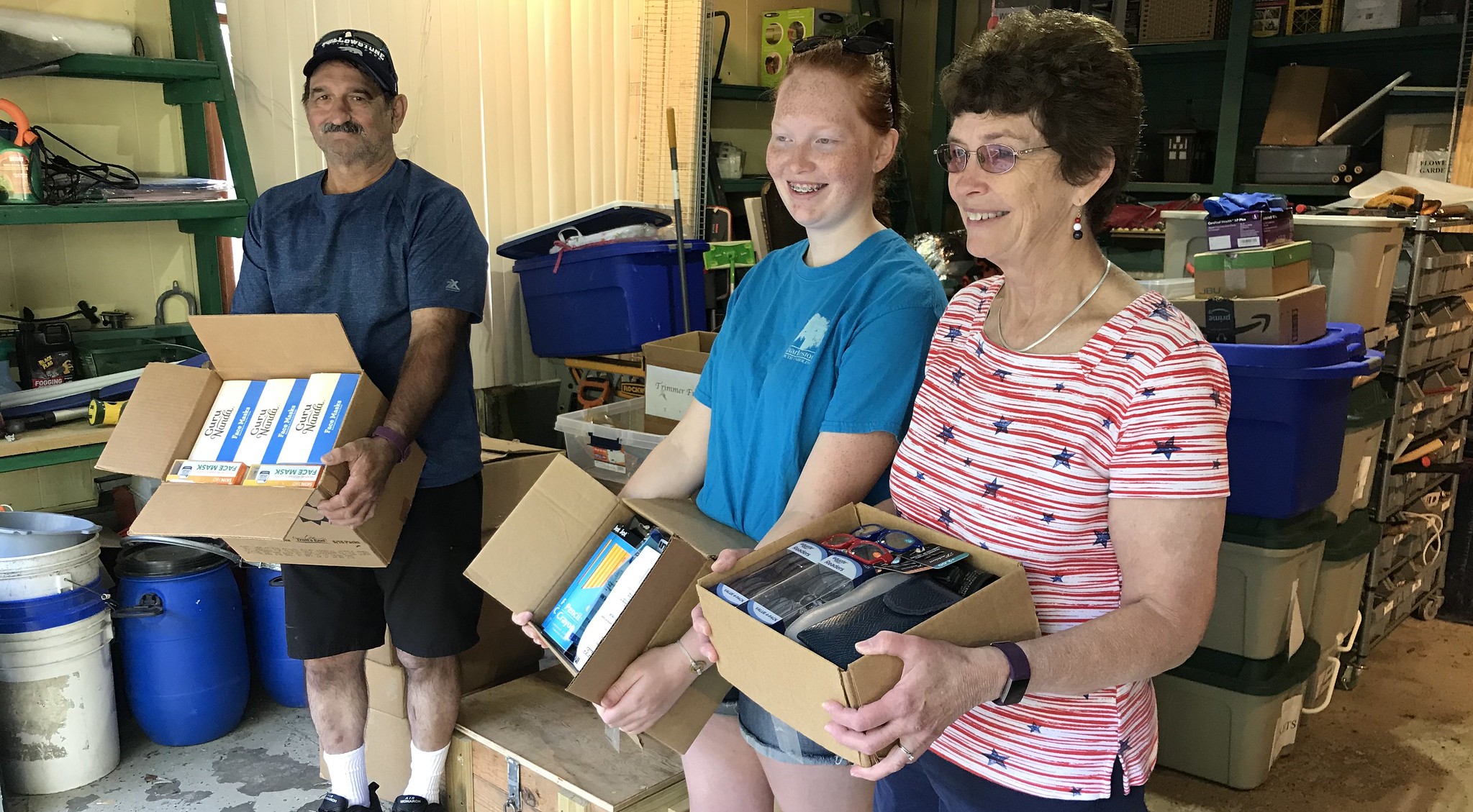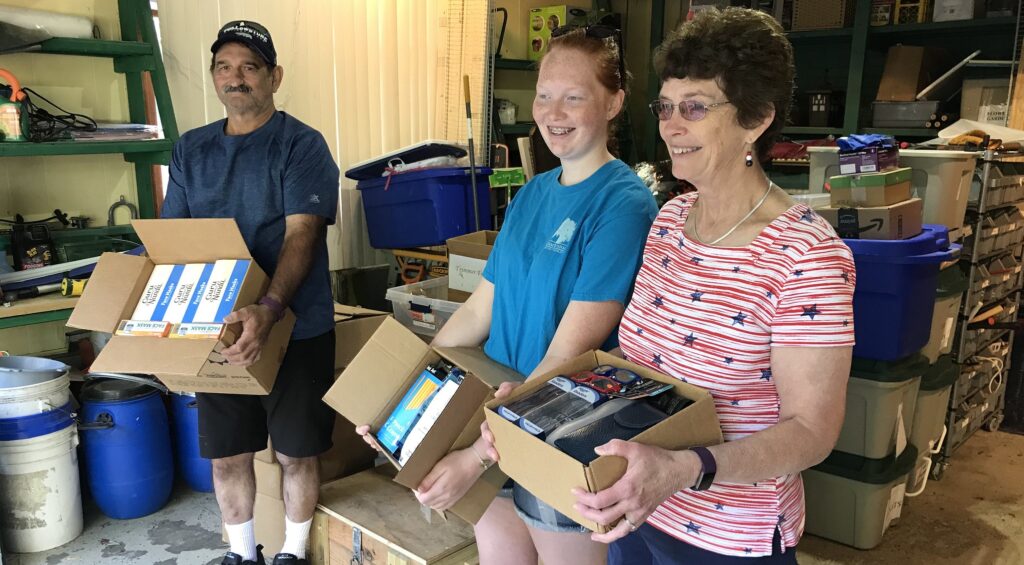 Indianapolis, Indiana … Over the years story after story have reflected the fortitude of the people of Malawi as they travel, often walking great distances. As the expression goes, "The road goes both directions," meaning both sides in the equation have the same journey, just in opposite directions.
While Malawians travel long distances, the same was true recently in the United States as Mark and Deloris Catoe, and daughter Hanna Hewitt, traveled 621 miles each way to hand deliver supplies for Malawi. From their home in Kershaw, South Carolina they drove to Indianapolis to deliver the supplies, which included a large trunk of hand tools, making the weight so much it was prohibitive to ship them through commercial means. The trip, part of it over the Appalachian Mountain chain, took three days and covered a distance of 1,242 miles.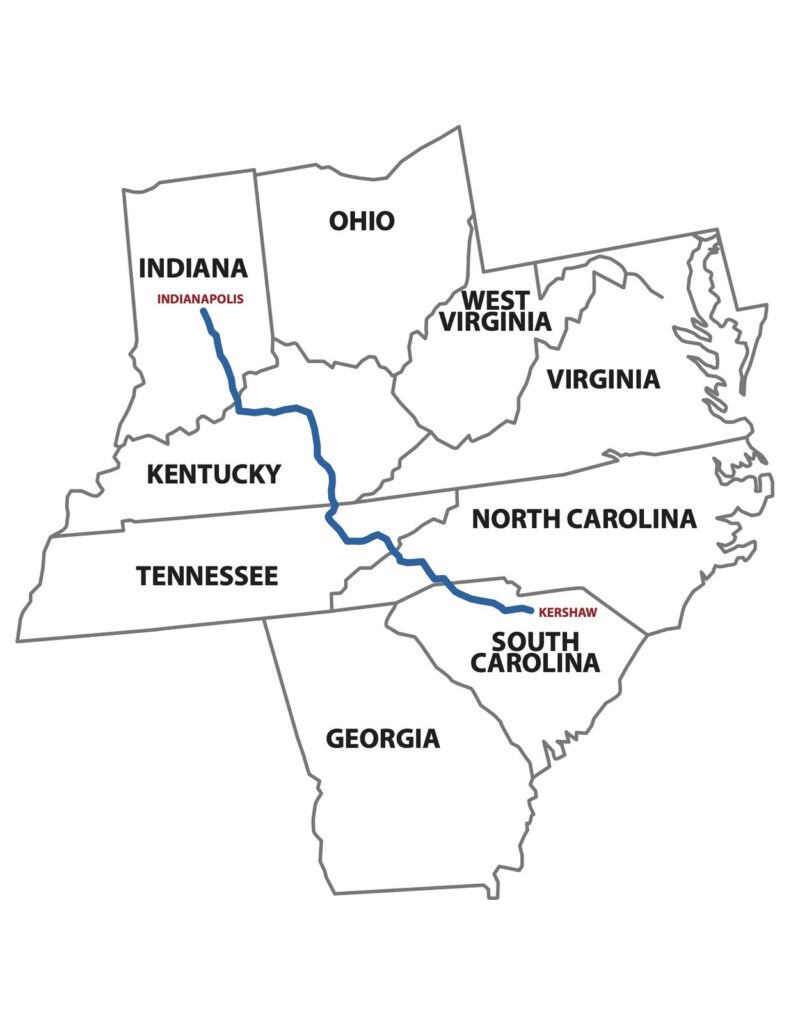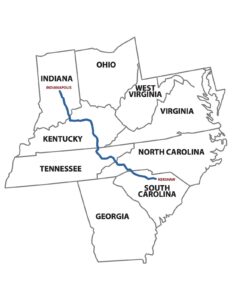 With help from their church's women's group, and through their own personal efforts, months were spent gathering supplies for Malawi. This was in spite of the curtailments and difficulties imposed by the Covid-19 virus pandemic. The boxes were a cross section of the needs list for Malawi Project. 
Medical supplies included bandages, gauze, band aids, antibiotic ointment, protective masks, gloves and eyeglasses. School supplies addressed the need for pencils, pens, erasers, and notebooks. Additionally, a large number of toothbrushes, toothpaste, bars of hand-soap, as well as good used hand tools, packed in a specially constructed trunk, rounded out the much-needed supply list.