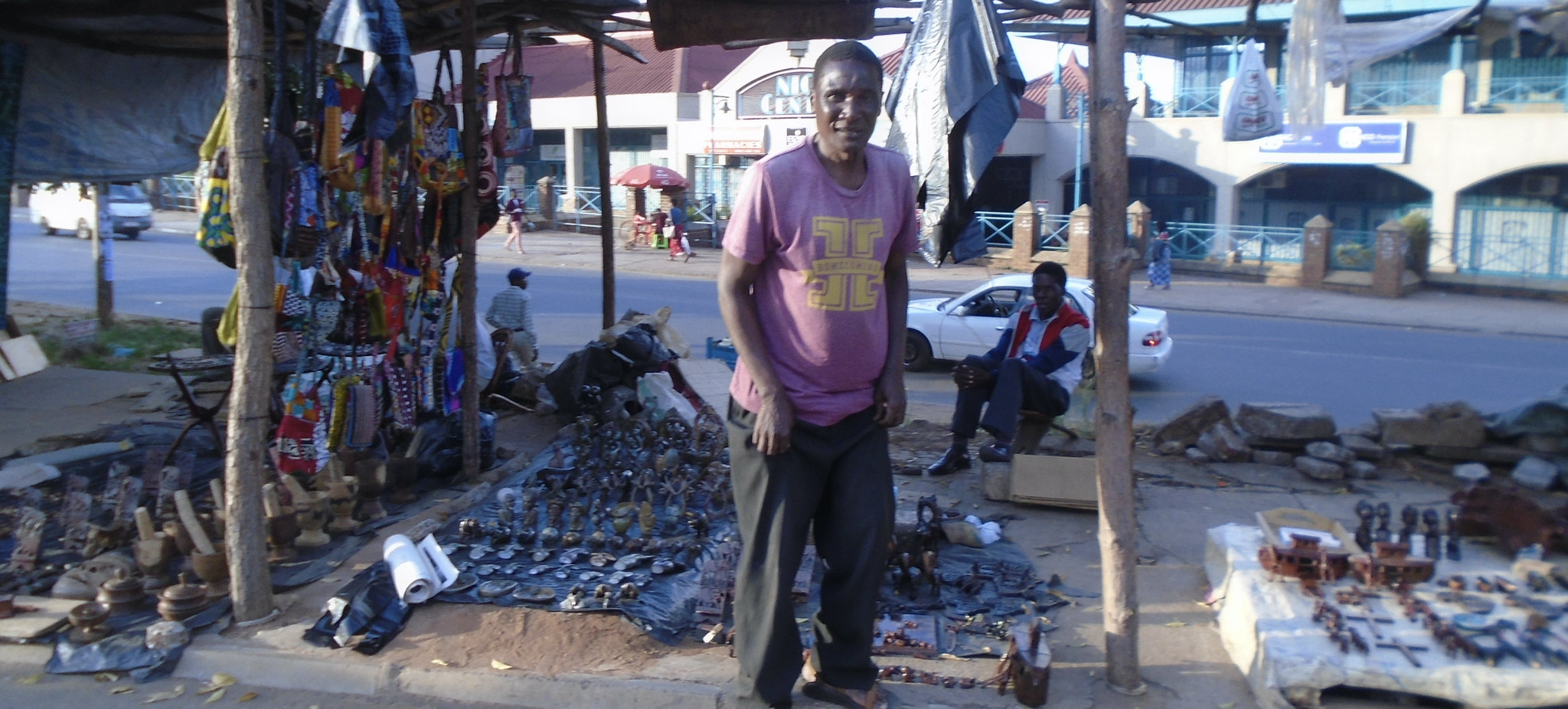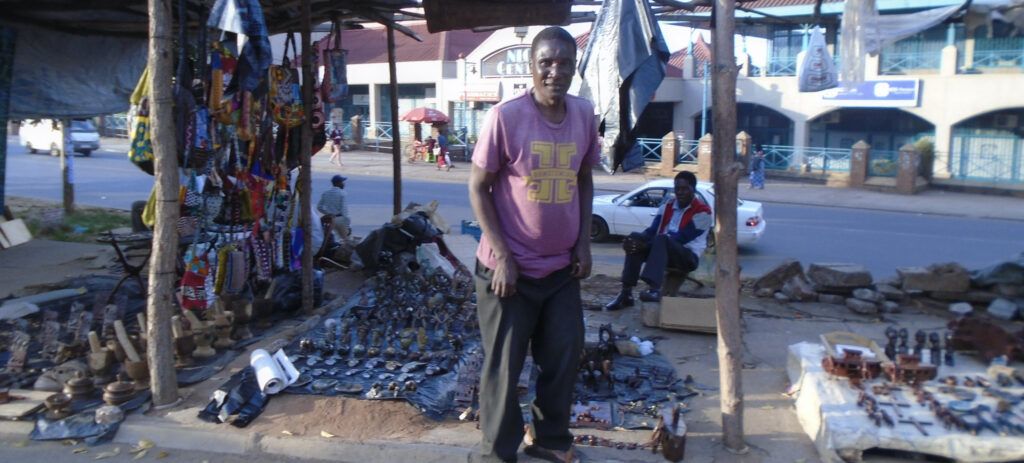 Covid Cripples Malawi Economy
Lilongwe, Malawi … "The COVID crisis is leading least developed countries to their worst economic crisis in 30 years, with per capita GDP (Gross Domestic Product) for the group expected to fall by 2.6 per cent this year," said Mukhisa Kituyi, UNCTAD Secretary-General, during a virtual press conference.
In a recent review of the situation, Wilson Tembo, Executive Director for Action for Progress, and a co-worker with the Malawi Project since 1999, reports: 
"In Malawi, businesses activities have declined due to tension and restrictions on the movement of people. As a land-locked nation Malawi is highly dependent on its neighbors who have links to the world through their seaports. The COVID-19 pandemic has contributed highly to the slow movement of both goods and people doing business. This has resulted in reduced income generation for the country's fragile economy. The number of people crossing the borders has dwindled."
Luis Singano's Carving Business
One example is Mr. Luis Singano a small businessman who sells cultural items at his carving stand in the heart of Lilongwe. Before Covid he carved artistic products from wood and other materials and sold them to the tourists who visited the capital. 
Since COVID-19 has spread around the nation his business has suddenly declined to nothing. "Our customers are mainly tourists and because of the lockdowns the number of tourists has declined, and my income has plunged". He explains that since Covid shut everything down he has, at times, failed to feed his children and his landlord has threatened to evict him and his family from their house. 
His challenge has been compounded by road work that has required that he move his business location from the famous downtown post office to a new location. 
Samantha Ludick's Guest House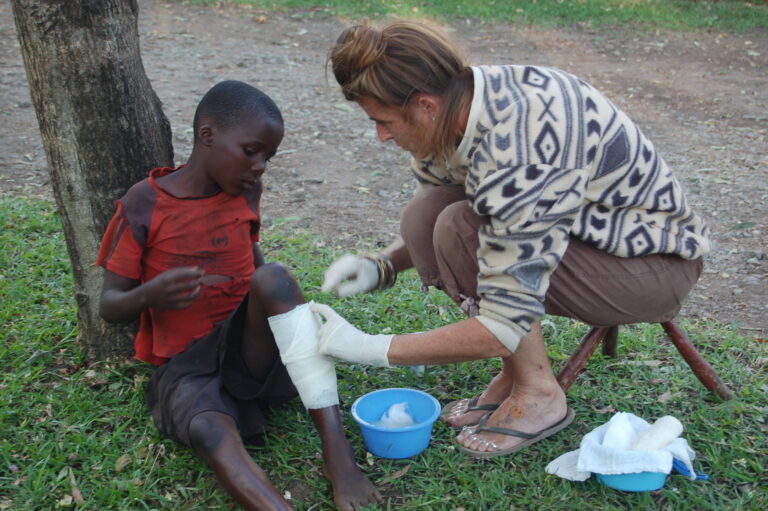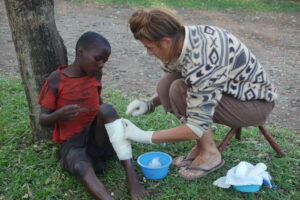 On the pristine shores of Lake Malawi in Senga Bay Samantha Ludick runs a guest house for visitors. Until this past March she not only provided for herself and her staff she was able to engage in a number of community development projects. The pandemic has crippled the tourism business and the revenue from the business that has offered assistance to the villages that line the lakeshore has dried up. 
Ludick notes, "In early 2020 the pandemic was not as bad in Malawi as it was in nations from which my clients travel. All of our bookings were suddenly cancelled in just two days when the pandemic shut down the rest of the world. This left me no choice but to shut everything down. We continued to remain positive as the days passed. We try to focus on the important things in life; our faith, a roof over our heads and food in our stomachs. However, the curio sellers, tour guides, fishermen soon can be seen as thinner, faces drawn, expressions of worry. They cannot pay their rent, nor can they feed their families. There is no social welfare program in Malawi so there is no one to help out. We have had to stop assisting patients at Clinic at the Gate. One does not know how hard it is to say to a mother whose child is screaming after falling into a cooking fire, that you can't help as there are no bandages, medicine or fuel for the car to get them to the hospital. Or the young man who stepped on a broken bottle just standing there with blood pouring out of the wound. There was no way to help him."
"Now after more than 11 months we are desperate to reopen, but Covid is coming around again, much worse than the first time. Things are closing, if they had not already been closed. It is heartbreaking to see no bookings, no cars pulling in the drive, no money to feed the staff, or help the carvers, guides or fishermen. We are not sure we will survive this year if this continues as it is at the present."
Chima na Chigo Bed & Breakfast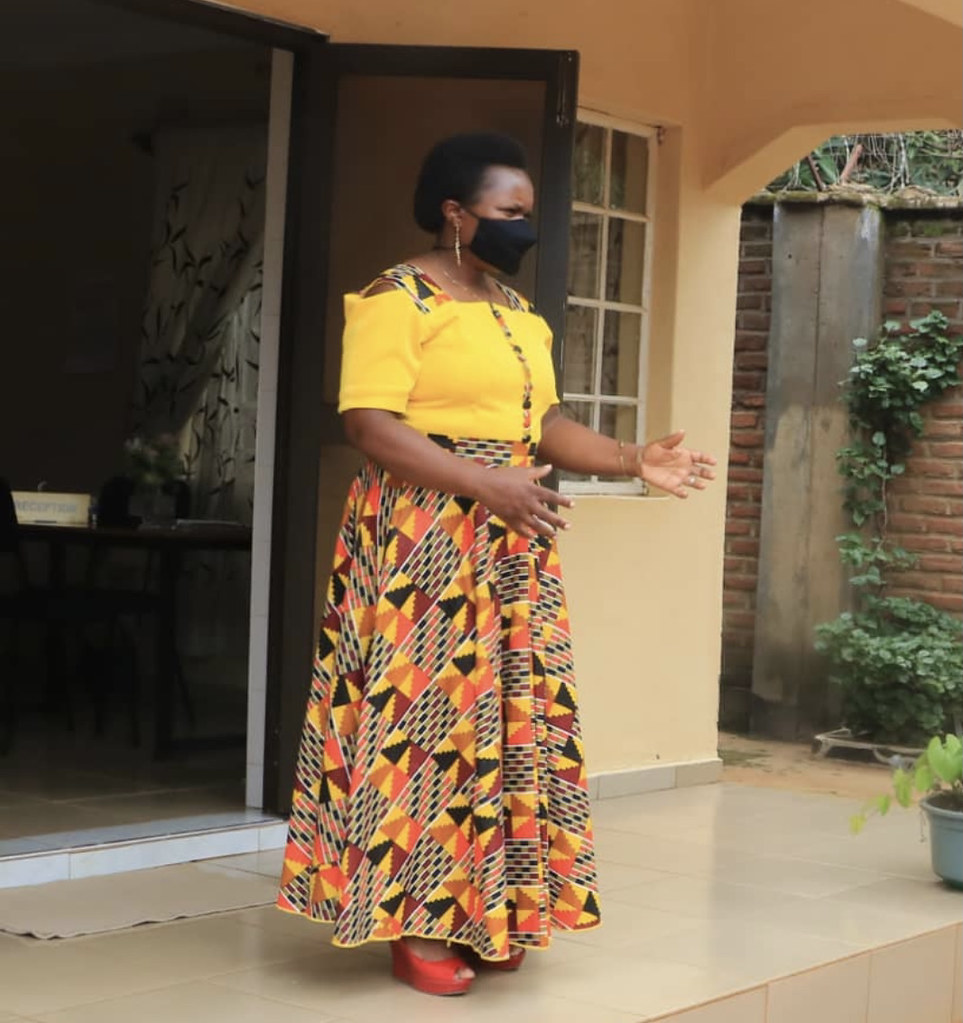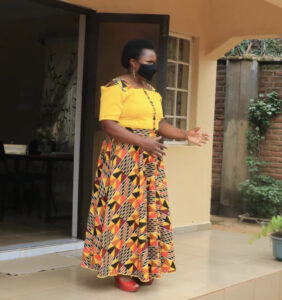 Jessie Chavula is the owner of Chima na Chigo Bed & Breakfast, a relatively new establishment in Lilongwe. The family planned for years, even as they were constructing their family residence, to one day convert it to a B&B. It would provide the funds to send their daughters to college. Chima na Chigo is one of thousands of small business owners who have been hit hard with the pandemic. Jessie notes, "Before the pandemic business was promising.  Guests both local and international were becoming familiar with our place. After the pandemic hit international guests stopped visiting because of the lockdown and the fact local guests had problems moving about because of travel restrictions. Most of our local guests are field workers from around Malawi, but since a lot of employers restricted their employees from travelling this meant no business for us."
The Chavula couple find it difficult to pay the employees who are 100% dependent on the salary coming from the B&B. "There is such a difficulty trying to pay for daily necessities, such as water, electricity, school needs for our children and other dependents and just anything needing money."
Pictures: top to bottom: Luis at his former craving station, Samantha gives first aid to a village resident, Jessie welcomes a guest with both hands extended in greeting.
These stories of individuals are compounded over and over in Malawi. Next week we will look at the impact of Covid on Schools and Hospitals.