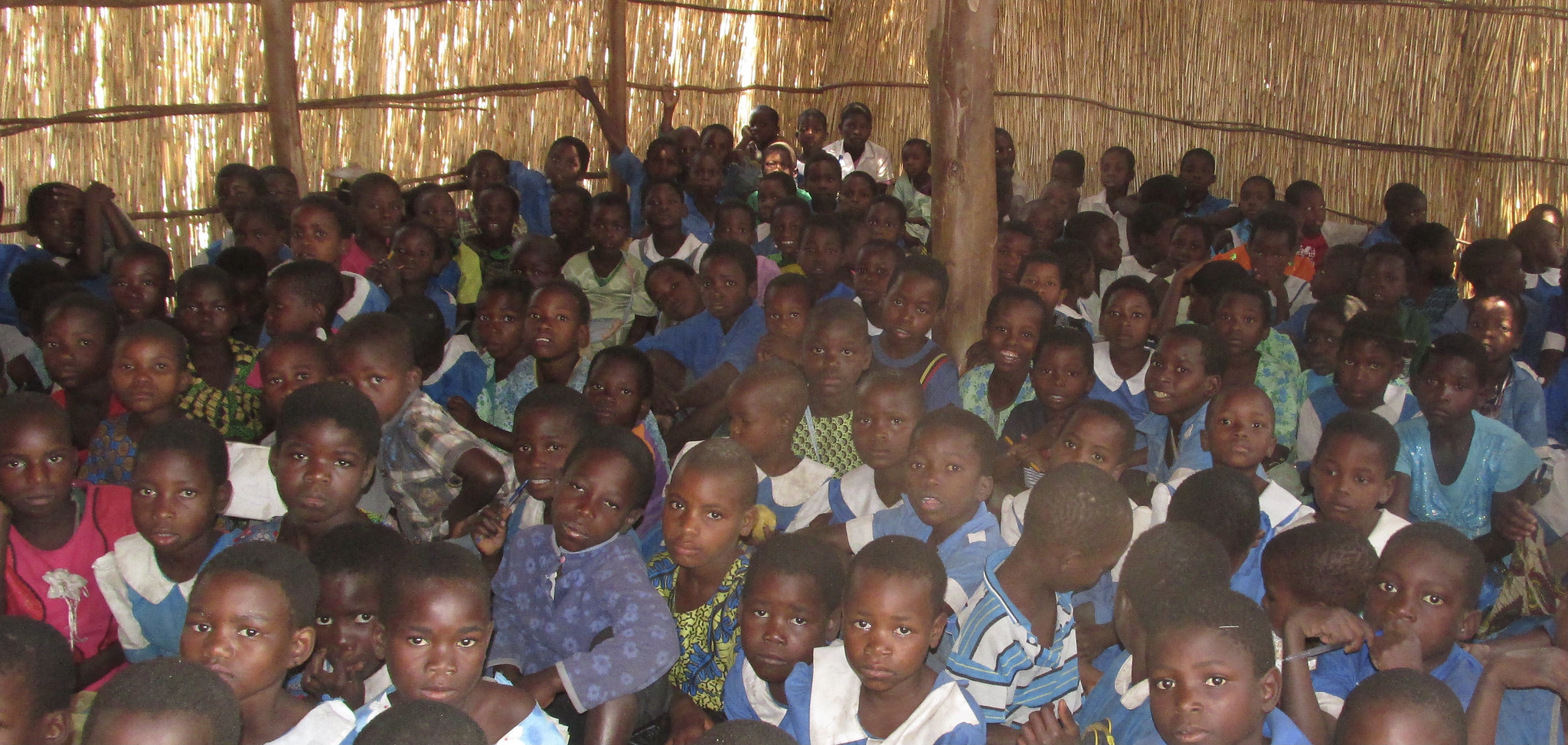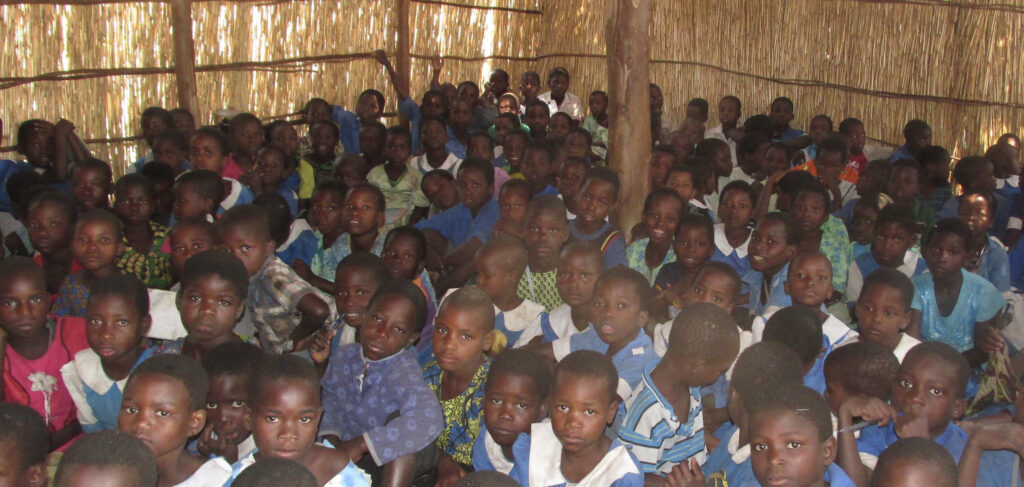 Statistics Outline the Problem
The World Bank estimates between 40 million and 60 million people could be pushed into extreme poverty (living on less than $1.90 a day) by the pandemic. This will be the first growth in extreme poverty since 1998, when the Asian financial crisis hit. It adds to the more than 600 million people already living in such conditions, and whose incomes will also be affected.
The poorest countries are at a crossroads with no viable route in any direction. From 2010 to 2018 the debt of developing economies increased by an average of 54% due to low interest rates, reaching a historic debt of 170% of GDP.  
Healthcare Services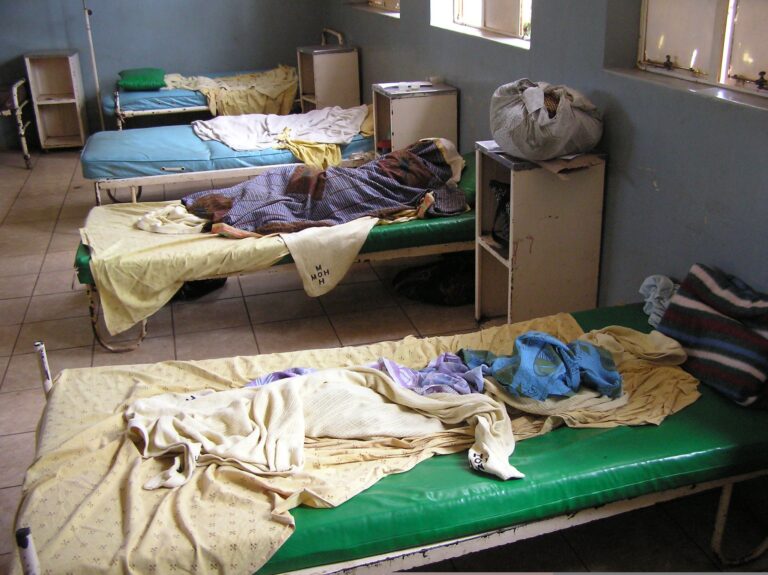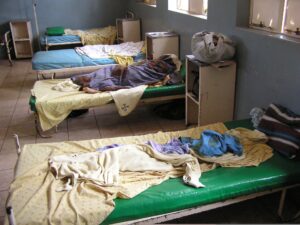 The Covid 19 has contributed to an already weak worldwide healthcare system. According to the World Health Organization, the US had 170,000 respirators in mid-March. A month later, 41 African countries together had fewer than 2,000, and ten of them did not have a single unit. The need for Personal Protective Equipment (PPE) increased in the first 7 months on the year. Although Malawi's total number of cases remained lower than in other parts of the world, the health system could not absorb the additional workload. At one point all of the major hospitals ran out of space to accommodate more patients. Lives have been lost.
Schools and Students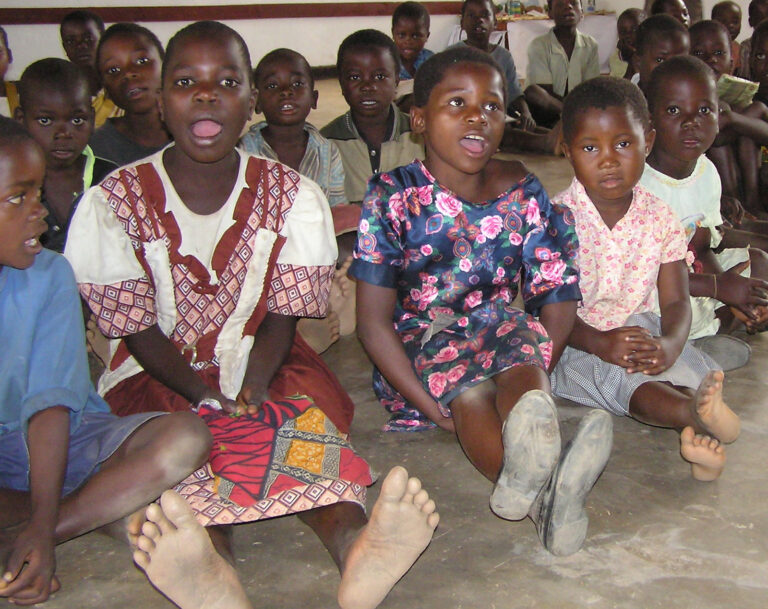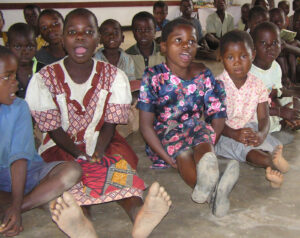 Although schools have recently reopened, they had been abrupt closed in March as a result of the increase in Covid cases.  The delayed opening of schools has brought another major cost to the nation. According to Oxfam, in Phalombe District alone a total of 2,784 cases of teen pregnancies and 800 child marriages occurred since March when the schools were closed. This trend has been similar in many parts of the country. In Mangochi district, 7,274 teen pregnancies were reported.
Similar hardships are being experienced throughout the economy with no end in sight.
Pictures from top to bottom: Children in a rural school inside a bamboo enclosure, Ward of a small rural hospital, children singing while sitting on the cold, hard floor.