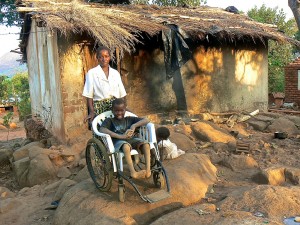 Through the years the Malawi Project has been sensitive to the realization that aid programs can create more problems than good. Aid with no individual responsibility can and often creates needless dependency and robs the recipients of their worth and dignity. What was meant for good turned into a negative for the very people it was meant to help.
As aid programs of the Project have reached millions upon millions of dollars serious efforts focus on channeling aid packages into incentive and self-help programs that result in people getting on their feet and setting a successful course for their future.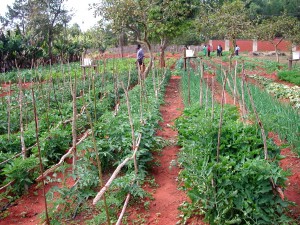 The Malawi Project strives to help Malawians care for basic needs, as well as developing ways to help the nation support itself, and compete successfully in the global marketplace. Programs carry both spiritual and physical components including leadership training, character building, and moral development.
In all cases, the intent of the Project is to create and incubate programs that are successfully controlled and maintained by trusted Malawians who oversee, manage and expedite incoming aid.