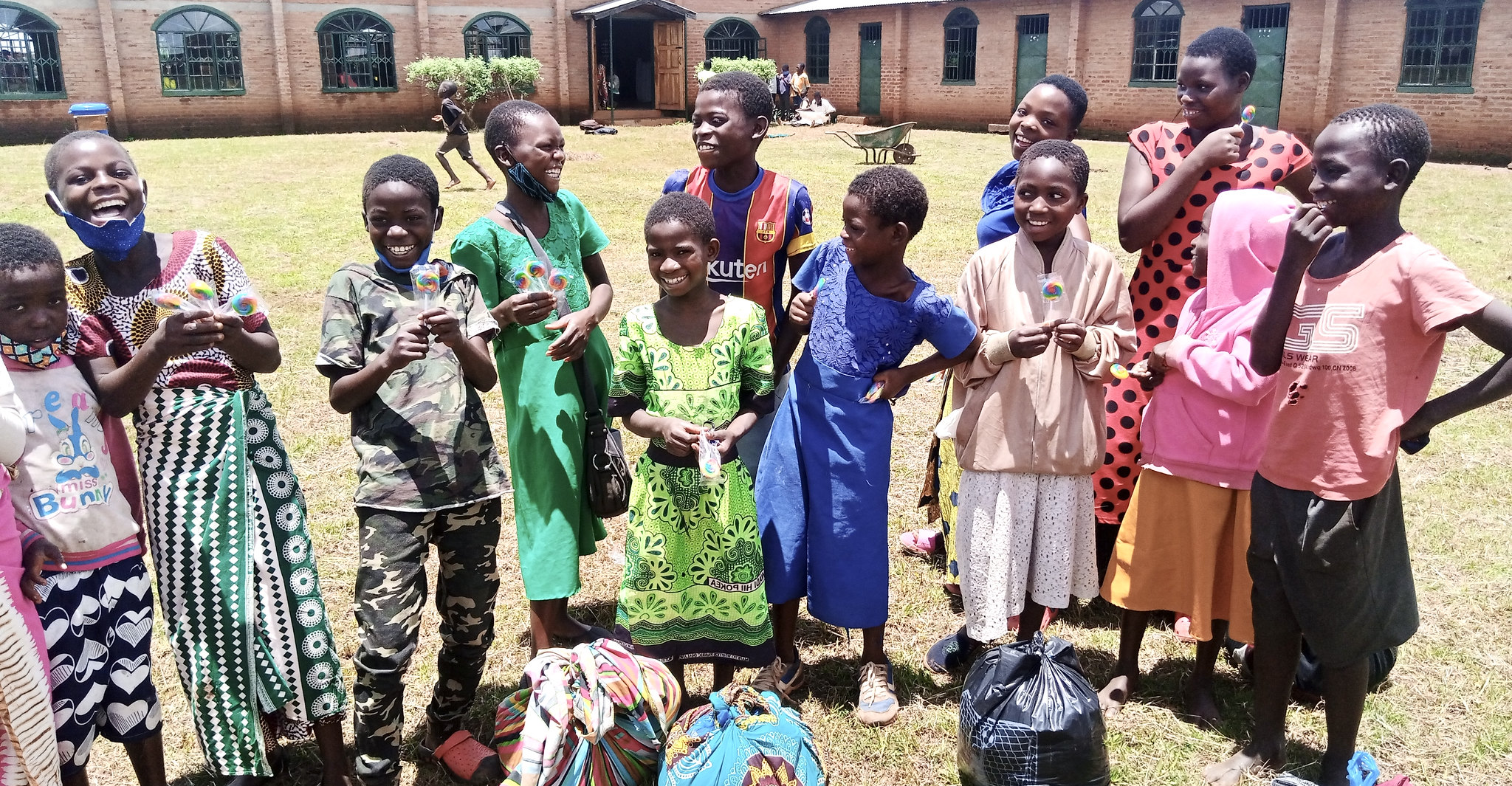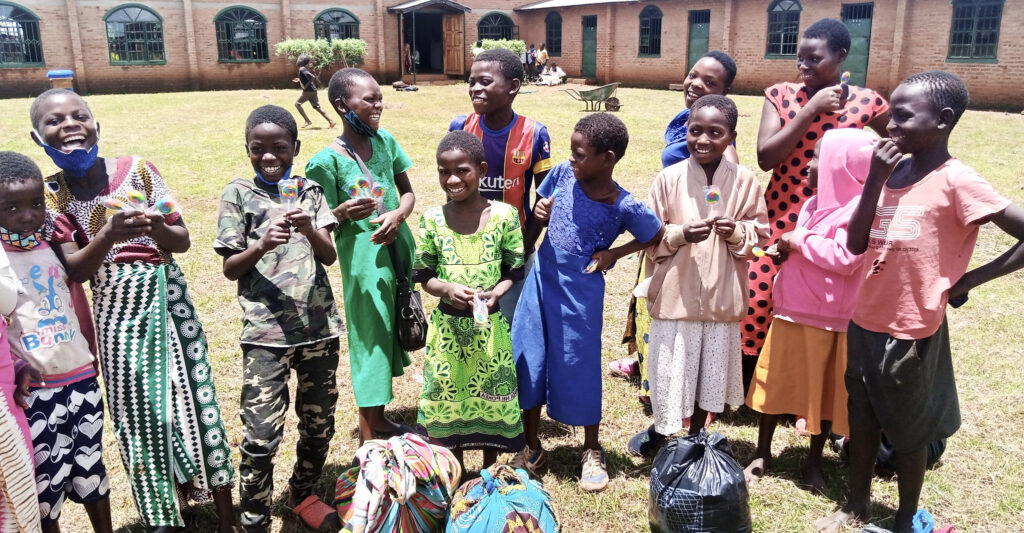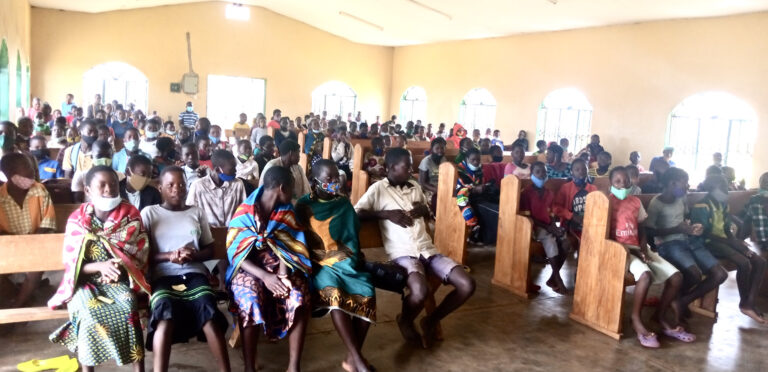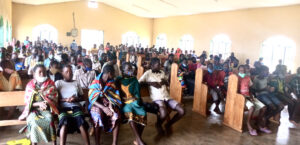 Lilongwe, Malawi … Life is hard for the village people in Malawi. It is even more difficult this year with at least 4 strains of COVID-19 cutting a disastrous swath through the nation. No one knows that better than 11-year-old Bashiri Leson. This orphan boy lost both parents when he was only two years old, and he now lives with his aged grandparents. Life is hard for the entire family, and they are seldom able to obtain enough food to complete a full day without feeling the pains of hunger.
While the area where Bashiri lives has the Rainbow Community Development organization, this community group that is designed to help the people of the area can only support a few of the over 800 orphans in the area. Though it is very hard to have enough for school funds Bashiri is committed to going to school and is currently in grade 3 of primary school. However, the long walk each morning on an empty stomach is often so painful and discouraging he just stays at home. The reason for this is the fact there is often not enough food in the house and young Bashiri can only eat one meal a day.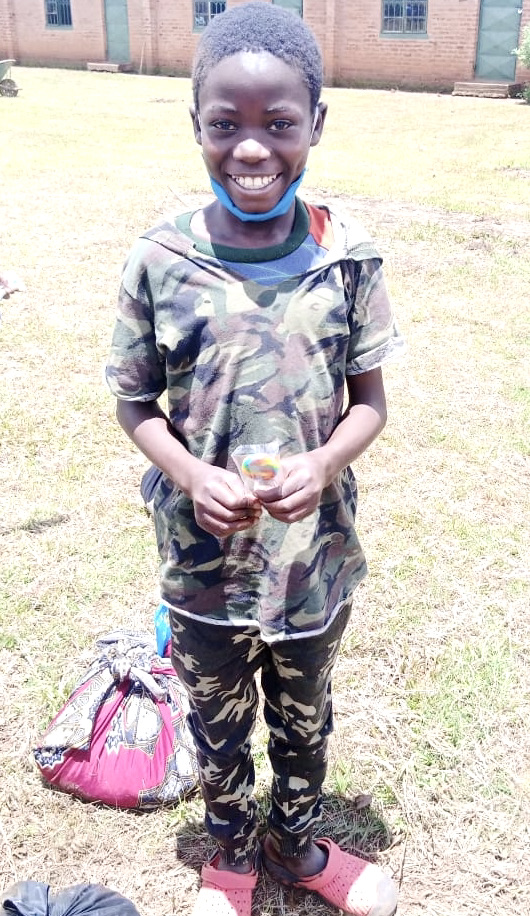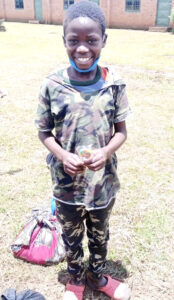 "Going to school with no food and feeling hungry all day is hard," he told the representatives from Action for Progress. That day they were able to help him and that made a big difference. He received a package of maize and some clothes. Next came a special treat and that put a big smile on his face, as well as on the faces of many of the other children at the school. It was the boxes of candy lollypops that were given out to the children. Such a treat is almost unknown among orphan children, and when the lollypops were given out it brought a smile to everyone's face.
Mtisunge Banda, the Accounting Assistant for Action for Progress was able to talk with Bashiri and encouraged him to be a good boy, watch his manners, and never give up on his studies. If he will do that, Banda told him, in the future, he will be able to help other people who are in the same situation he is in today. The young lad promised to never give up.
The food distribution was made possible by a financial contribution from Mobility Ministries in Demotte, Indiana. The clothing and candy were sent by the Malawi Project, with the candy being made available through a contribution from Squire Boone Village in New Albany, Indiana.