Mulanje, Malawi … As the Covid-19 pandemic spreads rapidly across the nation, Action for Progress is trying to keep up with the demand by quickly delivering PPE, (Personal Protective Equipment), supplies to a number of hospitals. Faced with a critical shortage of these supplies, the medical personnel in Malawi must confront a possible disaster of disease and death among their front-line personnel.
Action for Progress is the Malawi based sister organization to the U.S. based Malawi Project. They are responsible for delivering an assortment of medical supplies to help reduce the infection risk to the medical staff and patients in the hospital. Food is also being distributed to areas of acute shortage.
The District Health Officer, Dr. Alinafe Kalanga, attended the "turning over ceremony" of these materials and noted, "These supplies will help protect the health care workers as they provide care."  However, she noted the need is so acute they soon will need more protective covers for the patient bed areas, N95 masks, surgical gloves, face shields, goggles, and heavy-duty aprons.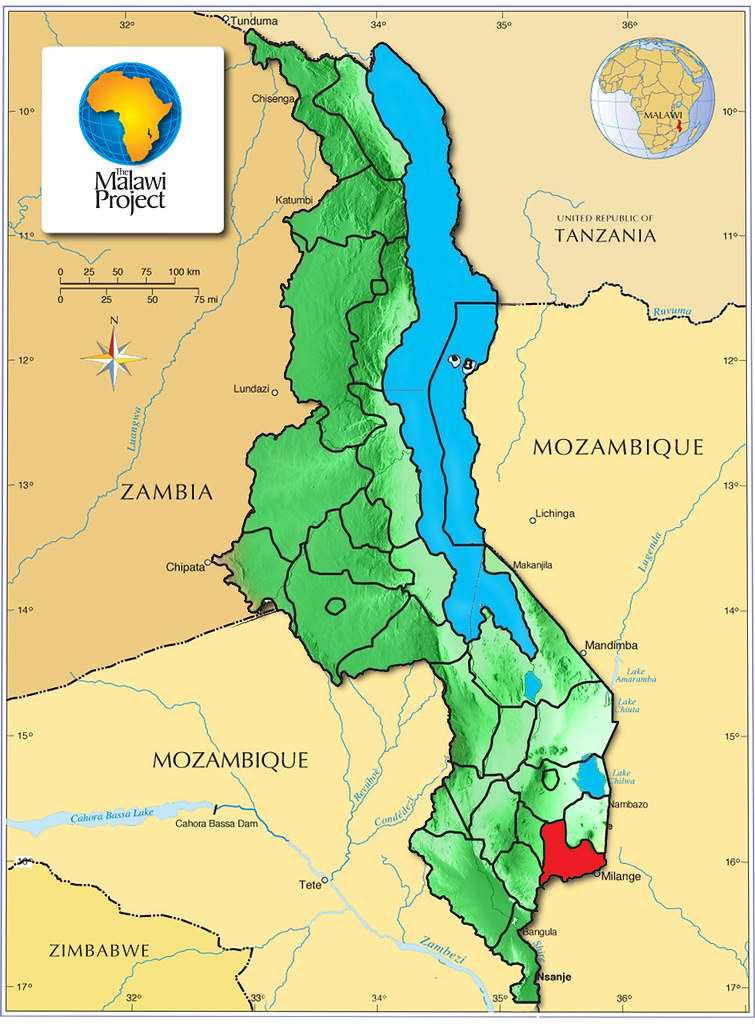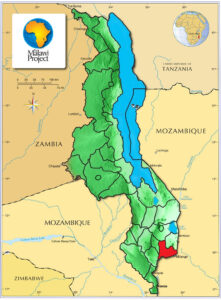 As the problem started to develop early in the year, the Malawi Project sought assistance from several organizations including Rescue Medical Supplies in Arlington, Washington, Universal Aide in Vancouver, Canada, and World Emergency Relief in San Dimas, California. All three organizations immediately responded with aid assistance, and a number of 40-foot shipping containers were swiftly dispatched for Malawi.
In recent weeks a number of these shipments have reached the distribution hub west of Lilongwe, and the PPE supplies are being distributed to major government hospitals around the country. As an example, some of these supplies were dispatched to the far south border region of Mulanje, famous for Mulanje Mountain which is one of the highest and most beautiful peaks in sub-Saharan Africa. The Mulanje District Hospital is a second-tier facility and serves a regional population of nearly 700,000 people. A total of 23 health care facilities refer patients to this district hospital.