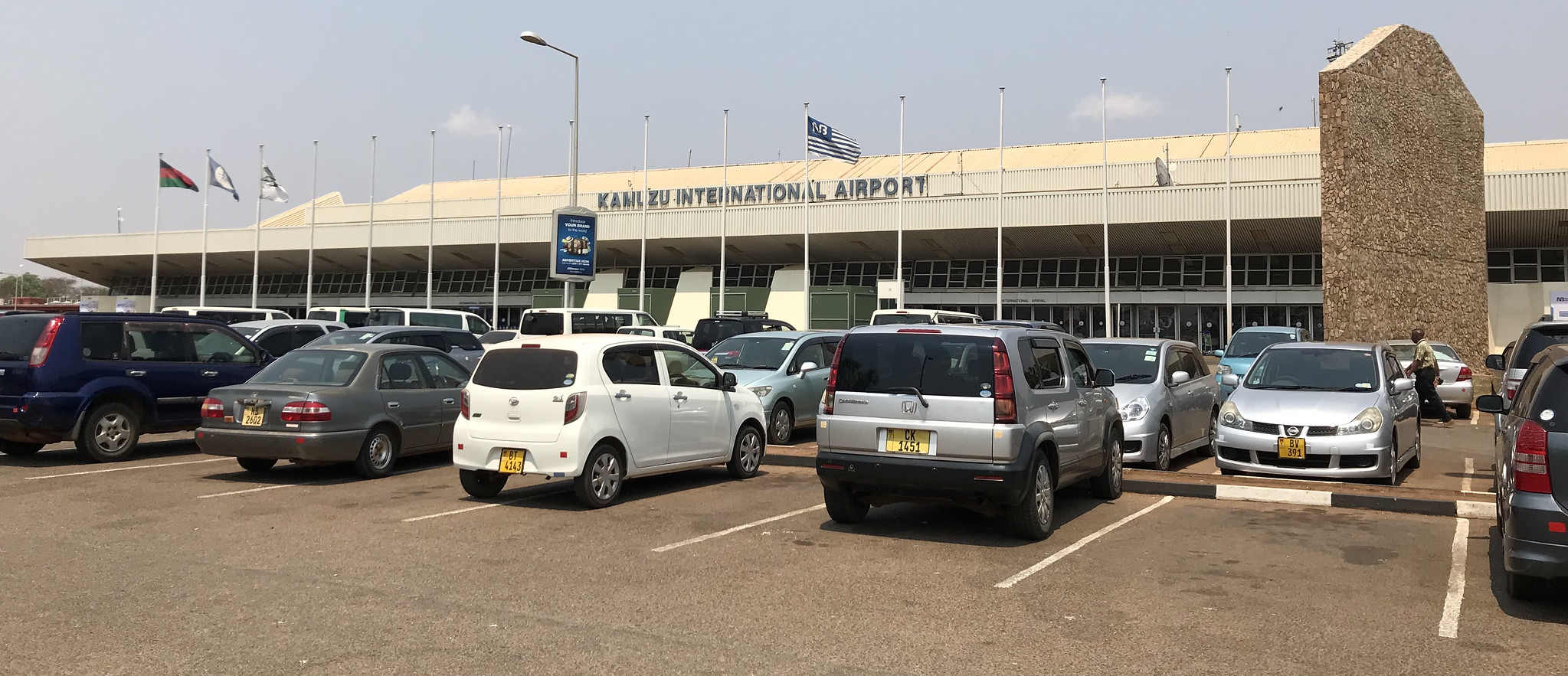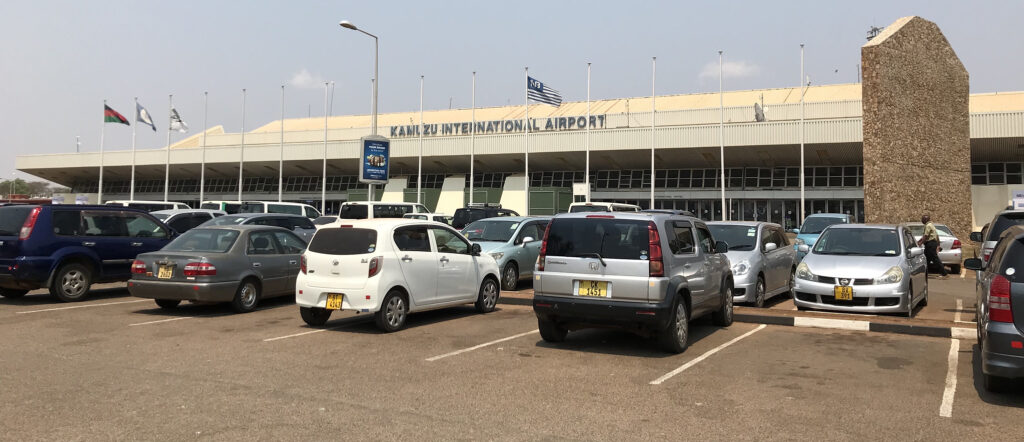 Lilongwe, Malawi … There are 11 airports in Malawi with most offering only in-country or regional service. Six of the eleven are noted below.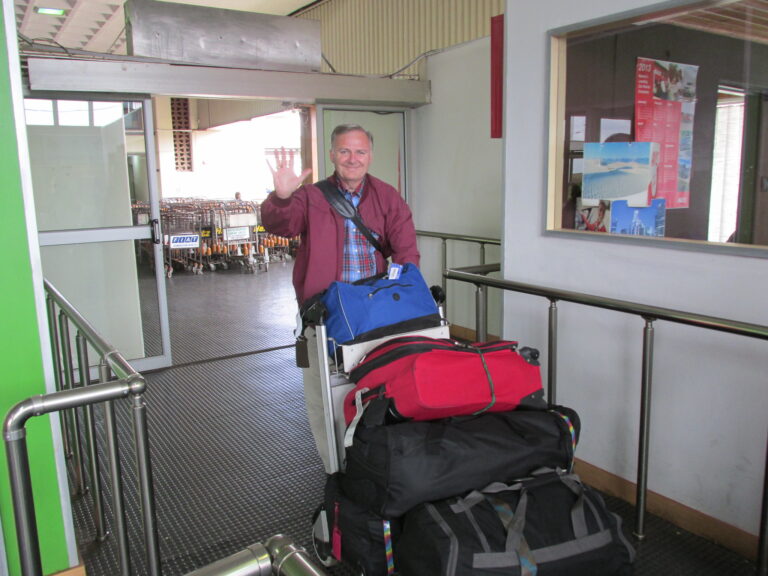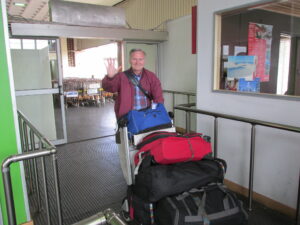 Kamuzu International Airport (LLW)
The biggest airport in Malawi is Lilongwe (LLW) / Lilongwe International Airport (Kumuzu Airport) with flights to 13 destinations in 8 countries. Built in 1970, Kamuzu International is located 24.4 kilometers north of the capital city of Lilongwe and is the main airport for international traffic in and out of the country. South African Airways. Ethiopian Air, Kenya Air, Air Zimbabwe, and Malawi Airlines serve Kamuzu International. The airport rests at an elevation of 4,035 feet (1,230 m) above mean sea level. It has one runway with an asphalt surface measuring 3,540 by 45 meters (11,614 ft × 148 ft).
Chileka International Airport (BLZ)
Next is Blantyre Airport (BLZ), also known as Chileka International Airport. It is the second largest airport in Malawi and serves the area of southern Malawi. Blantyre Airport has non-stop passenger flights to 6 destinations in 5 countries. The airport is at an elevation of 2,555 feet (779 m) above mean sea level. The airport has two asphalt paved runways: measuring 2,325 by 30 meters (7,628 ft × 98 ft) and 1,372 m × 30 m (4,501 ft × 98 ft).
Mzuzu Airport (ZZU)
Malawi's northern regional center of Mzuzu has flights to other portions of the country by way of domestic carrier Malawi Air. The airport resides at 4,115 feet (1,254 m) above mean sea level. It has one runway with a bitumen surface measuring 1,308 by 19 meters (4,291 ft × 62 ft) A bituminous surface treatment (BST) is often referred to as a chip seal or seal coat. It is a thin surface treatment of liquid asphalt covered with an aggregate that has an applied thickness of about 0.5-inch or less.
Club Makokola Airport (CMK)
Club Makokola Airport (CMK), also known as Club Makokola Airport, is a small airport near the southern part of Lake Malawi. This airport offers only two domestic flights.
Likoma Island Airport (LIX)
From the eastern side of Lake Malawi Likoma Island Airport (LIX), also known as Likoma Airport, offers domestic flights only, with two domestic flights to and from this location.
Liwonde Mvuu Camp Airport (VUU)
An airport in a unique setting is Liwonde Mvuu Camp Airport (VUU). This is a small airport (runway)in a Malawi game park offering domestic flights only. At the present time there are 2 domestic flights from Liwonde Mvuu Camp. Flights coming in to Mvuu must first circle the field to insure they are not landing just as an elephant herd chooses to cross the runway.