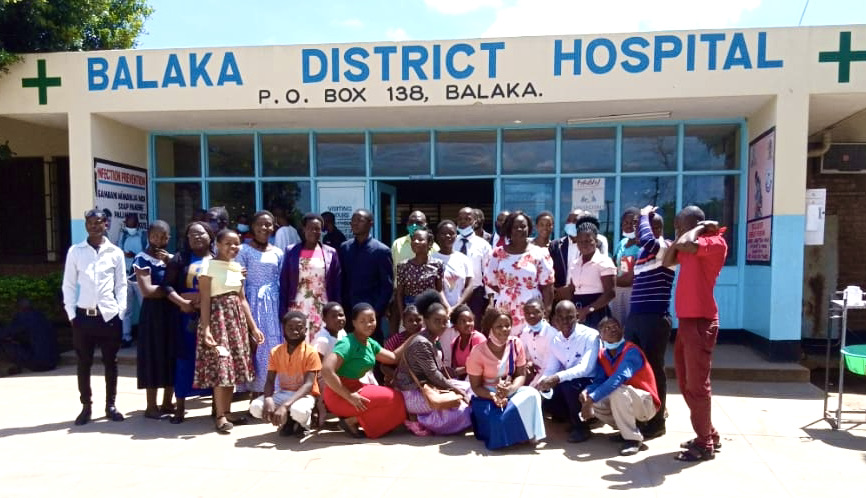 Balaka, Malawi … News reports indicate a growing and often alarming pattern of irresponsible conduct on the part of young people. Older generations hear the news and lament, "In my day my folks would have taken a switch to me," or "the teacher would have packed me off to the principal's office," or even "what is this world coming to?"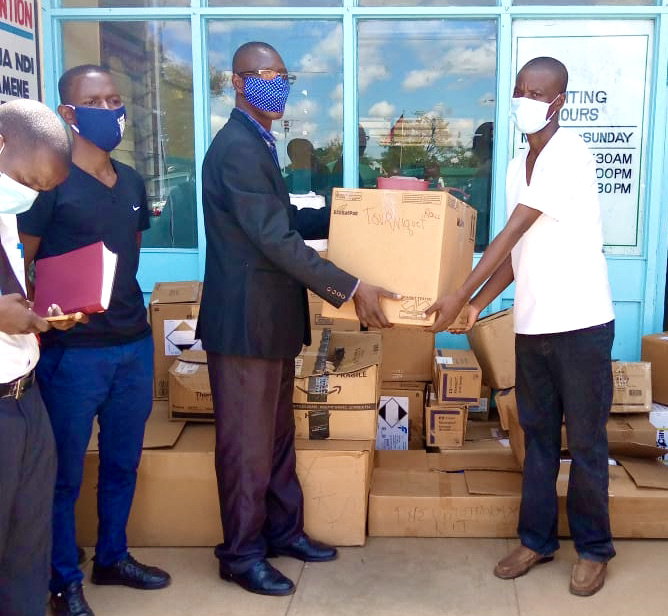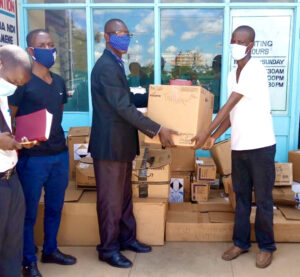 Recently the patients, staff, and family members at the Balaka District Hospital recently observed, not the worst, but the best in young people. it was surprising to see young people enter patient wards and begin talking about Christ, Christianity, and the Biblical message. Not only did the young people express their Christian views through their words they also expressed it through their actions. Thanks to Action for Progress and the Malawi Project the young people did not arrive empty-handed. They brought with them 37 cartons of assorted medical supplies, including drapes and gowns, protective gloves, orthopedic supplies, syringes, blood pressure cuffs, sterile blades, and other supplies. Additionally, the young people used their own funds to purchase soap, sugar, salt, soya, matches, and body lotion which they had purchased to complete their ministry outreach.
Speaking on behalf of the Hospital, Mr. Mkungula, the Hospital Human Resource Officer, hailed the Youth Ministry for its timely gesture and said the hospital is happy with the donation. The Balaka District Hospital serves a population of 310,000 people.