BOARD ACCEPTS NEXT MOBILITY UNITS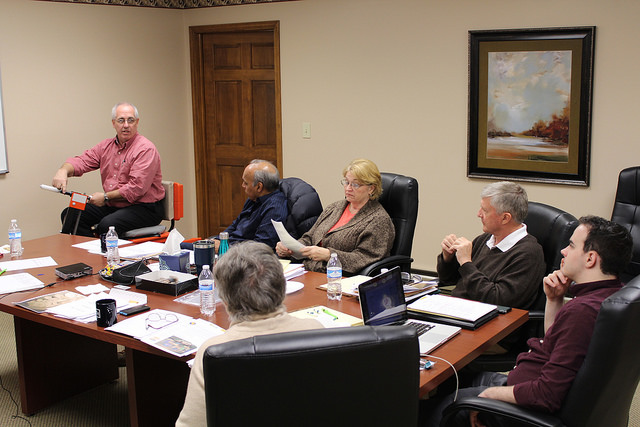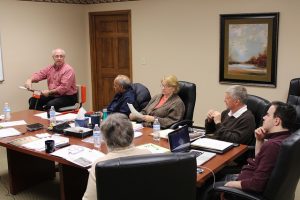 Lebanon, Indiana … During the recent board meeting of the Directors of the Malawi Project Bob Gabrielse from the Mobility Worldwide production facility in Demotte, Indiana demonstrated the versatility of the Personal Energy Transportation (PET) vehicle. For the demonstration he used the 1,000th unit the plant had produced.
During the meeting it was agreed Mobility would supply another 40-foot trailer of approximately 190 units for Malawi. Half of the shipping funds were also offered and the Malawi Project accepted the challenge to raise the other half of the cost, a sum of $7,500.00 over the next few weeks. This will bring to 330 the number of mobility units given to the Malawi Project in less than one year by Mobility. Additionally over 4,000 wheelchairs  multiple shipments of walkers, and canes have been sent.
For more information about Mobility Worldwide's Demotte, Indiana production facility: http://mobilityworldwide.org/affiliates/indiana-demotte/
For more information about the mobility assistance programs of the Malawi Project: https://www.malawiproject.org/category/medical/mobility/
To contribute to the fund to obtain this latest shipment of mobility units: https://www.malawiproject.org/donate/