Lilongwe, Malawi … While statistics indicate the pandemic of Covid-19 is on a rampage in Malawi, perhaps the seriousness of the problem is seen more vividly in the following news items.
———-
Soccer Stadium turns into Covid Hospital
In Lilongwe, the Ministry of Health is setting up Bingu National Stadium as an emergency Covid Hospital.
The stadium can accommodate over 300 beds and 160 have already been delivered.
Accommodations for staff members are being prepared next to the stadium.
A list of necessary supplies and equipment has been created .
Transportation for the additional non-local staff working at the facility is being organized.

Resources
Over 180 personnel including nurses and midwives will be recruited.
Staff will serve under the oversight of Kamuzu Central Hospital and the District Health Officer.
The isolation center will be managed by KCH with the support of Lilongwe DHO.
This site is expected to be operational by Friday 29 January 2021.
.
What comes next
After Bingu National Stadium field hospital is fully functional, additional facilities in Zomba State Lodge, Mzuzu State Lodge and another field site in Blantyre will be added to battle Covid.
———-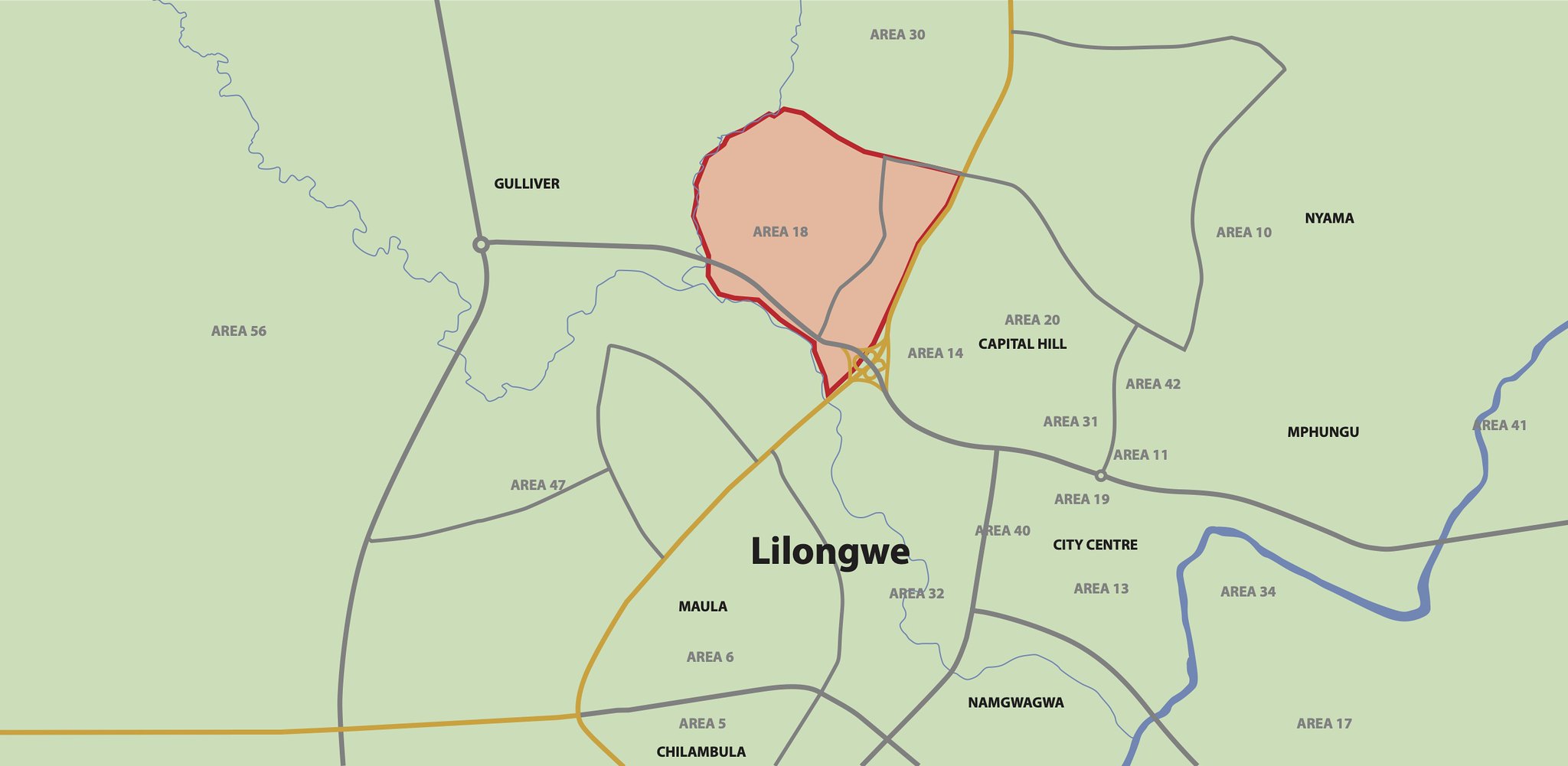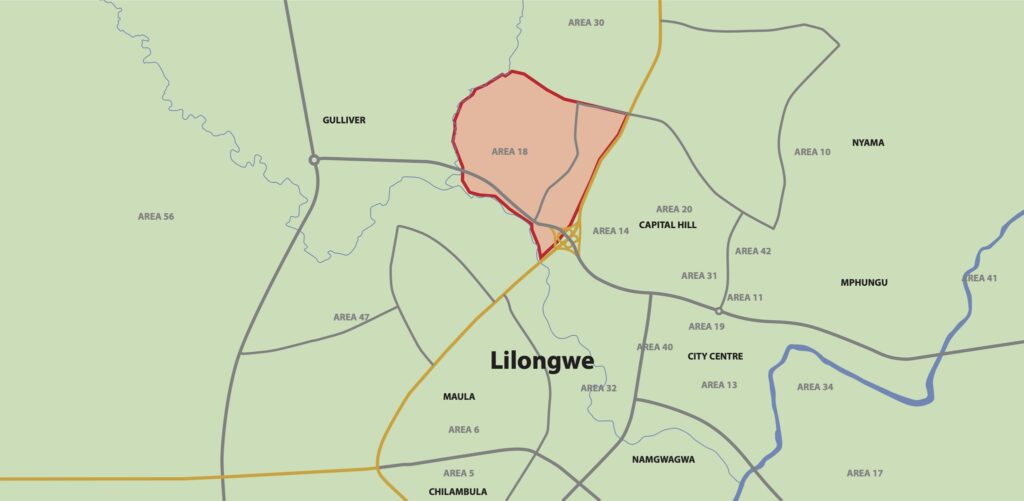 Digging Additional Graves
While the Covid-19 problem in Malawi has reached a critical state, credit goes to the government for being open and honest about its severity. A news item in the Nyasa Times on January 18 offers a sober realization as to the seriousness of the problem. The Nyasa Times offered this headline, "Lilongwe City Council opts for excavator for digging of graves."
The story details how the staff at the cemetery in Area 18 is overwhelmed and can no longer dig graves fast enough for burials. This primarily middle-class neighborhood is on the northwest side of the capital city, directly across from the Federal Government's Capital buildings. In order to deal with the problem, the Lilongwe City Council is pleading for help in obtaining a mechanical excavator to dig the graves, as many as 100 at a time!