Jerry Saw Opportunity Everywhere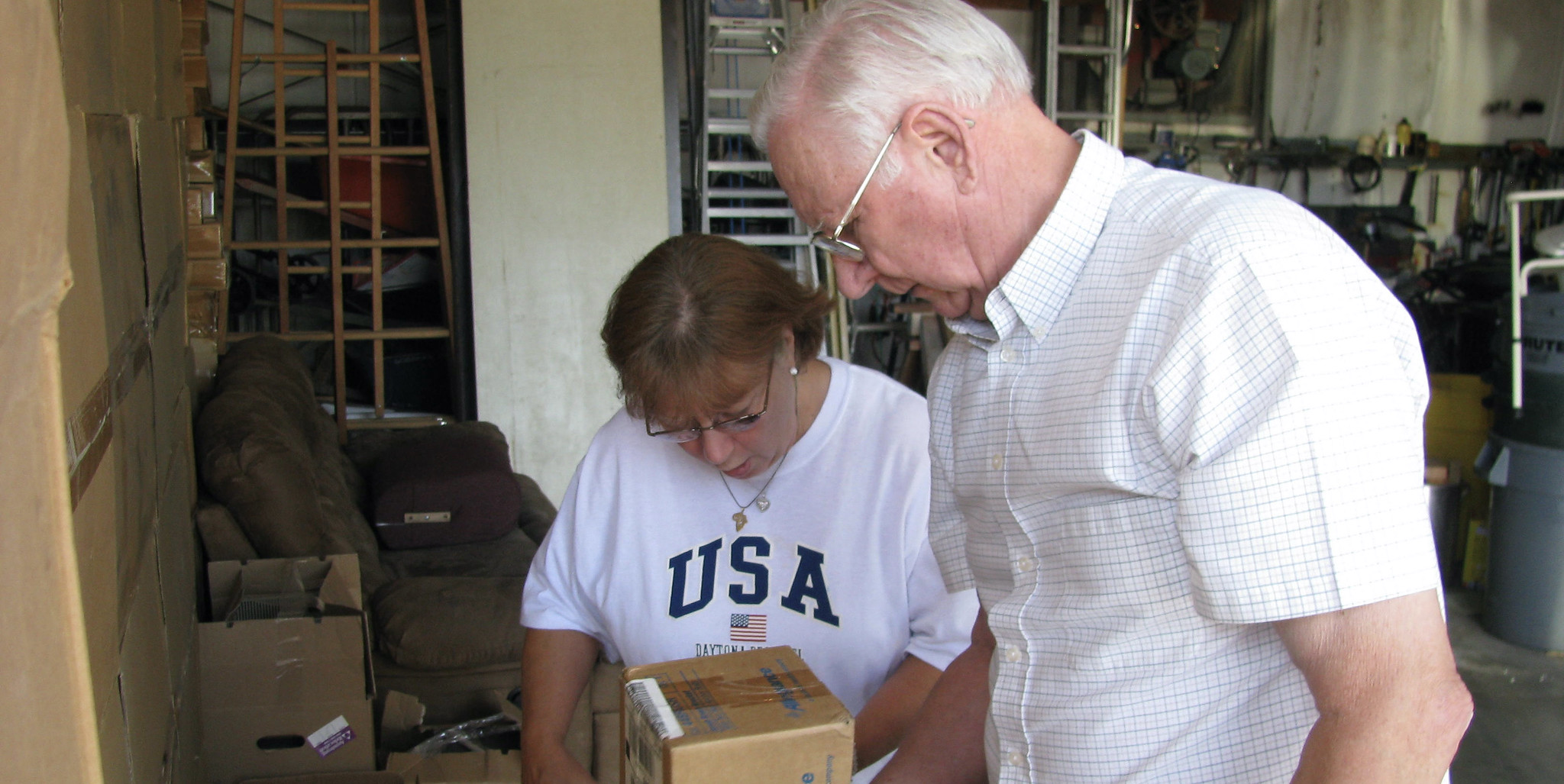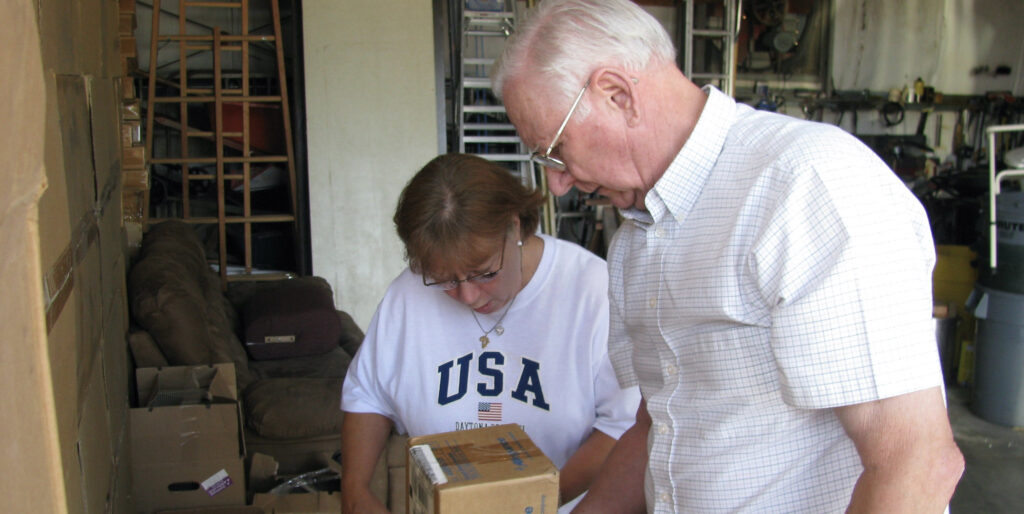 We met Jerry Winstead when he made his first trip to Malawi. He was a church elder and worked closely with Smith Howell, also an elder at the Goodman Oaks Church of Christ in Southaven, Mississippi. Both were committed supporters of the work in Malawi. Smith was older than Jerry and when we met, Smith was grooming Jerry to someday take over his work. Both men looked for opportunities to serve, rather than waiting for the opportunities to knock on their door.
As an example, one day Jerry stopped at an accident scene (with no injuries) in Mississippi and discovered the wrecked trailer was filled with canes, walkers, and wheelchairs. The irony of this was that the trailer had originated in Indiana, and soon its contents would be re-routed back to help an organization based in Indiana, the Malawi Project. While others saw only another inconvenient slow-down, Jerry saw an opportunity. He immediately tracked down the owner of the supplies, the wrecker company that transported the damaged trailer, and finally the insurance company that was involved. Through these phone calls, he was able to acquire the entire load of mobility aids for Malawi. 
Jerry took advantage of another opportunity in the Memphis area. When he discovered a large number of hospital beds were being made available from a nationwide nursing home group, he got a crew together and picked up the second largest number of beds the Malawi Project has ever received from anywhere in the U.S. Jerry's church was motivated by his enthusiasm and placed a tent in their church parking lot to prepare the supplies for shipment to Malawi.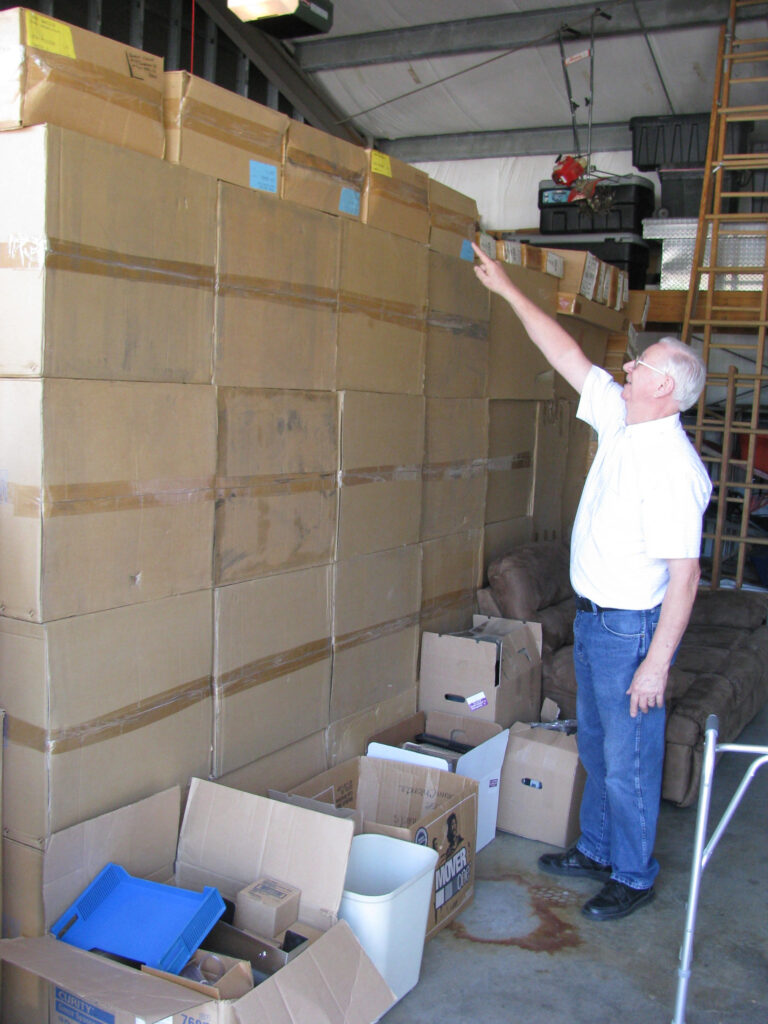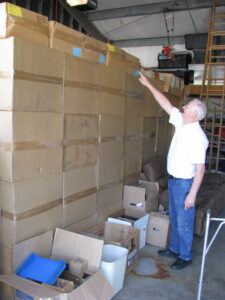 If he didn't find an opportunity, he made the opportunity. On one occasion if you visited Jerry's garage you discovered dozens of newly finished communion trays hanging from the ceiling. He made these trays for the churches in Malawi and to this day you can enter numerous churches in Malawi and be served communion from a tray hand-made in his garage in Nesbit, Mississippi.
Just before Jerry contracted Covid-19, he called to say he was preparing his vehicle to come to Indiana to deliver clothes that belonged to his deceased wife and son. He wanted their clothes to help people in Malawi and he expected to head to Indiana within just a day or so of that call. Sadly, he contracted the virus before he could make the trip.
It is not an exaggeration to say that Jerry made the world a better place. He didn't have to wait for a request for help because he was already busy looking for a way to help. He viewed problems in the world as opportunities to serve and a way for the light of Christ to be seen by others. Our loss of Jerry to Covid-19 will most certainly be heaven's gain.
(Pictured are Jerry Winstead and Suzi Stephens RN, Medical Director for the Malawi Project as they look over the boxes of crutches, canes and other mobility supplies collected for Malawi.)
Richard (Dick) Stephens,
Board of Directors, Malawi Project