Lilongwe, Malawi … Health systems are becoming stretched beyond their limit each day because of the increased ill-health among the population. The World seems turned on its head as each nation looks for ways to reduce the effects of the COVID-19. Cases are increasing rapidly worldwide.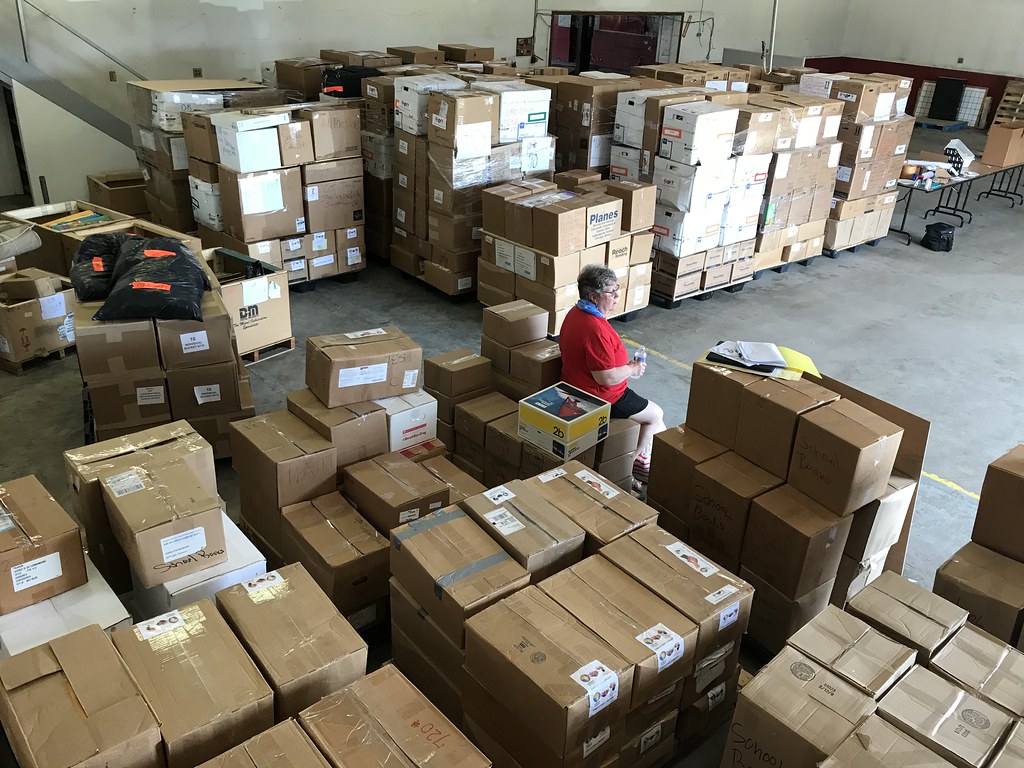 At the writing of this report, the global confirmed cases of the COVID-19 patients had sky-rocketed to 10,357,662. Of these, 508,055 people lost their lives to the disease.
In Africa alone, 404,796 cases have been registered with 192,600 deaths. In Malawi, there are more than 1,400 confirmed cases with 16 deaths. These numbers may seem minimal compared to other nations such as South Africa, which has 159,000 cases, but there is more to Malawian cases than simply the number of confirmed cases of Covid-19. The Malawi health system depends on donor support. The health facilities operate on limited material and human resources. This increase in the number of people seeking medical attention compounds the problem to unimaginable levels. There are already more health challenges than can be addressed.
According to the World Health Organization (WHO), Malaria remains one of the world's leading killers, claiming the life of one child every two minutes. Most of these deaths are recorded in Africa, where more than a quarter of a million children die every year. There are 435,000 deaths due to Malaria worldwide.
In order to offset the challenges facing the health system in Malawi, the Malawi Project has, for nearly three decades, has helped Malawians with medical drugs, supplies, and equipment. Now, teaming up in partnership with Action for Progress these programs are increased their scope and outreach. Government-run facilities are prioritized because they render their services free to all people who deserve it.
Recently, Action for Progress donated critical needed medical supplies to Kamuzu Central Hospital, Mchinji District Hospital, Ntchisi District Hospital, and Lilongwe District Health Office. The supplies included a major number of gloves for personal protection, along with surgical, dressing, and orthopedic supplies.
After receiving the donation at Kamuzu Central Hospital, Director Dr. Jonathan Ngoma said the supplies will go a long way in helping the health workers prevent themselves and patients from getting the deadly Coronavirus transmission. "These supplies will help in COVID prevention measures. Our hospitals operate on a limited budget and we largely depend on partners who donate to us medical supplies and equipment." Dr. Ngoma said.
Speaking on behalf of Action for Progress, Madalitso Mwandoloma said Action for Progress will continue supporting Government run health facilities in the country.
As COVID-19 cases continue to rise each day, there is a need for increased response to prevent further spread of the disease and save lives.
According to the Washington Post, over 77,800 health workers have died while trying to save lives. According to Kent Babb, "Two days earlier, Celia Yap-Banago died alone in her bedroom weeks after caring for a patient suspected of having COVID-19 at Research Medical Center in Kansas City, Mo." This was not an isolated case.
In Malawi, there has been increased local transmission of the disease. This has affected health workers too. If the trend is left unchecked, the whole health system will be paralyzed. Lives will be lost. Personal Protective Equipment (PPE) can reverse this. The donation made will help save lives.
Report by Wilson Isaac Tembo, Action for Progress Executive Director.