We are talking about food for children and babies.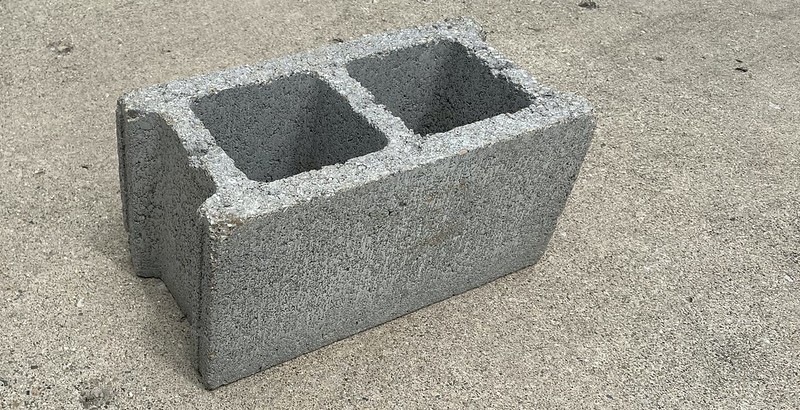 We are referring to medical supplies for critically ill patients.
We mean clothes for those who suffer from massive flooding.
We are describing mobility units that need to reach those who cannot walk.
Help protect these supplies until they can be distributed to those who badly need them. A protective wall is needed around the Lilongwe Distribution Hub in Lilongwe. Located just outside the city the area has very little electrical lighting at night. The equipment and wall will cost an estimated $55,000.00. A total of 18,650 blocks are needed. This means the cost will be about $2.95 per block. That would total about $9.00 for three blocks.
The block making machine has been purchased and will arrive at Action for Progress in Lilongwe in a few short weeks. The supplies to make the blocks need to be purchased now.
Will you help us complete this wall to protect these supplies?
Send your contribution electronically: https://www.malawiproject.org/donate/
Send your contribution by postal mail:
Malawi Project
2421 Golfside Drive
Lebanon, IN 46052