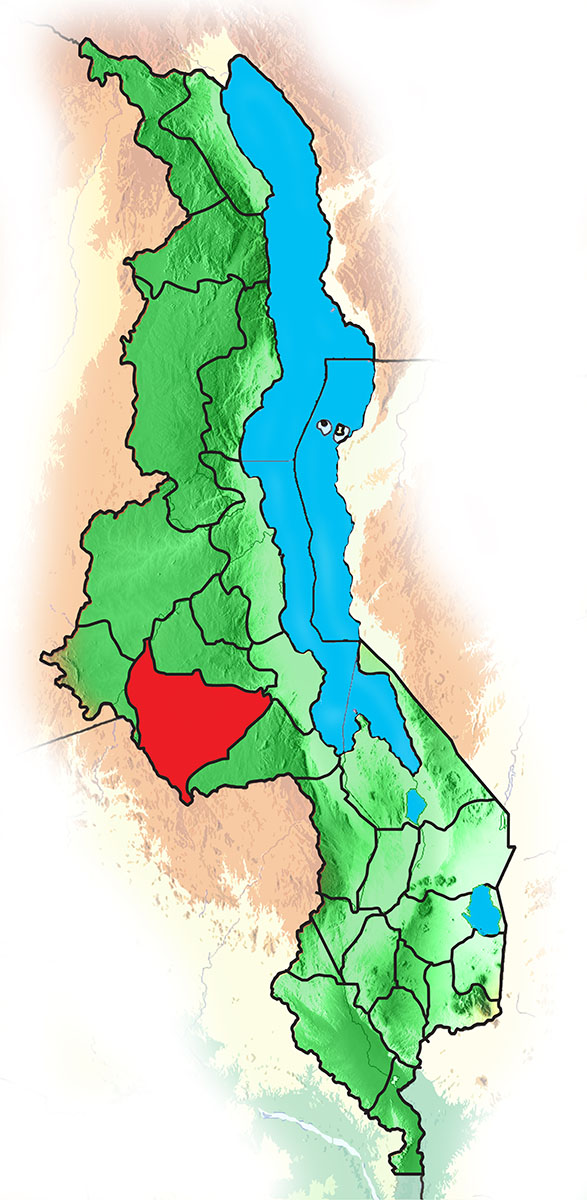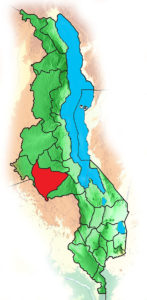 The Lilongwe District of Malawi is located in the central region of the country on the Lilongwe River, 58 kilometers (36 miles) east of the Zambia border. It is host to the nation's capital city of Lilongwe with a population of 1,227,100, while the district records 1,346,360. There is the only city in Malawi with more than 1,000,000 people. The district covers 6,159 square kilometers or 2,378 square miles.
While Lilongwe was long a sleepy inland trading center, President Kamuzu Banda changed that on January 1, 1975, when he declared Lilongwe the capital city of Malawi. This came about after an extensive, ten-year program to build the government center on a hill overlooking the city.
Lilongwe today is recognized with two distinct parts; "Old Town", as it is known, is the old trading center and commercial portion, while "City Center" contains wide, tree-lined, streets and large impressive government buildings, and sits on a hilltop overlooking Old Town.
North of Lilongwe is Kamuzu International Airport, entrance into the country for a large portion of the visitors entering Malawi. Built in 1977, the airport handles daily flights from Kenya, Ethiopia, and South Africa, with regional flights to and from other African capitals intermingled with the larger, international flights. The drive from the city to the airport is an easy 21.56 kilometers or 13.4 miles along Highway M-1.