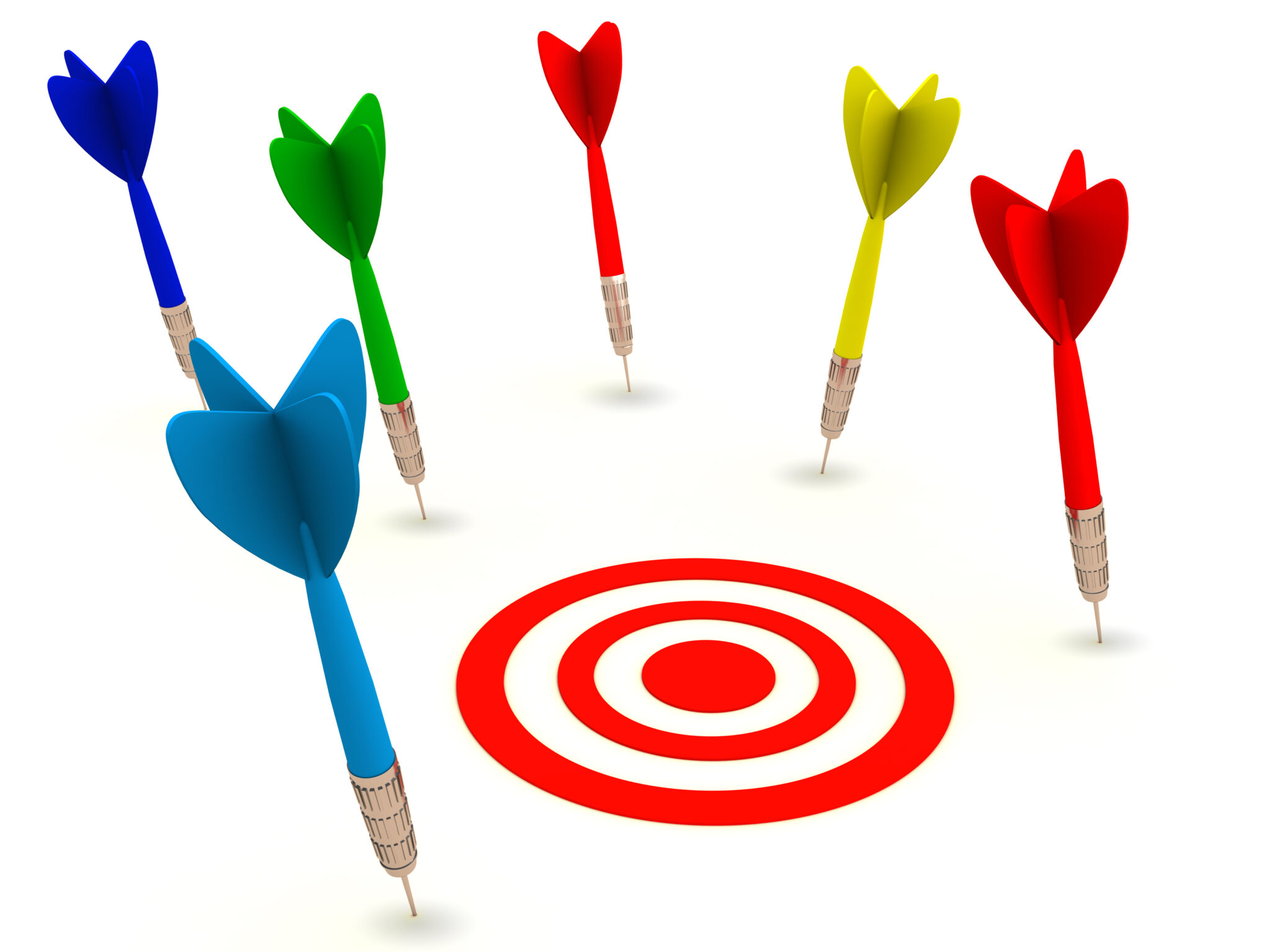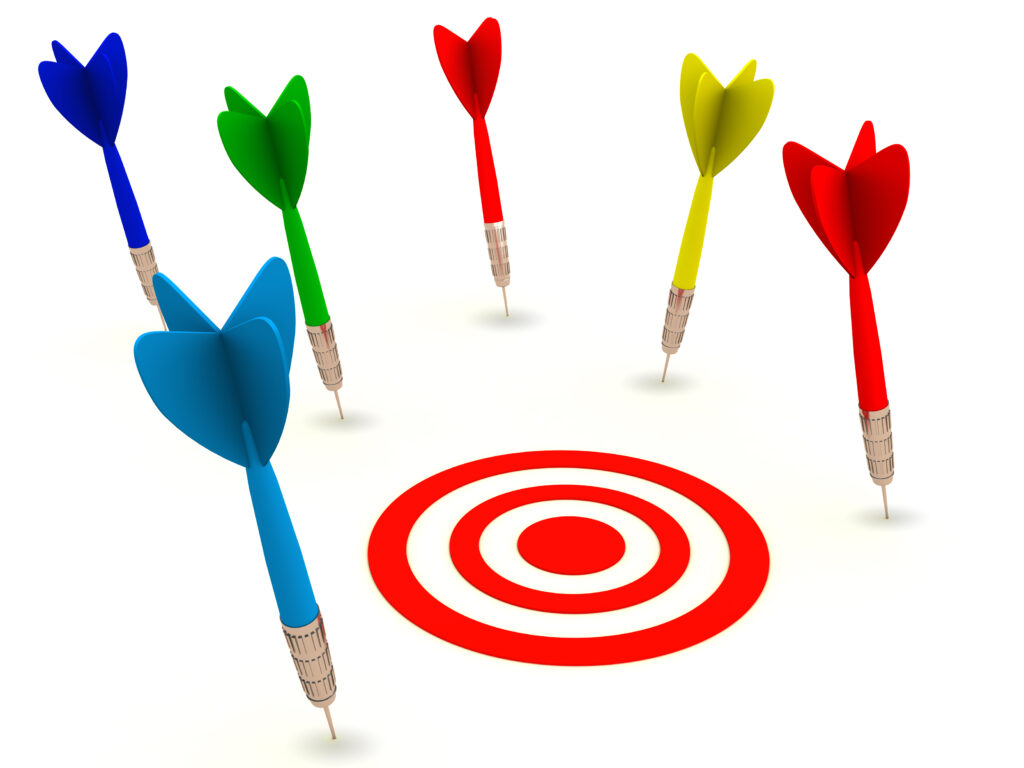 Early this year we were confident that by now we would be showing you pictures of the wall nearly complete to protect the distribution center for Action for Progress/Malawi Project in Lilongwe. After all, the goal for this year was far less than the lofty goal last year of buying the land and constructing the distribution hub itself. How could we fail?
Even if this goal was a bit high because of the COVID-19 pandemic, we were confident we would at least have the construction of a driveway from the road to the warehouse complete before torrential rains stopped big trucks from entering the property. The cost of this project was only about $8,500.00. 
We were wrong in both cases! While a record number of shipments of medical, agricultural, and educational supplies were sent to Malawi this year, the appeal for contributions to build the driveway, and the protective wall have not been successful.
As we reach the final days of 2020 and many of you are reviewing the funds you did not spend this year because of the repeated lockdowns and confinement at home we want to ask that you consider helping us reach these goals. With no wall to keep out those who would be up to no good, and the monsoon rains arriving soon, the land leading up to the building will become too soft and muddy for big trucks to come on the property. 
In so many ways the past few months have not been good. Won't you consider helping solve these two problems, and help end 2020 on a positive note?