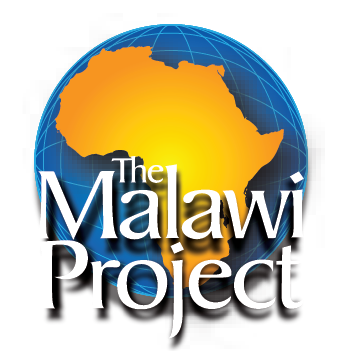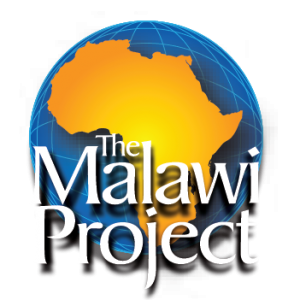 Martha Mpandula's Story She has always wanted to have a husband and children. She wished the people in the village would pay more attention to her. But it has not happened, and there appeared to be no chance that it would ever happen. Then one day. Then one day in spite of the odds against …
Abandoned and Alone Read More »
Read More
Resources for a better future
Frequently people ask how they can help the people of Malawi when they have limited funds. Here is something one can do on a limited budget: share our stories. Every article has a set of sharing icons at the bottom of the page.
Much good can be done when a person clicks one of the sharing icons at the bottom of an article on the Malawi Project website. Then suggest that your readers do the same thing. A story can go and go without a single penny in cost!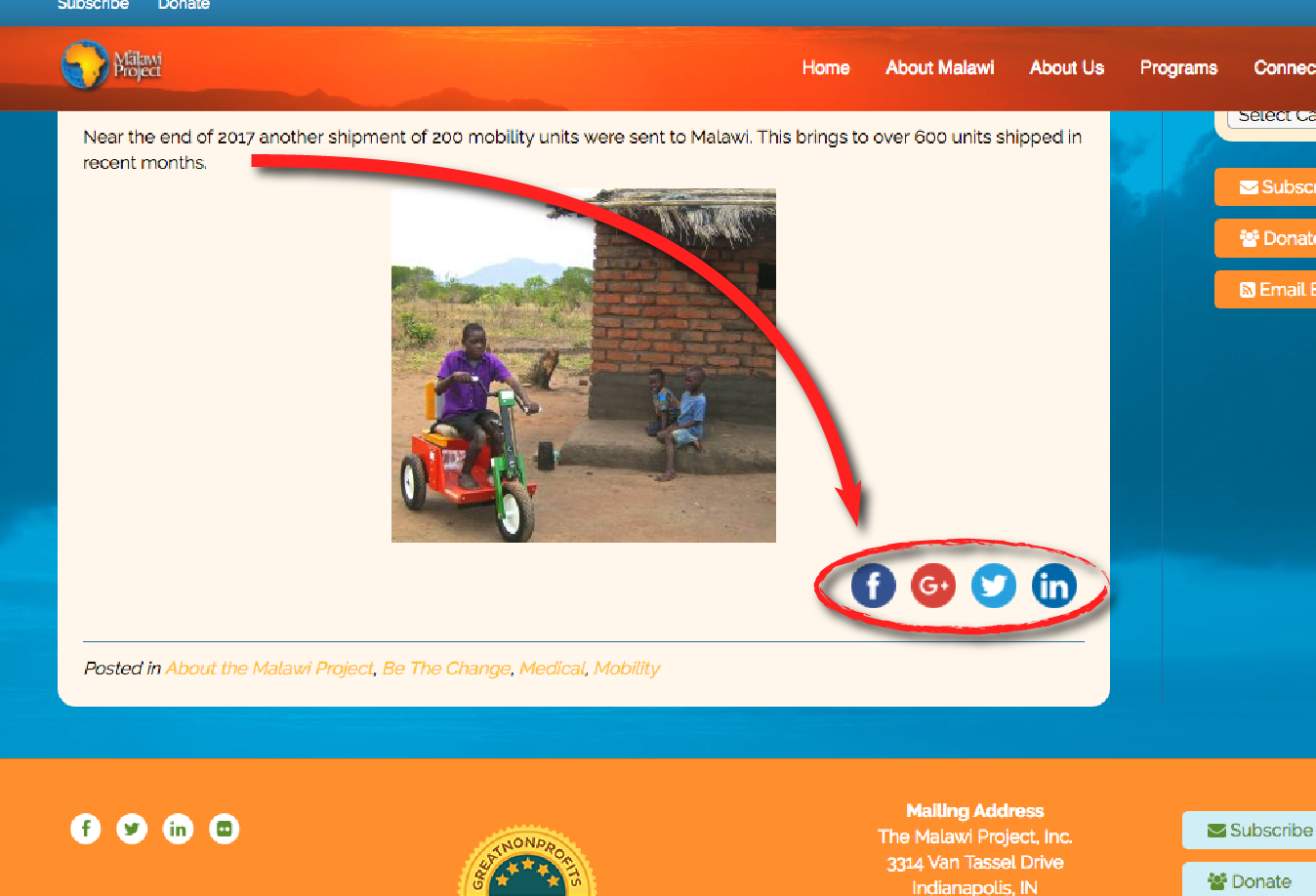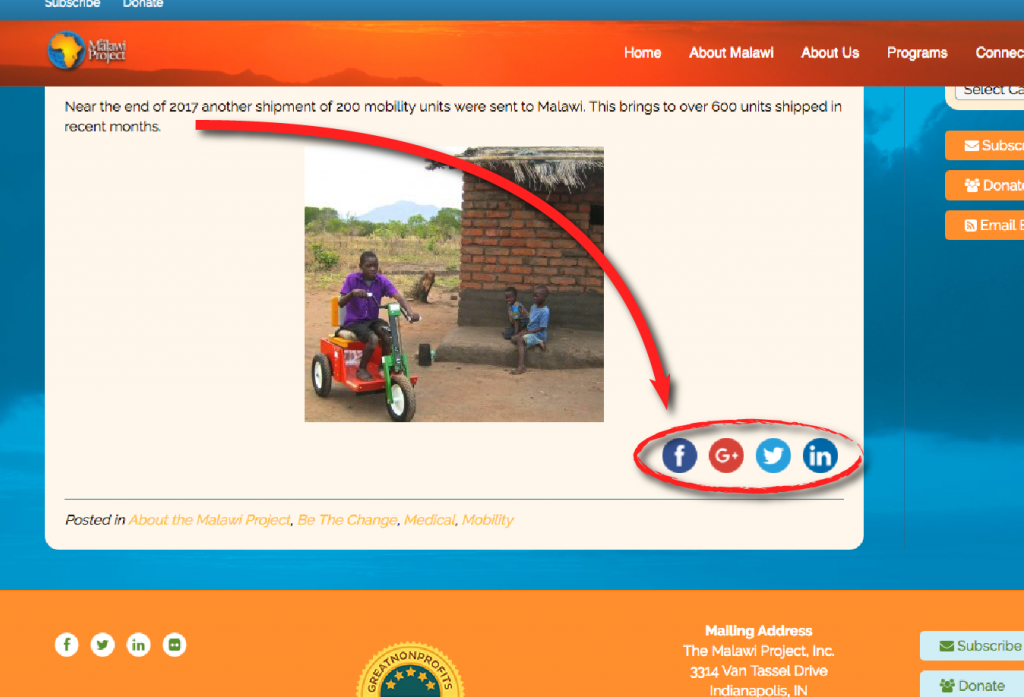 MALAWI
Learn More About Malawi.
MALAWI PROJECT
Learn More About What We Do.
ACTION FOR PROGRESS
Learn More About
Action for Progress
BLOG
The Stories Behind The Movement.