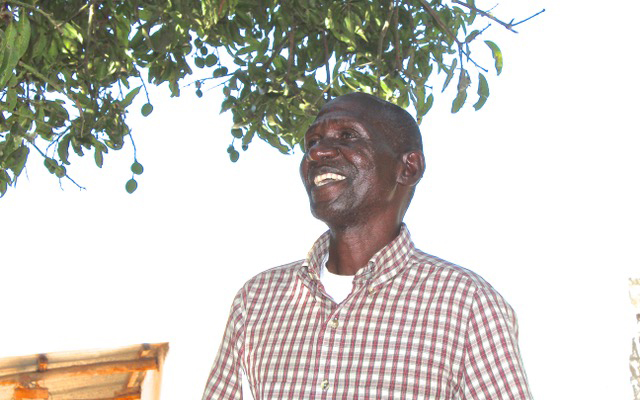 "People die on the way to the health facility because we don't have the means of transportation to get them to the hospital on time," declared Group Village Headman Lowani, speaking on behalf of the people of his remote village in eastern Malawi. "The main hospital is 93 kilometers south of this place," he said in reference to the Nkhotakota Trading Center, and the nearest district hospital. In a move of desperation the people had constructed a simple clinic for a degree of health care, but with few supplies and fewer staff, it was still necessary for anyone with a serious problem to make their way south. Lowani continued, "We have a wide range of problems in this area. We have more orphaned children who lack support – we have single parents looking after over 10 children. We have children caring for children. Our Clinic runs without essential medical supplies."
For Wilson Tembo, in-country director for the Malawi Project, the needs in this area alone had to look like a daunting task. He would have to remind himself of the story of the starfish over and over as he set out to help the people one at a time.
To the Director of the Community Based Organization, Robert Chilemba, went a bicycle to continue his efforts to help the people. To the small clinic serving as an under-5 Clinic, went a bicycle to act as an ambulance to get people to medical care. Two other members of the Organization received bicycles so they could carry out their responsibilities. A total of 100 drip irrigation kits were also donated to the group. These will support two of the group's activities, a farming club, and an HIV/AIDS support group. A number of mobility units were also delivered to this group, along with clothing for the children. (the mobility stories appear on the medical section on the website) In summing up the group's feelings, Robert Chilemba, Director of the Mdyankhanga Community Based Organization noted, "This donation cannot be underestimated. We highly value the help rendered to these people".
Addressing the crowd with a big contagious smile across his face, Rober Chilemba expressed deep appreciation for the assistance from World Emergency Relief, Mobility Ministries and World Emergency Relief.