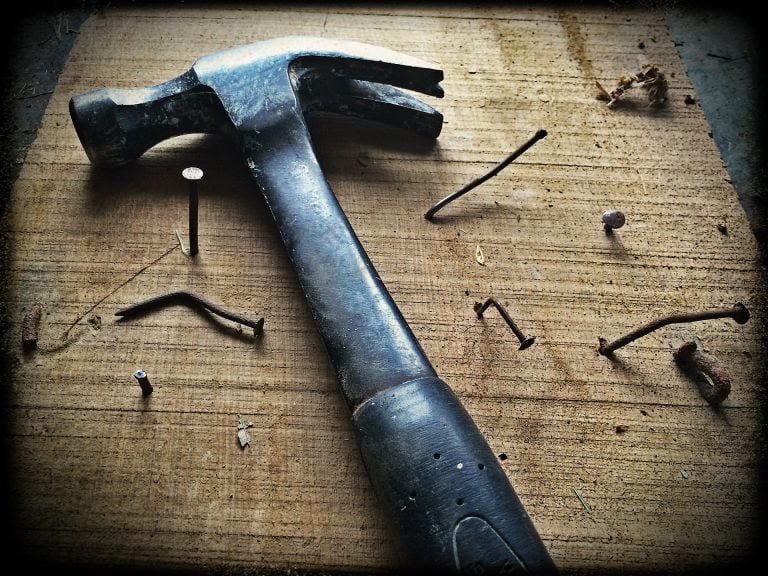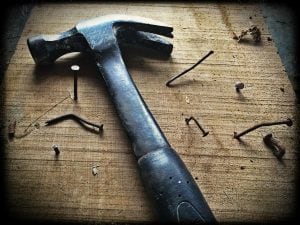 In 1949 Peter Seeger and Lee Hays released a song called, "If I had a Hammer". The song did not reach the top of the charts until the trio, Peter, Paul, and Mary recorded it 13 years later. Their version of the folk song became a Top 10 hit in the U.S. in August 1962. Since that time the song has been recorded by dozens of major artists. The beginning of the song still causes music enthusiasts to tap their feet to:
If I had a hammer
I'd hammer in the morning
I'd hammer in the evening
All over this land
I'd hammer out danger
I'd hammer out a warning
I'd hammer out love between my brothers and my sisters
All over this land
Traveling Malawi it is hard not to be reminded of this song when one looks at the lack to tools to accomplish even the simplest of tasks. The hammer in the song was a symbol of a message the writers wanted to convey, but never-the-less it gave hammers a pretty high profile. While one cannot see an actual hammer destroying danger, or creating love between peoples, it is certainly within the ability of a hammer to assist the poor.
On his first trip to America a Malawi businessman visited his first Lowe's Hardware Store. He walked the aisles in amazement, seeing the sheer volume of tools and home repair items, unheard of in his country. At one point he stopped in front of a display of simple hand tools – hammers. "You have more hammers in this one store than we have in our entire capital city."
For a moment we looked at the display of hammers, then I sadly responded, "You very well might be right."
For Some, That is Changing
It is hard to imagine the excitement generated by a box of hand tools when we live in a place where we have a whole garage full of them! But in a part of the world where few people have even a single hammer, it is a whole different story.
Recently Bert and Phyllis Covingston drove to Indianapolis, Indiana, from their home in Guthrie, Kentucky to deliver a pickup truck filled with hand tools for Malawi. How can one measure the value of a single hammer? Or a whole pick up truck full of tools!