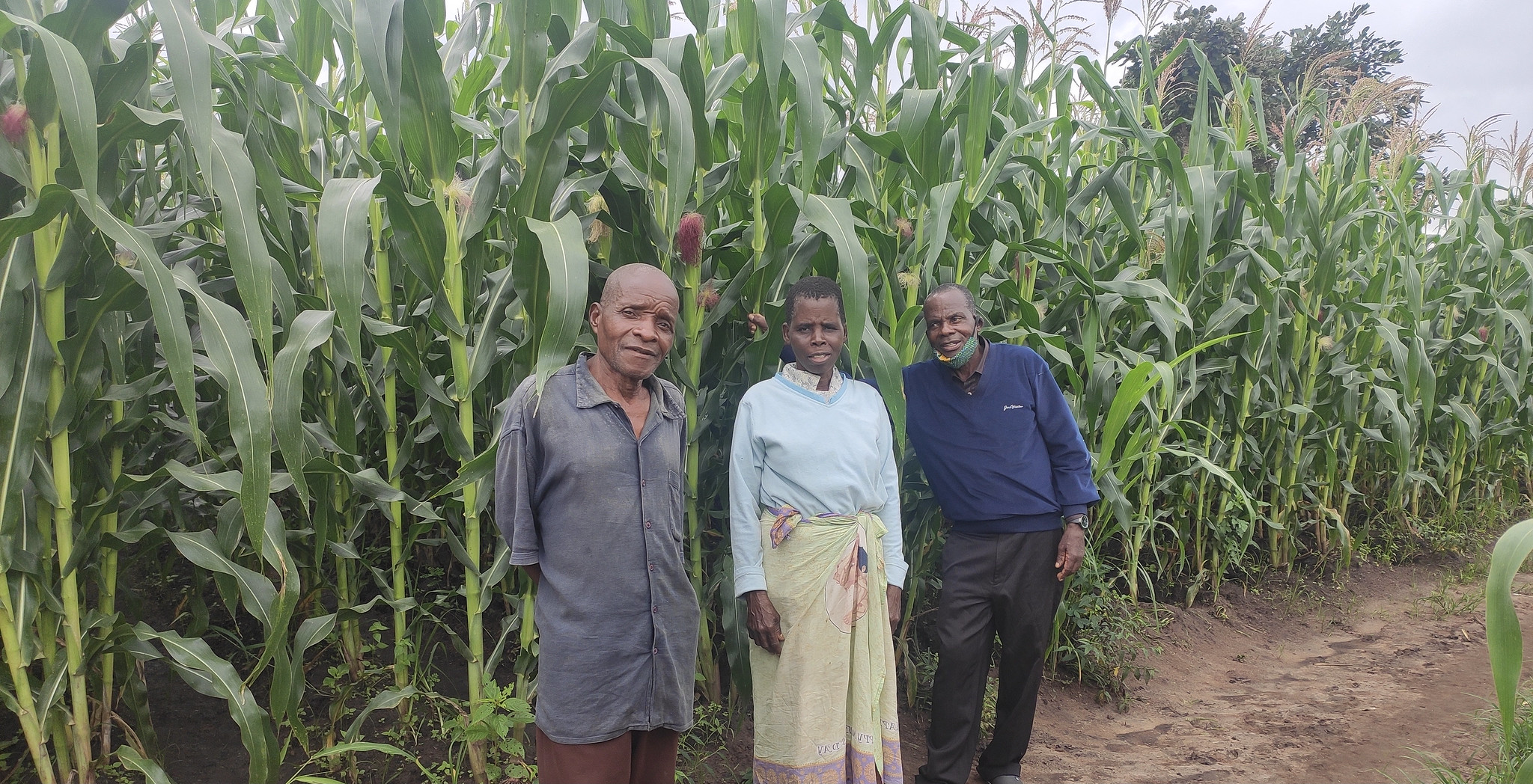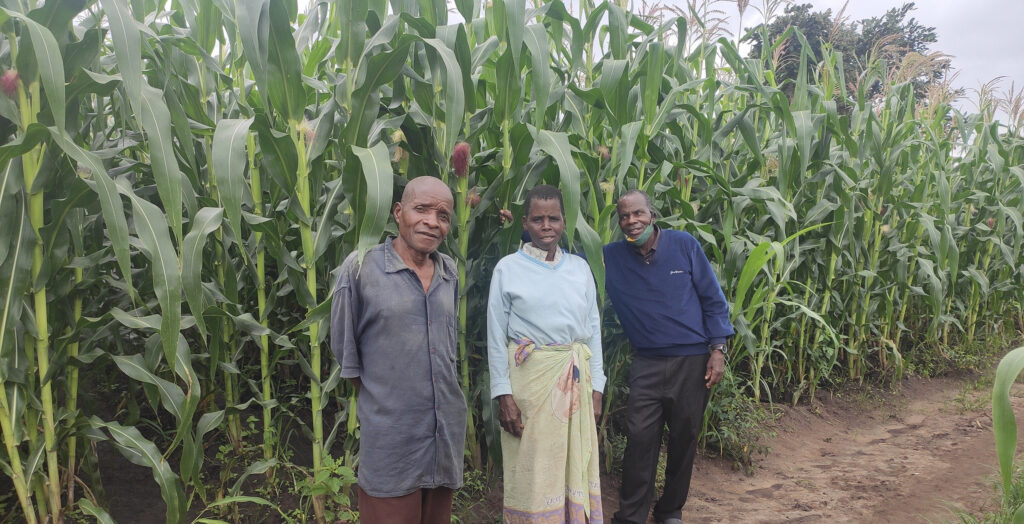 Lilongwe, Malawi … It has been said the scariest word in the English language is "change", and It is no secret change comes with great difficulty and often very slowly. While that may or may not be true the difficulty in trying to bring about change has its difficulties. No place is this truer than in sub-Saharan Africa where patterns and traditions have been embedded in the cultures for hundreds of years. It can be seen in the smallholder farmers in Malawi, where farming methods have been in place for hundreds of years, and field cultivation the same for thousands of years. Hand-hoes are the main farming implement, and it takes every member of the family to be able to raise enough food for the family to survive.
Action for Progress has challenged the old patterns and pointed farm communities toward innovative crop techniques, the formation of farm co-operatives, modern storage practices through large, insect-free storage facilities, and community cooperation in the care of widows, orphans, and the needy in their communities. While the Malawi Project supplies resources and funding, Action for Progress, a Malawi non-profit, supplies people on the ground to do the teaching, assisting, and support. In this way, the people learn from their contemporaries, not from people unfamiliar with their lifestyle, capabilities, and resources.
In 2017 Malawi was listed 170th out of 188 nations on the Human Development Index. With over 80% of the people dependent on rain-fed, smallholder agriculture for their food needs, most are able to raise only enough food for a portion of the year. Wilson Tembo, Executive Director of Action for Progress reports, "In order to assist smallholder farmers to raise enough food for the whole year, Action for Progress, through the Joseph Project, has set up a revolving program aimed at supporting farmers with inputs to ensure bumper harvests and food security all year round. In the 2020/2021 farming season, farmers have been provided with 100 kilograms of fertilizers and improved maize seed to 120 farmers at Joseph Project 1 and 2. Currently, we have in place a monitoring and evaluation program where follow-up is conducted in order to monitor and appreciate the success or failure of the program. Here is one example of the success the Projects offer."
Idah Davison
Idah comes from Simbi Village in Dowa district. She is one of the smallholder farmers who received 100 kilograms of fertilizers and seeds. She is raising a one-acre piece of maize field using the fertilizers and seeds from AfP. As excited as she is, she said she expects to harvest enough food for consumption the whole year. Together with her husband, they have raised two acres of maize and are hopeful to beat the food insecurity.
We also visited the fields planted by the chairperson and vice-chairperson of this particular project. Both of their fields also promised to be successful.
There is a great deal of hope that these programs will help contribute positively towards food security in Malawi. Like the story of a starfish and the young boy, small efforts can make a big difference.