Walmart Donates Protective Face Masks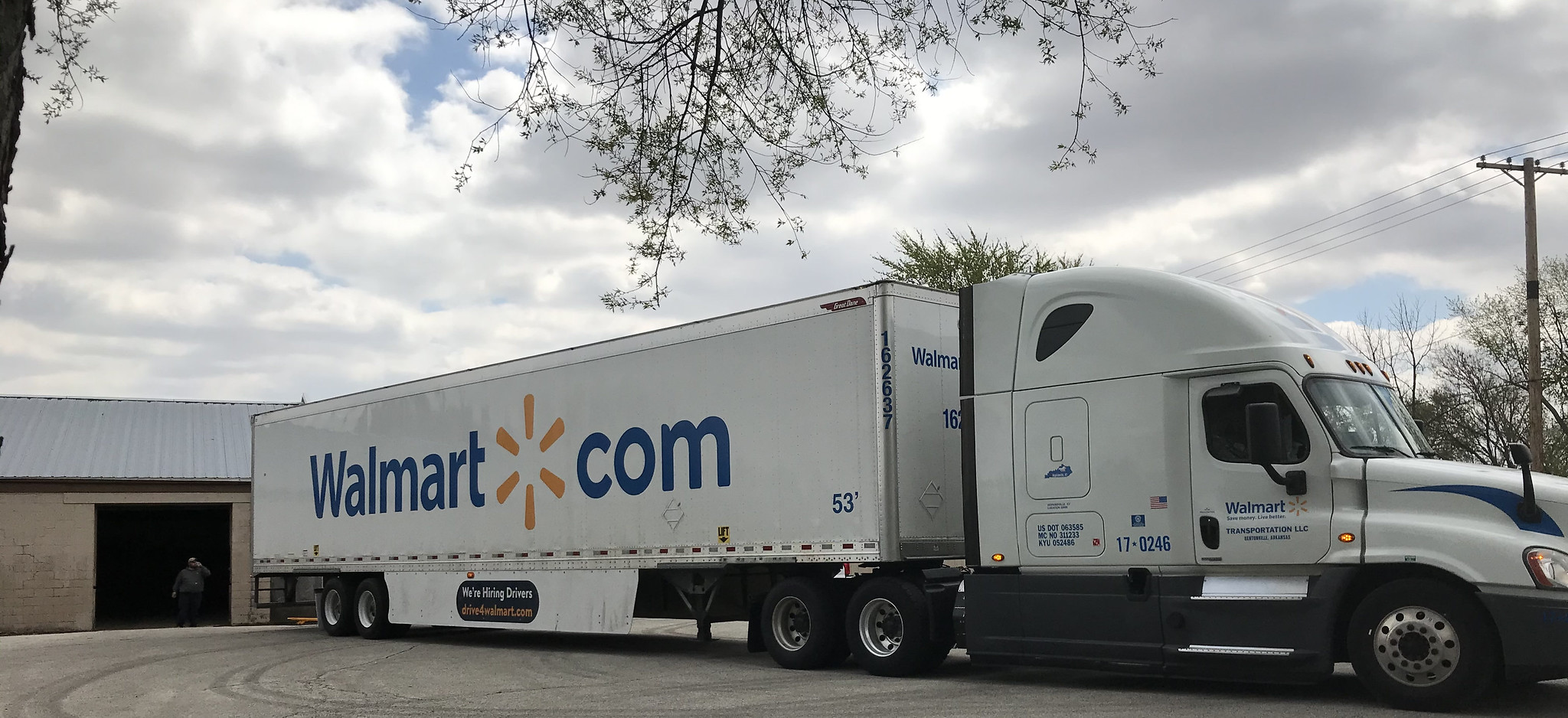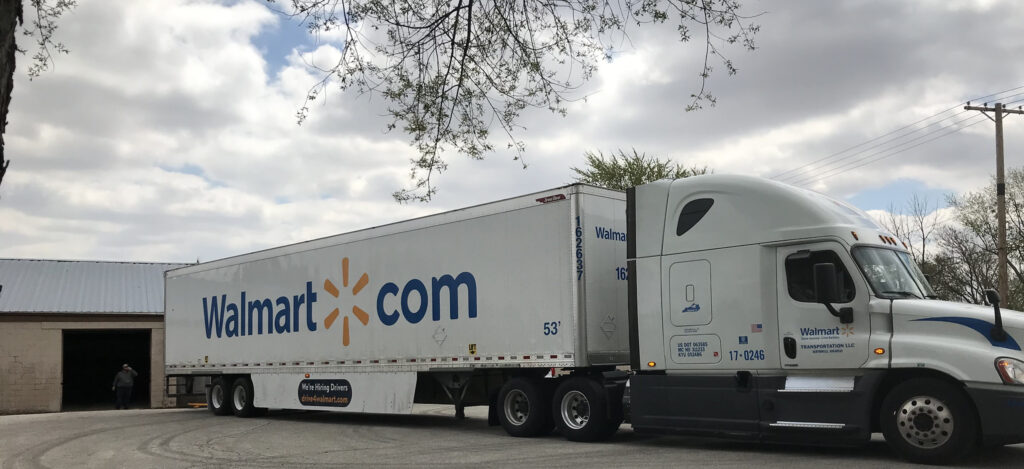 Plainfield, Indiana … If you were told the donation equals 20% of the entire population of Malawi over the age of 24 would that get your attention?
One can hardly imagine the excitement when the offer was extended. The Indianapolis Distribution Center for Walmart had experienced an over-supply of protective face masks. They were offering to donate a large number of them to the Malawi Project for widespread distribution in this impoverished sub-Saharan nation.
The response came quickly, "Yes, Yes, we will take them." The protective masks will protect the lives of countless frontline workers who otherwise would be serving the desperately ill with little or no facial protection. This fact is all too often the plight of a nation that cannot afford to obtain masks or other protective supplies for all of the people who need them. It is impossible to keep up with the health needs even when things are running normally, but when a critical situation, like the current worldwide Covid pandemic hits, the result is disastrous.
Not only did Walmart make this donation possible, their QA manager Dennis Zeigler, arranged for the company to deliver the masks to the Malawi Project warehouse in Lebanon, Indiana. Two giant 53-foot Walmart semi-trailers arrived two days later. Volunteers from the Lebanon Parks Department, led by John Messenger, Parks Department Director quickly unloaded the pallets of masks into the warehouse. They will now be prepared to go to Malawi as quickly as shipping funds can be obtained.
But how many are 2,000,000 masks? It is 2 – 53-foot semi-trailers full, but that is hard to imagine. Another way to know how many masks constitute 2,000,000, would be to realize a protective mask could be given to nearly every resident of Malawi over the age of 45.