RESCUE MEDICAL DONATES SUPPLIES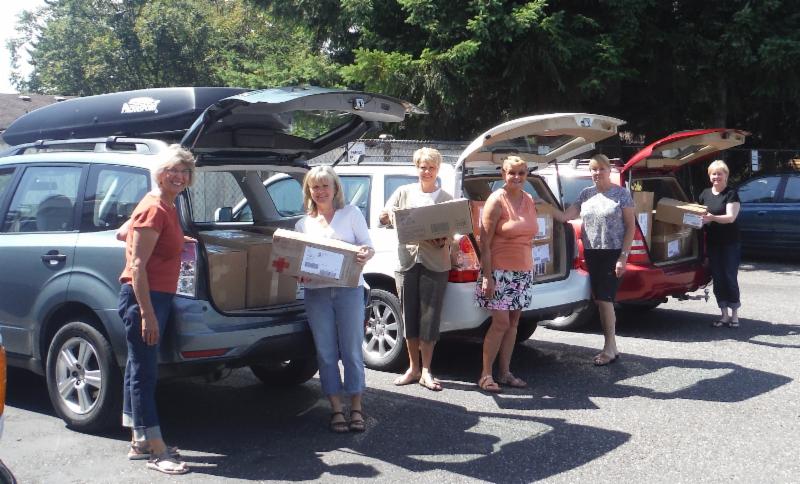 Arlington, Washington … "Dedicated to the recovery of unused medical supplies and equipment for the purpose of global aid, waste reduction, and financial stewardship." It is a simple but effective mission statement and describes exactly what this group is doing.
It started after its founder, Debi Foster, returned from a mission trip to Africa in 2007, and after seeing the need, decided to send a "shoebox of sutures for a doctor to continue to deliver babies in Africa". Reaching her home in Washington State, she asked the family doctor where she could obtain the sutures. She quickly learned how much was being thrown away from hospitals in Washington and Oregon. This was when she formed Rescue Medical.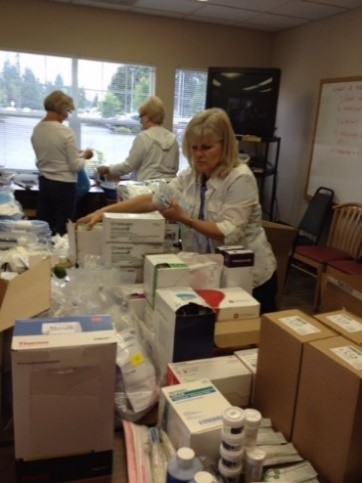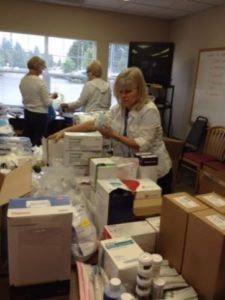 Today, Rescue Medical is a major supplier of medical supplies of the Malawi Project and Action for Progress, and the supplies from this not-for-profit are going into hospitals all over the nation of Malawi. Thanks to the volunteers at Rescue Medical, thousands of lives are being improved, the health system is being improved, and lives are being saved.