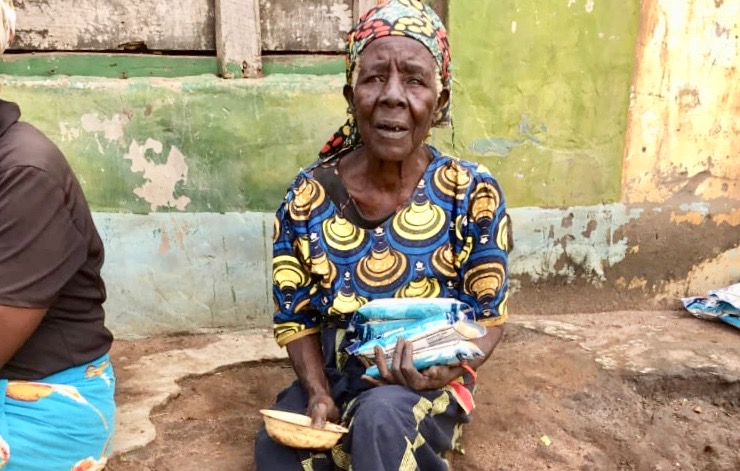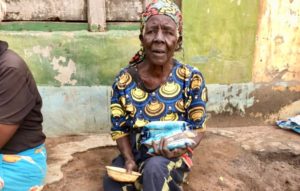 Around the world people are faced with the need to confine themselves to their homes because of the coronavirus. It is serious, and calls on everyone to cooperate and distance themselves from others until this pandemic is brought under control.
While we are confined to our homes many of us are missing our favorite restaurant. After all, in most of the developed nations many people are privileged to eat in a restaurant a number of times each week. However, as we lament the inability to eat out, there are people who are not eating at all! The following story will help put in perspective the fact that some are eating from a pantry that has been filled for this emergency, while others are not eating at all!
Khongoni Village, Malawi … Griven Kasalika immediately sees the seriousness of the problem. An elderly, grandmother (known as a gogo) is nearby, and desperately needing food. She is unable to stand, let alone be in line for any length of time waiting for desperately needed food. He and Wilson Tembo are at her village, in the Lilongwe District, to give food to those most in need. Gogo Nambewe is certainly one who needs help, but in her case, she is so weak help has to come to her, not her to the food. At her age she can hardly manage to farm, and plant crops for herself. She must rely on the food planted by her children and grandchildren. But over the past year none of the family has been able to raise enough food for themselves, let alone the other family members. Now they are all victims, and gogo is waiting near a food line for enough food to survive another day, and she is unable to stand.