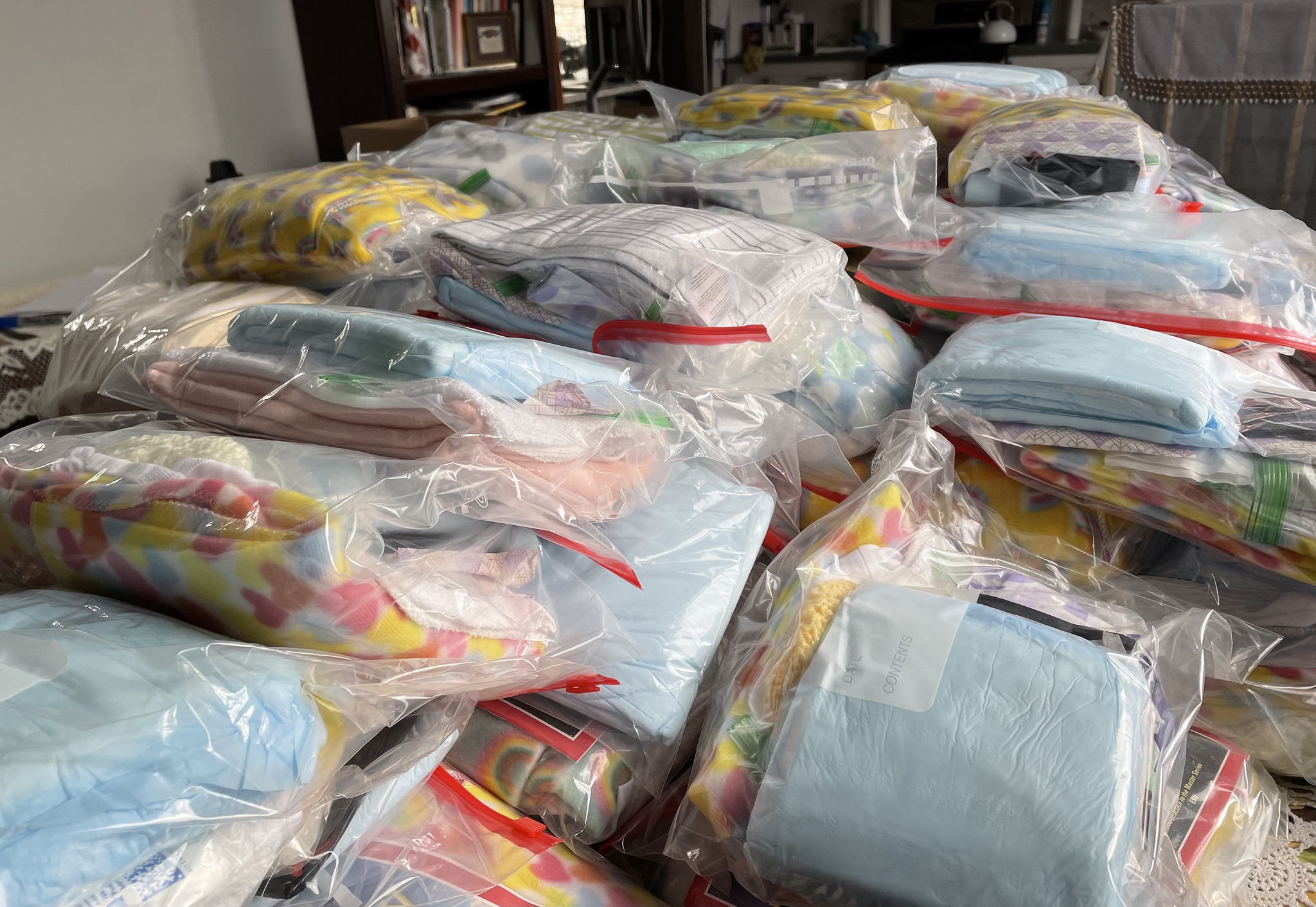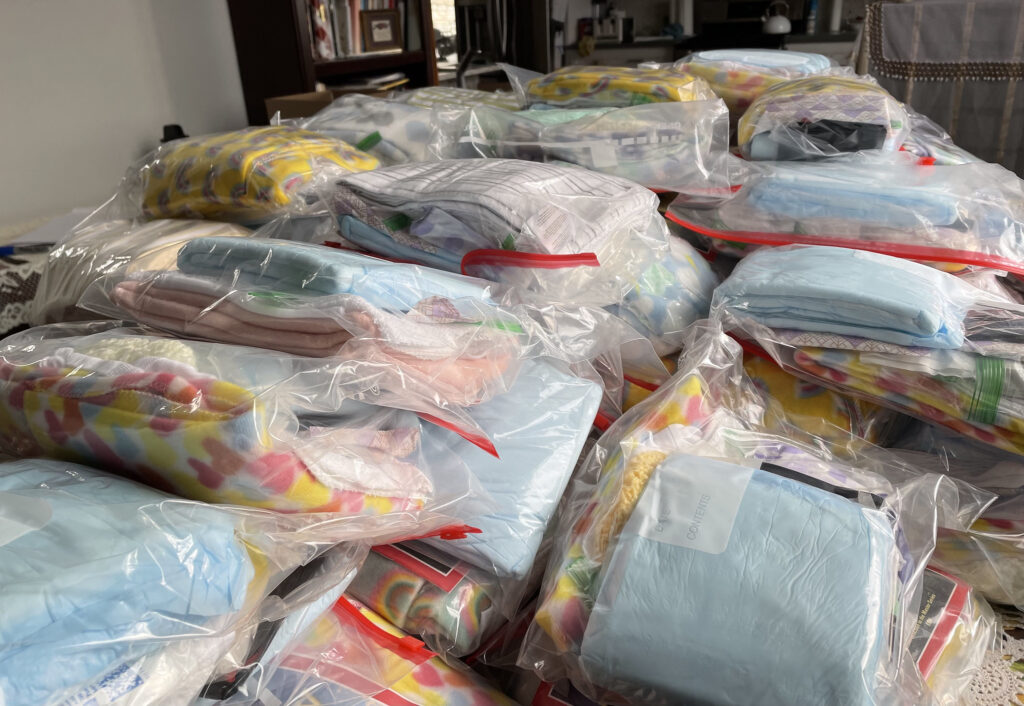 Rochester, MN … Addressing a major need, the women of the Rochester Church of Christ are helping to equip expectant mothers for the birth of their children. Located in Rochester, Minnesota these women are over 8,500 miles from Malawi, but this does not prevent the team from helping in ways that are acutely important to the health of both mother and newborn baby.
In the impoverished nation of Malawi, the medical community is critically short of facilities, equipment, staff, and supplies. As a result, expectant villager mothers must bring the items that will be needed for her delivery with her. These items must be on hand when she comes to deliver. While they are relatively simple are readily available and easily affordable in western hospitals, they are often cost-prohibitive to mothers who come from villages and whose families must survive on less than $200.00 a year.
The Rochester church has stepped in to fill the gap and help these expectant mothers with a simple bag of necessary materials for mother and child. The effort is spearheaded by Glen Davidson, along with Mickey and Frank Davidson, members of the Rochester church. Their work and that of the Rochester team have resulted in major assistance to hundreds of Malawi families.
For more information about how you can become involved in preparing baby packs for expectant African mothers, write to: info@malawiproject.org