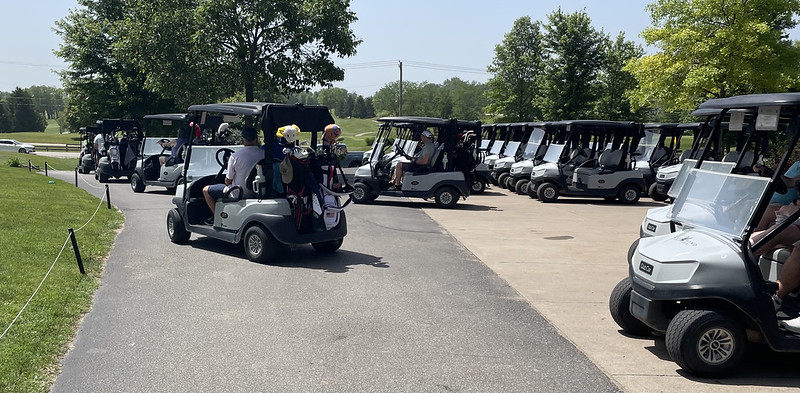 Another Success Story for the Malawi Project
Westfield, Indiana … Despite a heat index hovering above 100 degrees, and the actual temperature sizzling hot at 97 degrees, a committed group of golfers fanned out across the Wood Wind Golf Course in Westfield, Indiana to compete in the 2nd Annual Malawi Project Golf Scramble. Prizes were awarded for the 1st place team, 2nd place team, longest drive for male and longest drive for female, longest putt, and closest to the pin on four holes. Hole in one prizes were offered on four of the par 3's. Depending on the hole a golfer could win either $10,000.00, $5,000.00, a set of Callaway Irons or a Pro Shop Shopping spree for that rare ace.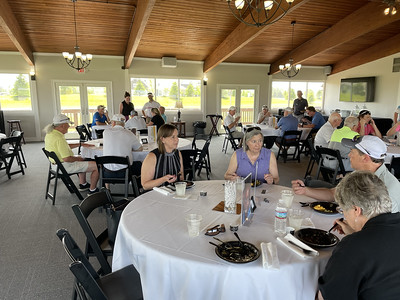 The outing was blessed to have FOUR Major Sponsors of the Event which included Copper Moon Coffee of Lafayette, Indiana, Mr. Quik, and Heart of a Man both from Indianapolis, and Cornerstone Advertising of Westfield, Indiana. Lunch Sponsors were Abbe House Inn located in Heber Springs, Arkansas and Northside Radiology of Indianapolis. Several additional Hole Sponsors included four Edward Jones offices from Lebanon, Indiana as well as several families that Sponsored holes.
Highlights of the day included gifts of bags of coffee or boxes of K-Cups from Event Sponsor, Copper Moon, for EVERY golfer; a nailbiter winner via tiebreaker declared after two teams finished at 8 under par; a fantastic lunch that included a brisket; and a day without a chance of rain with a comfortable breeze.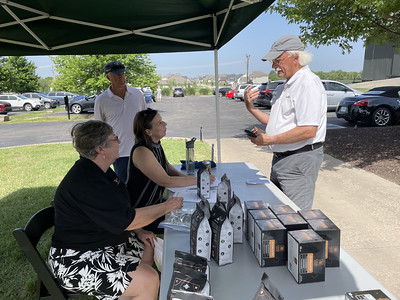 The event was held to obtain funds to help support agricultural, educational, and medical programs in Malawi, Central Africa. The Malawi Project is headquartered in Lebanon, Indiana. Mark your calendars for the second Wednesday of June for the Third Annual Scramble in 2023.