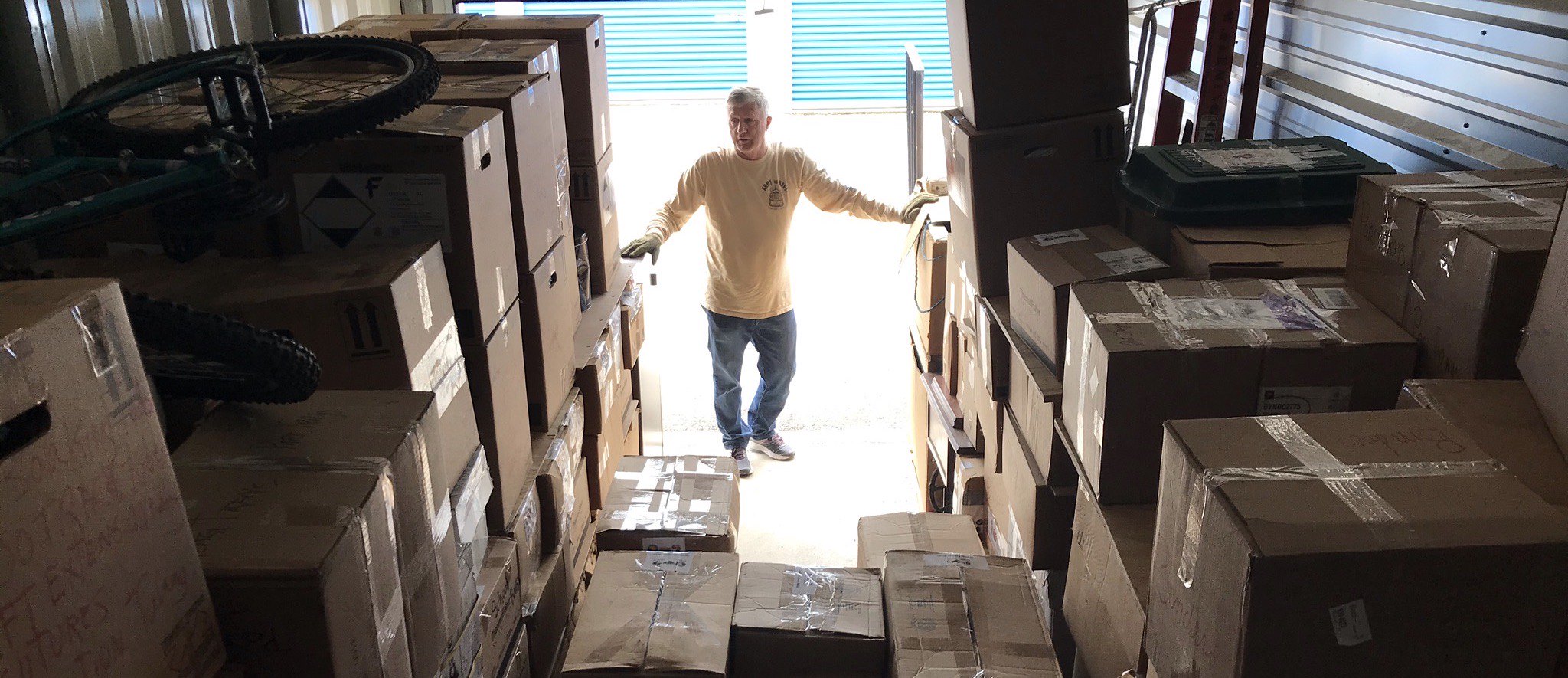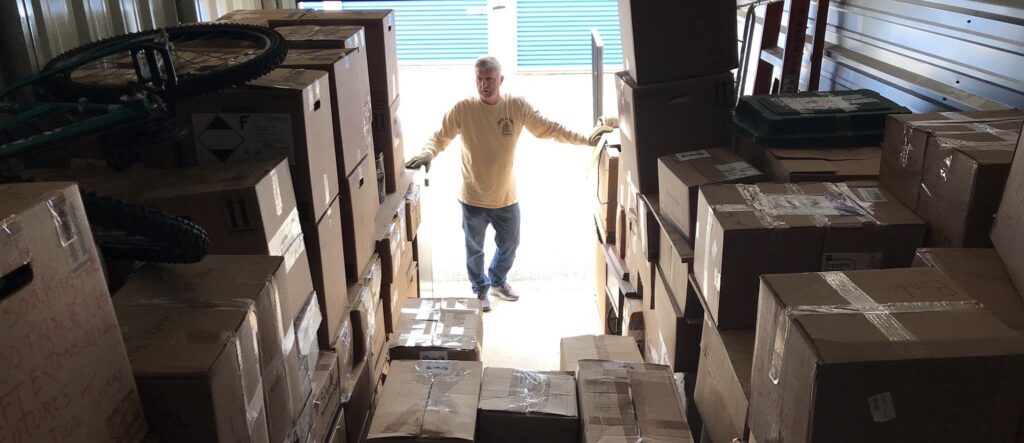 Lebanon, Indiana … With the coronavirus just beginning to gain a foothold in Malawi, and with the lack of medical protective supplies, support staff, and hospital beds, one can conclude the people there are facing a critical situation.
Shipments of medical supplies will be arriving at the Action for Progress distribution hub in the next few days, but these will only last so long. By August and September, the supply shipments currently in the pipeline will be completely exhausted.
At the Malawi Project storage facilities in Lebanon, Indiana the boxes are rapidly building up. Staging for the next shipment has already started in a downtown building and plans call for the shipment to leave Indiana as quickly as the funds are received from contributors to pay the shipping costs.
Donated medical supplies will soon have the warehouse overflowing while medical people in Malawi are working without adequate supplies. Your help is needed to get the supplies in Lebanon to Malawi. Please send a contribution today. Even a small amount from a number of people will add up. We have made it easy for you to contribute. Just go to: malawiproject.org/donate