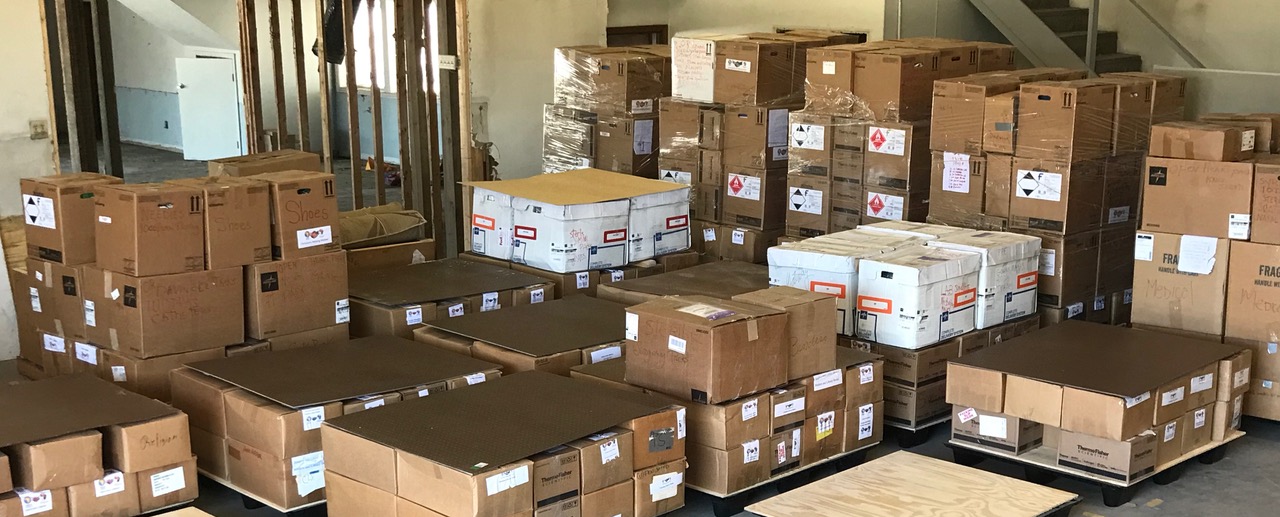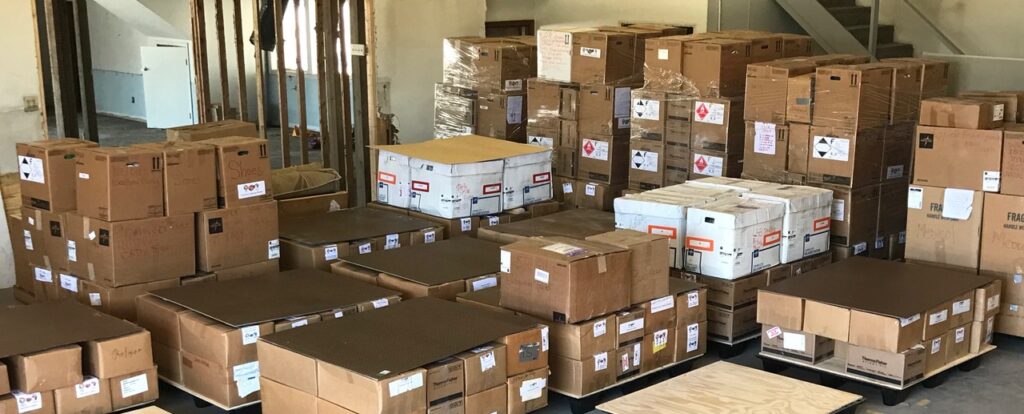 Indianapolis, Indiana … For many people in the U.S., the critical need for protective masks and gloves was not a part of surviving the next day. This was something new as a major pandemic spread across the nation. People in the medical profession understood the life-saving nature of these items, while few in the general public considered how these items meant life.
Now, with the critical nature of the COVID-19 virus, the use of gloves, masks, and protective wear has come into every life and home. But what if there was still little or no hope of having these life-saving items? What if our medical profession in the U.S. was working in hospitals with no gloves, no masks, and no protective clothing? 
While the COVID-19 virus did not reach Malawi until the first of April, it has now been detected in a number of parts of the country. However, testing is also a problem, and the ability to definitively define the exact scope of the pandemic is not yet possible.  It has now been in the country for two months. If it is characteristic in Malawi as it has been in the U.S. one cannot imagine what is about to break out on an unprepared medical establishment.
The Malawi Project has a shipment in preparation for departure as soon as funds can be obtained for shipping the 40-foot container. This shipment will have a very large amount of critically needed gloves, masks and protective wear, and they will go to hospitals and medical facilities across Malawi as far as they can stretch. It needs to be in Malawi right away. We know the dreadful cost the virus has visited on our people. Can you help us offset its impact in Malawi with a contribution to pay for the shipping? No amount of money will be too small.
Go to: malawiproject.org/donate