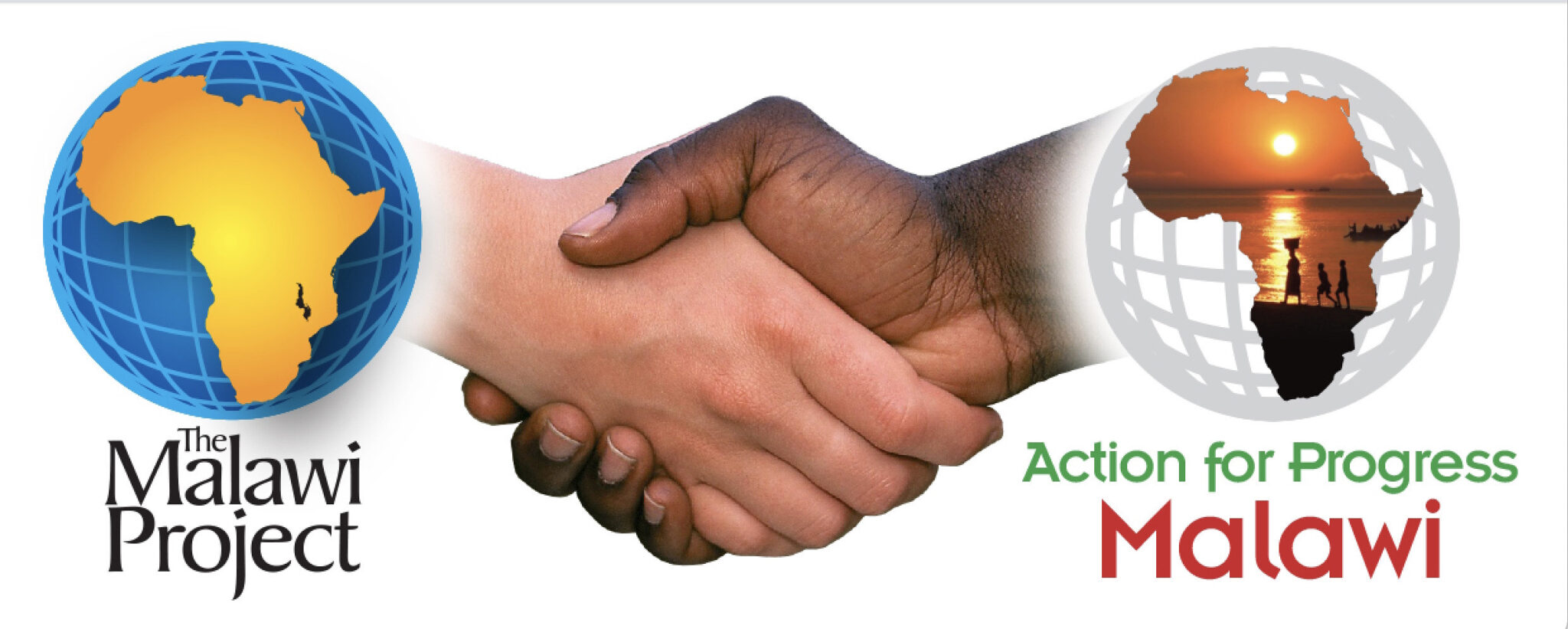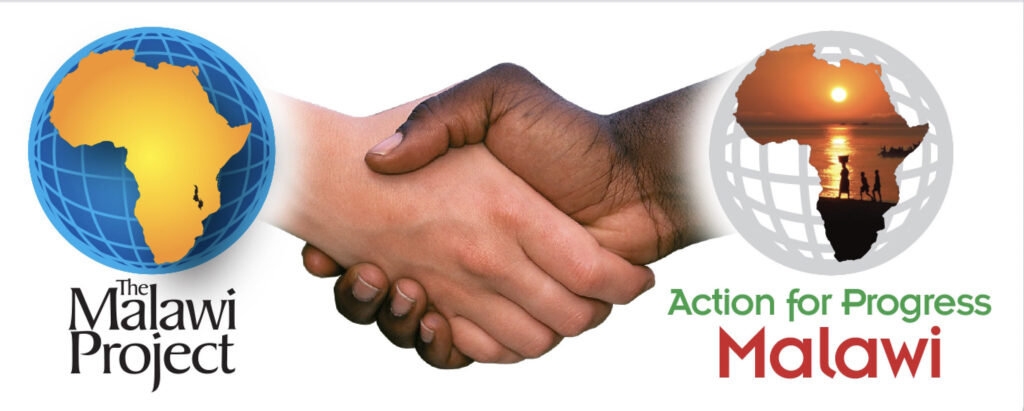 It is not often that two organizations, chartered in two different parts of the world, formed by members of two different nationalities, can create a working relationship that is nearly seamless in its execution. However, this is what has taken place between the Malawi Project in the U.S. and Action for Progress in Malawi. 
The Malawi Project was formed in the United States in 1999, as a 501-c-3 not-for-profit organization focused on delivering agricultural, educational, and medical assistance to the tiny sub-Saharan nation of Malawi. Action for Progress was formed in Malawi in 2018, as a not-for-profit organization focused on lifting Malawi out of poverty and encouraging self-reliance through a working relationship with the Malawi Project and other world aid organizations.
One organization is chartered in one of the richest nations in the world, the other in one of the poorest. One is near the top of the first world list of countries, the other near the bottom of the list of fourth world nations. 
One could easily conclude that a working relationship that attempts to bridge these extremes would be almost out of the question. Not true. In fact, the Malawi Project and Action for Progress have created a relationship to be admired by other organizations. 
This successful bond is due in part to the long-standing relationship between members of each of these organizations, relationships that go back to 1999 when their joint interests came together to begin assisting Malawi. They have also enjoyed great success because of the commitment by members on both sides of the ocean, as well as the respect and effort that each side puts into making this relationship one to be admired and imitated by others. Their success has grown ever stronger as both organizations have evolved into major forces that focus their unselfish attention toward helping the people of Malawi. While neither group is chartered in the nation of the other, both groups overlap each other in the way one gathers the supplies and expertise, and the other picks them up and puts them into play.
As members of the Malawi Project celebrate 28 years of working in Malawi, and Action for Progress celebrates the independent relationship, and the 3rd year since opening its distribution center in the capital city of Lilongwe, one must marvel at the success that has been reached during these years, and welcome with excitement the progress and changes that will come in upcoming years. The accomplishment, achievement, and attainment can only be recognized in its context to the actions of God, through His people, in a multitude of locations and nations.