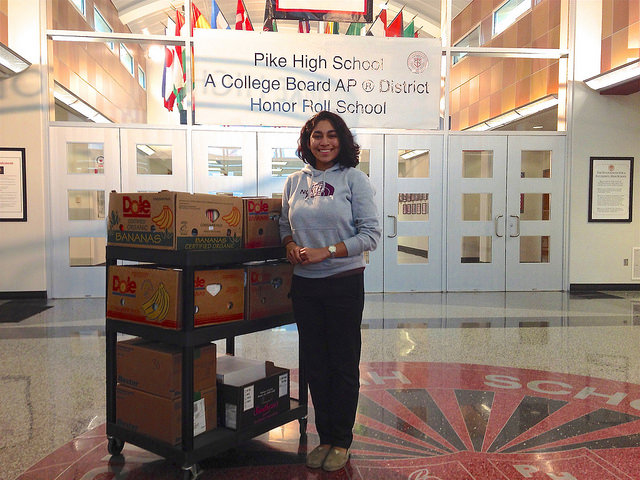 Mzuzu, Malawi … In early June the Malawi Project website carried a story entitled "3000 Students Face the Consequences." The story related how, in December 2015, the Library at the University of Malawi in the northern city of Mzuzu burned to the ground, destroying not only the building, but also suffering the loss of over 45,000 books. Surprisingly the University continues to struggle from the absence of an adequate library for its student enrollment. https://www.malawiproject.org/3000-students-face-consequences/
Thanks to the response from the Orangedale Church of Christ in Orangedale, California a large number of books will soon be on the way to Mzuzu on a Malawi Project shipment. After seeing the appeal for books, the congregation included five cases of books in a shipment of literature to the Malawi Project.
It would be hard to imagine the outpouring that would come if everyone who reads this story were to contact a college student who has recently graduated, or is currently in college. The response would be overwhelming. It is simply a matter of you taking that first step and contacting someone who has a number of college text books they are no longer using. In that Malawi is an English speaking country all of the books sent through this assistance program should be in English. You can help this effort in two ways; One is to actually gather up college text books and send them to the Project so they can be forwarded to the University of Malawi. The second is to send a contribution to help with the shipping of the textbooks. Each trailer has the potential of shipping nearly a quarter of a million dollars in assistance, but it costs $15,000.00 to get the trailer from the U.S. to the warehouse in southern Malawi.