RAIN, AS USUAL, BUT A WONDERFUL CHALLENGE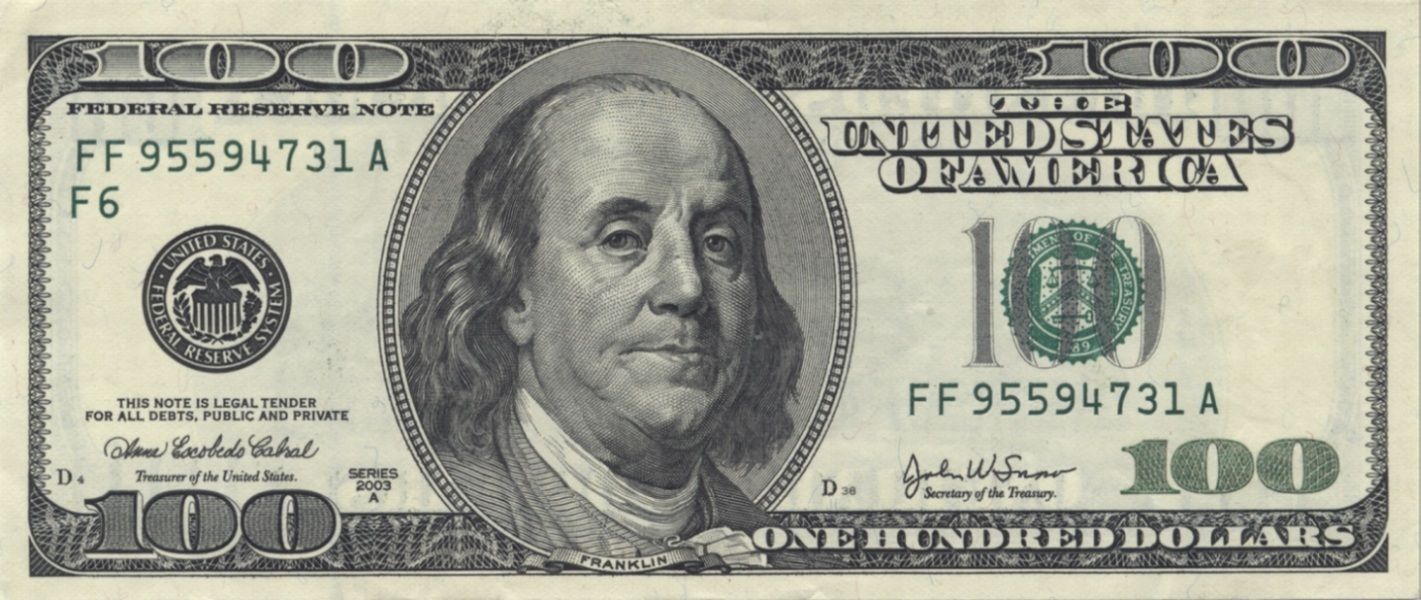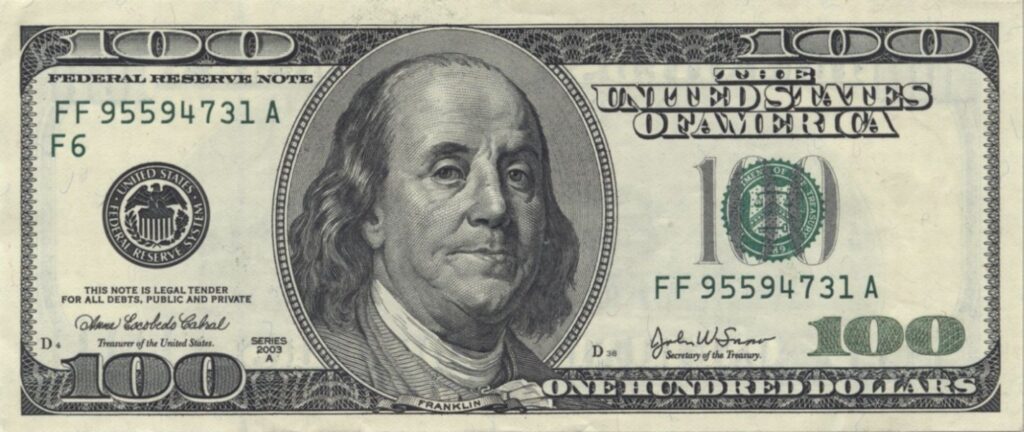 Lilongwe, Malawi — "A MORNING SHOWER", "THUNDERSTORMS", "MORNING RAINS", "SHOWERS IN THE AFTERNOON", "POSSIBLE STORMS", "CLOUDY", "RAIN", …
It's that time of year in Malawi with rain predicted almost daily. Even I could be a reliable weather forecaster! For the next 5 months travel away from the main paved roads can be hazardous and should be approached with serious concern for approaching weather. Getting stuck on a back road is not something that one wants to experience.
While the Action for Progress distribution hub is only 2 miles outside the capital, and fronts on a well-traveled gravel roadway, the entrance to the property does not have a completed driveway. Large trucks can reach the public roadway in front of the warehouse, but during the rains they are unable to enter the property and be positioned for loading or unloading at the truck dock. The following stories, "Imagine Carrying 39,000 Pounds," (November 25), and, "Missing the Mark," (November 20), emphasized the need for both the driveway and a protective wall around the warehouse.
WONDERFUL CHALLENGE
With the onset of rains, a ray of sunlight has appeared! A long-time supporter of the work in Malawi who wishes to remain anonymous has issued the following challenge to other supporters: "During the month of December we will match, dollar for dollar, every contribution sent in to help complete the driveway to the warehouse up to a combined total of $5,000.00. This $10,000.00 gift and match would complete the driveway! Any additional money will go toward the construction of the protective wall around the warehouse. Please send your gift to the Malawi Project with a note designating "Driveway."
You can make your contribution at: malawiproject.org/donate or send a check or money order to: Malawi Project inc. 2421 Golfside Drive, Lebanon, Indiana 46052.